American Airlines is boosting its presence in Miami with the addition of an exciting new transcontinental route.
The carrier will commence daily flights between Miami International Airport (MIA) and John Wayne Airport (SNA) in Orange County, California, on Jan. 8. Flights will be available for sale by Monday, Sept. 4.
American's new flight will depart Miami at 8:30 a.m. and land in Orange County at 11:30 a.m., all times local. It'll then depart at 12:30 p.m. and arrive back in Miami at 8:20 p.m.
Want more airline-specific news? Sign up for TPG's free biweekly Aviation newsletter.
The airline will deploy a 172-seat Boeing 737 featuring eight first-class seats and 164 economy seats. This 2,310-mile route will take about five to six hours, so it'll be a tight squeeze in American's Oasis configuration.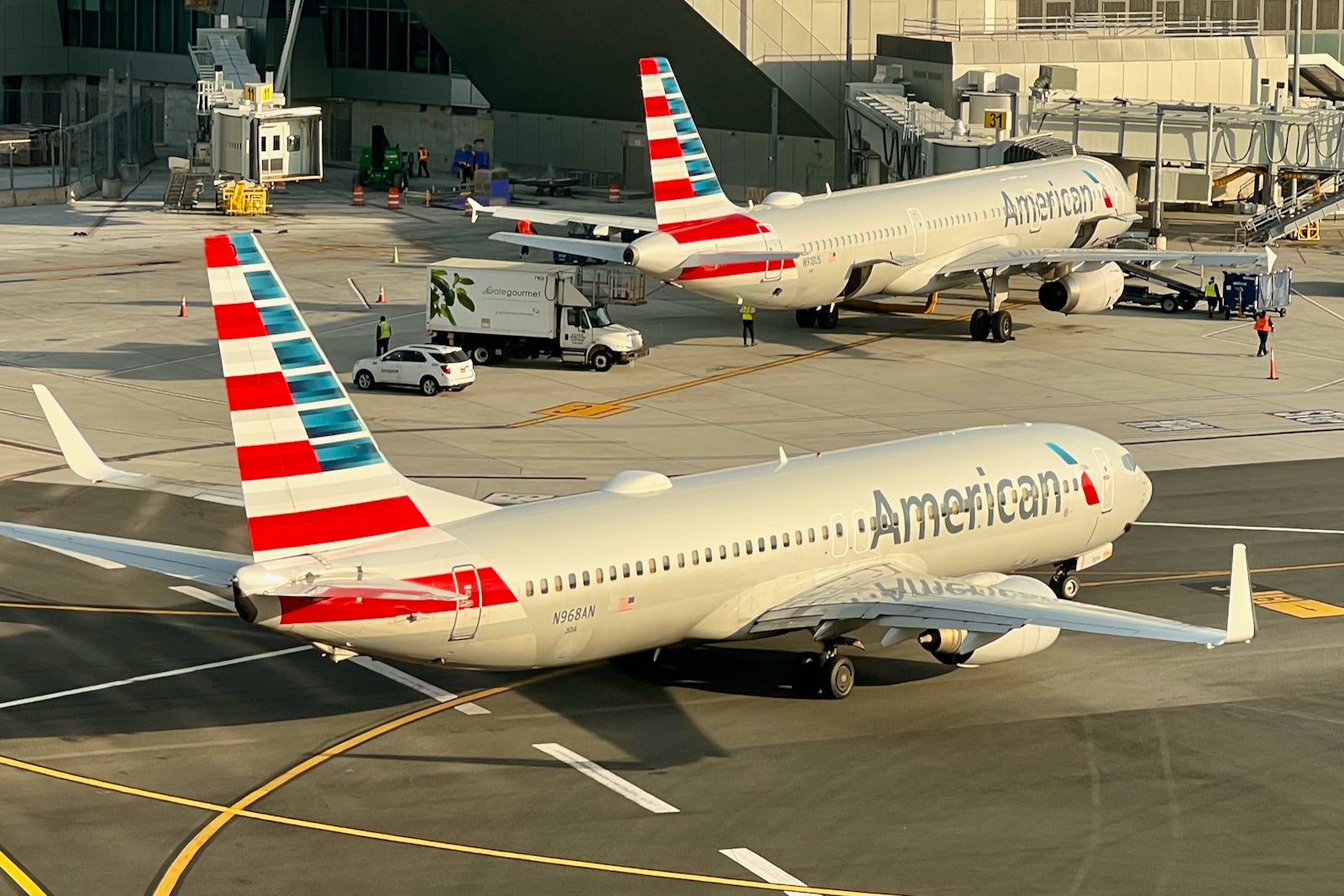 The move comes as American has been busy boosting its operation in Miami, where it faces increasing pressure from rivals like Delta and Spirit — both of whom have added new Miami routes and destinations in recent months.
"As Miami's Hometown Airline we're proud to offer our customers great service options not only internationally, but domestically as well with flights that reach coast to coast," Juan Carlos Liscano, American's vice president of Miami hub operations, said in a statement.
This new Orange County service joins two other transcontinental routes that are launching later this year from Miami. American will add flights to Portland on Nov. 5, followed by service to Sacramento, which will take off on Dec. 20.
In depth: Inside the dizzying process of commercial aircraft maintenance 
Miami International Airport (MIA) has seen some impressive growth in recent months from a host of airlines, but nothing comes close to what Spirit Airlines has brought to the market.
The ultra-low-cost carrier entered Miami for the first time in October 2021, and it brought low fares to 30 new nonstop destinations.
While Spirit now goes head-to-head against American on many routes, the Fort Worth-based carrier is also up against some formidable competition from the nascent joint-venture partnership between Delta Air Lines and South American juggernaut LATAM.
Those two carriers officially combined forces in late 2019, pulling LATAM from American and the Oneworld alliance. Now that the tie-up has been approved by regulators, Delta and LATAM are well on their way to turning Miami into a gateway hub for access to Latin America — a region that American used to dominate.
Nevertheless, American is still the dominant market leader in Miami, with around 380 peak daily departures this winter. (In July, American unveiled a big expansion in Miami, adding eight new routes and one new international destination.)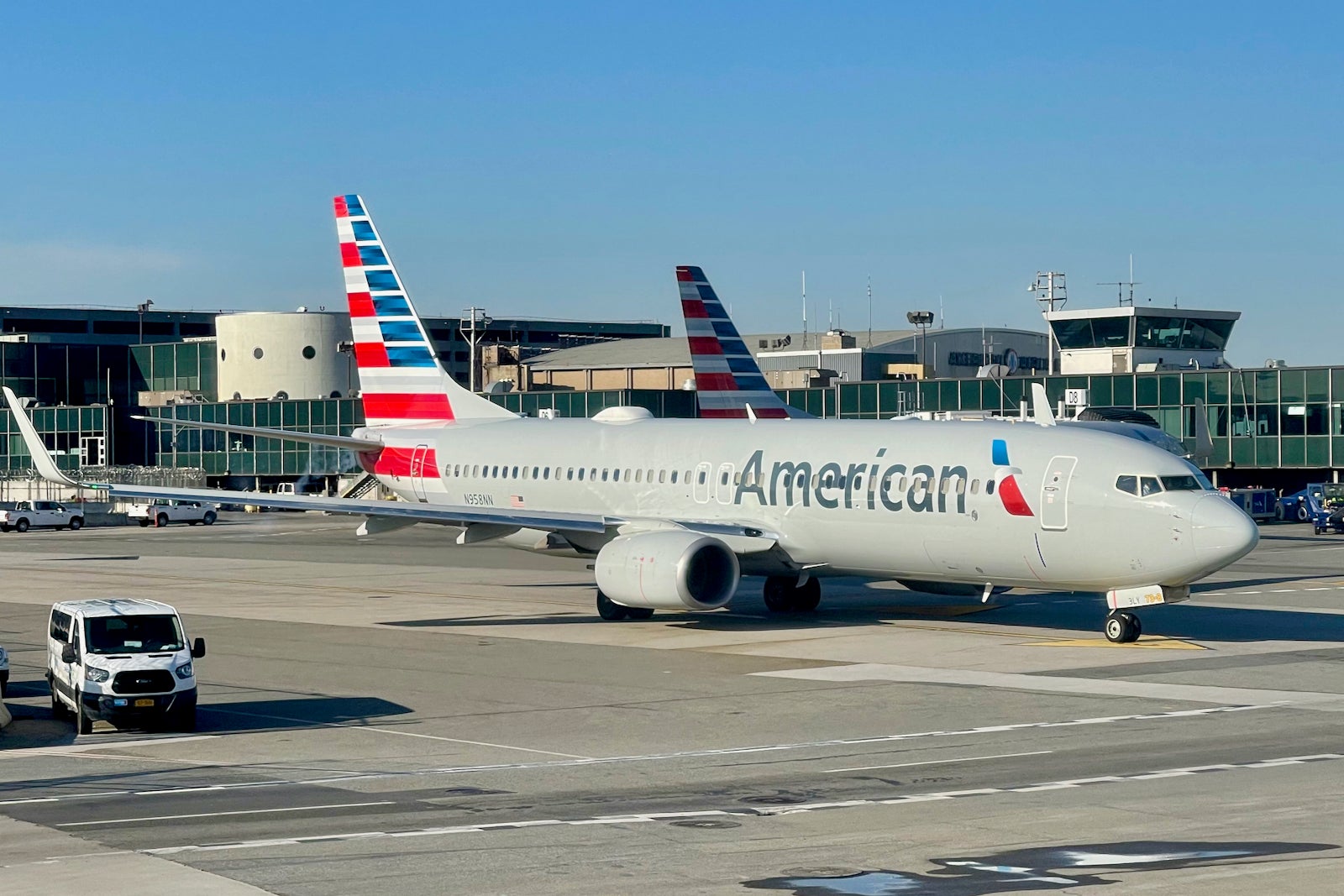 On the West Coast, adding more service to Orange County will let American further tap into one of the most affluent catchment areas in the country. During the pandemic, the airline added service to SNA from New York (onboard the swanky Airbus A321T) and from Charlotte, in addition to flights to Austin, Chicago, Dallas/Fort Worth and Phoenix.
Securing takeoff and landing rights in Orange County is notoriously competitive. SNA is popular among locals and visitors who want to avoid the much larger and busier Los Angeles International Airport (LAX).
The Orange County authorities use slots to limit the amount of air traffic in the area. Though there's no federally administered slot program at SNA in the traditional sense (to control capacity), local officials cap commercial passenger traffic for noise abatement and other reasons.
Each year, airport authorities release an allocation of daily flights, known as ADDs, that each airline can fly. American won 19 ADDs for 2023.
It wasn't immediately clear whether American was cutting frequencies on another route to make room for the new Miami flight.
In other route news, American will cease flying from Philadelphia to Charlottesville, Virginia, on Jan. 7. 2024, as first seen in Cirium schedules.
Related reading: