Editor's note: This is a recurring post, regularly updated with new information and offers.
If you've ever stood staring at a sea of black suitcases on the luggage carousel — or worse, in an unclaimed pile in baggage claim — knowing yours was somewhere among them but hard to distinguish from the dozens of others, it may be time for a suitcase that's a bit easier to spot.
The popular luggage brand Away is no stranger to helping people travel smarter and creating fun limited-time collections along the way. The brand's newest collection contains eye-catching pieces in bold colors that are just about 100% guaranteed to stand out in the airport.
Related: Review of Away's Bigger Carry-On
Away's limited-edition Magenta Collection is available beginning Oct. 24, and it comes in two standout hues: magenta and alpine landscape. Magenta is a glossy, vibrant pink, and alpine landscape is a multicolored print inspired by nature.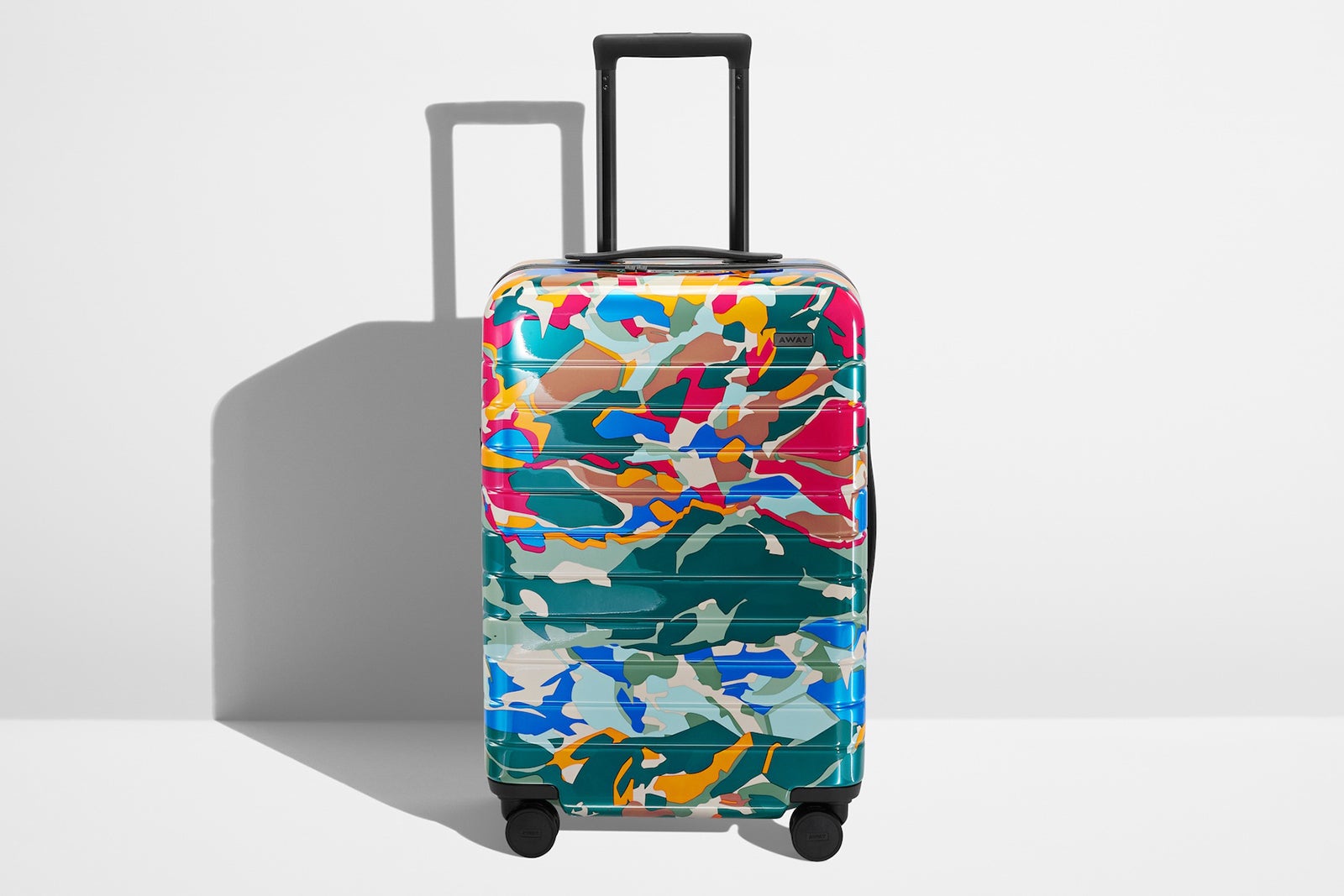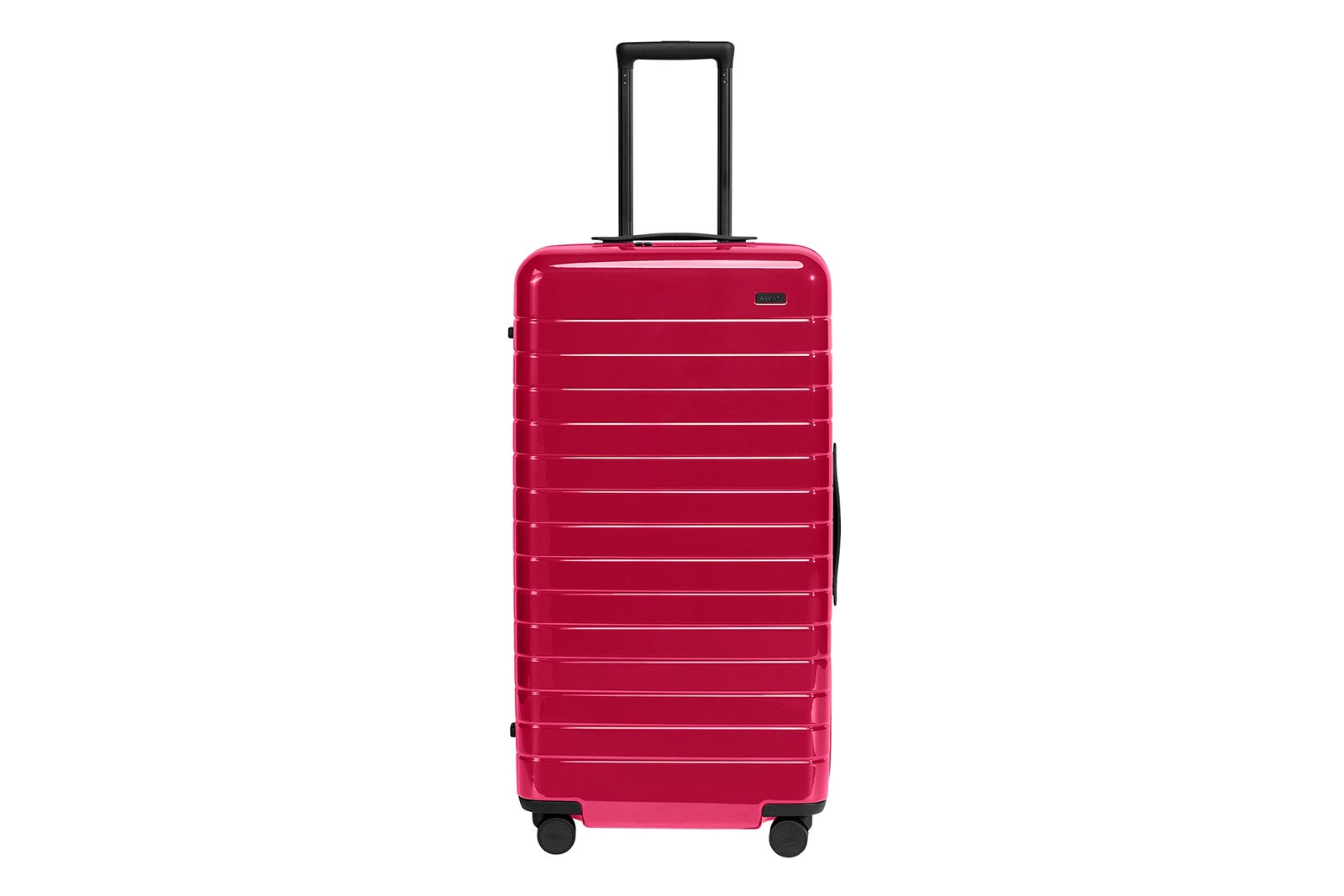 Some of Away's most popular luggage designs are available in the new colors, including the Bigger Carry-On ($315) in magenta and alpine landscape, the Large ($395) in magenta and the Trunk in magenta ($455). The interior and included luggage tag are color-matched to the magenta luggage, while the alpine landscape luggage has a black interior and luggage tag.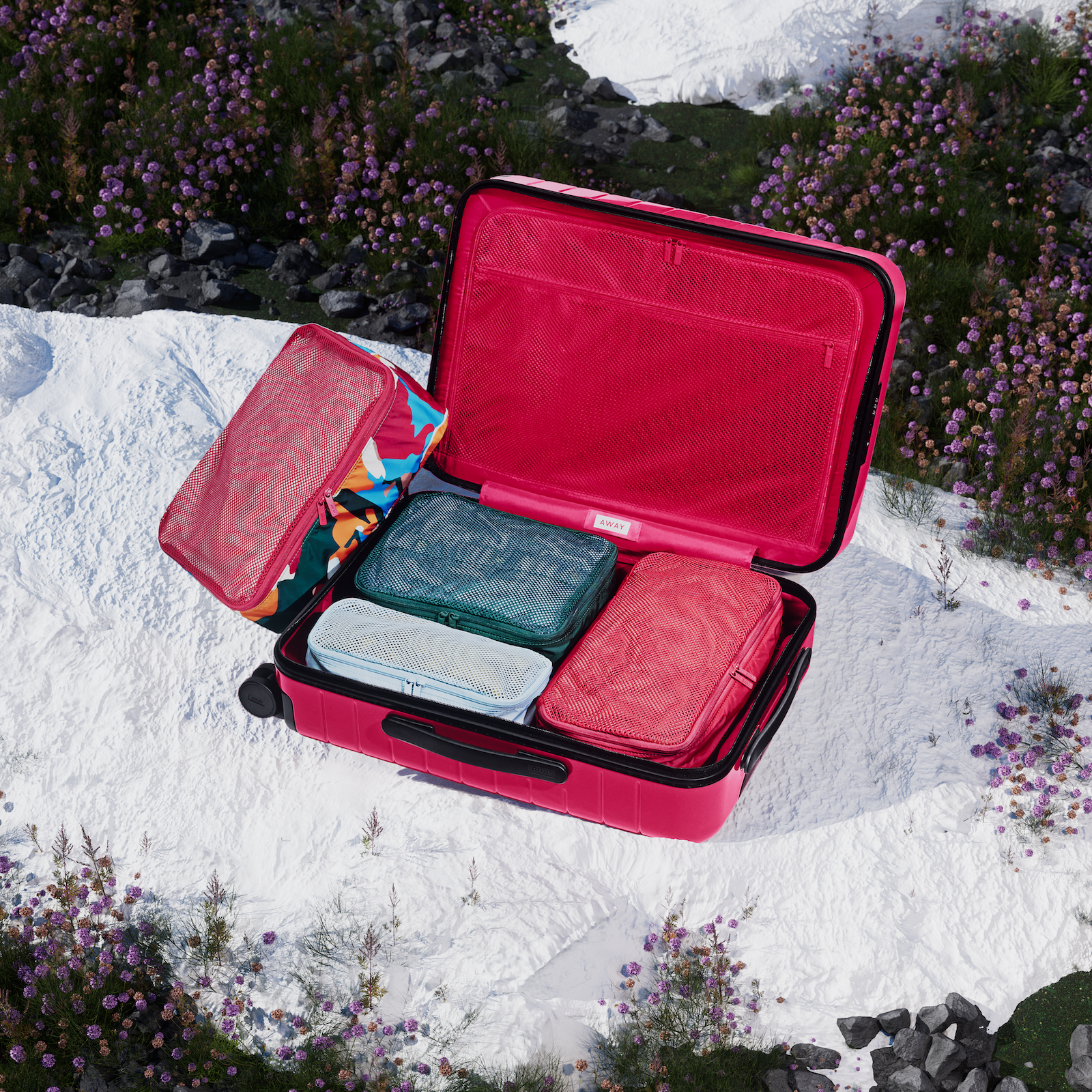 Each suitcase also comes with a "magic eraser" to remove scuffs and keep your bag looking as shiny and bright as possible. When you are putting major miles on your suitcases, they likely won't stay looking fresh out of the box forever, so having this little eraser can help keep your bag in tiptop shape.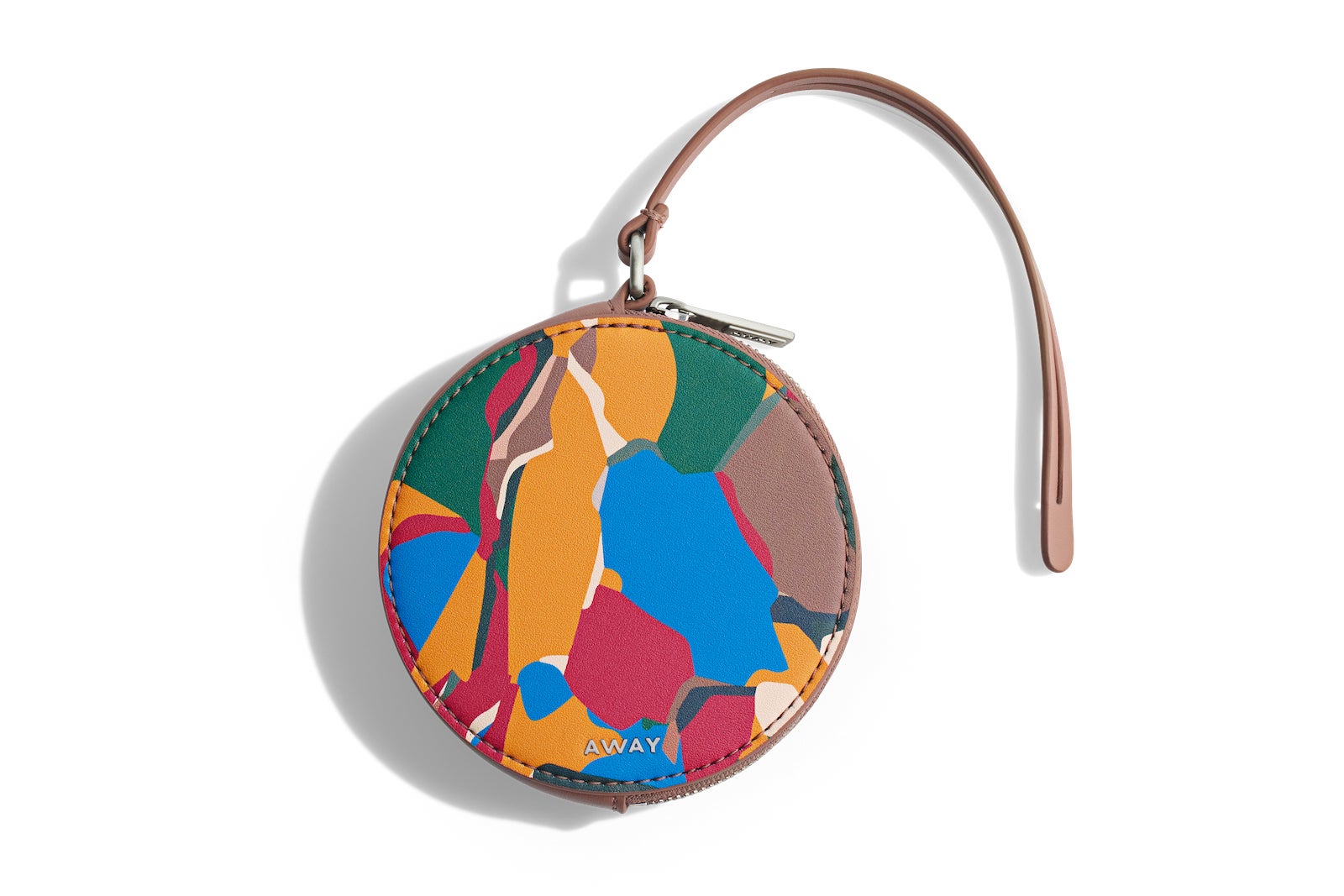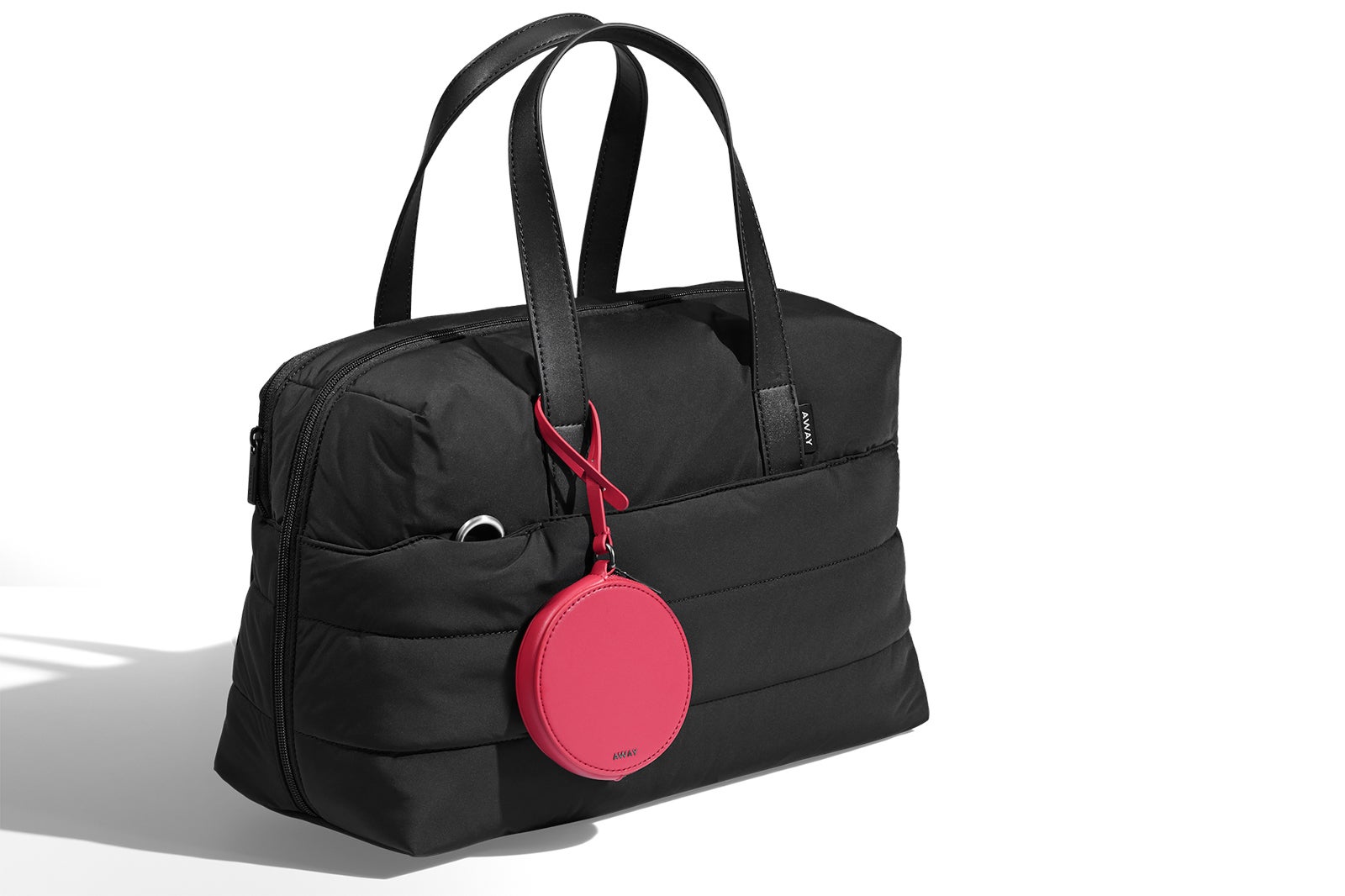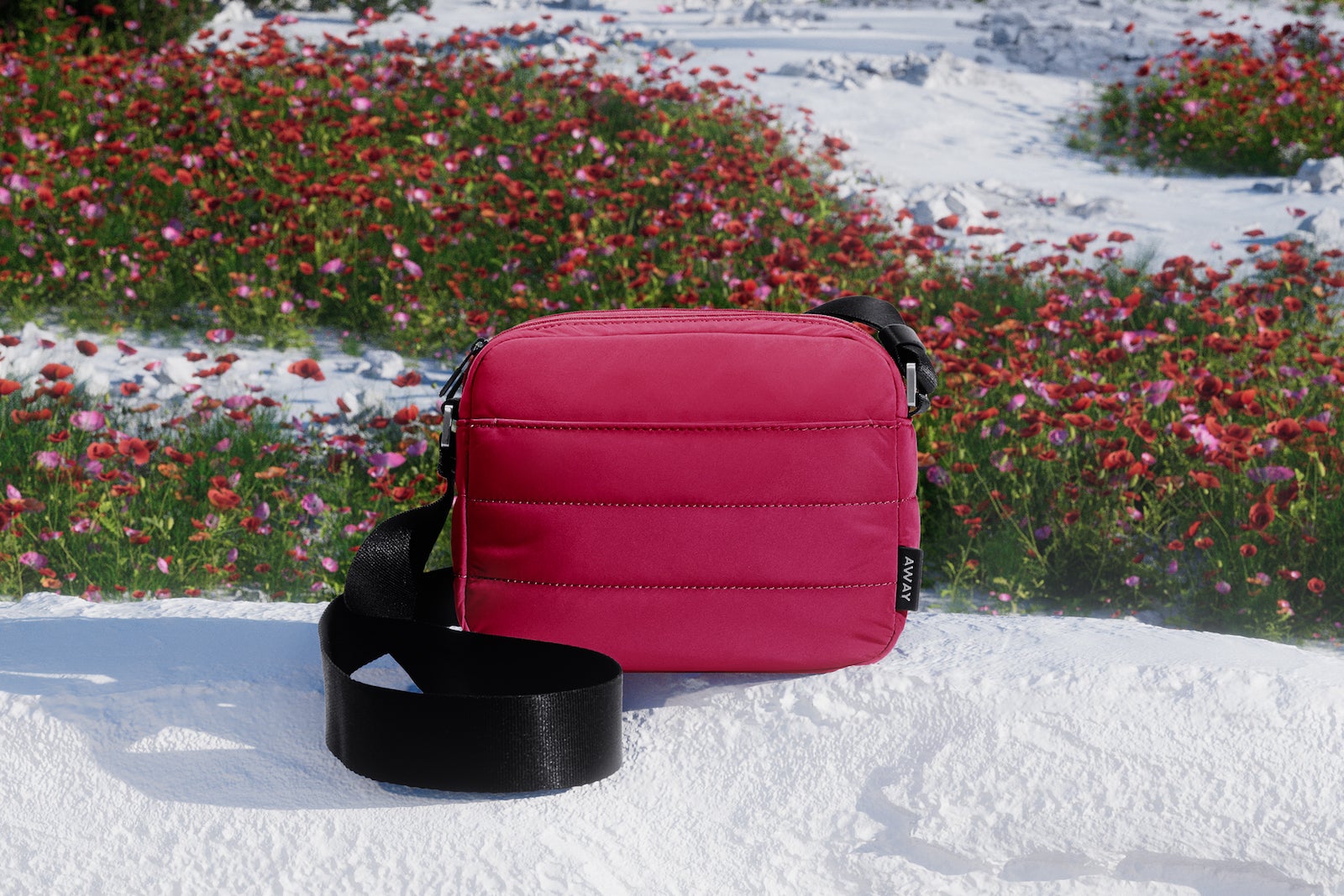 The Magenta Collection's packing cubes ($55 for four) coordinate with the magenta and alpine landscape luggage. Each cube is a different size and available in sky blue, forest green, magenta and alpine landscape hues.
If you want to take your bold style on the go, you can also get Away's Quilted Everywhere Crossbody ($65) in magenta or the Circle Zip Pouch ($35) in magenta or alpine landscape.
The Quilted Everywhere Crossbody is perfect for a day of exploring, with plenty of interior and exterior pockets, and the Circle Zip Pouch is designed for essentials like your keys, credit cards and earbuds. It attaches to any bag for easy access to must-have items that can easily get lost at the bottom of your luggage.
Related: These are the 11 best travel fanny packs for easy, hands-free travel
Based on TPG's tests, Away's hard-shell luggage generally performs just as well as it looks. The Away bags come with interior compression systems, 360-degree wheels, luggage tags and combination locks. You can also add an ejectable USB charger for an additional fee. However, you must remove the charger before flying, so you might want to save the cash and go without that option.
If you want your luggage to stand out from the crowd this winter — or get a head start on your holiday shopping — get your pieces from Away's statement-making Magenta Collection as soon as possible since collections usually sell out quickly.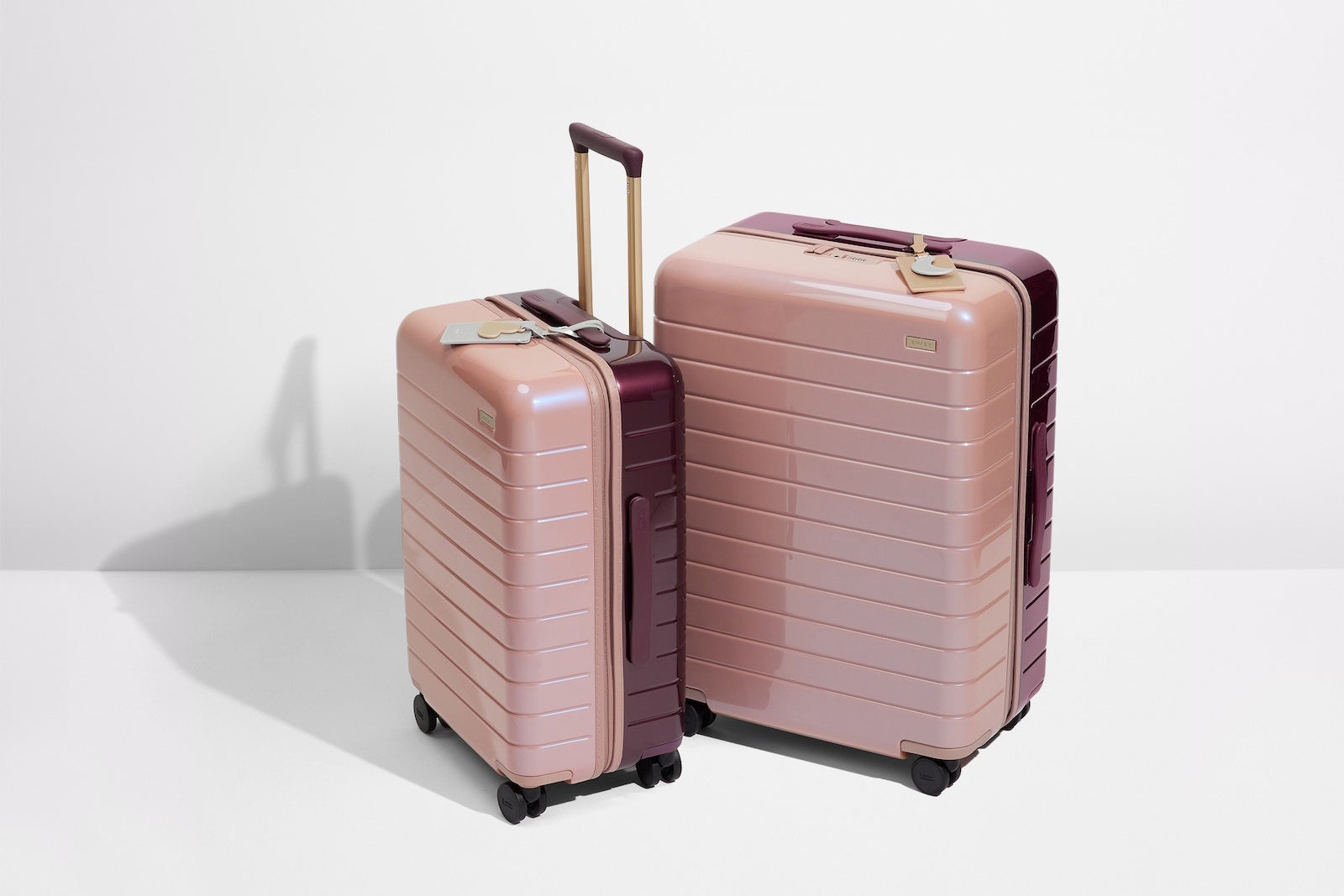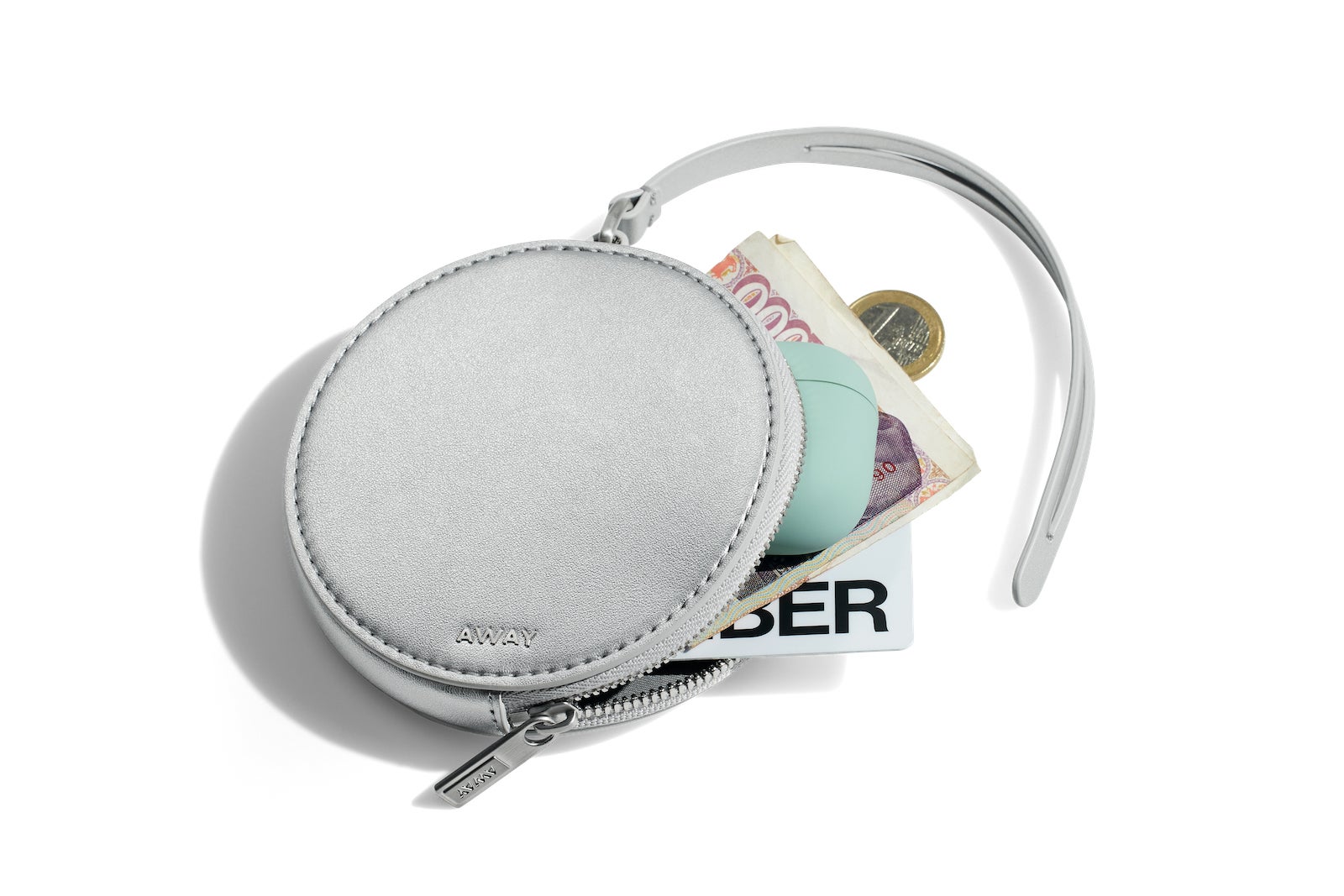 However, if you miss the Magenta Collection, don't worry. There's more Away luggage news on the horizon. On Nov. 9, Away will have one more limited-edition release: the Holiday Collection. Pictured above, the Holiday Collection will feature luggage and accessories in two colors: an icy silver hue and a two-tone rose gold and cranberry metallic color.
If previous Away limited-release collections are any indicator, this collection won't be available for long. So, don't delay if you want the chance to make your luggage stand out this winter.
Related reading: