Alaska Airlines, Delta Air Lines, Hawaiian Airlines, JetBlue, Southwest Airlines and United Airlines have all realized mileage expiration policies hurt their bottom lines — which is why they've done away with these antiquated policies. While change fees were a casualty of the pandemic (mostly), some airlines still aggravatingly expire customers' miles.
Let's face it: Airline loyalty programs are huge money-makers. Some airline loyalty programs have higher monetary valuations than the airlines themselves. And by expiring customers' miles, TPG believes they're ostracizing the core of their business.
Here's why all airlines should eliminate mileage expiration policies — for good.
How do airline miles expire?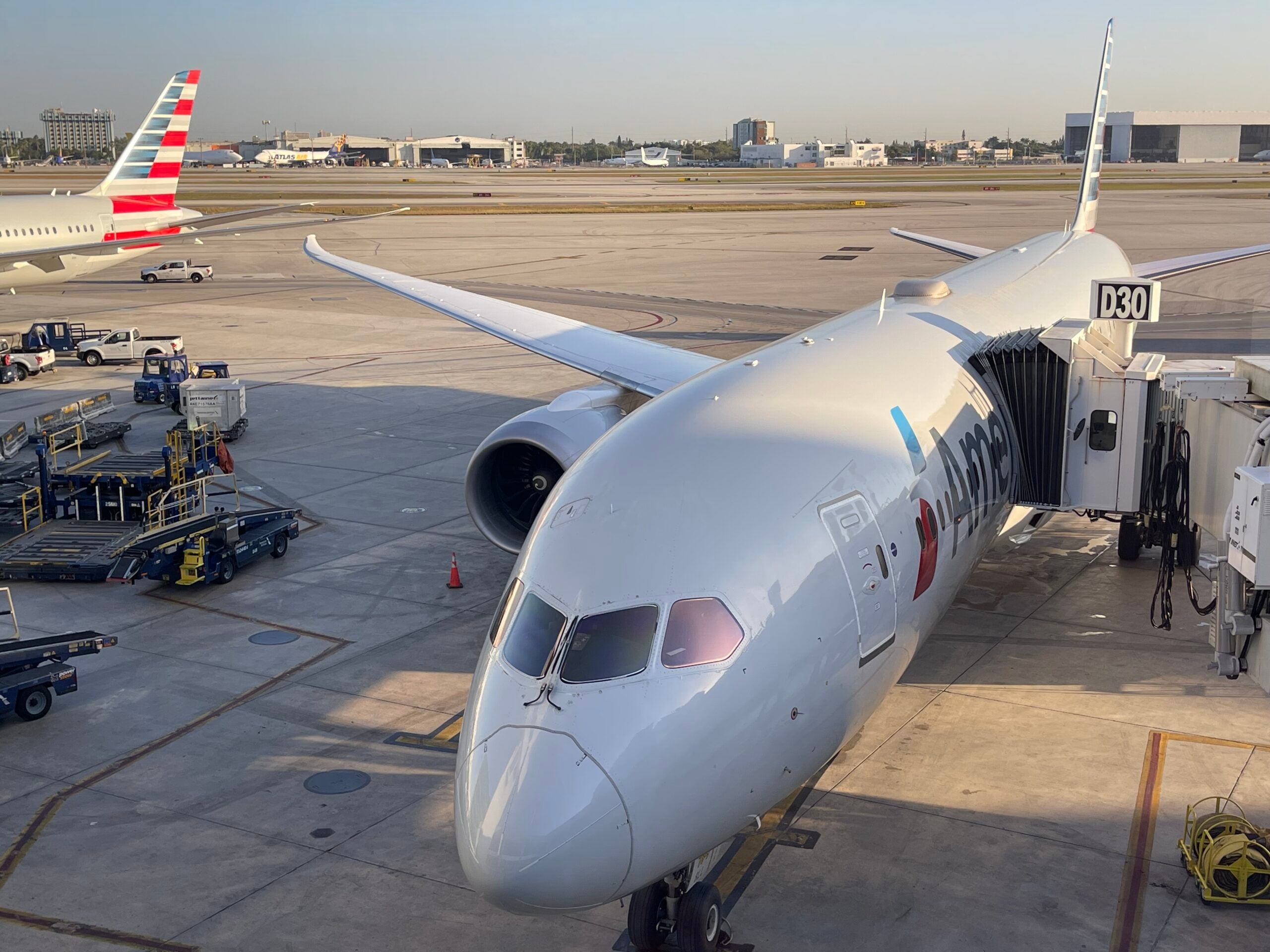 Before diving into why mileage expiration policies shouldn't exist, let's review how your miles can expire. In most programs, your miles can expire due to a lack of activity, but this can happen in two different ways.
Your rewards have an expiration date, but you can extend with activity
The first type of policy expires miles after a certain period, but they also allow you to extend their validity with qualifying activities. Here's a list of programs that use this approach:
For these airlines, you can often extend the validity of your miles by crediting a paid flight to the program, earning miles through a partner or even redeeming miles for a future ticket. You may even be able to transfer credit card rewards to reset the expiration clock (though this doesn't extend to Flying Blue miles).
Here's another option: shopping on your loyalty program's shopping portal. When you earn miles, that should extend the expiration in most cases.
Refer to this post to learn more about extending points and miles.
Unfortunately, many airlines follow the second (and more restrictive) type of expiration policy.
Your rewards have an expiration date, and there's no way to extend them
The "use them or lose them" approach is the most restrictive of the mileage expiration policies, perhaps even cruel. These programs require you to redeem your miles within a certain period from earning them. There's no easy way to extend them.
Several TPG staffers have ended up with stranded Singapore Airlines miles from credit card transfers on flights that were later canceled. Recently, TPG director of content Nick Ewen transferred expiring Singapore Airlines miles to Marriott Bonvoy. Even though this option provides an underwhelming 2:1 transfer ratio, it was a way to find some value from miles that would have otherwise expired.
Now, it's worth noting that you can pay to extend Singapore miles ($12 or 1,200 miles for every 10,000 miles), but this is a one-time option. Additionally, it only adds six months for nonelite members — and only 12 months for KrisFlyer Silver and Gold elites.
Now, let's discuss why airlines should remove these policies once and for all.
Related: How to get your points and miles back after they expire
Strengthen customer loyalty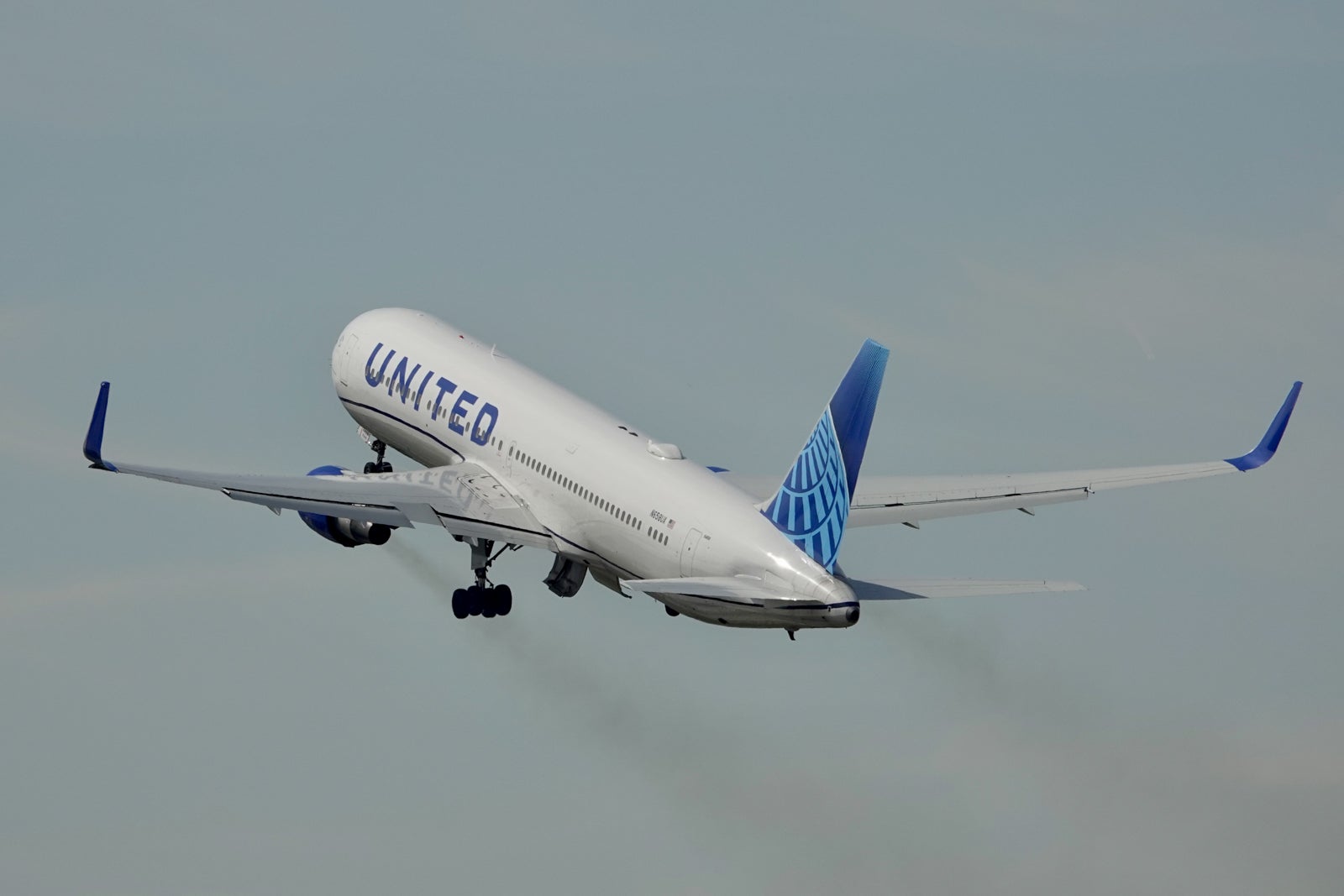 We spend time and money earning miles and expect to use them for award travel. With mileage expiration policies, it can feel like a waste if accrued miles expire before they can be used. This loss of accumulated value can lead to frustration and a sense of unfairness.
Consider road warriors who suddenly take a new job that requires little to no travel or parents who decide to take a break from travel to enjoy more time at home with their young kids. Others could be thrust into the role of caregiver for an elderly parent or even face long-term health issues of their own.
When these individuals opt to take to the skies again and find out their miles have expired, any trust they previously had for that airline will evaporate — potentially for good.
By removing such policies, airlines can foster stronger customer loyalty and encourage travelers to continue choosing their services over competitors. Meanwhile, the airlines won't punish members who take a step back from frequent travel due to major life events.
Related: After 7 years as an American Airlines Executive Platinum, requalifying is no longer a must for me: Here's why
Improve brand image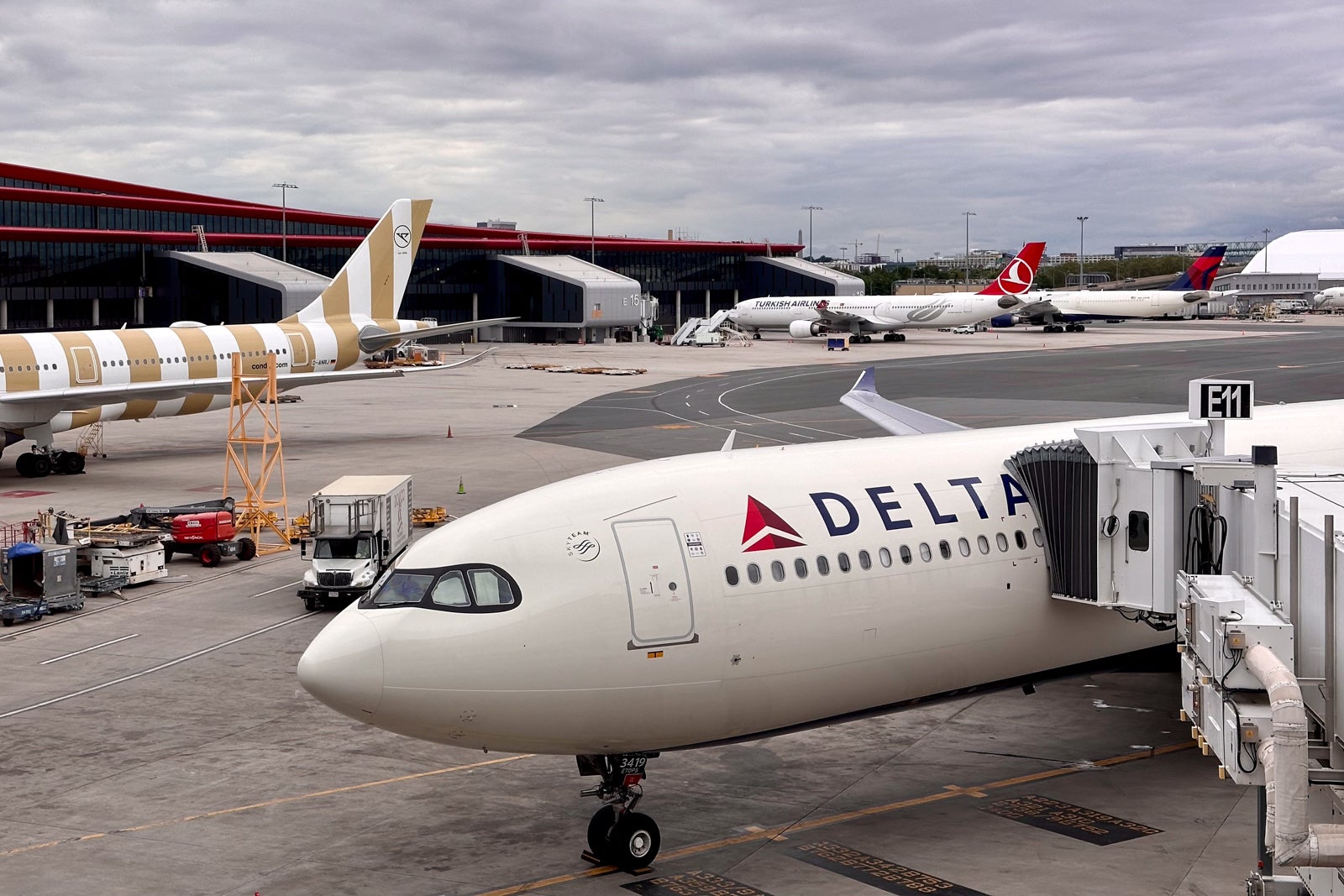 Airlines that eliminate mileage expiration policies can enhance their brand image and reputation. When United phased out its mileage expiration policy in 2019, the airline did a fantastic job capitalizing on this enhancement. It portrayed the airline as customer-focused brand committed to providing long-term value to its frequent flyers.
Related: United Airlines says it's doing 'more than ever' to fix Newark
Increased customer engagement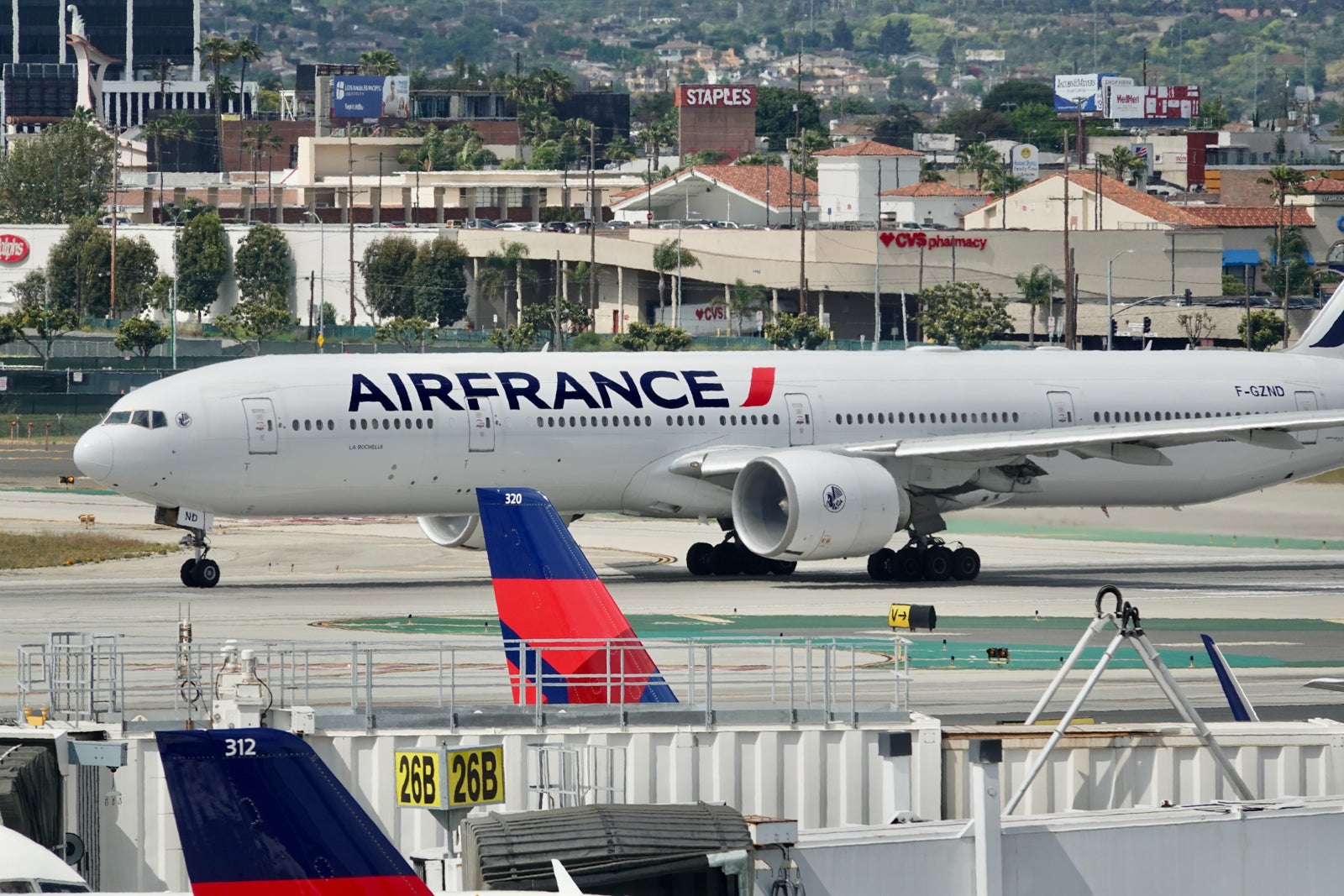 Airlines continue to focus on keeping customers engaged while acknowledging that customer loyalty has evolved since the inception of these programs in the 1980s. The post-2020 high-value airline customer isn't always about booking last-minute, full-fare first class.
Instead, savvy airlines work to drive substantial revenue from travelers who participate in a loyalty program through both flight and nonflight activity. That's the basis for American Airlines Loyalty Points, which allow you to earn up to top-tier Executive Platinum status without ever boarding a plane through online shopping, cobranded credit card spending and hotel reservations (to name a few). Airlines want to drive revenue from customers daily and are willing to award miles and status to make that happen.
Customers who know their miles will not expire are probably more likely to actively engage with the airline's loyalty program. This can lead to increased participation in promotions, credit card spending and other activities that generate revenue for the airline.
Related: 6 quick and easy ways to earn Loyalty Points
Simpler airline programs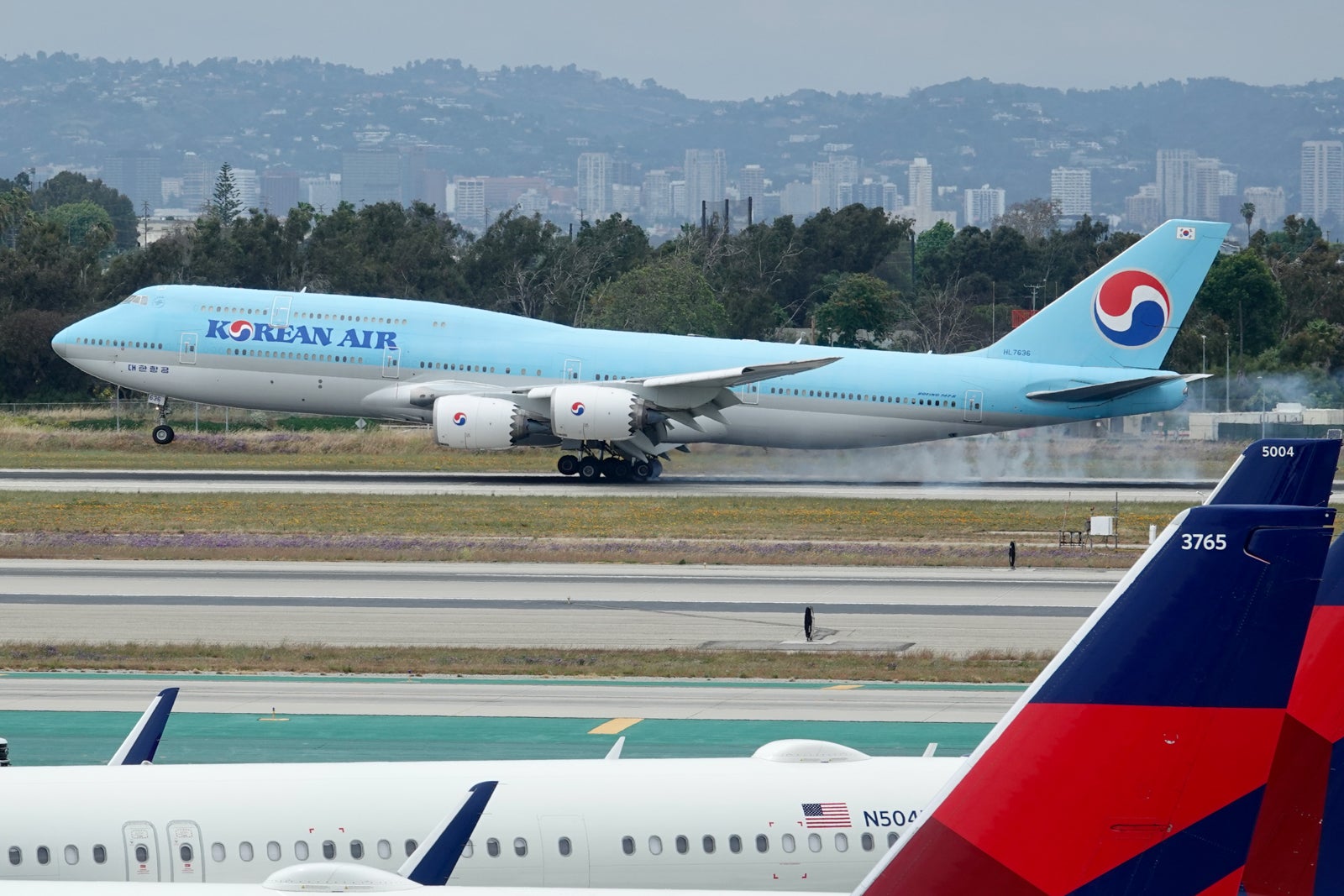 Airlines tend to use the term "simplifying" when making program changes. American Airlines used this rhetoric when it launched Loyalty Points in 2022. Etihad did the same when it launched a single-partner award chart earlier this year.
If airlines are focused on simplifying their programs, removing mileage expiration policies simplifies the management of loyalty programs for the airline and the customers. It eliminates the need for customers to track expiration dates and for the airline to administer complex policies and exceptions.
Related: 3 ways Avianca LifeMiles could improve its program for travelers
Would this impact award rates?
Of course, we can't write this story without acknowledging the potential double-edged sword here. If an airline decides to get rid of mileage expiration, doesn't that create a larger supply of miles in circulation? And could that ultimately lead to devaluations?
While it's certainly possible, it's worth noting that award chart changes have been happening for years, and these policies wouldn't apply to the majority of members — especially those with the biggest balances. It's a pretty safe assumption that the vast majority of points and miles in circulation today are sitting in accounts that are actively earning and redeeming them, be it through regular travel, spending on top credit cards or other activities.
Fears of devaluations likely come from frequent travelers who get upset when programs launch easy-to-attain status matches or challenges. These newly minted elites can't qualify for status under the normal thresholds, which means they aren't traveling nearly as much as existing elite members. So, any concerns about competing for upgrades or other perks are likely overblown.
Bottom line
We want mileage expiration policies to end up the same way as change fees — gone. Eliminating mileage expiration policies can strengthen customer loyalty, improve brand perception and simplify program management. Dropping these arduous policies creates a more customer-centric approach that benefits the airline and its frequent flyers.