Finnair will adopt Avios as its loyalty currency in 2024, replacing the existing Finnair Plus points system — and the new elite status requirements have officially been announced. Avios is the same loyalty currency used by British Airways, Iberia, Aer Lingus, Vueling and Qatar Airways (which started using Avios last year).
Per the Finnair website, the airline expects to switch in "late January 2024."
Finnair operates flights from a handful of Oneworld hubs in the United States, including New York's John F. Kennedy International Airport (JFK) and Los Angeles International Airport (LAX), to its Nordic hub at Helsinki Airport (HEL) as well as destinations in Europe, the Middle East and Asia.
Finnair Plus points become Avios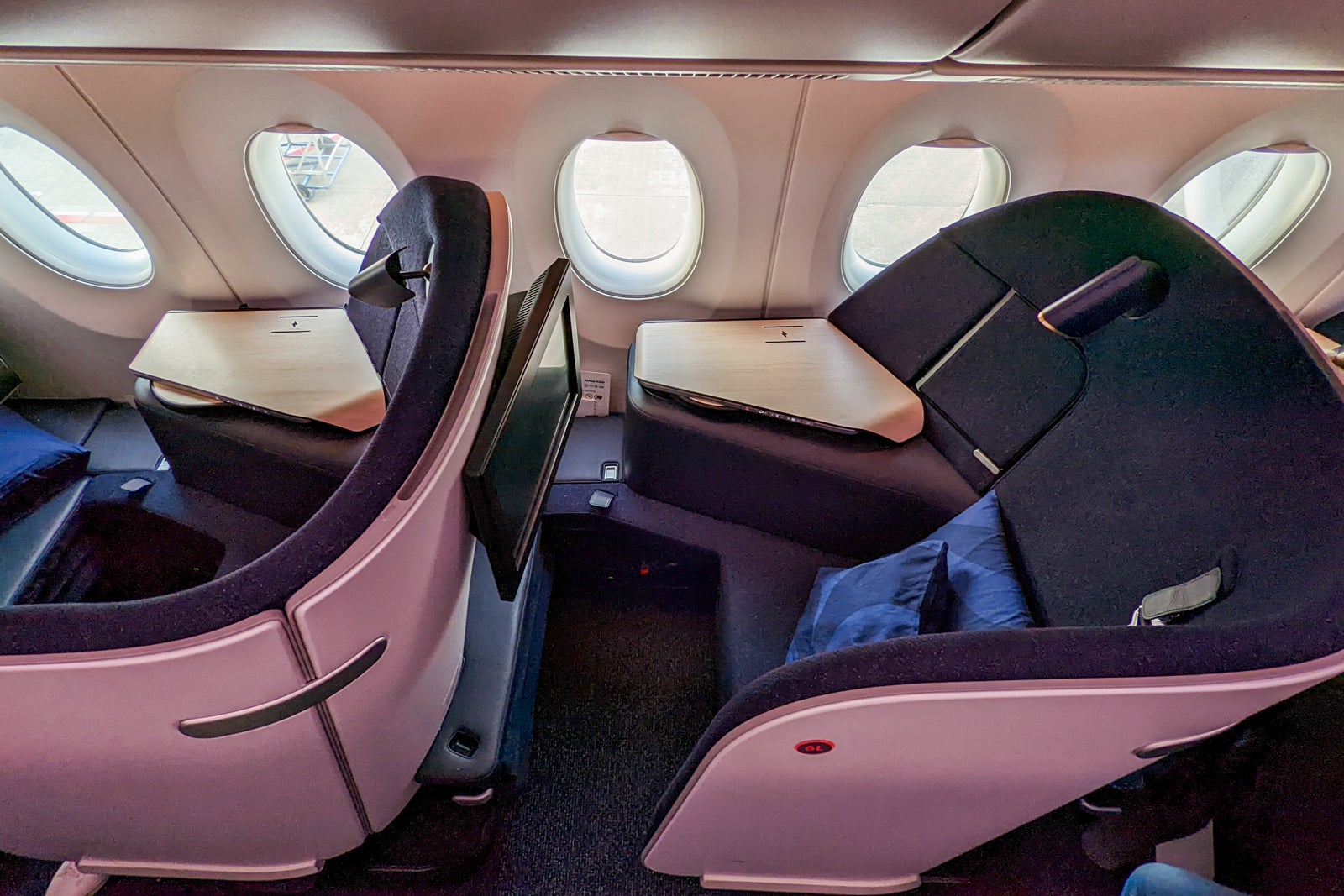 Once the airline has fully adopted Avios, Finnair Plus award points will be converted to Avios at a 3:2 ratio. Avios prices will be updated with the same 3:2 ratio, and the value of current Finnair Plus points will not change.
As with the other programs that use Avios, Finnair Avios can be transferred to any other Avios program at a rate of 1:1, making this valuable currency easy to use.
Following the changeover, a current Finnair Plus points haul of 120,000, for example, would now be worth 80,000 Avios. TPG currently values Avios at 1.5 cents each.
Related: A review of Finnair's new business class on the A350-900 from Helsinki to Singapore
"Finnair's adoption of Avios is a recognition of the global significance of the currency, and the incredible value it has for members worldwide," Adam Daniels, CEO of IAG Loyalty, said. "We are excited to play a central role in Finnair's new era for their loyalty program and for their members."
How to collect Finnair tier points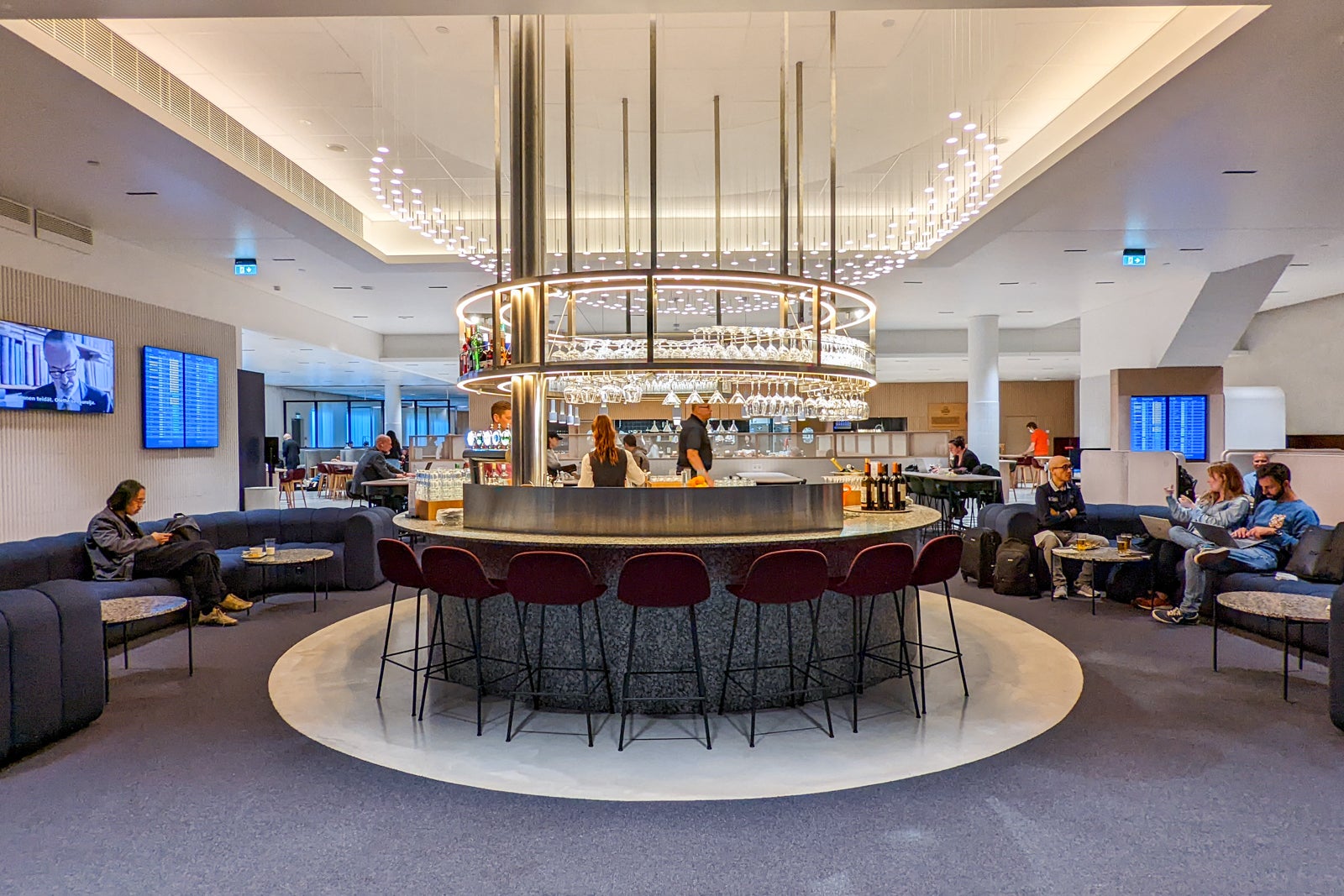 Finnair isn't just changing its loyalty currency. The overhaul will also see the Finnair Plus program shift to a revenue-based earning platform.
This means Finnair will award Avios and elite status based on the amount spent rather than the distance flown — echoing similar moves from British Airways Executive Club and Iberia Plus.
You will start collecting tier points and Avios from travel extras for new bookings made after Finnair Plus becomes spending-based in late January 2024, as well as bookings made before the changeover but flown from Feb. 1, 2025, at the following rates for Finnair-operated flights:
| | | | |
| --- | --- | --- | --- |
| Ticket type | Tier points for flights within Northern Europe | Tier points for flights within the rest of Europe | Tier points for flights between Europe and Asia, North America, Doha or Dubai |
| Business Flex | 1,670 | 3,340 | 13,340 |
| Business Classic | 1,340 | 2,670 | 10,670 |
| Business Light | 1,000 | 2,000 |  8,000 |
| Premium Economy Flex | N/A | N/A | 10,670 |
| Premium Economy Classic | N/A | N/A | 8,000 |
| Premium Economy Light | N/A | N/A | 5,340 |
| Economy Flex | 1,000 | 2,000 | 8,000 |
| Economy Classic | 670 | 1,340 | 5,340 |
| Economy Light/Superlight | 340 | 670 | 2,670 |
In the same way Finnair Plus points will convert at a 3:2 ratio to Finnair Avios, members' existing Finnair Plus tier points will convert from late January 2024 to tier points under the new system at a 3:2 ratio.
While the status levels will remain the same, under the new system, the following tier points will be needed each membership year from February 2024.
| | |
| --- | --- |
| Membership tier | Tier points needed |
| Finnair Plus Basic | 0 |
| Finnair Plus Silver | 15,000 |
| Finnair Plus Gold | 45,000 |
| Finnair Plus Platinum | 80,000 |
| Finnair Plus Platinum Lumo | 300,000 (with 250,000 collected from Finnair) |
New limits for Finnair Plus Lifetime tiers under the new system are as follows:
| | |
| --- | --- |
| Finnair Plus Lifetime tier | Lifetime tier points needed |
| Lifetime Gold | 2,000,000 |
| Lifetime Platinum | 3,300,000 |
Many Finnair frequent flyers may not welcome this spending-based shift, but overall, the Avios adoption will hopefully open up much better redemption opportunities across partner airlines.
Related: When to use Avios with Aer Lingus, Qatar Airways, Iberia and British Airways
Other Finnair Plus changes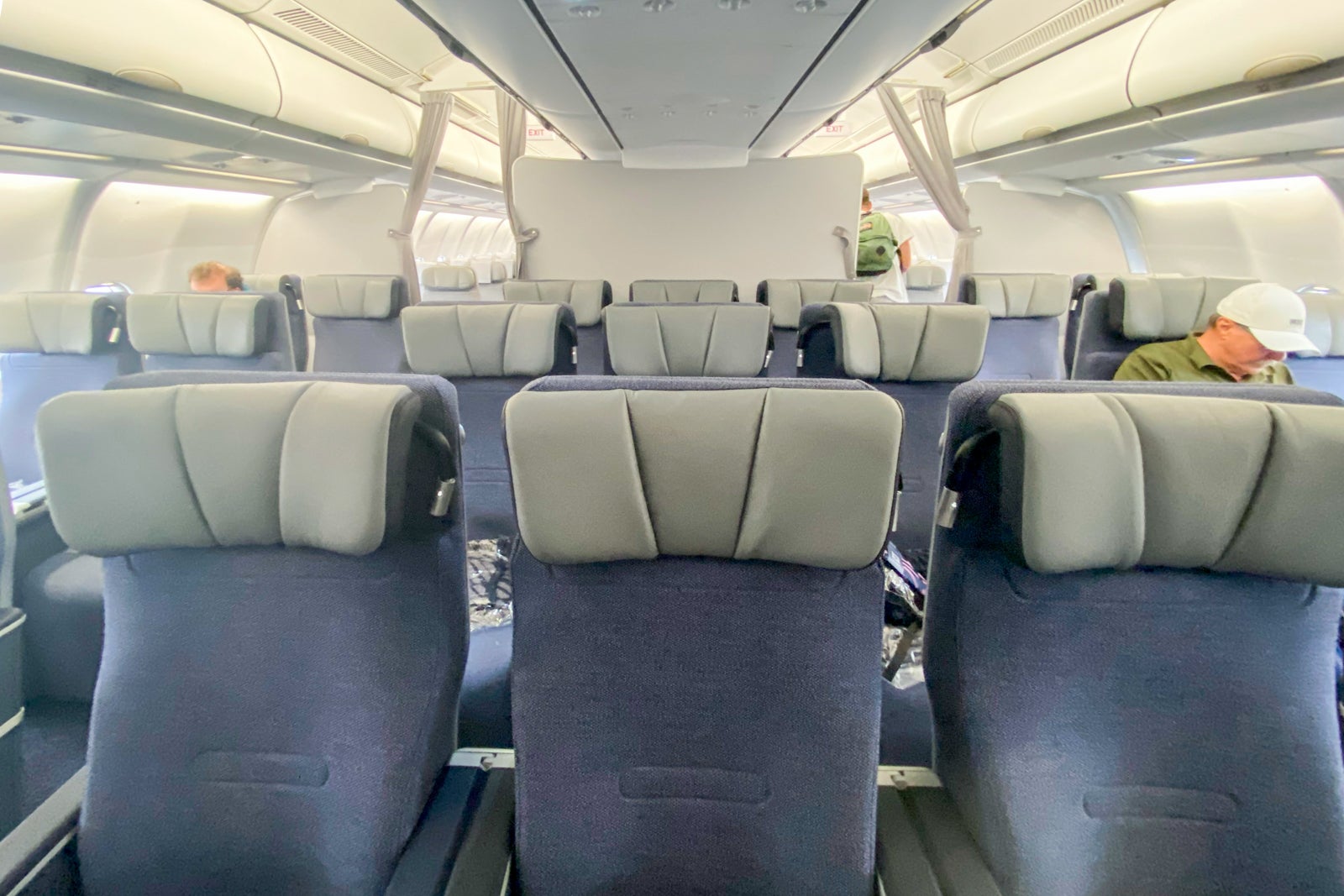 With the overhaul, Finnair will also increase the number of award seats available on flights, guaranteeing at least four award seats on flights within Europe. Finnair's long-haul flights will see at least eight award seats — good news for those looking for more redemption opportunities.
In addition, Finnair Plus members will be eligible to receive extra rewards, such as upgrade benefits, upon reaching specific point limits, depending on their elite status. However, the details from Finnair here are vague, and exactly how this will look is unclear.
Finally, Finnair Plus members will now receive complimentary internet access for messaging on short-haul European flights operated by the airline's narrow-body Airbus fleet. This perk will be available regardless of elite status.
In 2024, the airline will create a new Finnair lounge with a dedicated space for top-tier members on the Schengen side of Helsinki Airport. The current Schengen lounge will remain in operation until the new lounge opens.
"2024 marks the start of a new era with our loyalty program, with new benefits and improved options for our members to use their earned Avios — both within Finnair and IAG Loyalty's partner network," Ole Orvér, Finnair's chief commercial officer, said.
The Finnair Plus loyalty program currently has over 4 million members worldwide.
Related reading: