Editor's note: This is a recurring post, regularly updated with new information and offers.  
The launch of the Capital One Venture X Rewards Credit Card in 2021 disrupted the travel credit card industry and challenged titans such as Chase and American Express. With its $395 annual fee (see rates and fees), the card is priced lower than some of its competitors.
Two years later, how useful is the Venture X, and is the annual fee still on par with benefits to continue keeping the card open for another year?
Let's look at what you get for this $395 per year to see if the fee is worth it on the Venture X card.
Welcome offer
New applicants for the Venture X can earn a 75,000 bonus Capital One miles after spending $4,000 on the card within the first three months from account opening.
According to TPG's valuations, these miles are worth 1.85 cents apiece. That makes this bonus worth $1,388.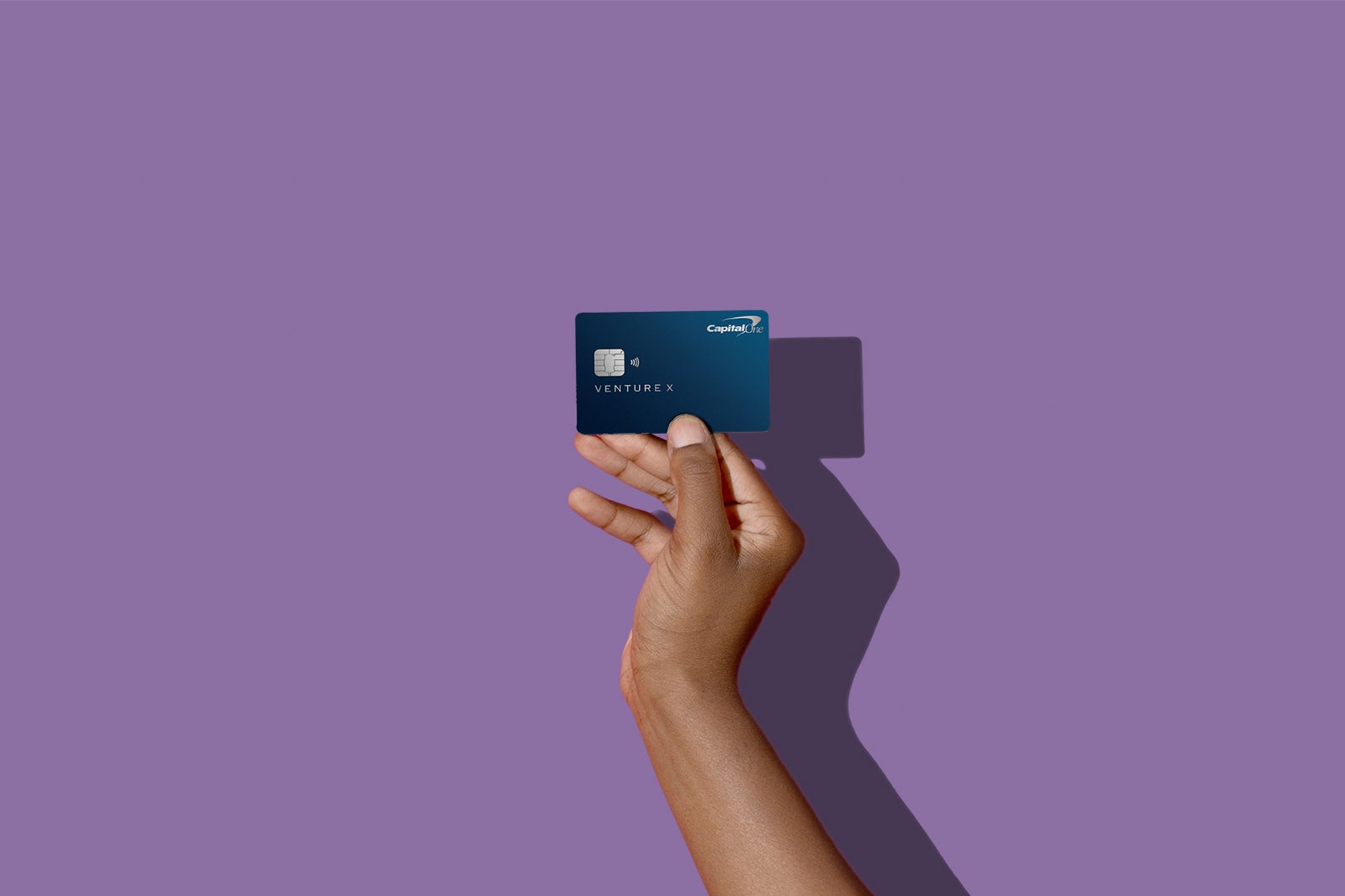 The value of these miles has increased in recent years, thanks to Capital One adding more transfer partners (18 in total) and improving the transfer ratio on multiple partners. There are many ways to redeem your miles for high value.
It's worth noting that Capital One can be stingy when approving credit card applications. You can only have two personal credit cards from Capital One at any time. Plus, the bank is known for being very sensitive about the information on your credit report, including your number of recent hard inquiries, new accounts and overall accounts with other issuers.
Related: Our complete guide to credit card application restrictions
$300 annual credit
Venture X cardholders receive $300 in annual credits on bookings made through the Capital One Travel portal.
The $300 annual credit perk with Capital One Travel is simple. Every account year, you receive $300 in credit toward purchases made through Capital One Travel, including hotel bookings, car rentals and airfare.
However, the credit is not applicable to travel purchases made through any other channel. While that makes it more restrictive than the annual $300 travel credit available with the Chase Sapphire Reserve®, it is still relatively easy to use, and it substantially offsets the card's $395 fee (see rates and fees) — as long as you actually take advantage of it.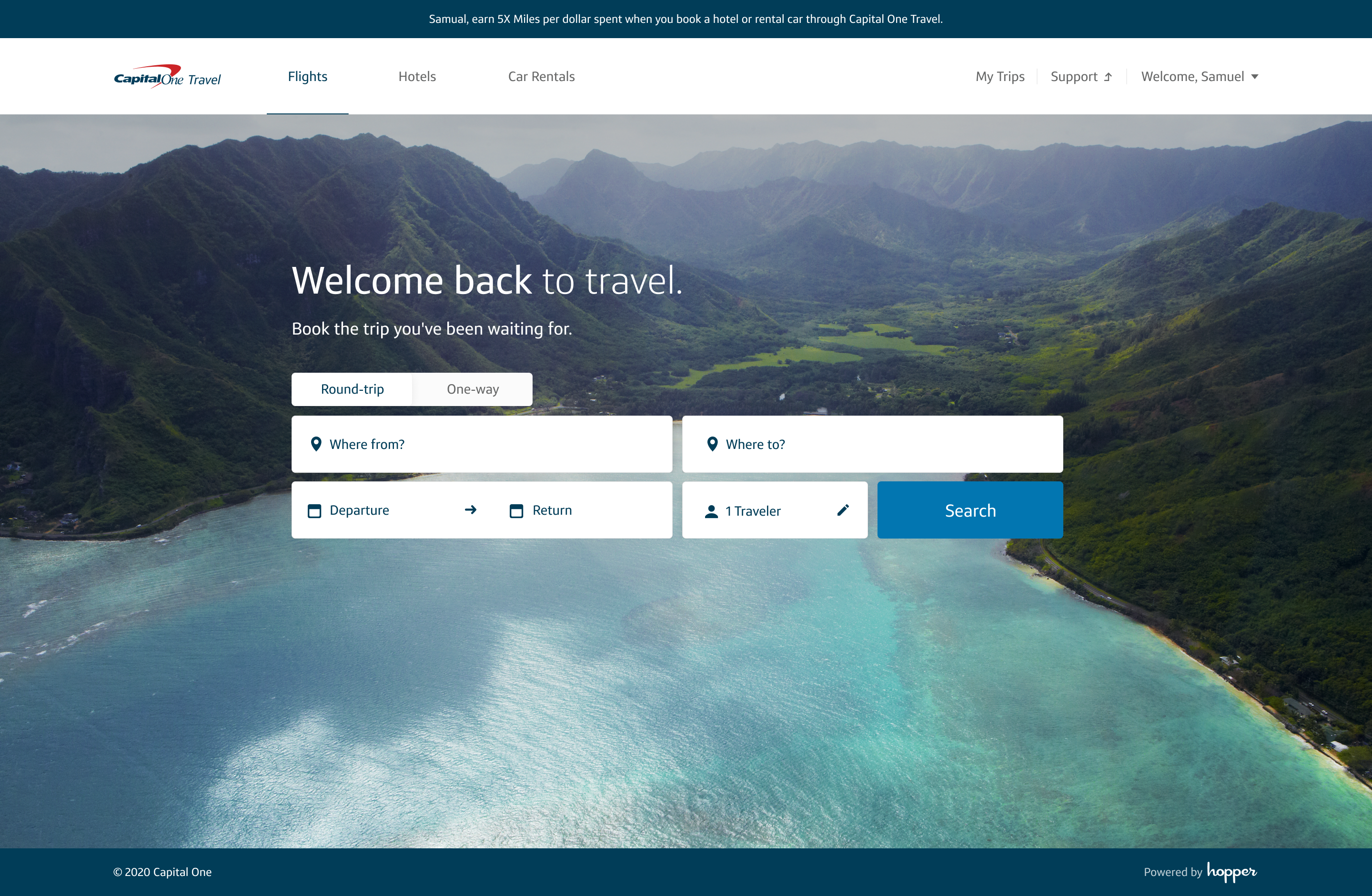 There are some downsides to using a third-party booking service; notably, elite perks are usually not recognized for hotels and rental cars. However, Capital One has made significant strides in improving the travel booking experience, including investing in the booking platform Hopper and adding customer-friendly features like price-drop prediction and a best-price guarantee.
Related: How the Capital One Venture X travel credit can save you $300 on your next trip
Anniversary bonus miles
Venture X cardholders have a second annual benefit, which is 10,000 bonus miles on your account anniversary. This means you receive these miles one year after opening your account and each subsequent year on that date, not at the start of a new year each January.
According to the latest TPG valuations, 10,000 Capital One miles are worth $185, thanks to the potential value from airline and hotel transfer partners.
Combined with the $300 Capital One Travel portal credit, cardholders are looking at a minimum of $400 in value from their card each year.
Related: Who should (and shouldn't) get the Capital One Venture X? 
Lounge access
Venture X cardholders have access to three types of lounges: Priority Pass, Plaza Premium and Capital One's own lounges for themselves and up to two guests.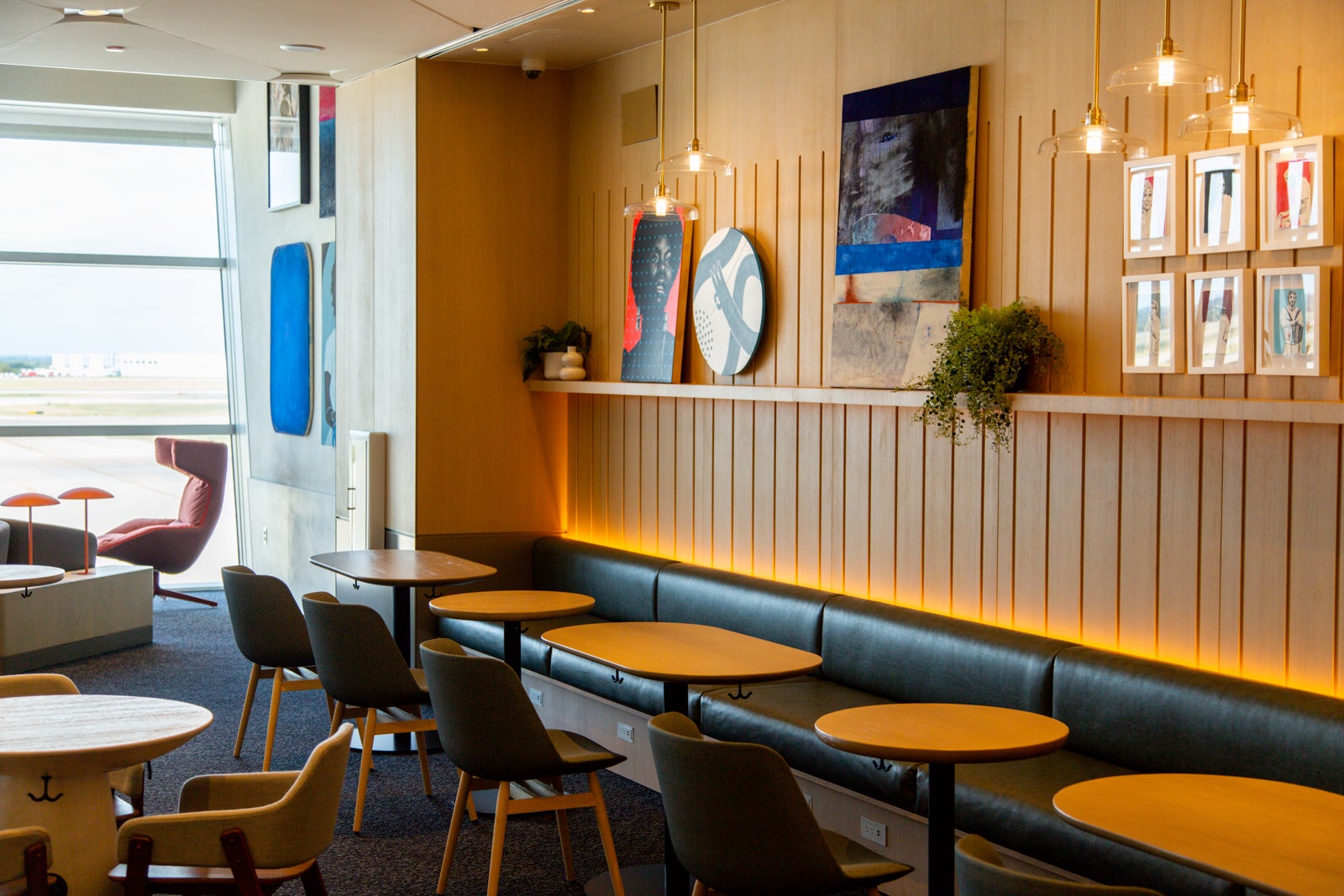 Most notably, having the Venture X is the easiest way to get unlimited access to Capital One's lounges. Currently, there are three locations: Dallas Fort Worth International Airport, Dulles International Airport and Denver International Airport. Plans for a future location in Las Vegas-Harry Reid International Airport (LAS) have been announced, but we don't know the opening date yet.
Cardholders also get unlimited access to lounges in Capital One's partner network, including more than 1,300 Priority Pass lounges and over 130 Plaza Premium lounges.
A day pass to a Capital One lounge ordinarily costs $65, so this perk's value quickly adds up to justify the card's annual fee.
Related: Best credit cards for lounge access
Car rental perks
The Venture X has two key benefits related to rental cars: earning 10 miles per dollar on all car rentals booked through the Capital One Travel portal (instead of 2 miles per dollar when booked elsewhere) and top-tier Hertz President's Circle status.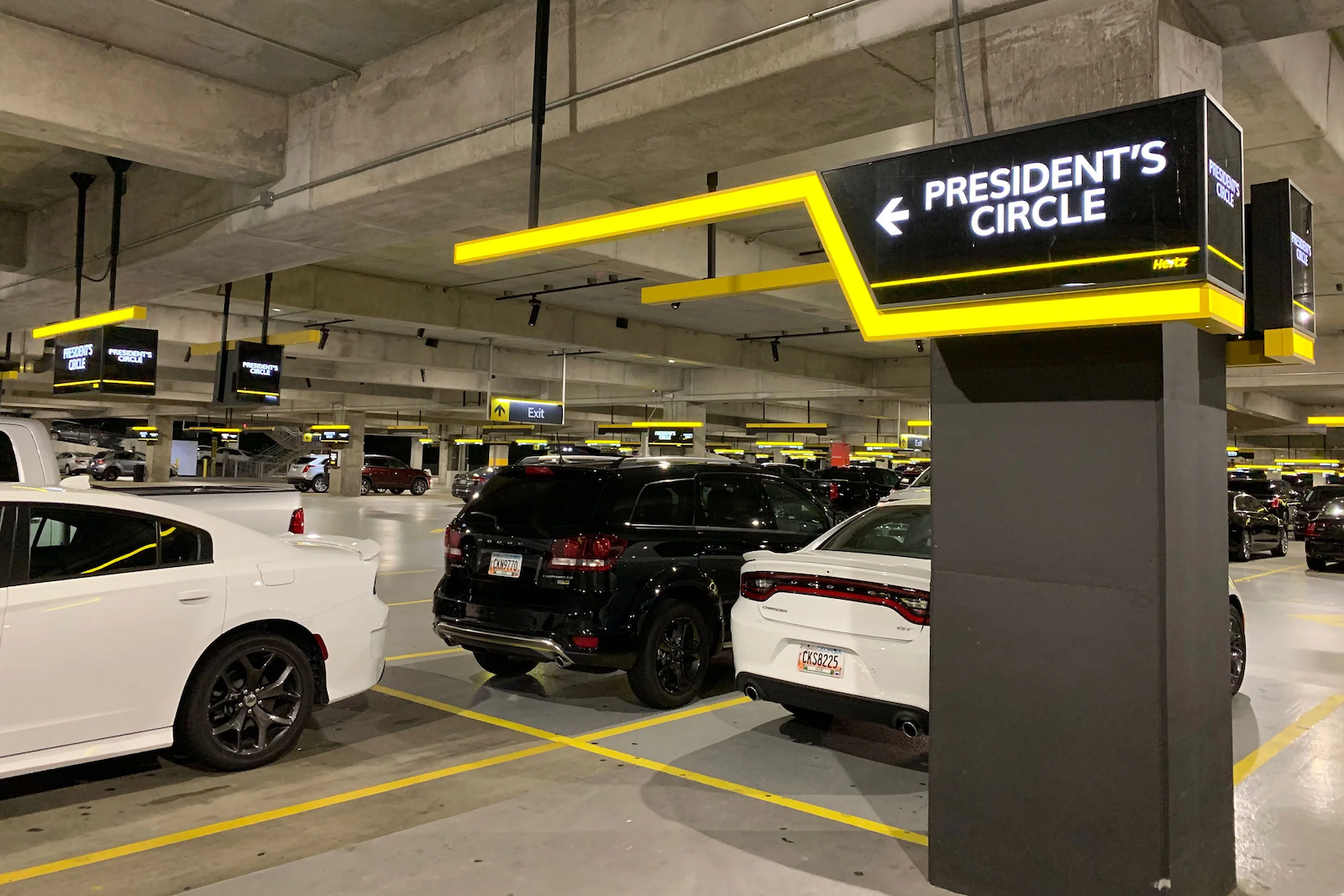 You'll need to register for this perk with Hertz first. President's Circle status offers perks like guaranteed upgrades, the widest choice of cars when starting your rental and a free additional driver (which typically costs $13.50 per day, up to a maximum of $189 during your rental).
Upon enrollment, accessible through the Capital One website or mobile app, eligible cardholders will remain at the upgraded status level through December 31, 2024. Please note, enrolling through the normal Hertz Gold Plus Rewards enrollment process (e.g., at Hertz.com) will not automatically detect a cardholder as being eligible for the program, and cardholders will not be automatically upgraded to the applicable status tier. Additional terms apply.
Related: Stacking rental car perks with Hertz and the Venture X
Access to luxury hotel programs
Venture X cardholders can access the Capital One Premier Collection and Lifestyle Collection boutique and luxury hotel programs. Cardholders can pay cash or redeem their miles at a rate of 1 cent each to book exclusive properties and receive perks along the way.
Benefits at Premier Collection properties include room upgrades when available, free Wi-Fi during your stay, free breakfast each day for two people and a $100 on-property credit for things like spa visits or dinner at the hotel's restaurant.
Lifestyle Collection properties are mostly boutique properties with benefits such as a $50 experience credit to use toward rooftop drinks, signature hotel restaurants, room service or other activities, complimentary Wi-Fi, room upgrades (when available), as well as early check-in and late checkout, when available.
And since these bookings are made through Capital One Travel, cardholders will earn 10 miles per dollar when paying for their stay with the Venture X card.
Related: A comparison of luxury hotel programs from credit card issuers 
Excellent authorized user perks
While many credit cards reserve their best perks only for the primary account holder, that's not the case with the Venture X. Cardholders can have multiple free authorized users. These users can receive the following perks in their own right, all without paying a fee (see rates and fees):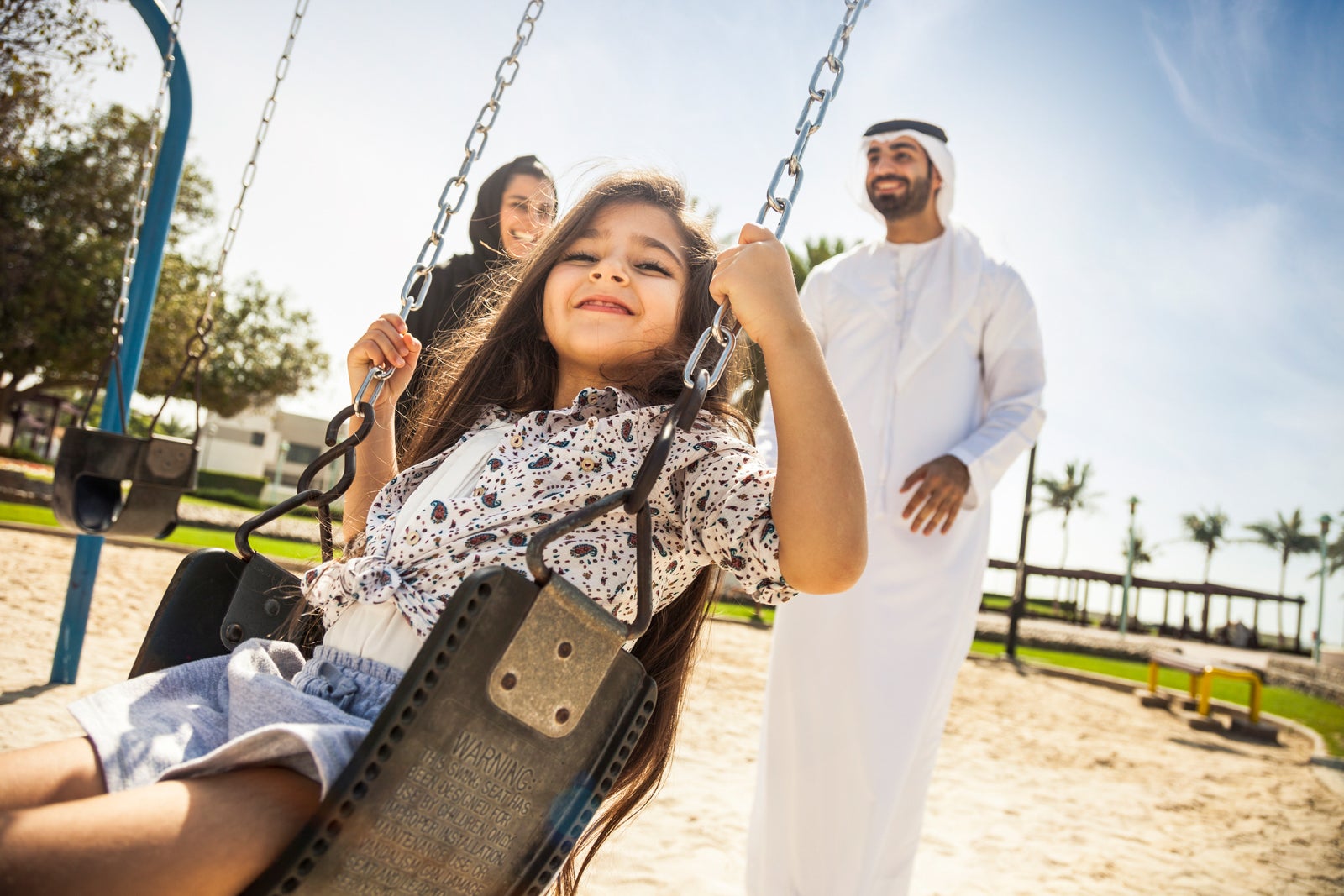 When analyzing these benefits for authorized users, compare them to the perks offered to authorized users on other premium travel cards and the associated fees. For comparison, The Platinum Card® from American Express charges $195 for each additional Amex Platinum card (see rates and fees), and the Chase Sapphire Reserve charges $75 per authorized user. This makes the Venture X a much more affordable option for couples or families.
Related: Why you should add authorized users on the Capital One Venture X
Other perks
Venture X cardholders can receive reimbursement for their application fee to TSA PreCheck or Global Entry. This benefit is available once every four years and is worth up to $100 in statement credits.
Cardholders also have access to several travel and shopping protections when paying with their card:
Trip cancellation and interruption insurance
Trip delay reimbursement: Up to $500 per person for reasonable expenses like hotel rooms, food, toiletries or clothes when your flight is delayed overnight or by six hours or more.
Lost luggage reimbursement
Cellphone protection
Primary rental car insurance
Extended warranty and return protection
*Benefits available on Visa Infinite cards.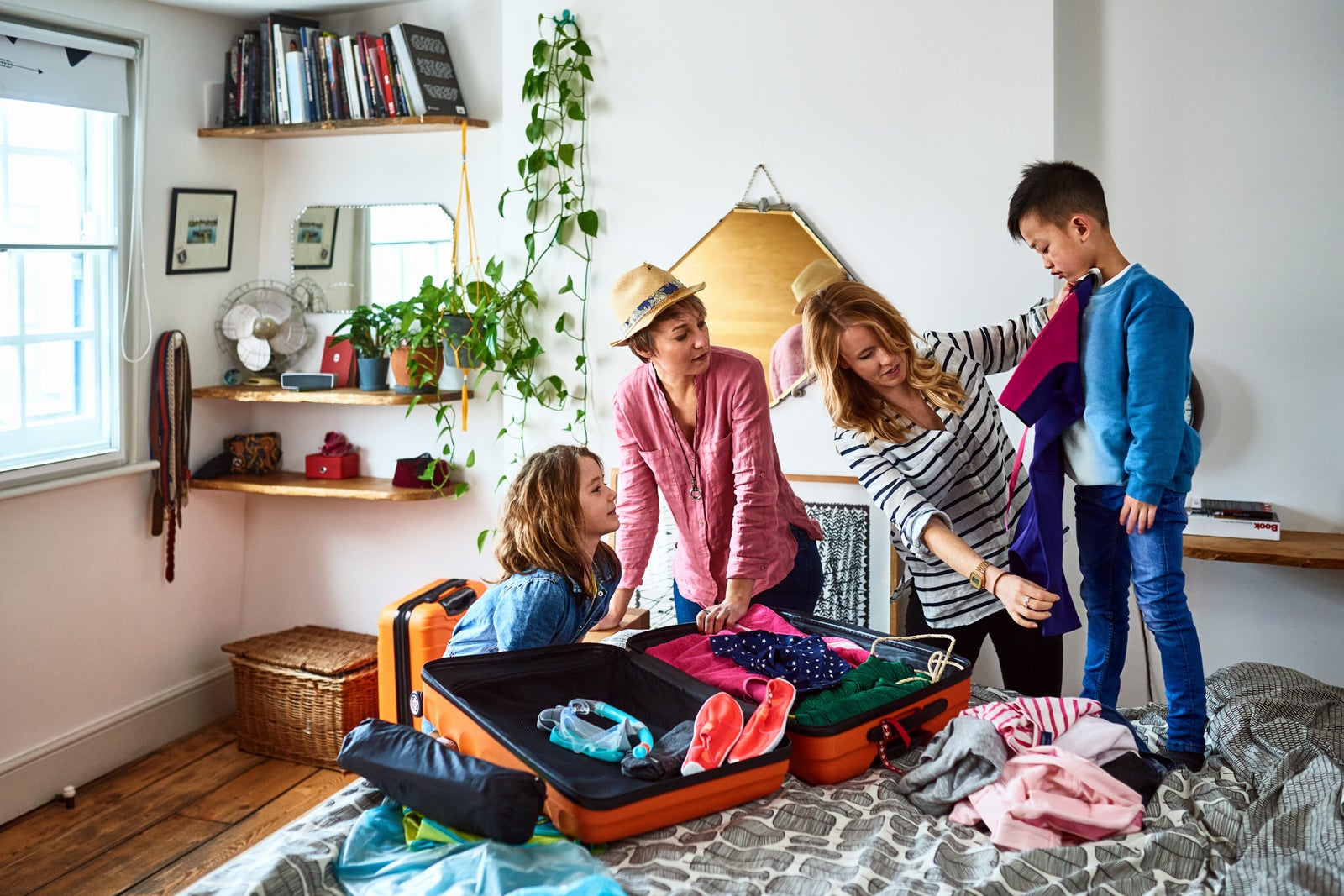 For Capital One products listed on this page, some of the above benefits are provided by Visa® or Mastercard® and may vary by product. See the respective Guide to Benefits for details, as terms and exclusions apply.
Related: 6 things to do when you get the Capital One Venture X
Bottom line
The $300 annual credit and 10,000-anniversary miles provide $485 in value each year, more than justifying the card's $395 annual fee (see rates and fees). And this doesn't take into account the intangibles, like the value your authorized users might achieve, the free food you consume at lounges or the money you save via purchase protections.
Of course, those benefits only provide value if you're using them. If you know you won't be able to maximize the benefits of the Venture X, you'll most likely want to opt for a different card.
For more details on the Venture X, read our full card review.
---
Learn More: Capital One Venture X Rewards Credit Card with a 75,000-mile welcome bonus after you spend $4,000 on the card within three months of account opening
---
For rates and fees of the Amex Platinum, click here.
For rates and fees of the Venture X, click here.