Editor's note: This is a recurring post, regularly updated with the latest information.
When you take a flight on a major U.S. airline, it may be tempting to simply earn points or miles in that carrier's loyalty program. After all, many of us are familiar with programs like American AAdvantage, Delta SkyMiles and United MileagePlus.
However, when choosing where to credit your flights, it's important to consider the various airline alliances and partnerships, as international carriers may offer a better value proposition.
While most U.S.-based programs award miles based on the ticket cost, some foreign programs still award miles based on the distance flown. Depending on your specific flight, you may earn more miles by crediting to a distance-based program. However, there are other factors to consider, such as whether you value elite status and what your redemption goals are.
This guide will help you determine which programs are best for crediting your miles based on airline alliances to help you get the maximum value for your flights.
Things to consider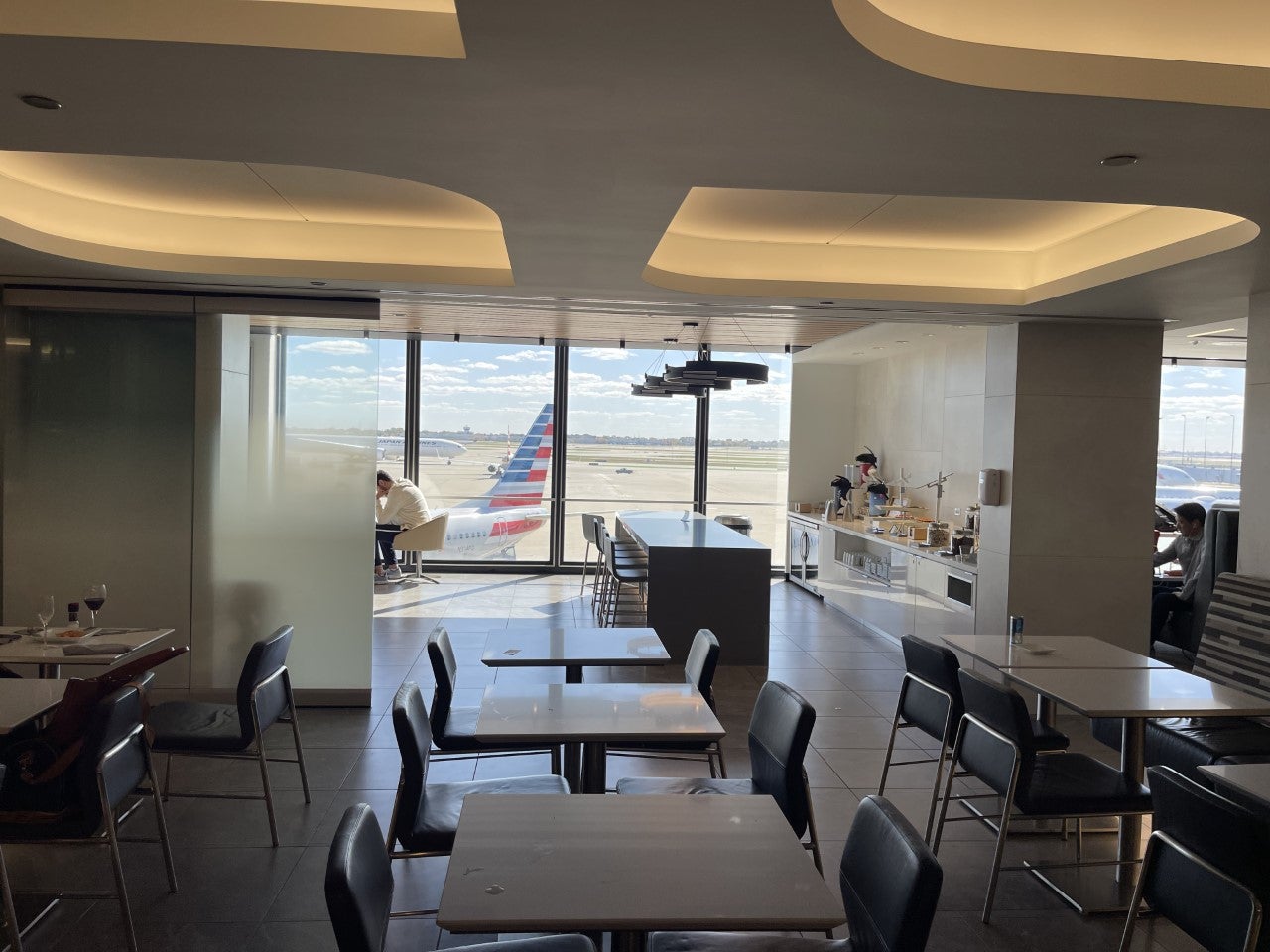 Before selecting a frequent flyer program to credit your miles to, there are a few factors to consider:
Elite status: If you're pursuing elite status, it's not always best to focus on the airline you fly most frequently. For example, Turkish Airlines might offer easier qualification thresholds (and no spending requirements) for Star Alliance Gold status than United Airlines. However, be sure to look at the airline-specific perks you'd forgo by focusing on a different airline.
Lounge access vs. upgrades: As a mid- or top-tier elite with a foreign airline, you may enjoy lounge access even on domestic flights in the U.S. However, complimentary upgrades are prioritized for the airline's own elite members. You'll need to decide whether the lower qualification thresholds and lounge access of a foreign program are more important to you than the potential for upgrades with a domestic program.
Redemption goals: Consider which program's miles will be most useful for your specific travel goals. For instance, if you're saving up for a transatlantic business-class flight, earning Turkish miles might be better than United miles, as Turkish Airlines tends to offer lower saver award rates.
Fare eligibility: Not all fares earn miles with partner airlines. Highly discounted and basic economy fares may not qualify for partner miles. If you book these fares frequently, you may need to credit miles directly to your airline. Use tools like wheretocredit.com to estimate mileage earnings, but check the earning rates directly on airline websites for the most up-to-date information.
Considering these factors will help you decide when selecting a program that aligns with your travel preferences and goals.
Related: How to credit miles to a partner airline program
Oneworld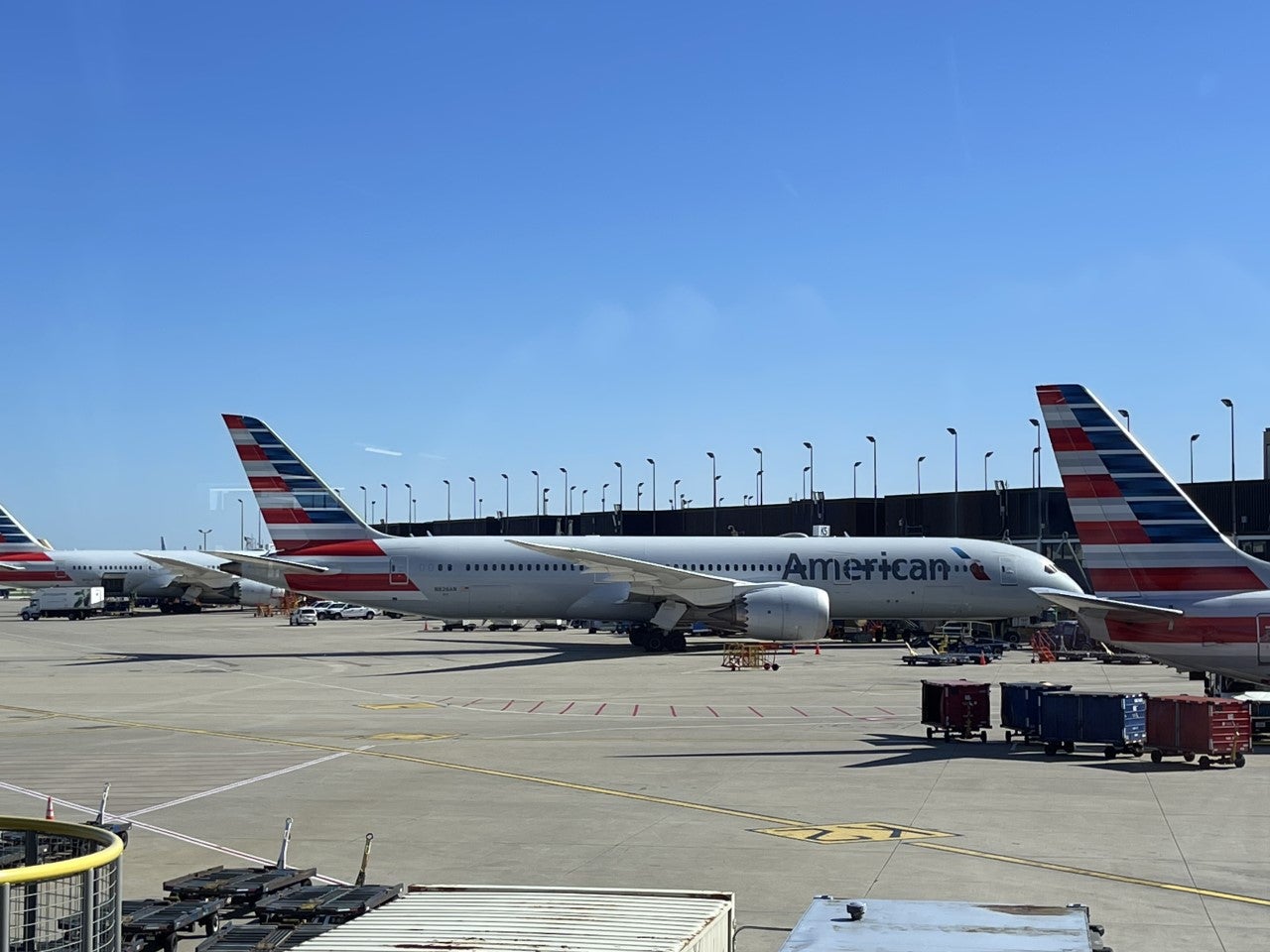 For U.S. travelers, Alaska and American Airlines are the main carriers within the Oneworld alliance, each with its own loyalty programs that work differently. American awards miles based on the ticket price and uses dynamic pricing for redemptions, while Alaska still awards miles based on distance flown and has award charts. When flying Alaska on non-saver tickets and crediting to its Mileage Plan program, you will earn at least one mile per mile flown, which is quite generous.
Alaska miles can be very valuable, and the program offers appealing earning rates, so it's often the best choice for crediting Oneworld flights. Additionally, Alaska elite members receive reciprocal elite benefits when flying American, including upgrades. So the elite status experience is similar. However, it's important to note that basic economy fares on American Airlines are not eligible for upgrade perks.
Alaska also has valuable partnerships beyond the Oneworld alliance, such as Singapore Airlines and Korean Air. When booking a partner airline on an Alaska Airlines ticket, you can still generally earn 100% of the base miles flown.
One downside is that Alaska Mileage Plan elite members do not receive lounge access on domestic flights. If airline lounge access is important to you, you must buy lounge access, hold a credit card that includes it or pursue elite status with a foreign Oneworld carrier like Japan Airlines. Foreign Oneworld Emerald members even get access to American Airlines Flagship First check-in when flying domestically.
Although the JAL Mileage Bank award charts may seem complex initially, they offer numerous fantastic redemptions, like John F. Kennedy International Airport (JFK) to Dubai International Airport (DXB) for 110,000 miles round-trip on Emirates business class.
However, American AAdvantage still could be a good option for your flights, especially with the implementation of Loyalty Points. Your earnings outside of flying — including via credit cards, online shopping and even dining — can put you closer to AA elite status. Most other Oneworld programs limit elite qualification to flights.
Related: When you will (and won't) earn miles on your flight
SkyTeam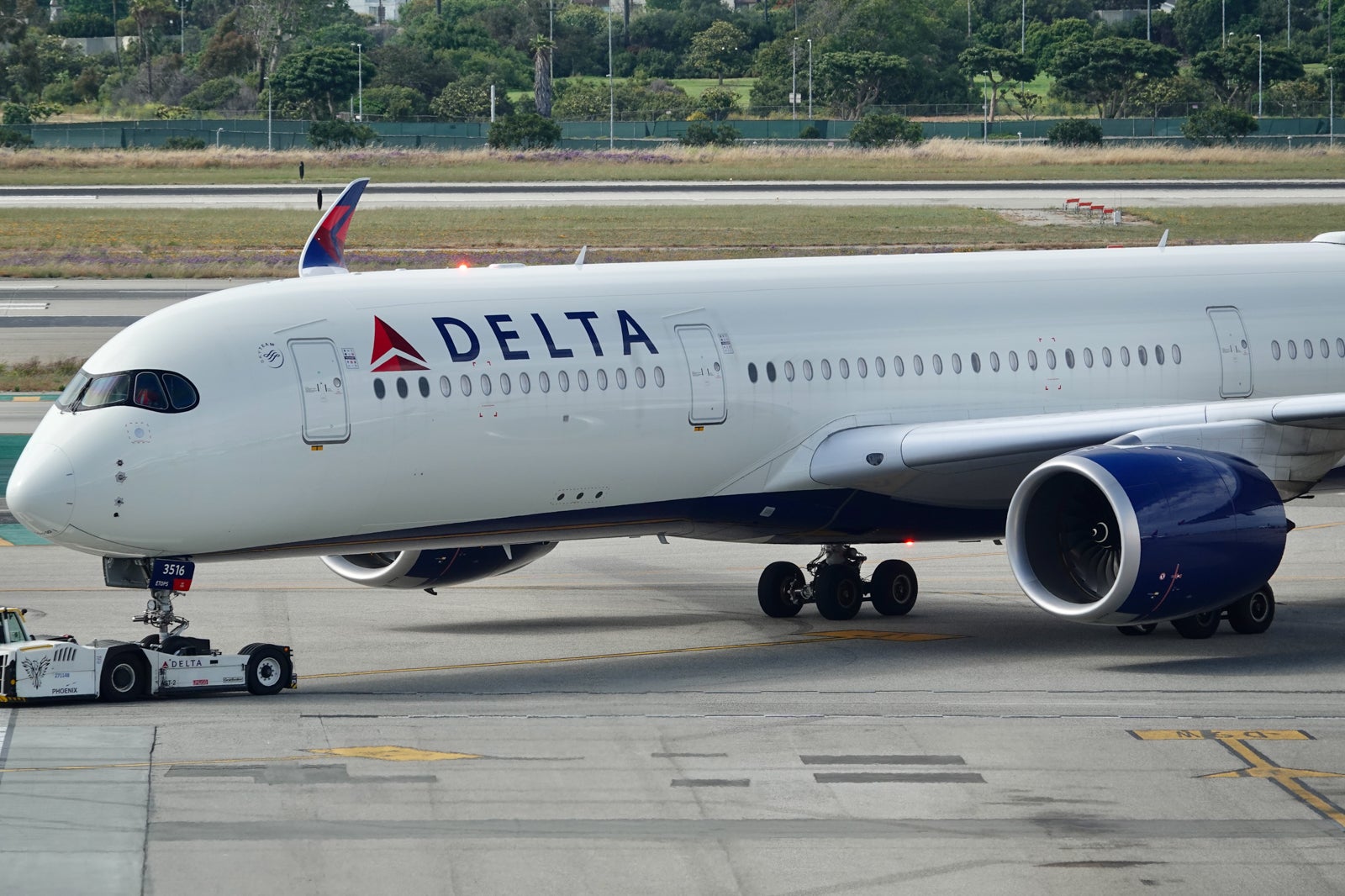 For U.S.-based travelers who prefer to fly with Delta, the SkyMiles program is generally the best option for crediting SkyTeam flights. You earn 5 SkyMiles for every dollar spent on Delta flights (excluding elite status bonuses). Partner flight mileage earnings are typically based on the distance flown unless the flight was booked on Delta ticket stock.
While the SkyMiles program doesn't have award charts and is infamous for its unannounced devaluations, it offers benefits such as recurring deals and flash sales, which allow you can book award flights for as little as 2,500 SkyMiles. Remaining loyal to the program increases the likelihood of receiving elite perks like seat upgrades. To top off your account, you can transfer points from American Express Membership Rewards at a 1:1 ratio. You can also enjoy at least 15% off Delta-operated award flights by holding the right Delta American Express card.
Alternatively, Virgin Atlantic Flying Club is an option if you prefer a program with distance-based mileage earnings and published award charts. Now that Virgin Atlantic is part of SkyTeam, Flying Club elite members can expect the full list of SkyTeam elite benefits like priority ground services and eligible itinerary lounge access when flying these airlines.
Related: Book this, not that: SkyTeam award tickets
Star Alliance
For Star Alliance flyers in the U.S., crediting flights to Turkish Miles&Smiles instead of United MileagePlus can be a smart choice.
Turkish awards miles based on the distance flown; even United basic economy fares earn 50% of the distance you fly. Additionally, Turkish offers lower elite status qualification thresholds with no spending requirements. With just 25,000 status miles, you can achieve Classic Plus status (Star Alliance Silver). The Elite tier (Star Alliance Gold) requires 40,000 status miles and Elite Plus (also Star Alliance Gold) can be obtained with 80,000 status miles.
In contrast, United typically requires spending between $4,000 to $24,000 (before taxes and fees) to achieve elite status, in addition to flying requirements.
By earning Star Alliance Gold status through Turkish, you can access United Clubs and partner lounges, although you won't be eligible for upgrades on United flights.
Turkish miles can also be more valuable than United miles, with domestic flights starting at just 7,500 miles in economy and 12,500 miles in business class. You can also transfer points from Bilt Rewards, Citi ThankYou Rewards and Capital One to Turkish Airlines at a 1:1 ratio.
Asiana Club is another option for status seekers, offering a 24-month qualification period and the ability to redeem miles for flights on non-Star Alliance airlines like Etihad. Alternatively, if you're after more valuable rewards with a published award chart, consider crediting your Star Alliance flights to Air Canada Aeroplan. In many cases, this can be a better redemption option than United MileagePlus.
Related: The best websites to search for Star Alliance award availability
Bottom line
Choosing the correct frequent flyer program to credit your miles to is as important as using the right credit card for payments. It can significantly impact your reward earnings. Crediting miles to a partner airline often means earning more miles for the same flight. Ensure you include the desired program in your reservation before your flight departs. While some airlines may allow retroactive crediting of flights, it's generally not easy to transfer miles between programs once they have already been credited.