Editor's note: This is a recurring post, regularly updated with the latest information.
As school starts again, you're probably shopping for the necessary supplies. Whether you need notebooks and pencils for a middle schooler or a new laptop for college classes, these expenses can accumulate quickly. Luckily, there are many ways to make the most of these purchases, by earning points and miles.
Here are our top tips on maximizing your back-to-school shopping.
Factors to consider
Before we begin, there are a few important things to note. While some of the tips apply to everyone, others may be specific to your location or your credit cards. Also, not all strategies can be combined.
For instance, if you use a discount code not provided by an airline shopping portal, you won't earn bonus miles (more information below). It's crucial to research and understand which strategies apply to each purchase.
Now that we've clarified that, let's explore the most effective ways to make the most of your back-to-school shopping.
Credit card welcome bonuses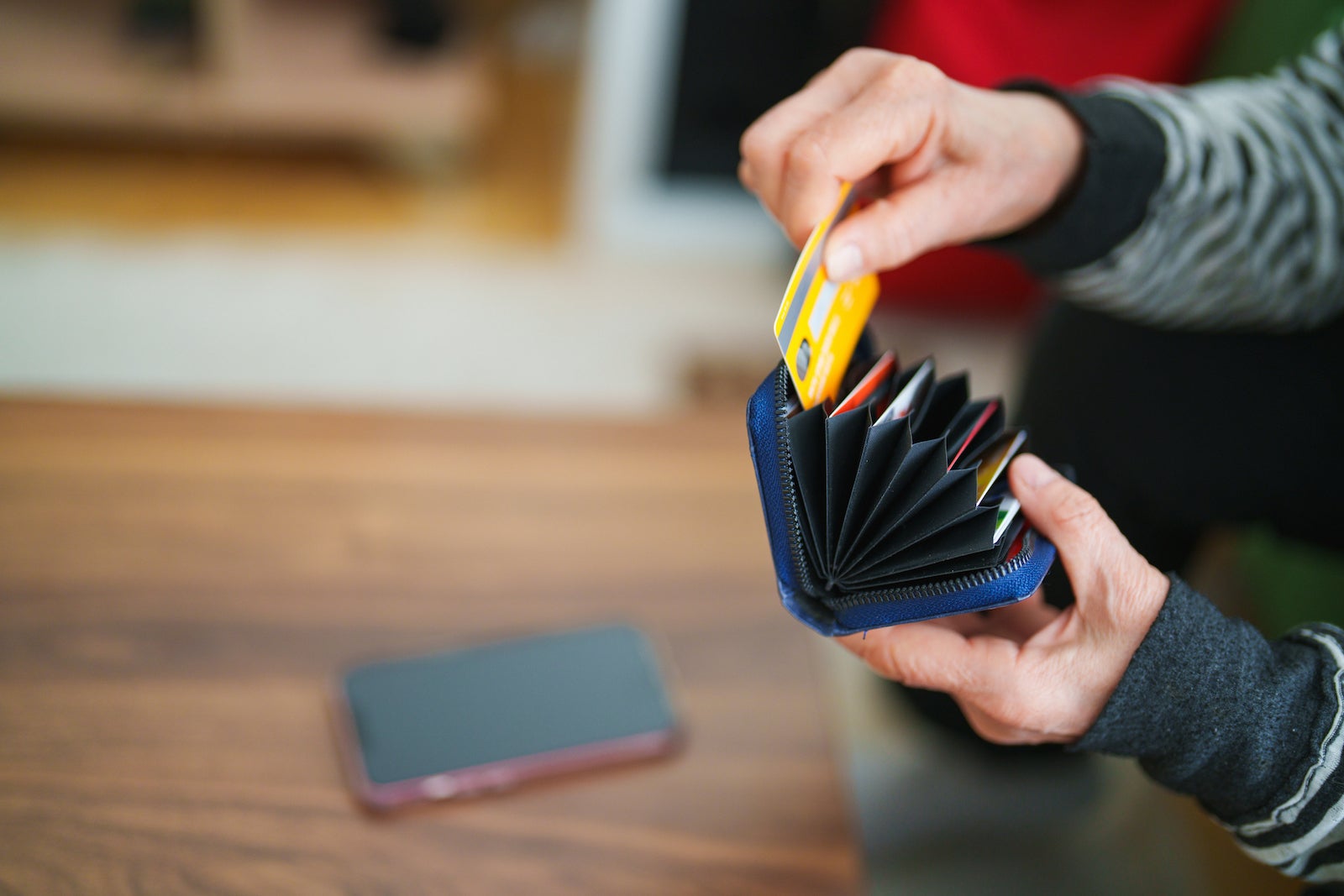 Consider applying for a new travel rewards credit card to increase your points and miles quickly. These cards often provide generous welcome bonuses when you spend a specific amount within a certain time frame. If you anticipate making significant purchases in the next few weeks, earning a substantial amount of points or miles from a welcome bonus is a great opportunity.
We've even published a guide to the best travel rewards cards for families and here are a few top options:
You could also pick up a card with a limited-time welcome offer or a 100,000-point bonus. Just be sure you understand the various application restrictions for the major card issuers before applying, especially Chase's notorious 5/24 rule.
One final suggestion: If you apply and are immediately approved, you may want to call the issuer and see if they'd be willing to expedite the delivery of the card. Some issuers do this automatically for premium cards, but many will mail the new card via standard mail, which generally takes 7-10 days.
Alternatively, if you need to shop ASAP, you could focus on cards that display your new account number upon approval.
Related: Check to see if you're targeted for 125k Amex Platinum offer, 75k Amex Gold offer via CardMatch
Credit card bonus categories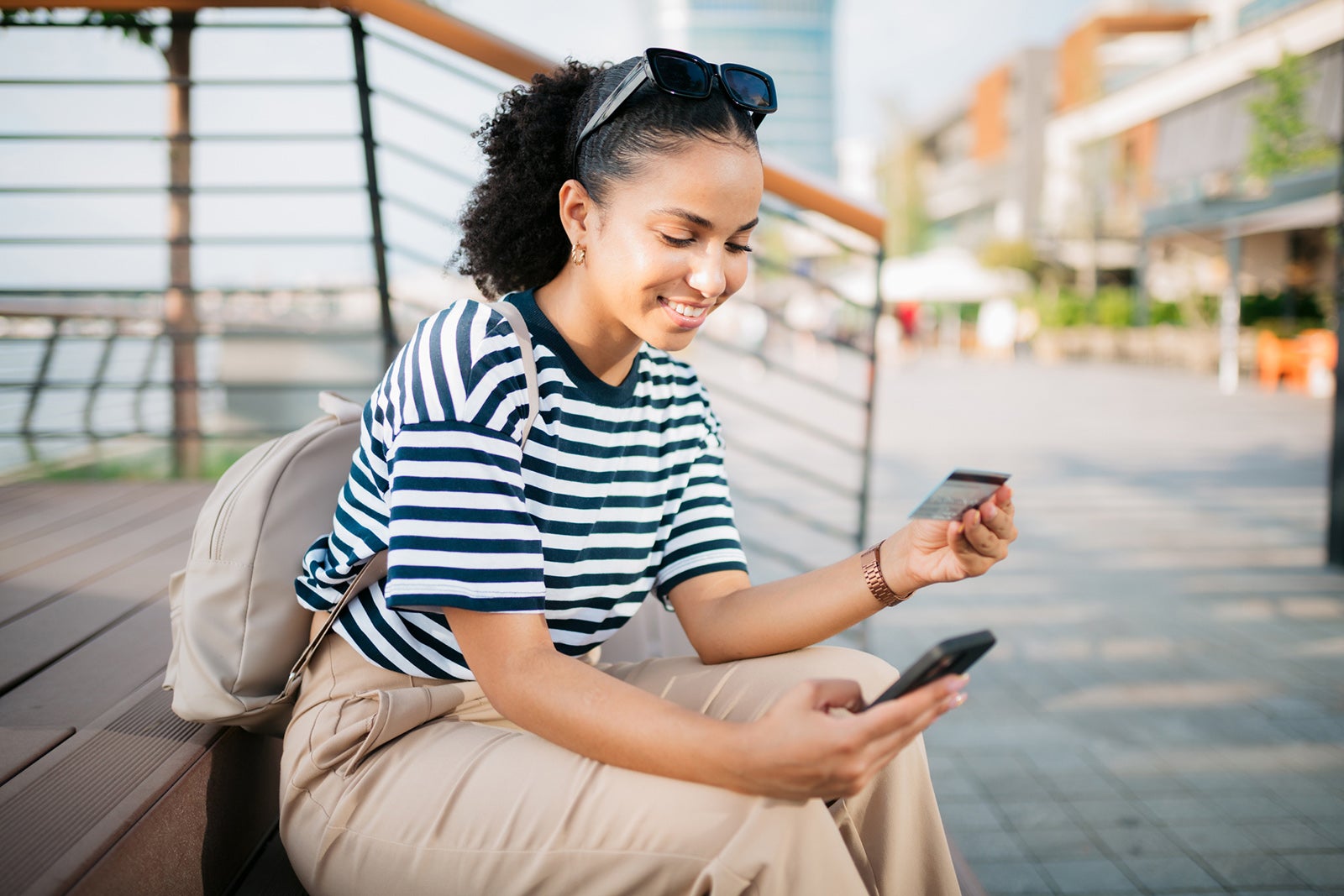 Another great strategy for maximizing your back-to-school purchases is to ensure you're utilizing bonus categories on cards currently in your wallet. There are a couple of cards that immediately come to mind along these lines:
Ink Business Cash Credit Card
The Ink Business Cash Credit Card offers 5% cash back on up to $25,000 of combined purchases at office supply stores and on internet, cable and phone services each account anniversary year. If your kids need pencils, crayons, markers or anything else in the "office supplies" category, visit your nearest Staples or Office Depot and pull this card out of your wallet.
Remember that the cash back points you earn can be combined with points earned from cards like the Chase Sapphire Reserve to boost their value via transfers to partners like World of Hyatt and United MileagePlus.
American Express® Gold Card
If you're all about efficiency, consider picking up some school supplies on your next trip to the grocery store. The American Express® Gold Card offers 4 Membership Rewards points per dollar on up to $25,000 in purchases at U.S. supermarkets each calendar year (then 1 point per dollar). Based on TPG's valuations, that's a solid return of 8% — or even higher if you can leverage a sweet spot in the program.
Best cards for Amazon purchases
If you're buying something on Amazon, the Prime Visa card is a convenient way to earn 5% back. Other excellent options like the Chase Freedom Unlimited give you 1.5% cash back on all purchases, regardless of where you shop.
Unfortunately, many stores, especially clothing retailers, don't usually fall into the typical bonus categories. In this case, your best option is to use a new card and work toward earning the welcome bonus. Alternatively, you can use a card that offers more than one point per dollar on everyday spending.
Related: The best credit cards for Amazon purchases
Credit card protection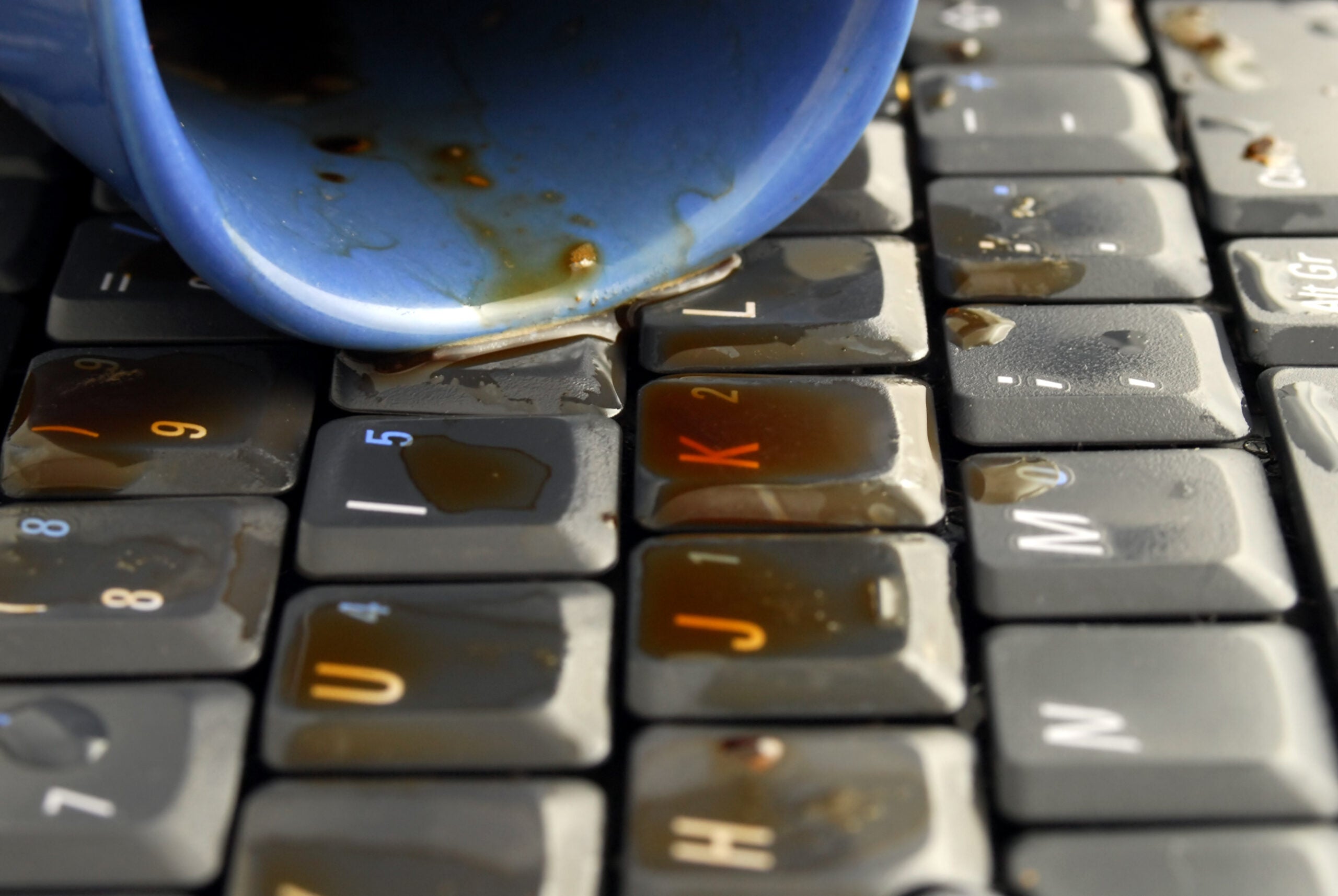 If you plan to make a significant purchase like a computer or tablet for your child, it's worth considering a credit card that prioritizes strong protections for these purchases, even if it may not be the most rewarding option. Here are four major perks that apply to these purchases:
Purchase protection: Many cards automatically provide coverage against loss, damage or theft for eligible purchases within the first few months. For more details, check our guide on the best cards for purchase protection.
Extended warranty: Although products often come with a manufacturer's warranty, issues tend to arise right after it expires. Using the right credit card for these purchases, you can typically receive an additional year or two of coverage at no extra cost. Refer to our guide on cards with extended warranties for further information.
Return protection: While rare, there may be instances when a merchant refuses to accept a returned item. Return protection kicks in and typically allows claims within 90 or even 120 days after purchase.
Price protection: This benefit allows you to receive a refund if you find a lower price for eligible items within a certain time frame after purchase. However, restrictions and limitations apply, as some issuers are scaling back or discontinuing this benefit due to increased claims.
Each card and issuer may have different terms and conditions for these perks, such as claim submission deadlines, coverage amounts and excluded items. Make sure to carefully review your card's policy to ensure adequate protection.
Related: Best credit cards for purchase protection
Online shopping portals
To maximize your purchases, consider using an online shopping portal. Instead of directly visiting a store's website, start at these portals to earn bonus rewards in addition to your regular credit card points or miles. Here are a few types of portals:
Cash back: Websites like Rakuten and Top Cashback offer cash back for shopping at various retailers
Airline miles: Major airlines like Alaska, American, Delta, Southwest and United partner with popular retailers to provide bonus miles. Some sites may even have back-to-school bonuses
Credit card points: Capital One, Chase and Barclay's offer bonus points for shopping at many well-known websites
We recommend using an online shopping portal aggregator like Cashback Monitor to compare earning rates across different portals before deciding.
Remember, using an online shopping portal can be combined with the points you earn on your credit card. For example, Staples may offer up to 3 American miles (equivalent to a ~5% return, based on TPG valuations) when you access their website through the AAdvantage shopping portal.

This is in addition to the 5% cash back you'd earn on office supply purchases if you paid with the Ink Business Cash Credit Card. As noted earlier, if you also have the Chase Sapphire Reserve or Sapphire Preferred Card, this is the equivalent of earning 5 Ultimate Rewards points and 3 American miles and Loyalty Points per dollar spent. Based on TPG's most recent valuations, that's a return of over 15% on your back-to-school purchases.
Related: Maximizing shopping portals for your online purchases
Amex Offers
Another option for discounts or enhanced bonuses is the Amex Offers program.
This is available to all personal and small-business Amex cards, including cards like The Platinum Card® from American Express and Hilton Honors American Express Aspire Card. Unlike the strategies mentioned above, Amex Offers tend to be targeted, so your account probably has a unique set of offers.
The information for the Hilton Aspire Amex card has been collected independently by The Points Guy. The card details on this page have not been reviewed or provided by the card issuer.
For any offers that apply to online purchases, you can normally still click through a shopping portal and earn bonus points. That's because the credit or bonus points are issued to you by American Express and there are no restrictions regarding shopping portals. Make sure to read and understand each offer's full terms since some require in-person purchases.
Related: The ultimate guide to saving money with Amex Offers

Discount codes and offers
Another way to save during the back-to-school season is by using coupons. You might receive mailers with these offers, but finding promo codes online is even more convenient. Retailers often advertise them on their homepage or the shopping portal's merchant page.
For instance, you'll find this one for OfficeMax through the United MileagePlus Shopping site:
Some stores may give you a one-time discount code for signing up for their loyalty program or downloading their app, like Bed Bath & Beyond — terms apply:

Finally, a quick Google search for "[insert store name here] promo code" will yield results on sites like Groupon and RetailMeNot.
Generally, if you use a coupon code not listed on your shopping portal's site, you won't earn shopping portal rewards.
Despite this clear, unambiguous language, you may find the actual enforcement of this restriction to be hit or miss and may still earn bonus points or miles. Just be prepared to miss out if you use a code not listed on the shopping portal.
Related: 7 ways to save money on a trip you already booked — without canceling your vacation

United MileagePlus X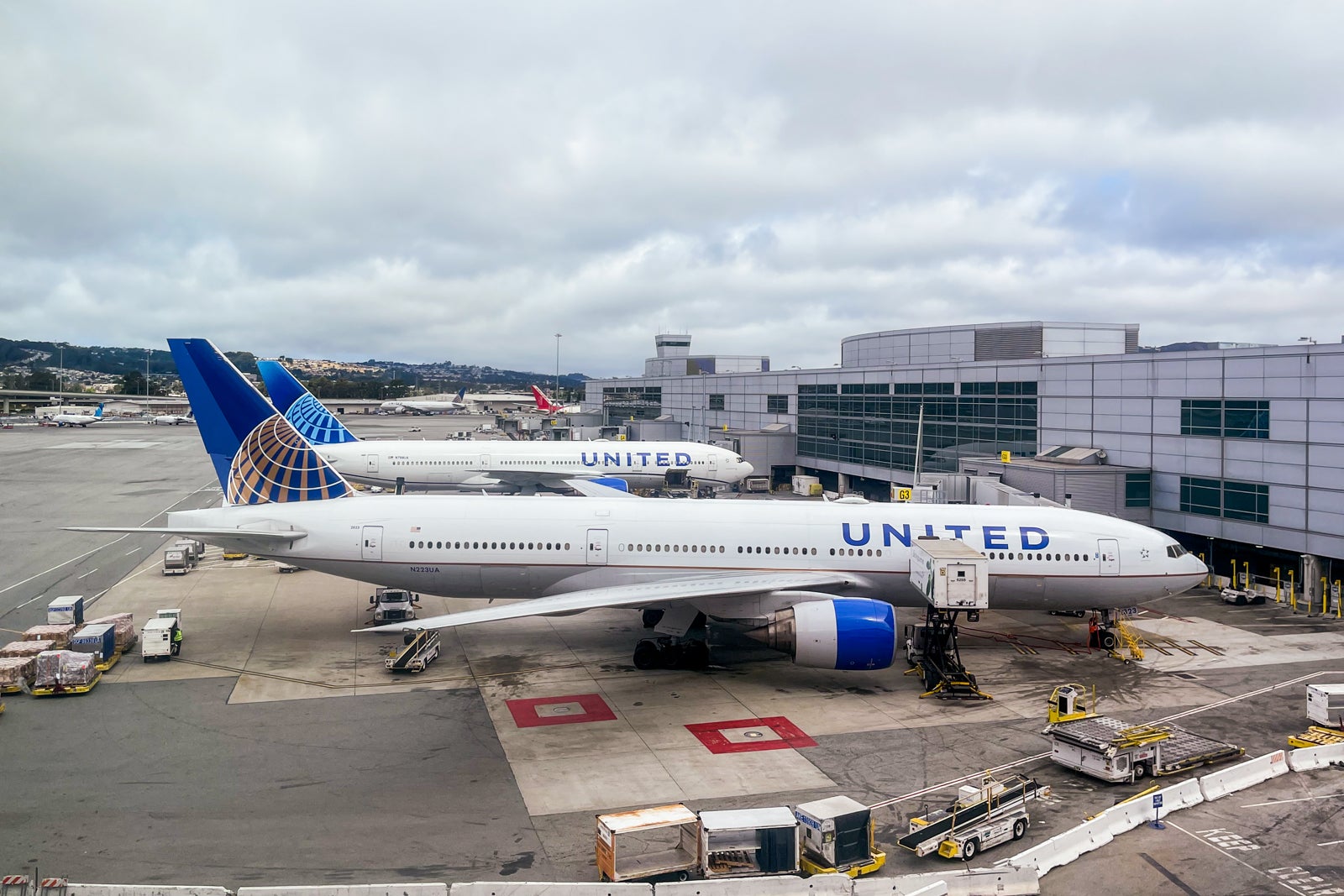 United's MileagePlus X app is a great way to earn airline miles when making everyday purchases. You can earn miles by purchasing gift cards within the app. Generally, you won't receive your credit card category bonus, so we recommend checking out with a card that earns high rewards on everyday purchases. For example, the Capital One Venture Rewards Credit Card earns 2 miles per dollar spent on everything.
If you have a MileagePlus cobranded credit card, you may be eligible for a 25% bonus on your mileage accruals — even if you don't pay with a United card.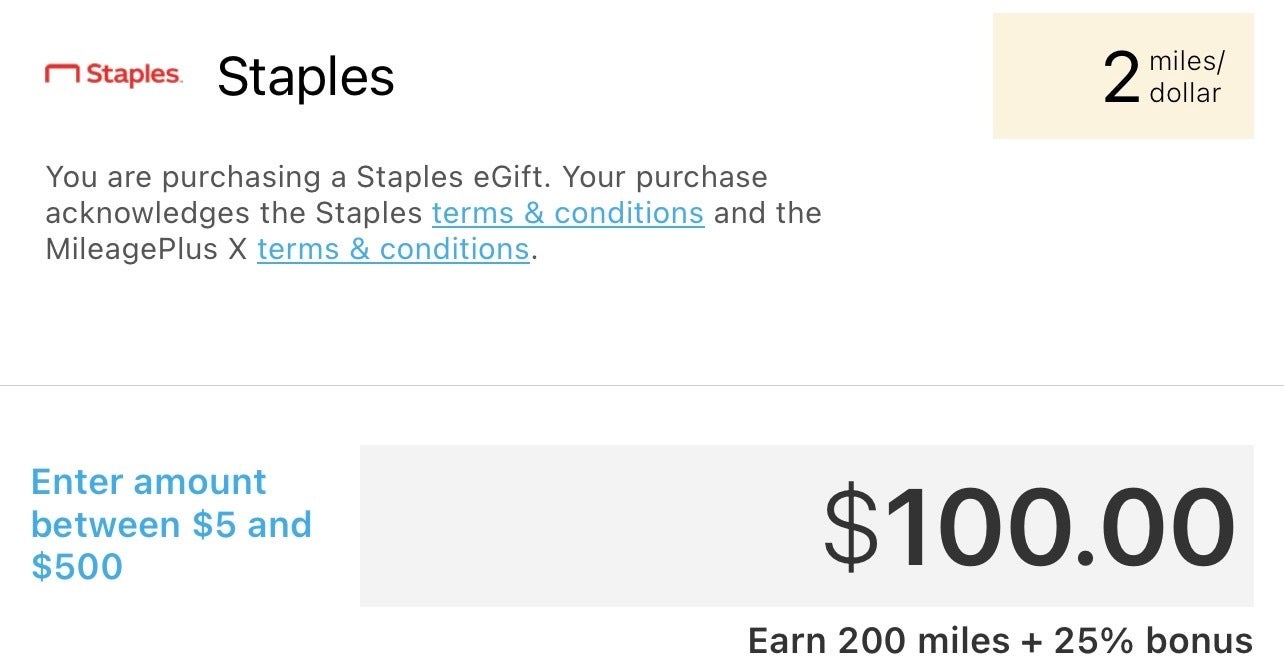 If Office Depot/Office Max is offering 10 miles per dollar on the MileagePlus X app, here's how you can earn almost 20% back (based on our valuations) on a $250 purchase: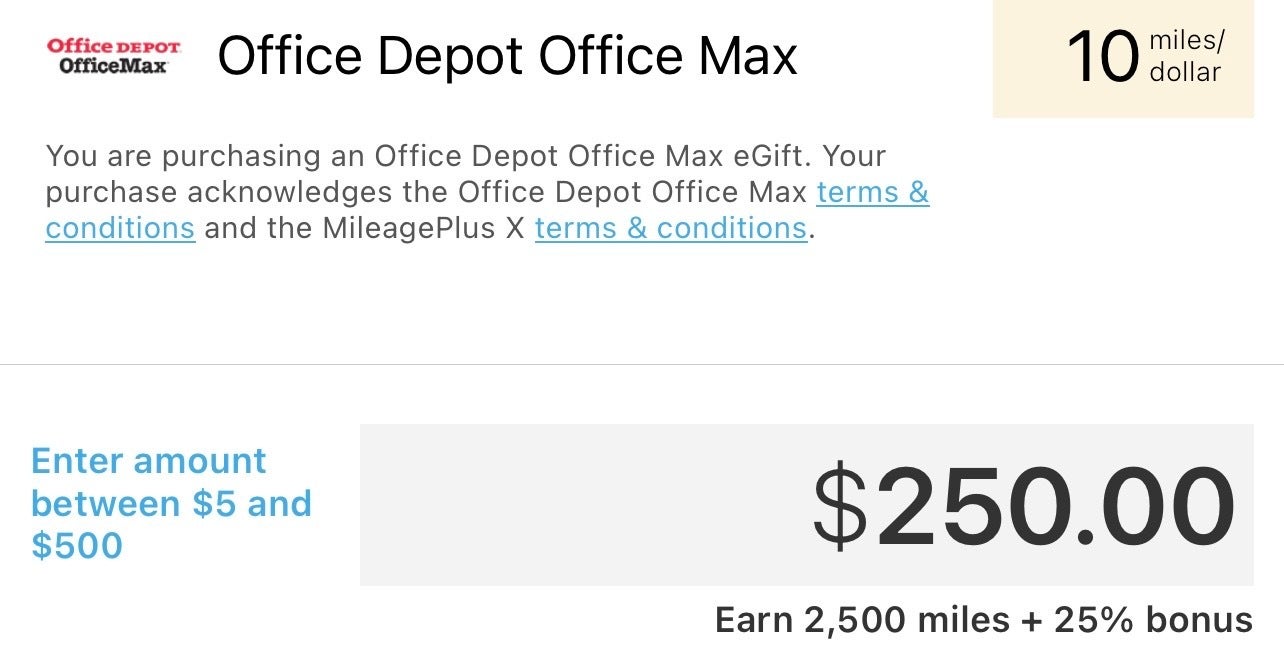 Related: Expert stacking: How I earned $80 in cash back and rewards from one dinner
Bottom line
Preparing your kids for the new school year can be stressful and costly, but it doesn't have to be. You can save money and earn bonus points using credit cards, online shopping portals and other discount methods. The TPG team already employs these strategies to maximize our everyday purchases, so there's no reason why you can't use them to make the most of your back-to-school shopping and get closer to your next vacation.
Additional reporting by Nick Ewen, Andrew Kunesh and Kyle Olsen.