United Airlines is tweaking its long-haul network with two notable changes.
The first is that the Chicago-based carrier is dropping the longest domestic route in its entire portfolio: Newark to Honolulu. At 4,962 miles, the Newark-to-Honolulu route is also the carrier's longest to Hawaii.
The airline will suspend this route after April 13, 2024, as first seen in Cirium schedules and later confirmed by a carrier spokesperson.
Want more airline-specific news? Sign up for TPG's free biweekly Aviation newsletter.
While there is no published resumption date yet, United confirmed to TPG that this route will return next winter. If this indeed happens, it's possible that the carrier is turning the Newark-to-Honolulu route into winter-seasonal service going forward.
Aside from the pandemic-related suspension in 2020, United has flown this route pretty consistently on a year-round basis since its merger with Continental, Cirium schedules show, so it'll be interesting to see how the airline's network strategy evolves in the coming months.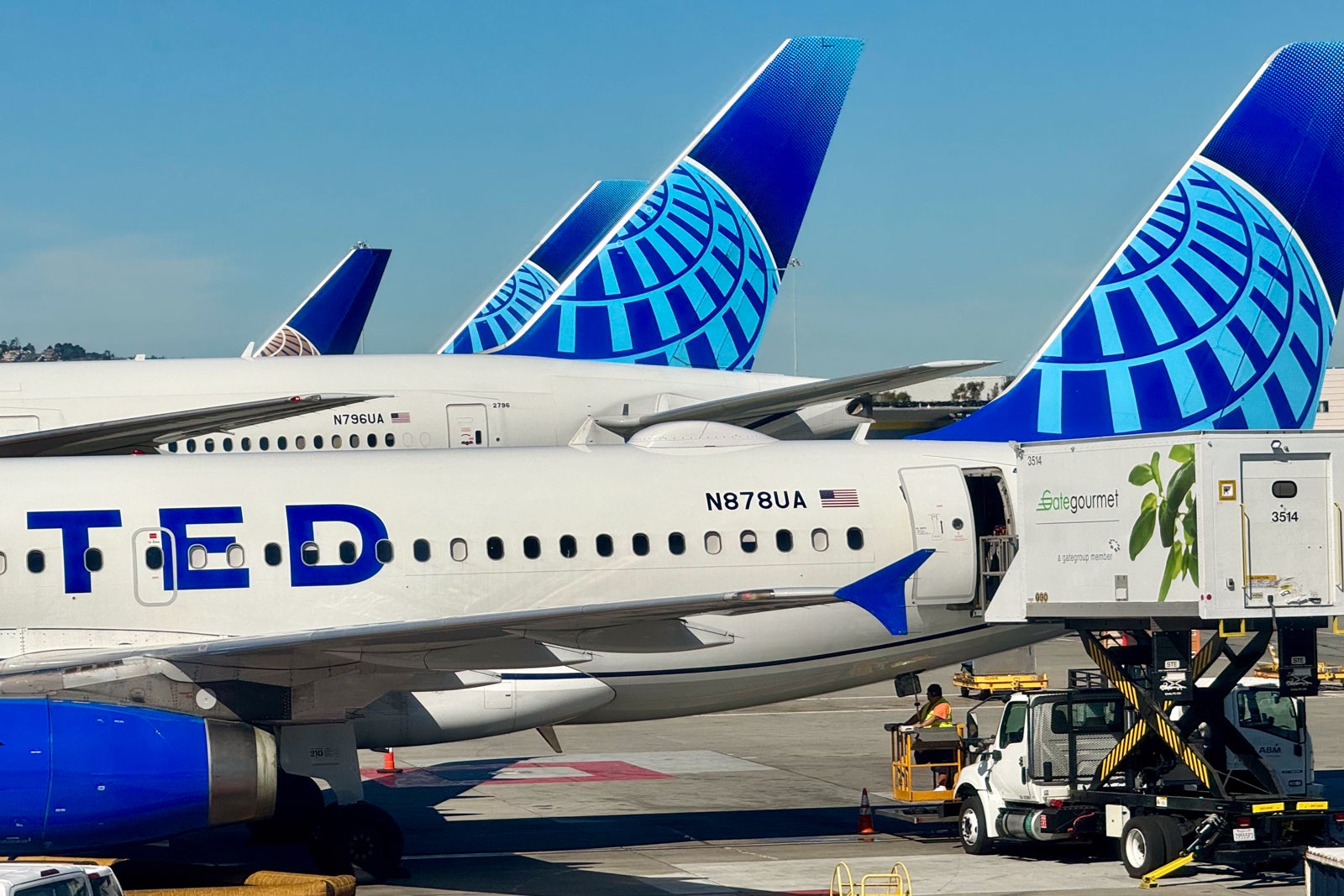 In addition to the Hawaii cut, United is reducing the number of frequencies that it flies to New Zealand during the upcoming (Northern Hemisphere) summer season. The airline originally planned to fly between San Francisco and Auckland on a daily basis this summer, but it filed plans over the weekend to operate this route just three times a week beginning April 2, 2024.
United's long-haul route cuts are especially interesting in the context of the recent third-quarter earnings call, during which chief commercial officer Andrew Nocella shared some nuggets about the airline's network.
"If you look at our schedules going into next year, you can see that a gigantic percent change in our capacity is Asia," Nocella said, referencing United's recent expansion spree in the Asia-Pacific region. This includes new flights from San Francisco to the Philippines and from Los Angeles to Hong Kong, and increased frequencies to Japan, Taiwan, Australia and New Zealand from the West Coast.
Landing gear in the kitchen? Touring United's renovated Chicago headquarters in the Willis Tower 
"We come a long way. It's very profitable. And there's a lot more to come," he added about this flying. Nocella didn't mention any upcoming route cuts or frequency adjustments, nor did he break down the seasonality of specific routes in the portfolio.
While the demand landscape may be rosier across the Pacific, United isn't as bullish on domestic flying. Nocella shared that the carrier is looking toward a "low type of really slow growth domestically." This might explain the airline's decision to cut the route from Newark to Honolulu; perhaps the demand simply isn't there during the summer months.
"Our commercial efforts are just focused on overseas at this point. And across the Pacific, in particular, into the South Pacific and so we're going to execute really well on that capacity, in my opinion, and that's where our focus [is]," Nocella added during the earnings call.
United declined to provide a statement explaining the route cuts to TPG.
Related reading: