Virgin Atlantic announced this week that it will suspend its service between Austin and London's Heathrow Airport (LHR) beginning in January 2024, delivering a rare bit of bad news for the otherwise-booming Austin-Bergstrom International Airport (AUS).
Virgin Atlantic's London service will end Jan. 7. Passengers with tickets booked beyond that wind-down date will be offered refunds.
The move comes as part of a larger schedule shake-up for the carrier, ending a route that has been in place for less than two years.
Want more airline-specific news? Sign up for TPG's free biweekly Aviation newsletter.
In announcing the decision, Virgin Atlantic officials cited a "persistent softening in corporate demand, specifically the tech sector."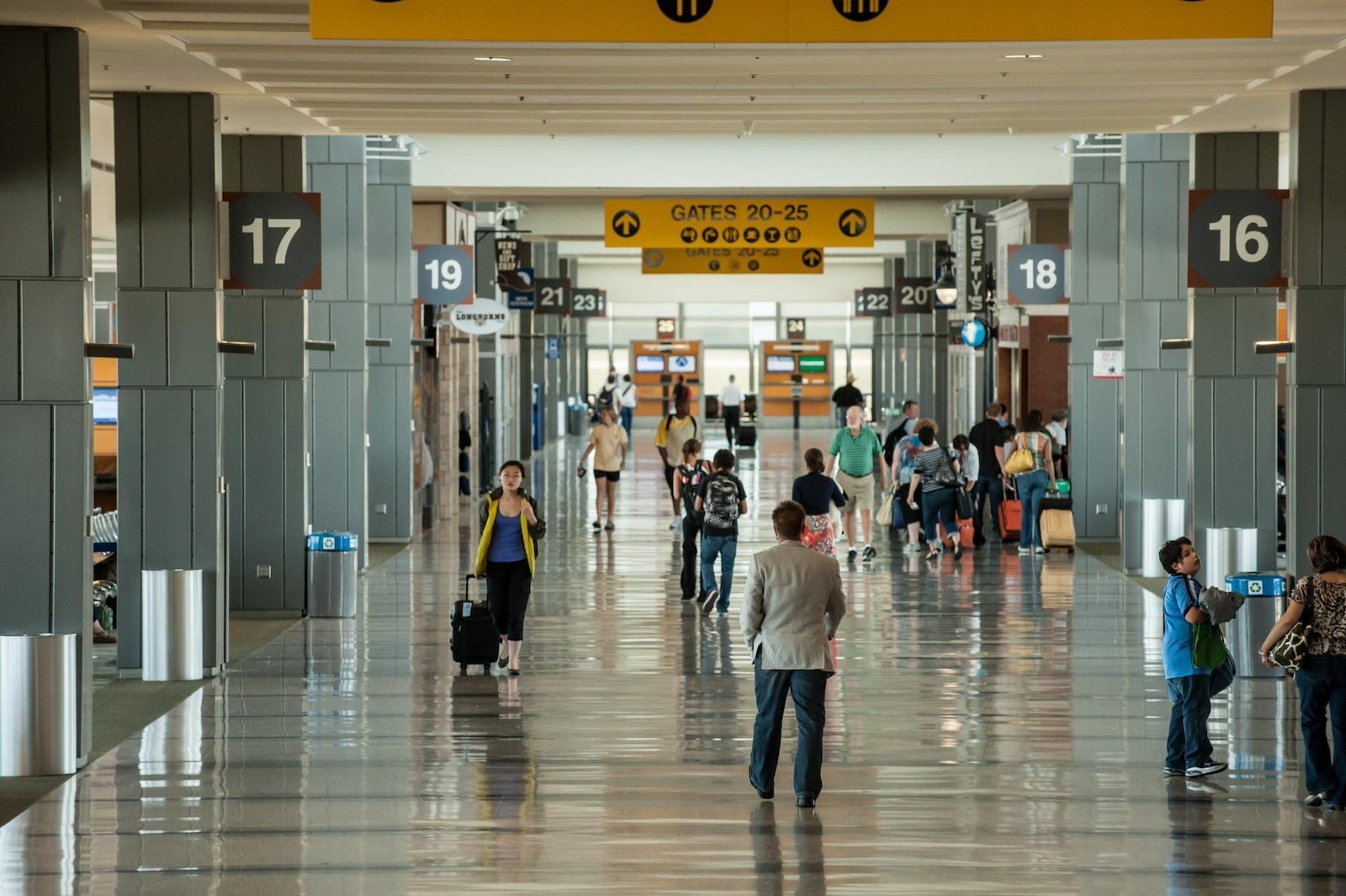 It's an unusual blip for Austin-Bergstrom, which has seen skyrocketing passenger traffic over the last decade, inviting a growing list of nonstop international destinations — all as the surrounding region's population has ballooned.
July was the airport's busiest month ever. And through August, airport data showed total 2023 passenger traffic was up 39% from just five years ago. Passenger traffic between January and August for international flights was up 121% from 2018.
However, Austin has run into some challenging economic forces of late, particularly in its prominent tech sector.
Earlier this year, economic data collector CivMetrics found the city to be the fifth worst in the U.S. for layoffs, trailing only Seattle; San Francisco; Redmond, Washington (home to Microsoft); and San Diego.
Those conditions figured into Virgin Atlantic's thinking in cutting the Austin-London route, the airline revealed.
"Demand in the tech sector is not set to improve in the near term, with corporate demand at 70% of 2019 levels," Juha Jarvinen, chief commercial officer, said in a statement.
Austin's remaining transatlantic service
Despite the loss of Virgin Atlantic, Austin isn't left without European service — or even flights to London, for that matter.
Sure, the absence of Virgin Atlantic will mean 17% fewer transatlantic seats during the first quarter of 2024 versus the same period in 2023, according to data from Cirium schedules.
However, British Airways still offers daily nonstop service to Heathrow that it launched back in 2014. That's on top of Lufthansa's nonstop service to Frankfurt International Airport (FRA) and KLM's service to Amsterdam Airport Schiphol (AMS) that began last year.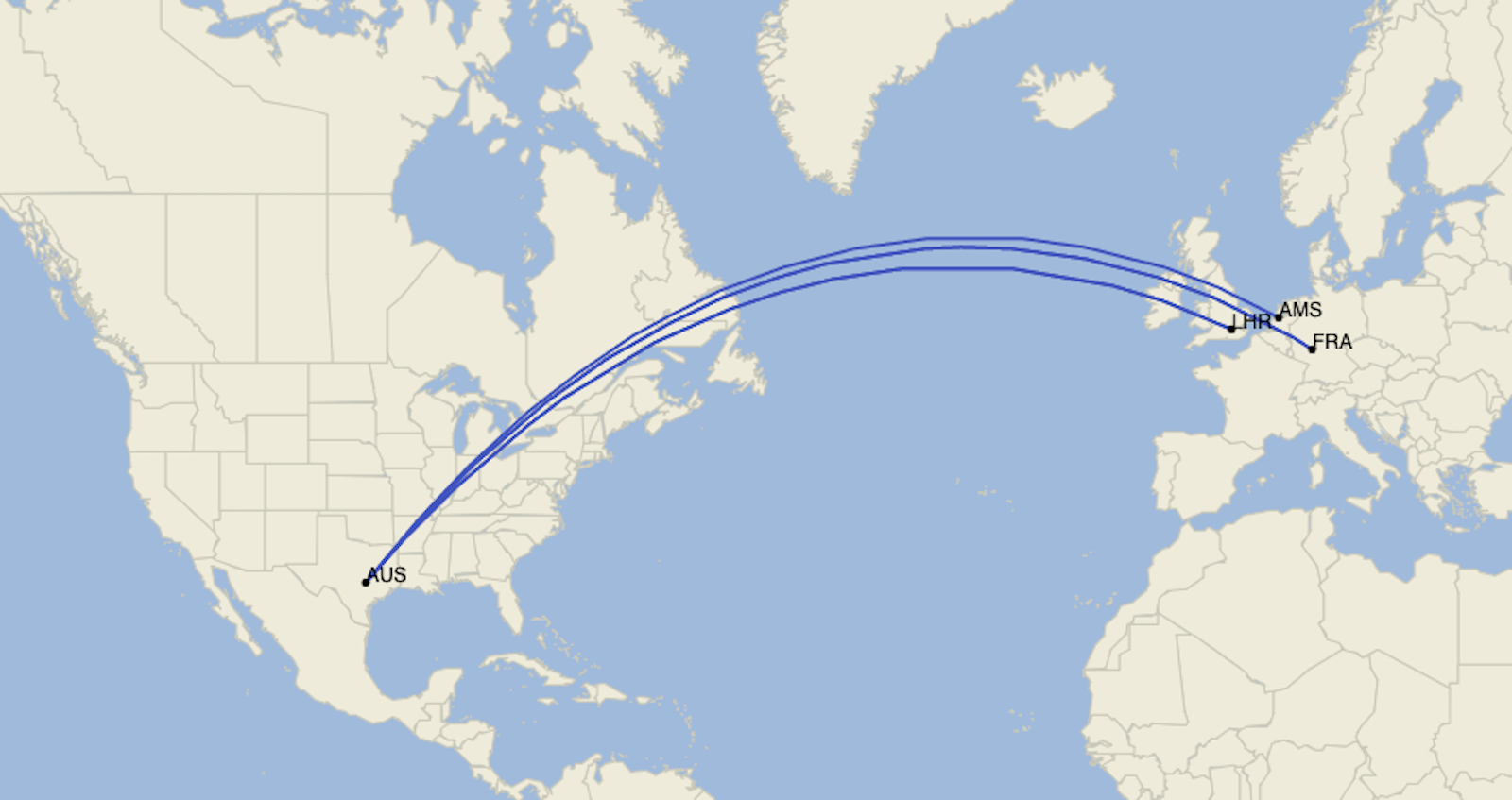 "AUS is grateful to the incredible Virgin Atlantic team for launching this ambitious route. We hope to welcome them back one day," airport officials said in a statement to TPG on Tuesday while noting the airport's existing transatlantic service "to London and beyond remains intact."
Virgin Atlantic adds more Miami-to-London flights
Meanwhile, Virgin Atlantic isn't just reducing service between the U.S. and Europe.
As part of its schedule shake-up, the carrier announced plans to scale up its service between Heathrow and Miami International Airport (MIA) to 14 weekly round trips for the summer 2024 season.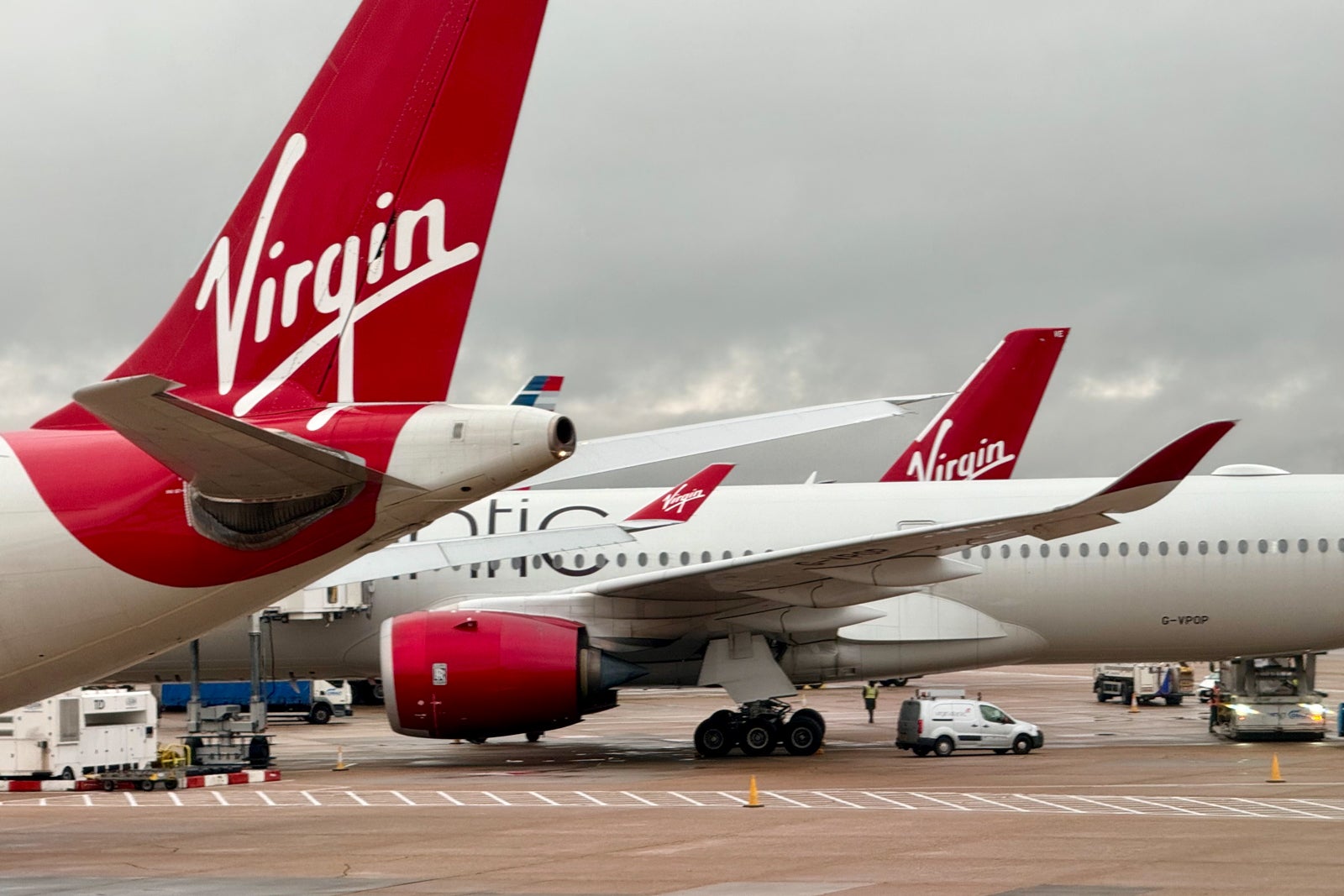 The airline said the changes are meant "to capitalize on continued robust customer demand for premium leisure travel."
The comment tracks with trends noted by U.S. airline executives in recent months, with carriers like Delta Air Lines and United Airlines noting robust demand for premium-cabin seats among leisure travelers, even as business travel — though improved — has been slower to fully recover in the wake of the pandemic.
Related reading: