Round-trip flights from multiple U.S. cities to Copenhagen are more than $200 cheaper than usual for travel, thanks to a deal from Icelandair. You can find these cheap fares for travel this fall and winter.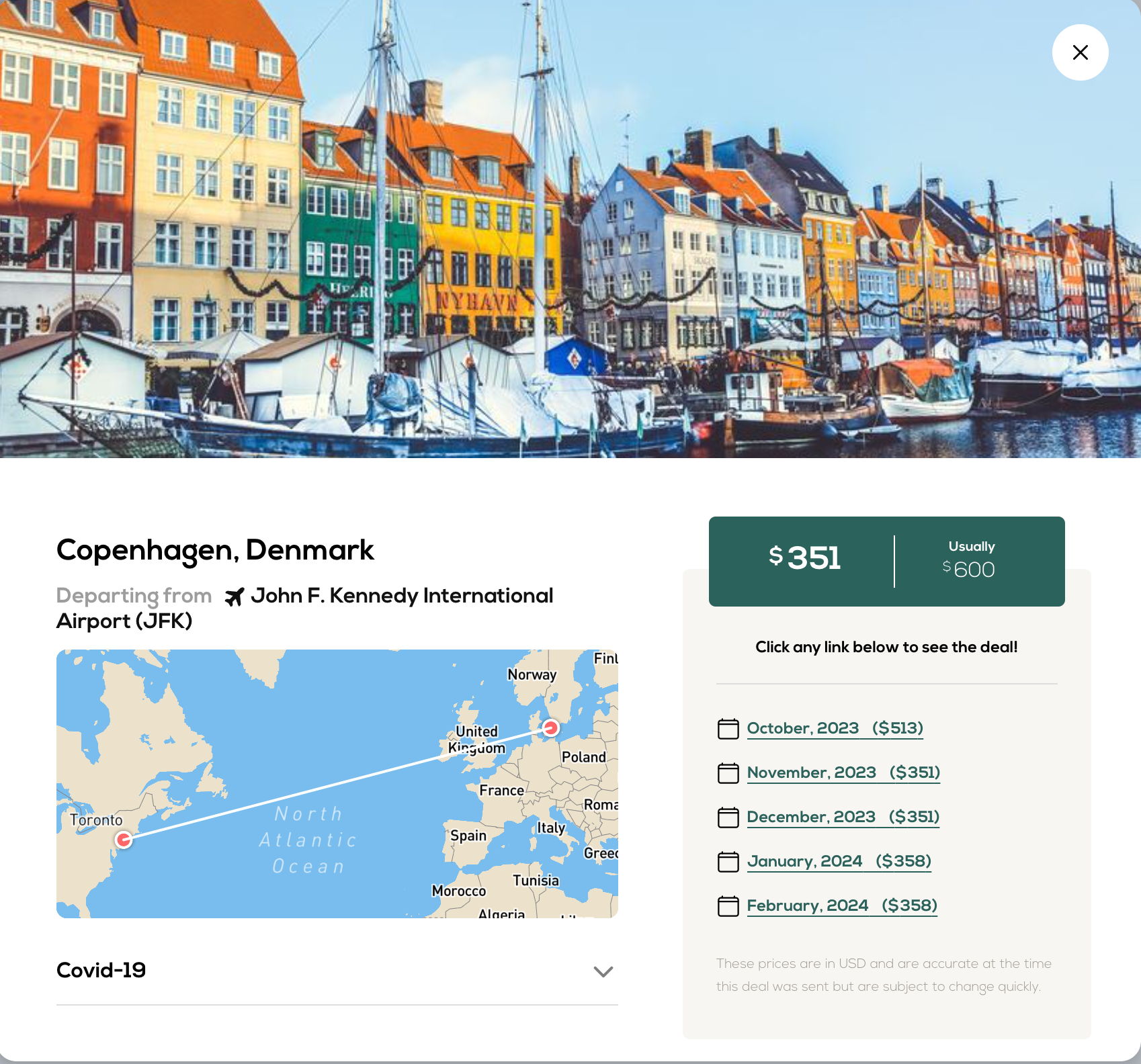 Deal basics
Airlines: Icelandair
Routes: New York City, Boston and Chicago to Copenhagen
How to book: Browse Google Flights and book directly through the airline
Travel dates: October 2023 to February 2024
Book by: Within the next few days
Blackout dates: Excludes holiday travel
Thanks to FareDrop for alerting us of this deal. FareDrop notifies users of cheap flights in the U.S. and around the world, and it's currently free to sign up for a Domestic membership. If you want to see international flight deals or first-class deals, sign up for FareDrop's Global Plan for $49 per year or its Global Pro Plan for $99 per year.
Sample flights
John F. Kennedy International Airport (JFK) to Copenhagen Airport (CPH), starting at $384 round trip
Newark Liberty International Airport (EWR) to CPH, starting at $384 round trip
Boston Logan International Airport (BOS) to CPH, starting at $431 round trip
Chicago's O'Hare International Airport (ORD) to CPH, starting at $431 round trip
If you want to visit Copenhagen in December or January, there are plenty of flight options (except around Christmas and New Year's).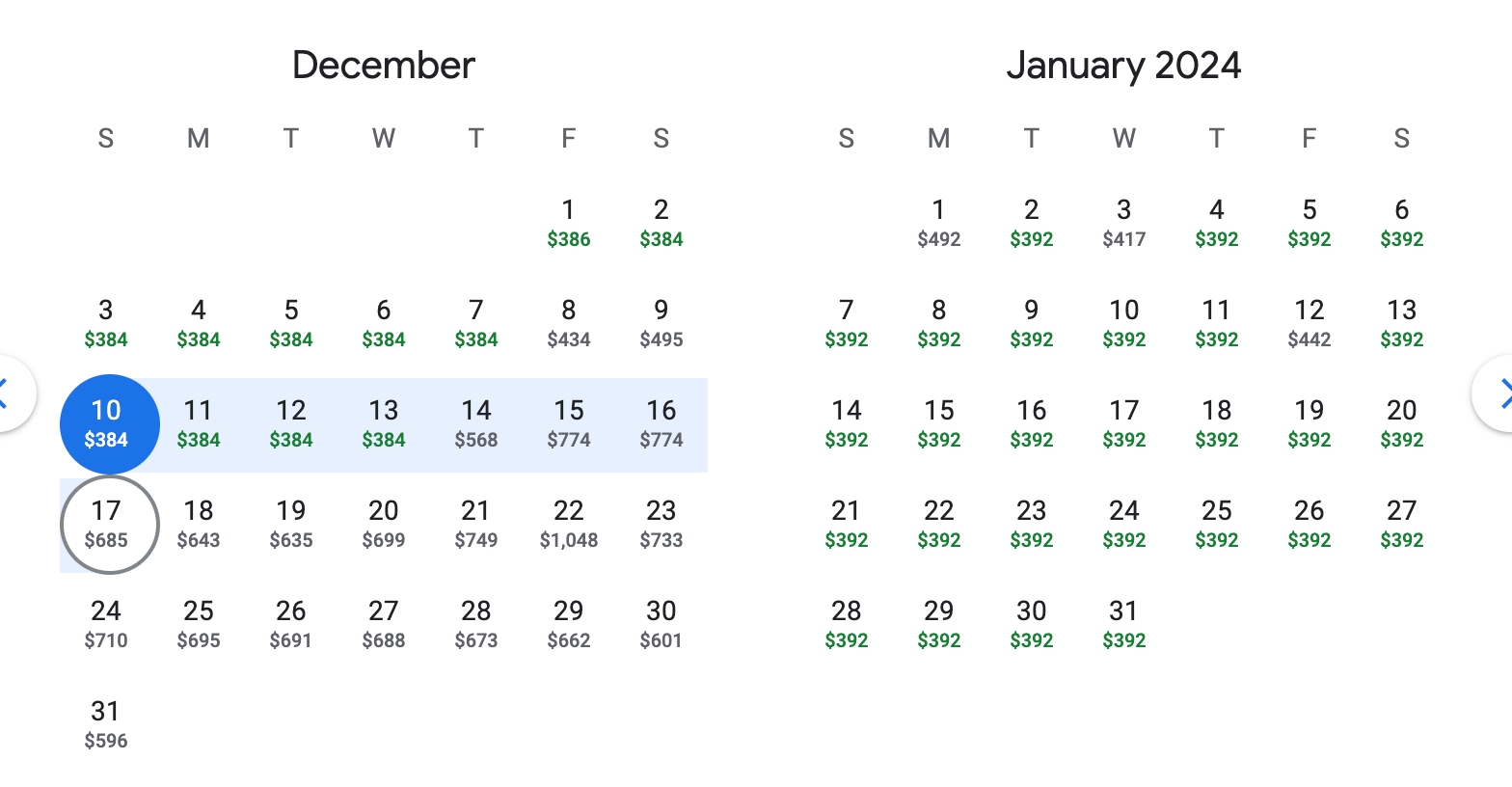 Let's say you choose a one-week vacation in January. Although it'll be chilly in Copenhagen during this month, there will be fewer crowds of tourists and potentially cheaper hotel room rates. The majority of these flights have a short layover in Iceland's Keflavik Airport (KEF) each way.
An Economy Light ticket on Icelandair will cost $392 round trip. With this ticket type, you'll only be able to bring one carry-on bag.
If you want to check a bag or select a seat, you'll have to pay a fee. Instead of paying to check a bag, it'll be in your favor to upgrade to Economy Standard for $120, as it includes both a checked bag and complimentary seat selection.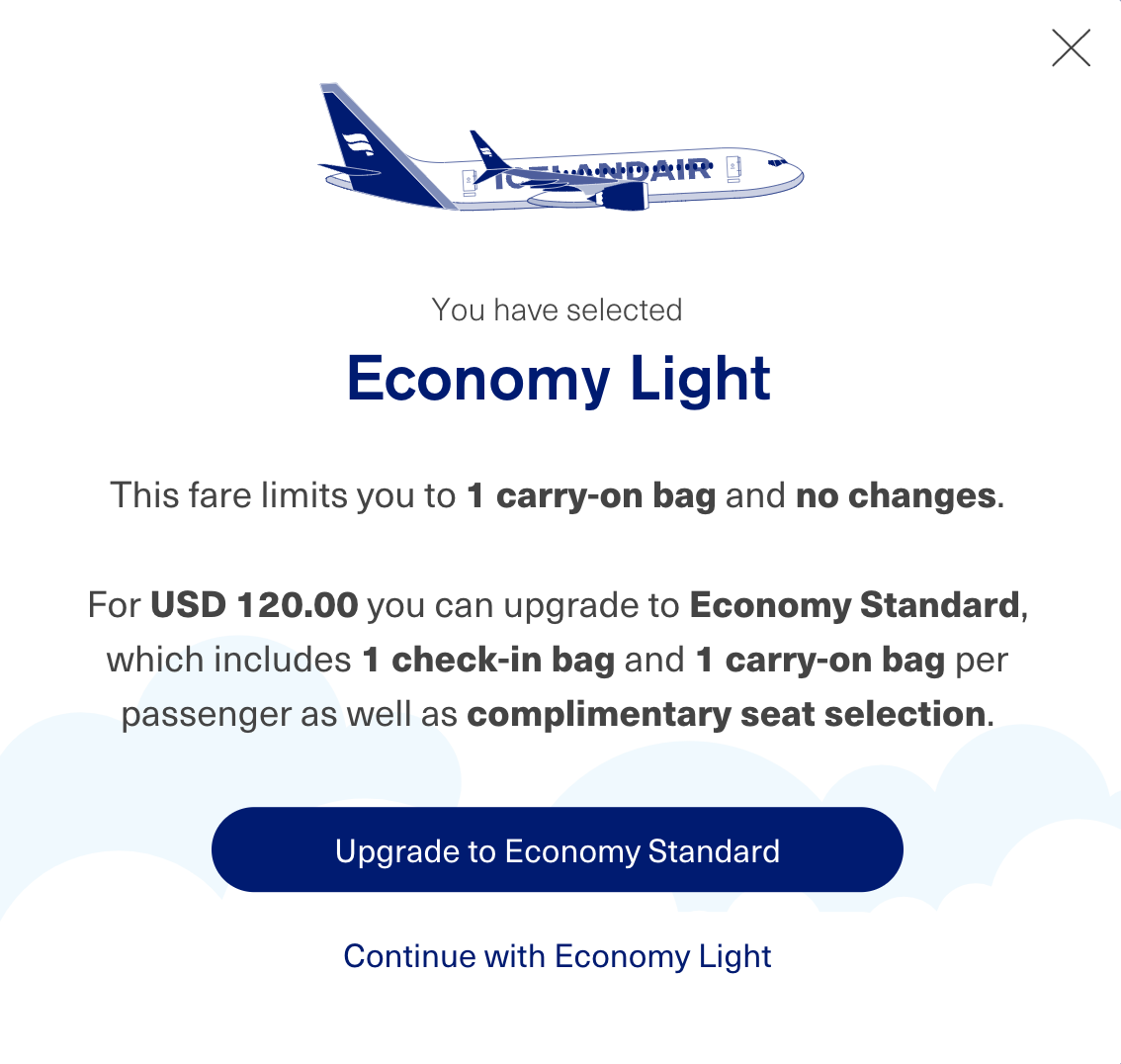 Maximize your purchase
Don't forget to use a credit card that earns bonus points on airfare purchases, such as:
Bottom line
These flights are more than $200 cheaper than usual. In fact, the flights from Chicago are almost $700 cheaper than usual, according to Google Flights. So, if you don't mind vacationing in the cold, head to beautiful Copenhagen in the offseason — you'll likely score some hotel deals, too.
Related reading: