Editor's note: This is a recurring post, regularly updated with the latest information.
Hotel elite status offers a range of exclusive benefits like suite upgrades, bonus points and free breakfast to frequent guests who meet specific criteria set by the hotel loyalty program. Achieving elite status requires a year of planning and concentration, and once you qualify, it's time to start thinking about the next year. Readers commonly ask, "When does hotel elite status expire?"
Today, we'll explore the validity period of elite status for the major hotel brands.
Hotel status expiration policies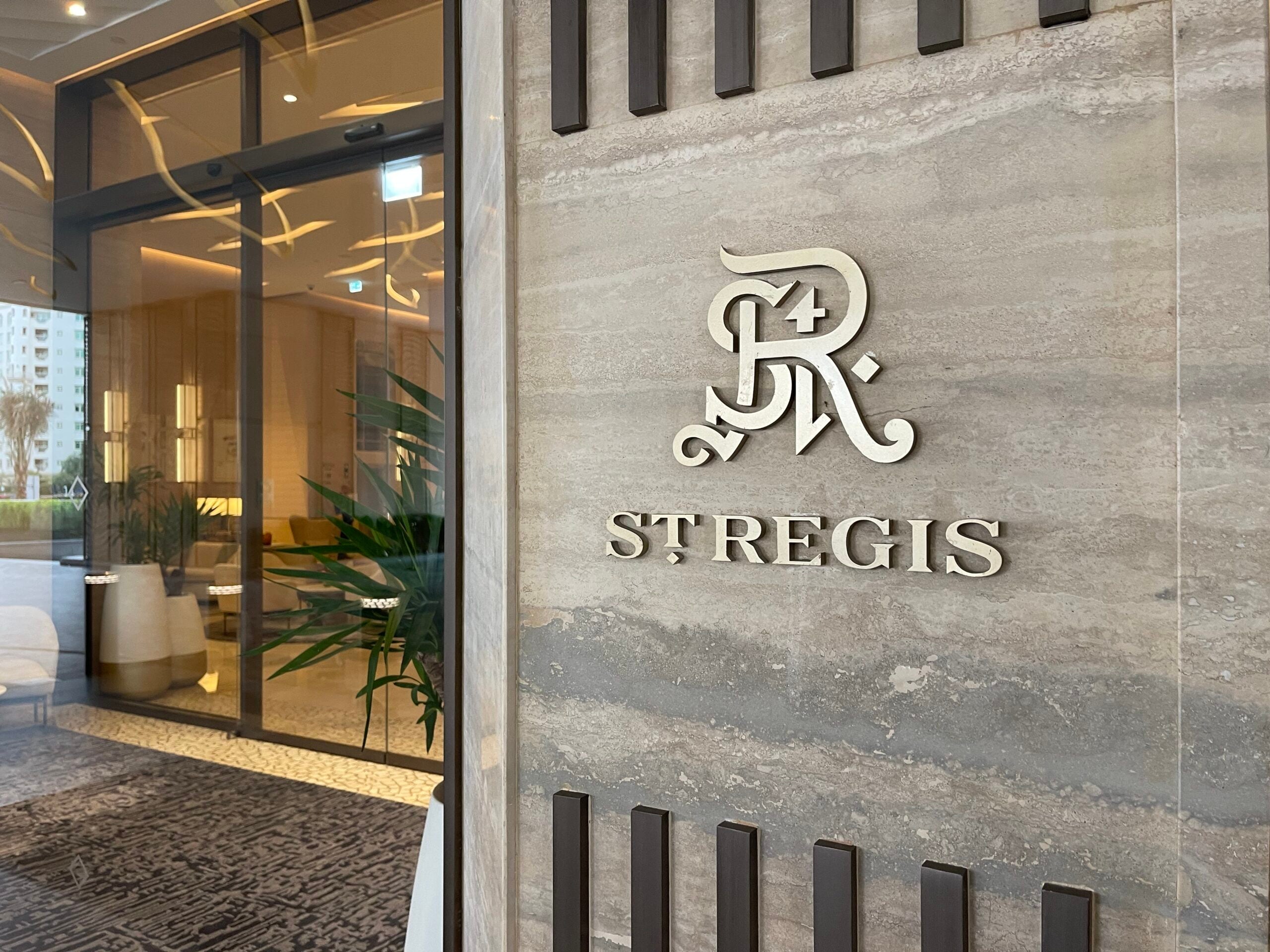 Like airline elite status, hotel elite status has two important time frames to consider. The first is the qualification period, which typically aligns with the calendar year (Jan. 1 to Dec. 31) for major hotel chains. During this period of time, you need to earn enough nights, stays or points to achieve your desired status level.
Once you earn your status, it usually takes effect quickly, though the system might take a day or two to fully recognize your new elite level. However, it's important to note that your qualifying activity doesn't update in real time, so if you reach a qualification threshold during a longer stay, you will likely need to wait until checkout for it to be reflected. Then, the new perks will typically apply on your next stay.
The second time frame is the membership term. This determines how long your status will last once you've qualified, and it can vary by program.
Let's explore how each major program handles this.
IHG One Rewards
Once you earn IHG One Rewards elite status, you'll maintain that status through the end of the following calendar year.
For example, if you earn Platinum Elite status in October 2023, it will be valid until Dec. 31, 2024.
Hilton Honors
Like IHG, Hilton Honors elite status is valid for the rest of the year you earn it and the subsequent calendar year.
Marriott Bonvoy
Once you earn Marriott Bonvoy elite status, it will be valid for the rest of the calendar year in which you've earned it and an additional 14 months after that.
For example, if you earned Marriott Platinum status in August 2023, you'd enjoy benefits through the rest of this year, all of 2024 and the first two months of 2025. Your status beyond that time period would then be based on the qualifying activity during the 2024 calendar year.

World of Hyatt
Once you earn Hyatt elite status, it remains valid until the end of February in the second calendar year after you qualify. For instance, Globalist status earned in October 2023 will be valid until February 2025.
Related: The best hotel rewards programs in the world
How do hotel status expiration policies compare?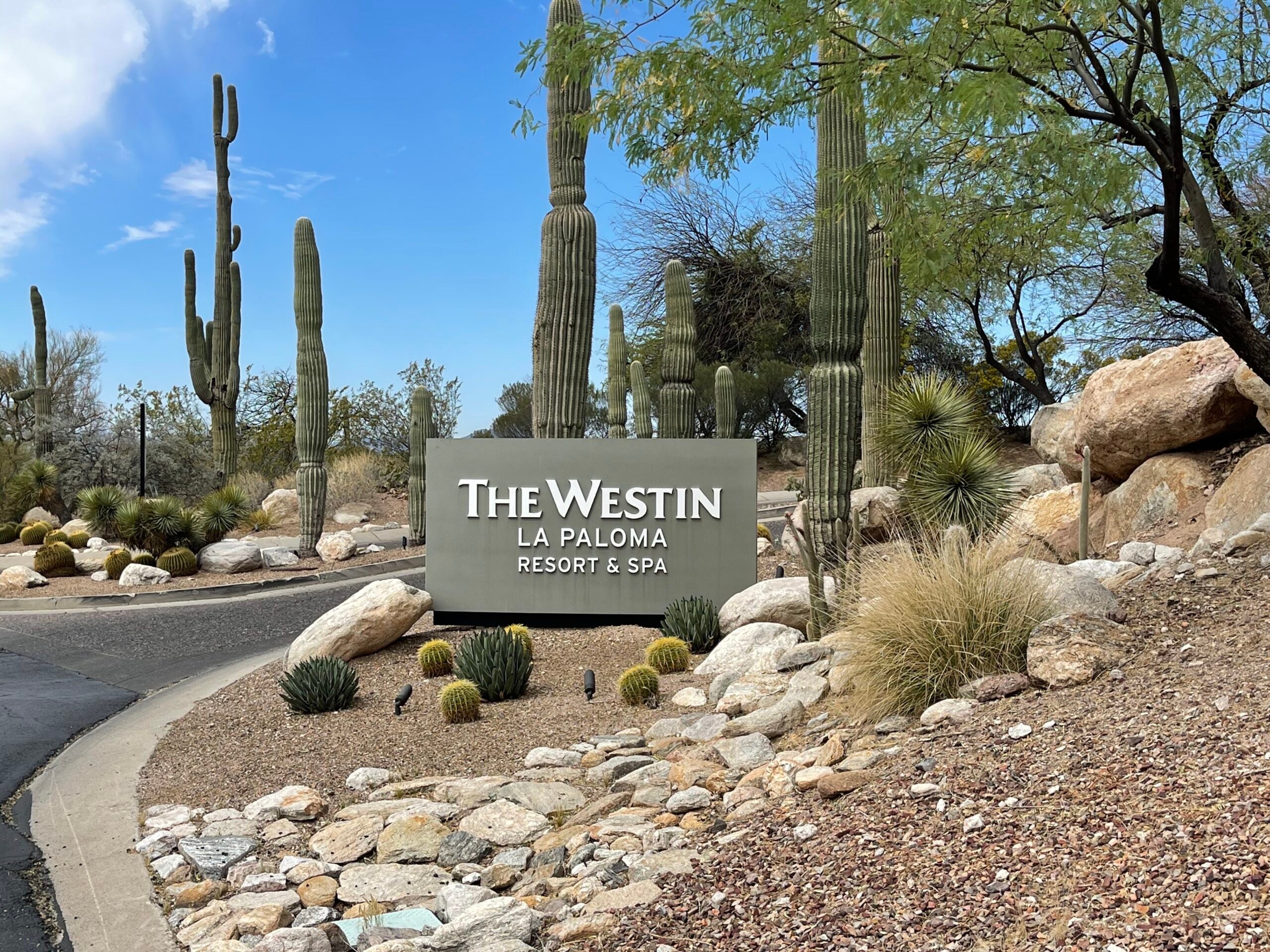 Hotel elite status duration varies among different brands. Marriott and Hyatt offer a more generous approach, providing status for 14 months after the qualifying year. Hilton and IHG offer status for the remainder of the qualification year and one full year after that.
However, both IHG One Rewards and Hilton Honors allow elite members to roll over elite-qualifying nights above the normal qualification threshold. This can help accelerate your path toward requalification.
For example, if you had 45 nights at Hilton properties in 2023, you'd qualify for Hilton Honors Gold status (which requires 40 nights), and you'd then start 2024 with five nights.
Many loyalty programs also let you earn elite status through credit cards. When it comes to hotel programs, this usually happens in one (or a combination) of three ways:
Granting automatic status
Awarding elite nights at the beginning of the year
Earning additional elite nights based on spending
For example, the World of Hyatt Credit Card includes automatic Discoverist status, and you'll also receive five qualifying nights at the beginning of every calendar year. Then, you'll earn two additional nights for every $5,000 you spend on the card.
Related: Why I aim to spend $15K on my World of Hyatt Credit Card each year
If you're looking for instant mid- or top-tier hotel status, check out the Marriott Bonvoy Brilliant® American Express® Card and Hilton Honors American Express Aspire Card. Both cards come with generous instant elite status, free night awards and Priority Pass Select memberships.
The information for the Hilton Aspire card has been collected independently by The Points Guy. The card details on this page have not been reviewed or provided by the card issuer.
Additionally, the cards offer elevated earning rates for qualifying stays, flights, car rentals and dining. Note that enrollment may be necessary for select benefits.
Alternatively, you could go with The Platinum Card® from American Express or The Business Platinum Card® from American Express — both of which offer automatic Gold status with both Hilton and Marriott (enrollment required) along with an array of other perks.
Read more: Amex Platinum vs. Business Platinum: Which premium Amex card is right for you?
However, if you cancel a credit card providing complimentary hotel elite status, your benefits will cease once the program recognizes your eligibility change. This may not happen immediately, but you shouldn't count on enjoying those perks on upcoming stays after cancellation.
Bottom line
Knowing the expiration date of your hotel elite status is crucial to avoiding any unexpected issues during your stay. While it may not always be clear, you typically enjoy a full year of benefits once you achieve a certain status level, and some programs even offer an additional two months as a bonus. Now you know how to determine your status expiration date accurately.