Foreign airline loyalty programs often offer attractive redemption options on partner flights in far-flung regions. Avianca LifeMiles, in particular, stands out as a valuable choice for Star Alliance flights within the U.S. and between the U.S. and Canada.
Although Avianca is based in South America, its award rates for Star Alliance flights within the U.S. and between the U.S. and Canada are often lower than what you'd pay through United MileagePlus. So, here's why you should consider redeeming Avianca LifeMiles for travel within the U.S. and between the U.S. and Canada.
A short-haul domestic sweet spot
Avianca LifeMiles offers a unique award chart for travel within the U.S. Unlike other programs, it divides the country into zones.
As a Star Alliance member, Avianca allows you to redeem miles to book flights on United Airlines. Based on Avianca's Star Alliance award chart, you'll need to redeem between 7,500 and 12,500 miles for flights within the continental U.S. Know, though, that most short-haul awards are priced at 7,500 miles.
These awards are especially beneficial for travelers who frequently use smaller regional airports, as they can include connections. For instance, you can book a LifeMiles itinerary from Phoenix Sky Harbor International Airport (PHX) to San Francisco International Airport (SFO) for 7,500 LifeMiles plus taxes and fees.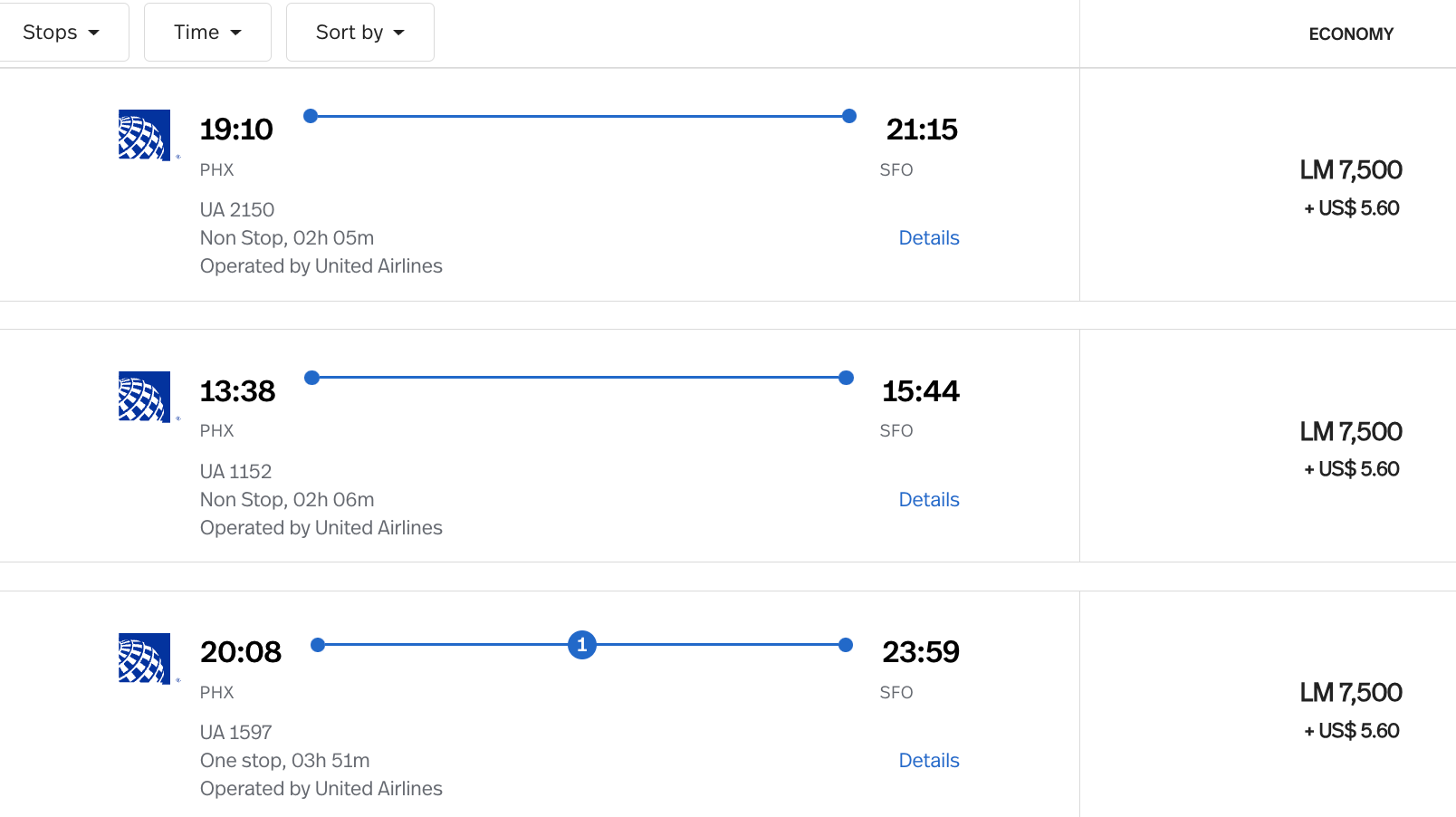 However, you'll occasionally find some award flights through LifeMiles that you can book for less than expected. For example, an economy award flight from Newark Liberty International Airport (EWR) to Pittsburgh International Airport (PIT) costs just 6,500 LifeMiles plus taxes and fees.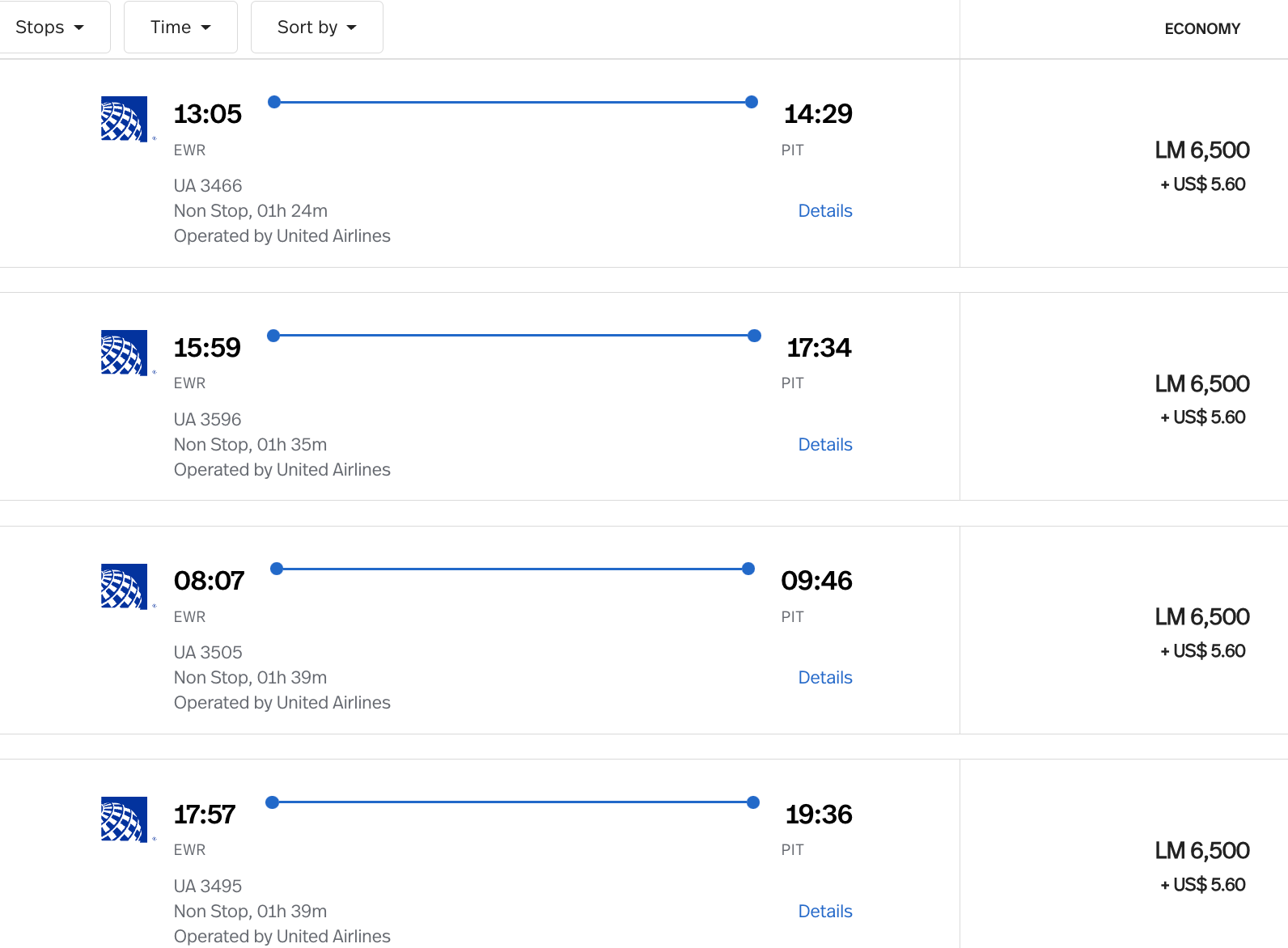 Likewise, Austin-Bergstrom International Airport (AUS) to Louis Armstrong New Orleans International Airport (MSY) via Houston's George Bush Intercontinental Airport (IAH) costs just 6,500 LifeMiles plus taxes and fees.

It's generally easy to get at least 2 cents per mile when you redeem Avianca LifeMiles for domestic United flights. This is especially true since these tickets are issued in United's standard economy class instead of the more restrictive United basic economy fare class.
Related: Use Avianca LifeMiles to save on United domestic short-haul awards

Get a great deal on flights to Canada
LifeMiles isn't only an appealing program for flights within the continental U.S. Since LifeMiles improved Canadian award prices, you can now fly for as few as 6,500 LifeMiles on a cross-border flight up to 500 miles. Longer flights may cost more, though you typically won't need to spend more than 13,500 LifeMiles for an economy-class flight between the U.S. and Canada.

Unfortunately, flights between the U.S. and Mexico do not offer the same value when redeeming Avianca LifeMiles.
Related: Booking low-cost flights to and around Canada with Aeroplan
LifeMiles are easy to earn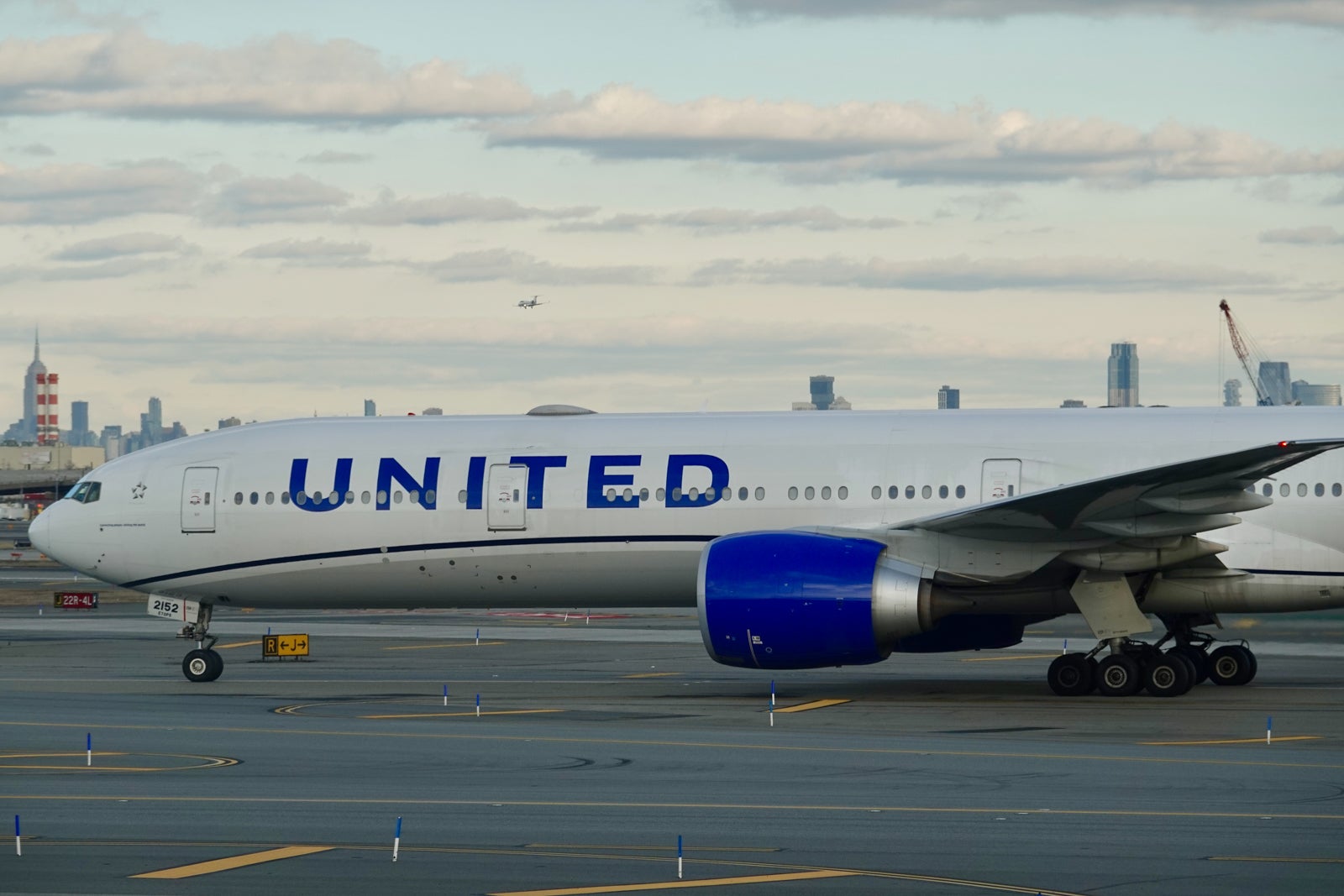 By this point, you might be worried that you don't have any Avianca LifeMiles. Fortunately for you, LifeMiles are easy for many travelers to earn since you can transfer rewards from several major transferable points programs to Avianca LifeMiles. In particular, you can transfer American Express Membership Rewards, Capital One miles and Citi ThankYou Rewards to LifeMiles.
If you're looking to earn more of these transferable rewards for future redemptions, consider applying for one of these top offers:
Related: Why transferable points are worth more than other rewards
Other things to know about LifeMiles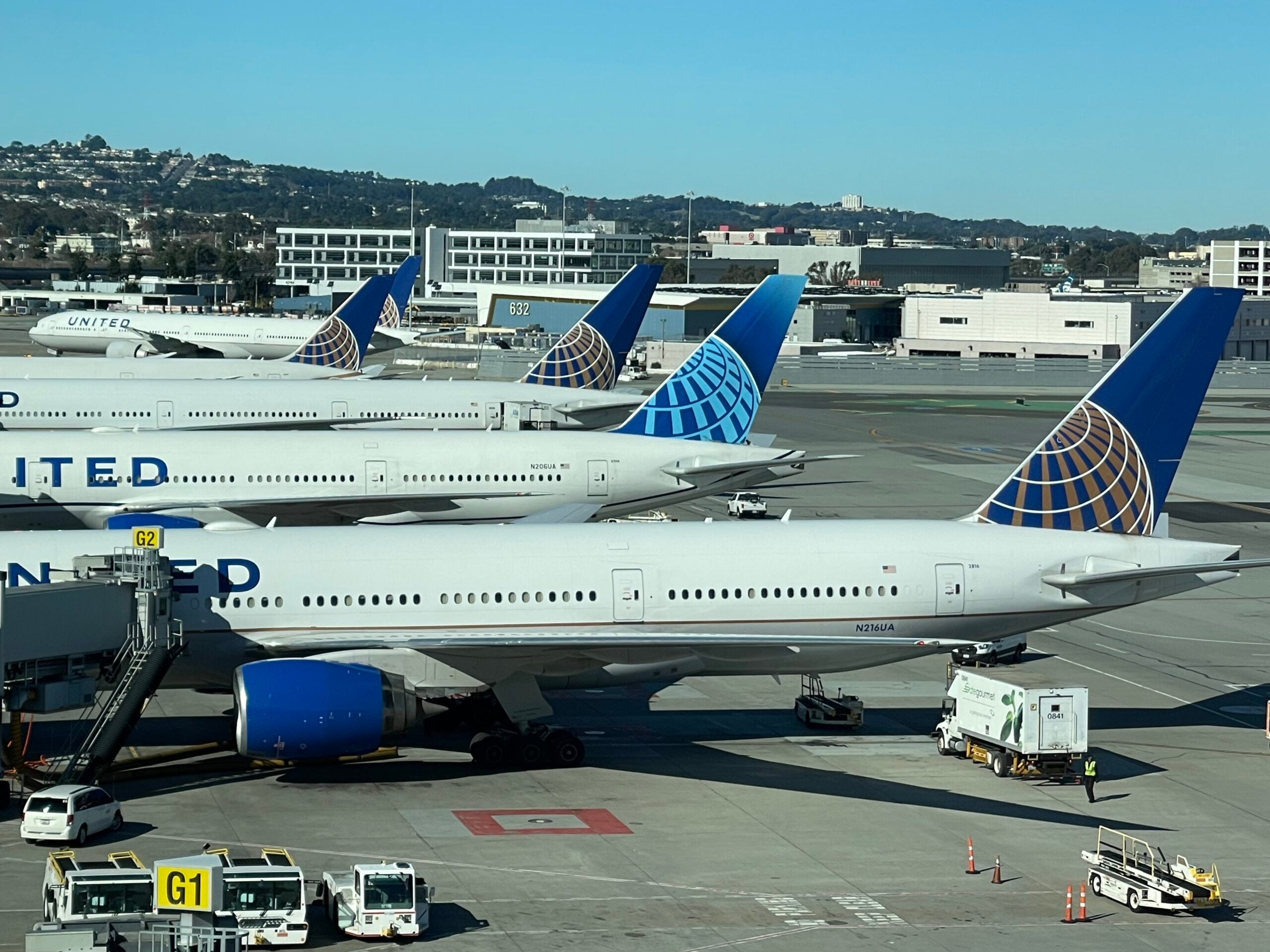 While Avianca LifeMiles offers attractive award rates, it might not be the best program for everyone. The program is known for having technical issues with its website and inconsistent customer service.
It's also not unusual to encounter glitches when redeeming miles on the LifeMiles website. I experienced this firsthand when LifeMiles deducted miles from my account for a round-trip award flight but didn't issue the ticket. It took me about three hours and multiple conversations with different agents to resolve the issue.
Furthermore, if you book an economy award ticket and business class later becomes available, the program will require you to pay a cancellation fee to redeposit your miles before rebooking in business class.
While you can potentially save a significant amount of miles by booking with Avianca, the process of canceling your ticket can be cumbersome and expensive. Award bookings generally cannot be canceled online, and Avianca is slow in issuing refunds.
Related: 3 ways Avianca LifeMiles could improve its program for travelers
Bottom line
With unique award charts that break down the country into zones, Avianca LifeMiles offers opportunities to save miles, especially for short-haul flights or when traveling from smaller regional airports.
While there may be some limitations and occasional frustrations with the program, the potential savings and benefits make Avianca LifeMiles a compelling option for travel within the U.S. and between the U.S. and Canada.
Additional reporting by Ian Synder.