Editor's note: This is a recurring post, regularly updated with new information and offers.
We're all aware of the useful benefits that come with our credit cards, from annual travel credits to free checked bags. But what about the less obvious ones?
If you own a credit card through Mastercard, it will be one of the following types: a Mastercard, World Mastercard or World Elite Mastercard.
You can find out which version you have by looking for the label above the Mastercard logo. World Elite Mastercards tend to carry higher annual fees. So, is it worth it to spend more? What benefits are you getting from owning a World or World Elite Mastercard?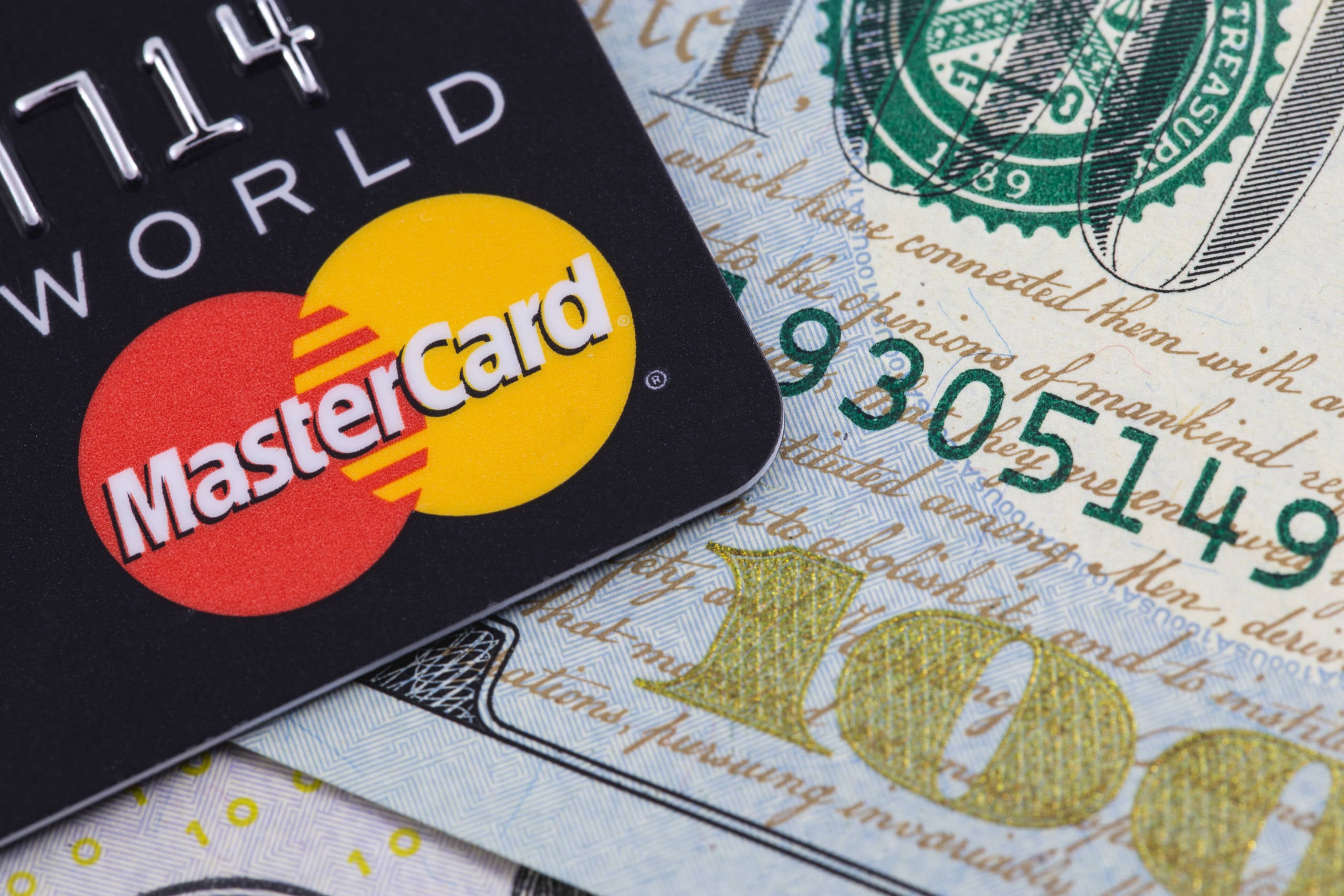 Standard Mastercard benefits
The standard benefits of a Mastercard vary based on the card issuer and the product. However, benefits you'll get directly from the Standard Mastercard program include:
Zero liability protection: You won't be financially responsible for unauthorized charges to your card.
Mastercard Global Emergency Services: Get emergency assistance anytime, anywhere, helping you with card replacement, cash advances if your wallet or card is lost or stolen or other inquiries.
Mastercard ID Theft Protection™:  Powered by Generali Global Assistance, this perk adds an extra level of security with exclusive technology to monitor fraud or suspicious activity on your account and assigns a resolution specialist in identity theft cases. Enroll your card on the Mastercard ID Theft Protection website to activate this benefit.
McAfee™: 13-month subscription to McAfee Total Protection for $29.50.
World Mastercard benefits
The next level is where you'll really start to reap the perks. In addition to all the standard Mastercard perks, World Mastercard cardholders enjoy the following: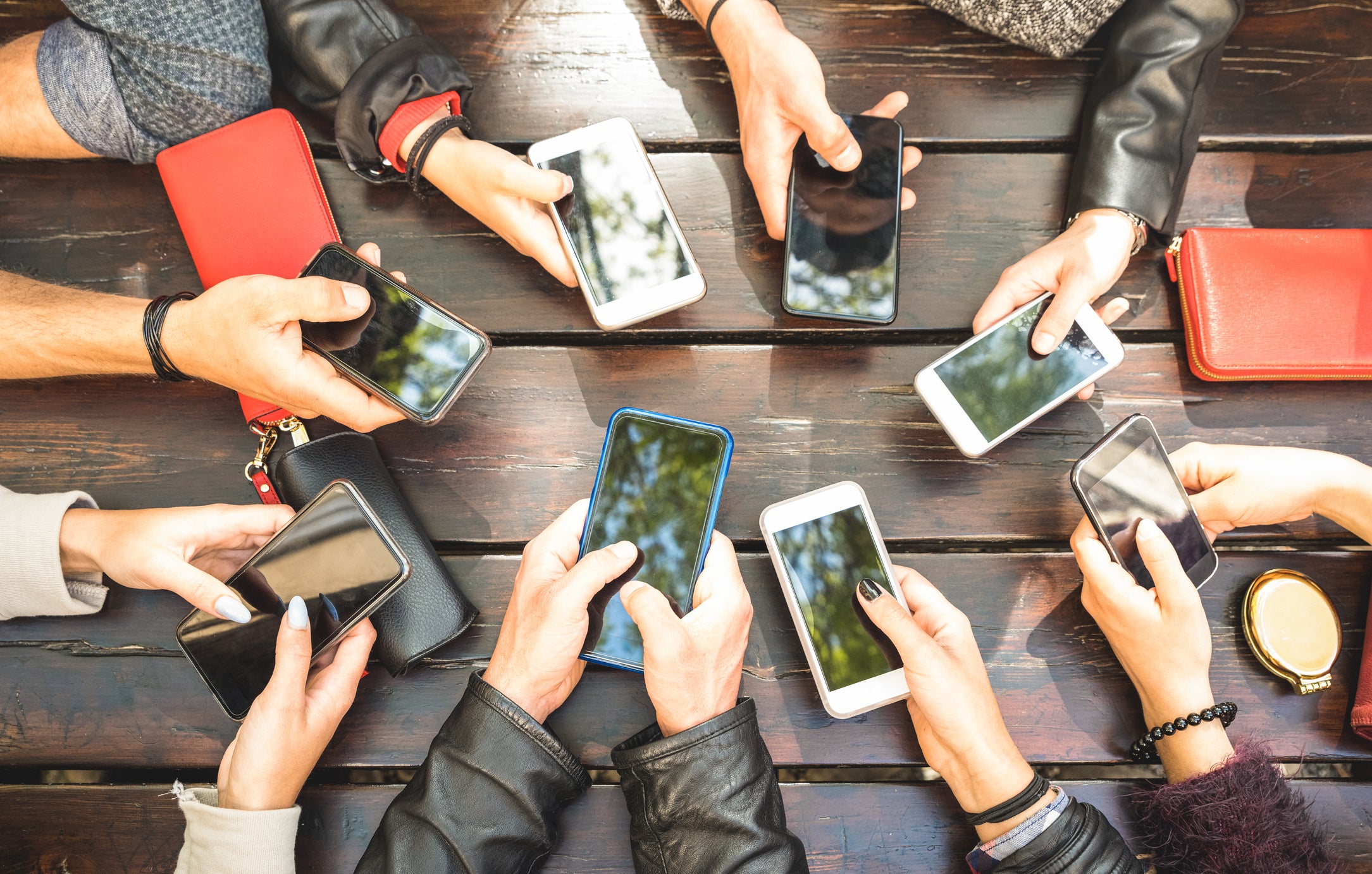 Priceless Experiences: Access exclusive events in your local city or destinations you're visiting. For golfers, you'll also enjoy Priceless benefits for golf experiences.
Mastercard Travel & Lifestyle Services: Offers trip planning assistance for cardholders, amenities, free nights, upgrades, and premium travel offers from best-in-class travel companies across hotels, air travel, tours, cruises and car rentals. When booking through this program, you'll also receive:

Hotel stay guarantee: If you're not pleased with a three-star or higher-rated hotel stay, Mastercard will work to make it right.
Lowest hotel rate guarantee: If you find a lower price on a prepaid hotel stay, Mastercard may reimburse you the difference.
Mastercard Airport Concierge: Enjoy a 15% discount on personalized meet-and-greet services from over 700 airports worldwide.
Three of our favorite World Mastercards are the CitiBusiness / AAdvantage Platinum Select Mastercard, the JetBlue Card and the Amtrak Guest Rewards World Mastercard.
The information for the CitiBusiness / AAdvantage Platinum Select, JetBlue and Amtrak Guest Rewards World Mastercards has been collected independently by The Points Guy. The card details on this page have not been reviewed or provided by the card issuers.
Related: Select Mastercard customers receive DoorDash perks — check here to see if you qualify.
World Elite Mastercard benefits
World Elite Mastercard cardholders enjoy all the standard and World Mastercard benefits (including DoorDash and Lyft benefits) listed above, plus the following:
Fandango: For every $20 spent on Fandango movie tickets or Fandango's streaming services, receive a $5 Fandango reward for future movie tickets or at-home purchases.
World Elite Concierge: This 24/7 concierge service acts as a personal assistant, helping you with tasks like planning dinner reservations and booking tickets to events.
Cellphone protection: By paying your cellphone bill with your World Elite Mastercard, you'll get a higher amount of coverage than the World Mastercard cellphone coverage. If you damage your phone or it's stolen, you may get reimbursed for up to $800 per claim (maximum two claims per year, $1,000 in yearly coverage, $50 deductible).
Three of our favorite World Elite Mastercards are the Citi Premier® Card (see rates and fees), the Citi® / AAdvantage® Executive World Elite Mastercard® (see rates and fees) and the Bilt Mastercard®(see rates and fees).
Are World Elite benefits worth the annual fee?
The easiest World Elite benefits to use (among those not included with World Mastercard) are probably the Lyft and DoorDash credits. All it requires is setting a World Elite Mastercard as your payment method. Meanwhile, the savings with Fandango tickets can add up if you're a frequent moviegoer. The ShopRunner membership can also make the World Elite and World Mastercard worthwhile, with lots of savings available for shopping online.
Related: Best credit cards for online shopping
Many of the benefits that come with World and World Elite Mastercards offer peace of mind. For instance, the included cellphone protection can come in handy, and it's nice to know that Mastercard has your back if you have a less-than-stellar hotel stay at a three-star or higher property. Plus, having more personalized service through Mastercard Travel & Lifestyle Services is useful. But these aren't necessarily perks that will automatically translate into cost savings that offset a credit card's annual fee.
Bottom line
You probably didn't realize all of the included benefits that come with having a World or World Elite Mastercard. While standard Mastercards offer fraud protection and security perks, more useful benefits like statement credits with Lyft and DoorDash and cellphone protection kick in with mid-tier World cards. Rounding things out, World Elite cards offer superior cellphone protection and concierge services.
Related: Comparing Visa Signature and World Elite Mastercard benefits
Additional reporting by Danyal Ahmed, Dawn Allcot and Stella Shon.
Featured photo by filadendron for Getty Images.
See Bilt Mastercard rates and fees here.
See Bilt Mastercard rewards and benefits here.