Waiting until after Thanksgiving for Black Friday promotions is so 2019. For the past three years, cruise lines have released their pre-holiday deals early and 2023 is following the trend, with several cruise brands having released their offers as early as the beginning of November.
Early deal releases began in an effort to drum up business during the industrywide pandemic shutdown in 2020. Due to the resounding success of the pre-Turkey Day launches — and Americans' insatiable desire for bargains — cruise lines have kept up the practice.
In recent years, deals have focused on value-added perks like onboard credit, complimentary Wi-Fi and drink package add-ons, and "kids sail free" inclusions. We're seeing more of the same this year, but with a few more fare discounts added to the mix. Additionally, most of the promos we're seeing are for sailings in 2024 and beyond; few, if any, are for last-minute sailings, which is due to how well cruises have been selling in 2023.
Although this year's offers aren't quite as stellar as the ones we saw when the industry was on shaky ground, there are still a few that stand out in terms of excellent value. Here are some of the best deals we've seen so far, with several more set to be released by various lines over the next week. Check back for our full roundup of nearly two dozen deals, which will be published Nov. 20.
For more cruise news, reviews and tips, sign up for TPG's cruise newsletter.
Celebrity Cruises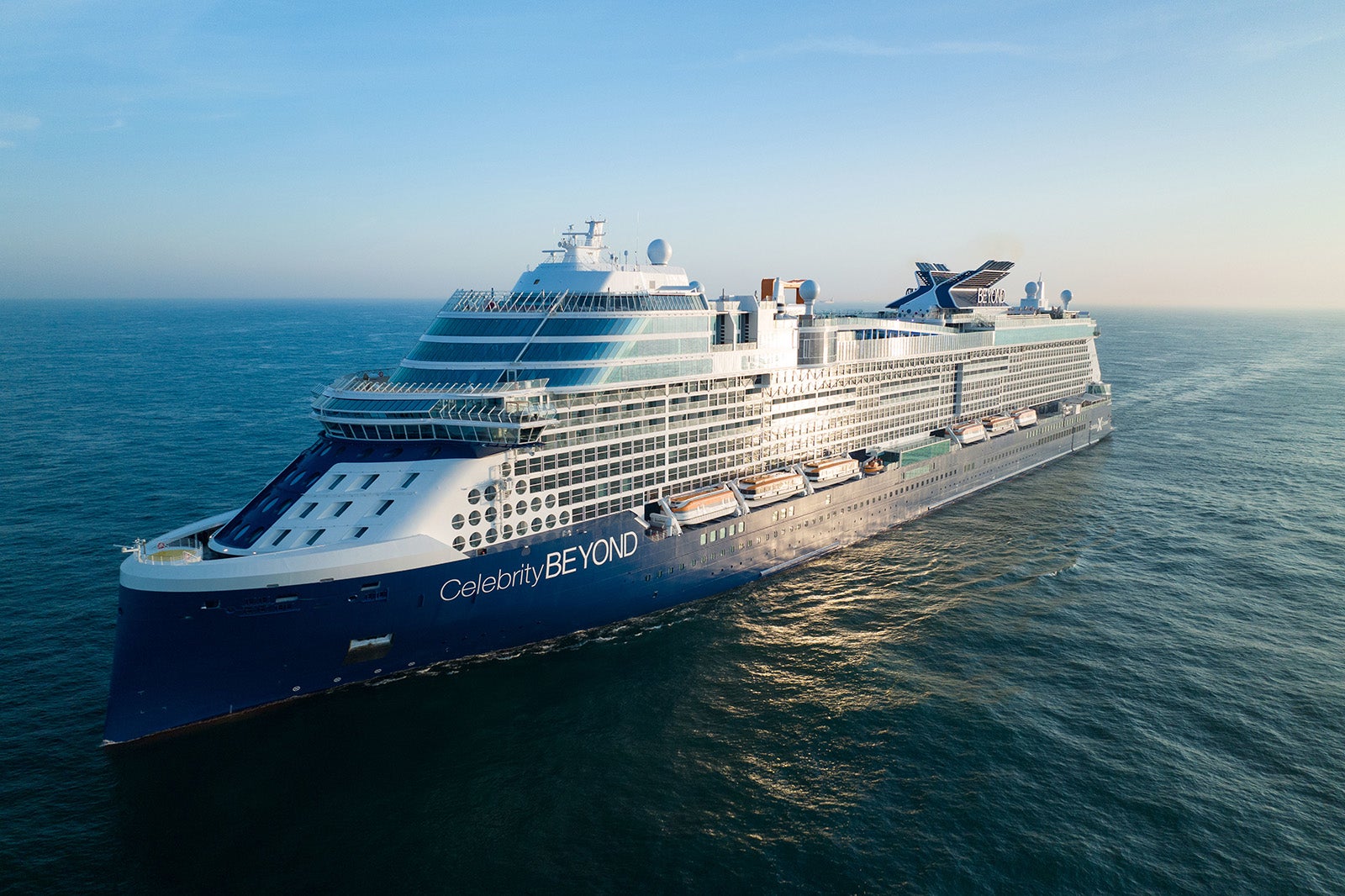 Through Dec. 5, Celebrity is running a "buy one, get one 75% off" promotion that will let you bring a travel companion for nearly free when you pay full price for yourself. This offer is valid on nearly all voyages through April 30, 2026, which means you can opt to save on a last-minute sailing or plan your travels well in advance. You can also earn up to $300 in onboard credit, depending on the length of the sailing booked.
Holland America
Beginning Friday, for bookings made through Dec. 1, Holland America is running a special offer of up to 30% off fares for select voyages through 2025. This deal also includes crew gratuities, which is a value of $108.50 to $119 per person on a seven-day cruise, depending on type of cabin booked. This discount can be combined with the line's Have It All premium package, which rolls shore excursions, beverage packages, Wi-Fi and specialty dining costs in with cruise fares.
Norwegian Cruise Line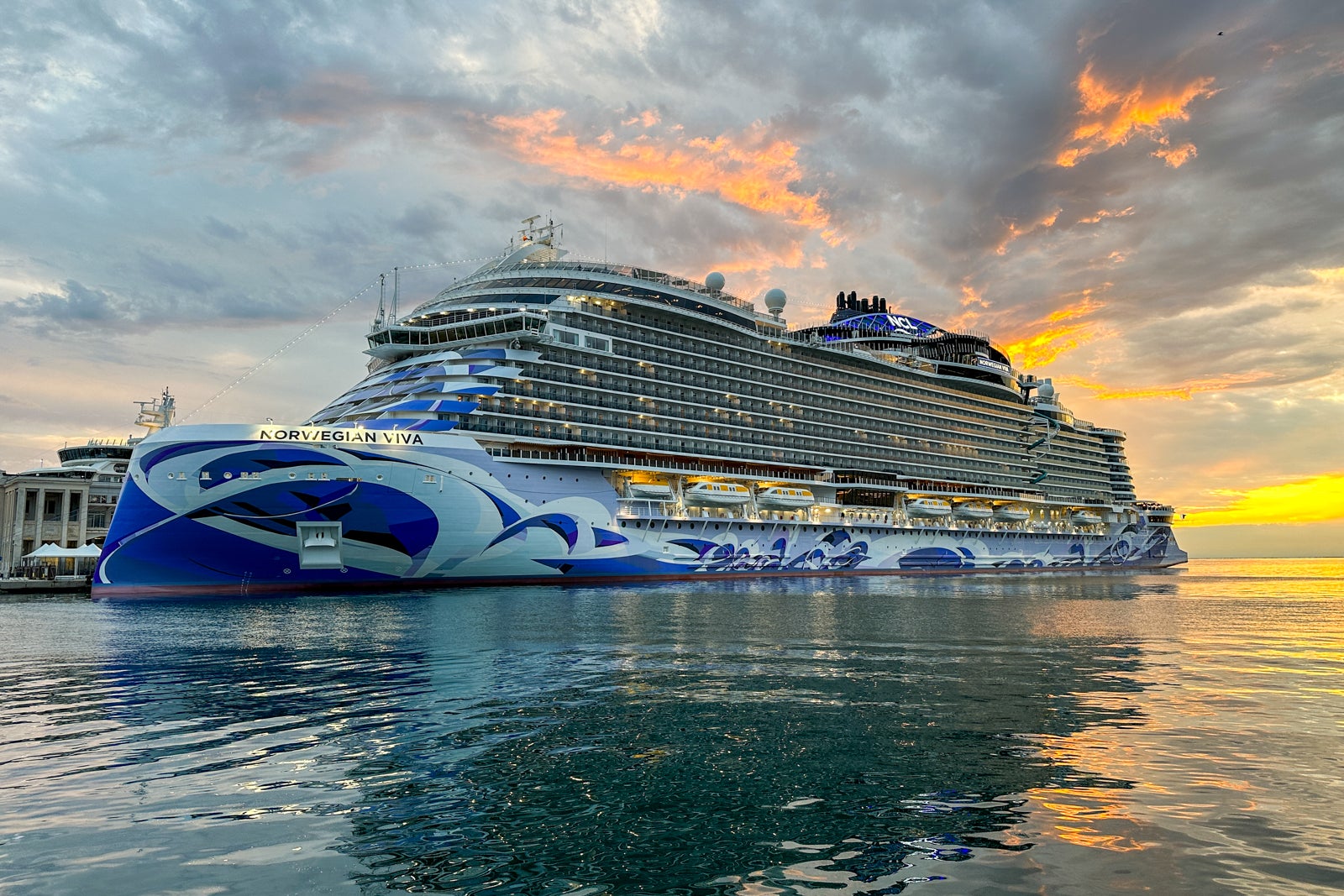 As part of Norwegian's earliest and longest-running Black Friday sale ever, the line is allowing passengers to take 50% of all cruise fares on all ships — including new Norwegian Viva — when they book a sailing by early December. This deal can also be combined with the line's Free at Sea offerings, which include perks like complimentary shore excursions, Wi-Fi and drinks.
Seabourn
As part of its "Black Friday Sail," luxury line Seabourn is discounting select cruises through summer 2024 across its entire fleet, including brand-new expedition vessels Seabourn Venture and Seabourn Pursuit. When you book a cruise to the Arctic, Northern Europe, the Mediterranean, the Caribbean and other destinations by Nov. 27, you'll receive a two-category cabin upgrade (based on availability), up to $2,000 per cabin in onboard credit (based on cabin category booked) and a 50% reduced deposit.
Have cruise questions? TPG has answers: