Editor's Note: This is a recurring post, regularly updated with new information and offers.
Although the holiday season can be joyous, it can also bring financial strain and stress for some as budgets get stretched thanks to holiday shopping.
Luckily, the TPG team can help you maximize your credit card rewards and avoid debt this holiday season starting with setting and sticking to a budget and never carrying a balance on your credit cards — this will save you money on interest rates. Here are five tips to help you shop and earn rewards like a pro.
Make a plan and a budget
First things first: Map out your holiday shopping plans and set a general budget for spending. What people are you shopping for? How much are you planning to spend on gifts? What other expenses should you factor into your holiday budget?
These are all good questions to help you set expectations and prevent impulse buys that can lead to overspending.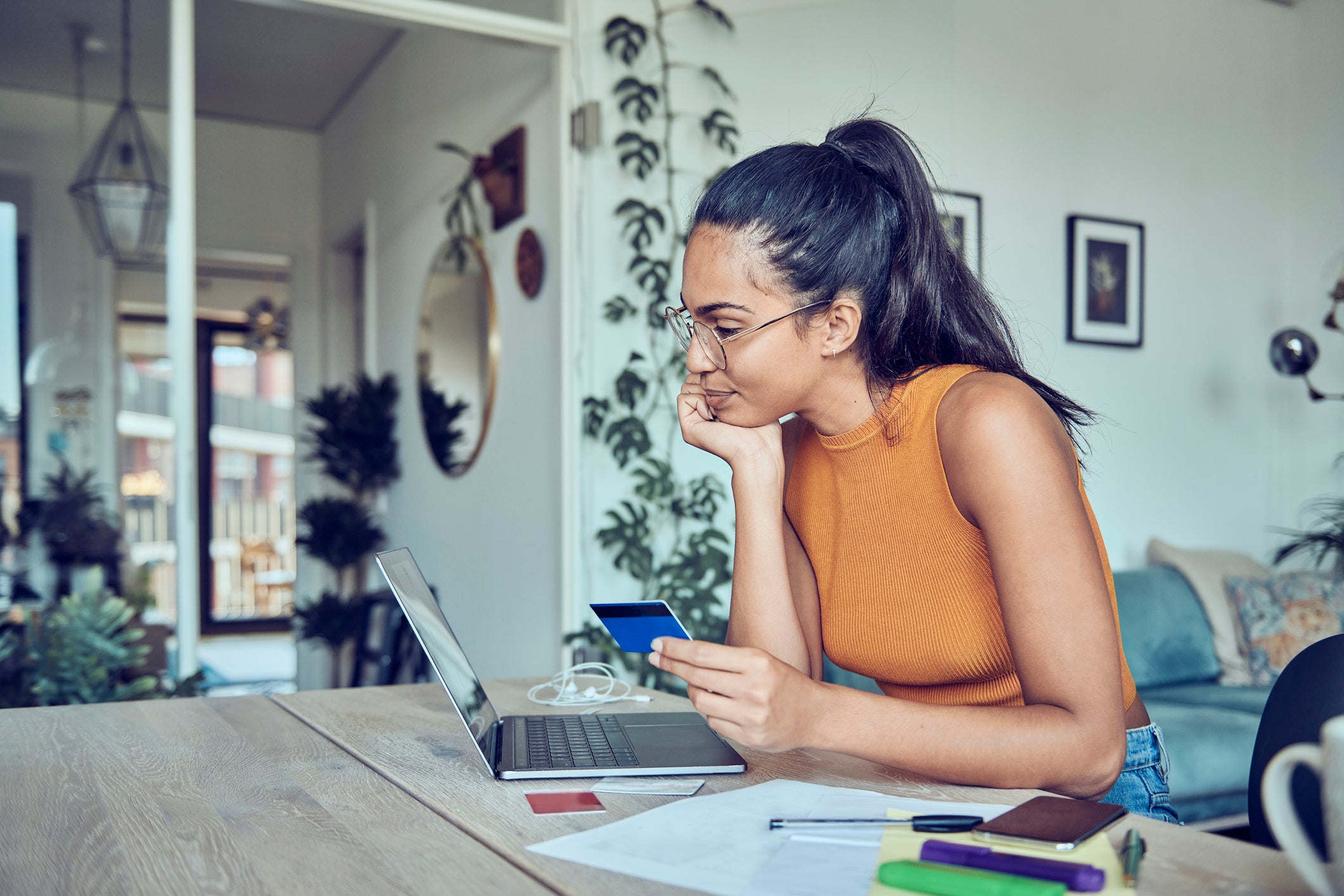 A spreadsheet is a great way to keep track of spending and budgeting; If you want to keep things even simpler than that, you can insert your budget into a premade template or write it down on paper.
While adjusting and finalizing your budget, remember to factor in larger grocery and dining expenses for any family that may visit, as well as additional gas and transit costs.
Related: Which budgeting technique is right for you?
Utilize credit card perks and statement credits
One of the best things about rewards cards is that they often come with perks that help you save money. For example, The Platinum Card® from American Express comes with a $50 Saks Fifth Avenue statement credit that you can use once every six months (up to $100 statement credit annually; terms apply. Enrollment is required).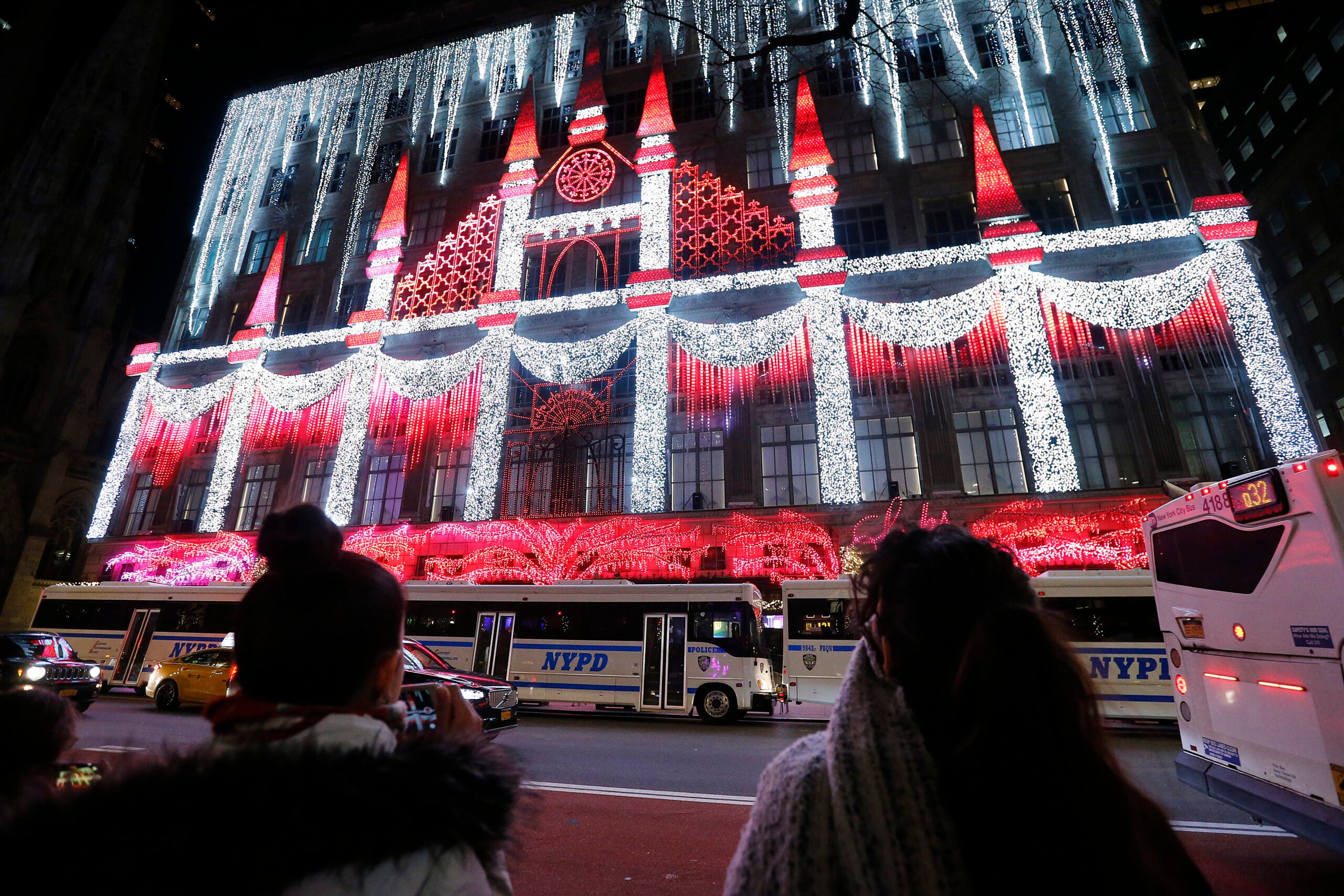 Or, if you have a frequent jet-setter in your life, you can use a credit card's Global Entry/TSA PreCheck credit to cover their application fee up to $100.
Amex and Chase frequently have excellent offers available across credit cards to help you save money when shopping with popular retailers. Previously, TPG editors have received Amex Offers on cards like the Delta SkyMiles® Reserve American Express Card at retailers such as Urban Outfitters, Ugg, and Dyson.
Related: Three changes Chase Offers should make to compete with Amex Offers
Don't ignore shopping portals
We talk a lot about shopping portals during this time of year, and that's because forgetting to use them is essentially throwing away more money.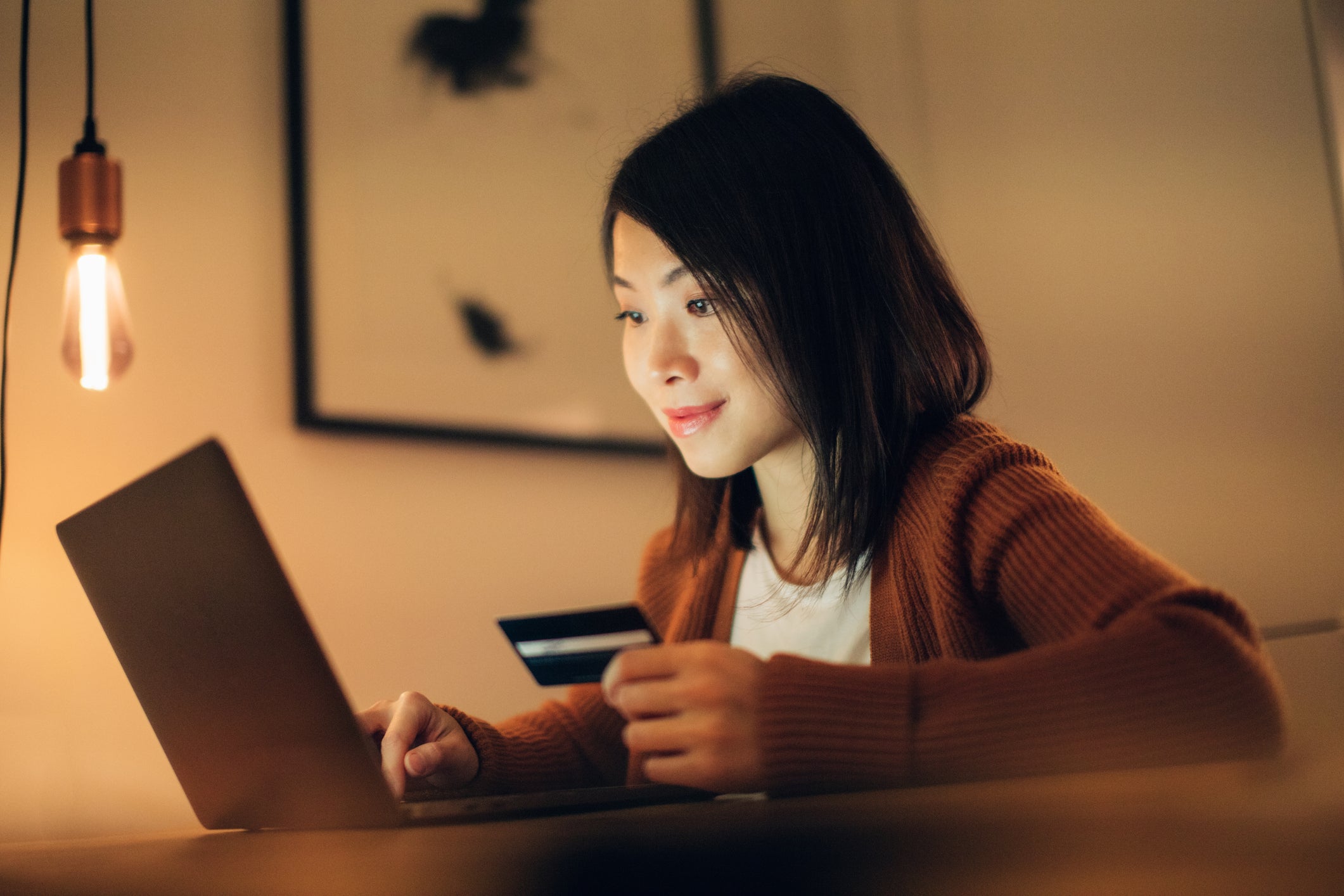 By doing your online holiday shopping through a portal, you can earn bonus points or cash back at a massive number of online retailers. Most of the major U.S. airlines have shopping portals to help you earn additional miles on every eligible purchase, or you can use third-party portals such as Rakuten to earn Membership Reward points for Amex.
I suggest using a shopping portal aggregator like CashbackMonitor to find the best portal for each online purchase. That way, you don't have to sift through each portal's offers individually. If you are a Rakuten user, you can also download the Chrome extension, which will notify you while browsing if there is a cash-back offer (or points-back offer if your account is set up to earn Membership Rewards) that you can activate.
Use cash-back credit cards
We're big fans of points and miles at The Points Guy — and for good reason. But points and miles are more of an investment to save on future travel purchases. Cash-back cards are the way to go if you are looking for a more immediate payout of your rewards to save money on non-travel expenses this holiday season.
A flat-rate cash-back card such as the Citi Double Cash® Card (see rates and fees) is an easy way to earn rewards no matter where you shop, and you can then use those rewards as a statement credit to offset the cost of your bills. The Chase Freedom Unlimited is another option that earns at least 1.5% back on every purchase.
If you're shopping with larger retailers or online shops that offer PayPal as a payment method, using a rotating category card is also a great choice.
Related: Best cash-back credit cards of 2023
Financing options
While carrying a balance is never optimal, if you play your cards right, you can still finance larger purchases over time without paying exorbitant amounts in interest. Plenty of rewards credit cards offer a 0% introductory annual percentage rate period for new purchases; If you budget to pay off your holiday shopping before that introductory period ends, you can finance your spending without paying any interest.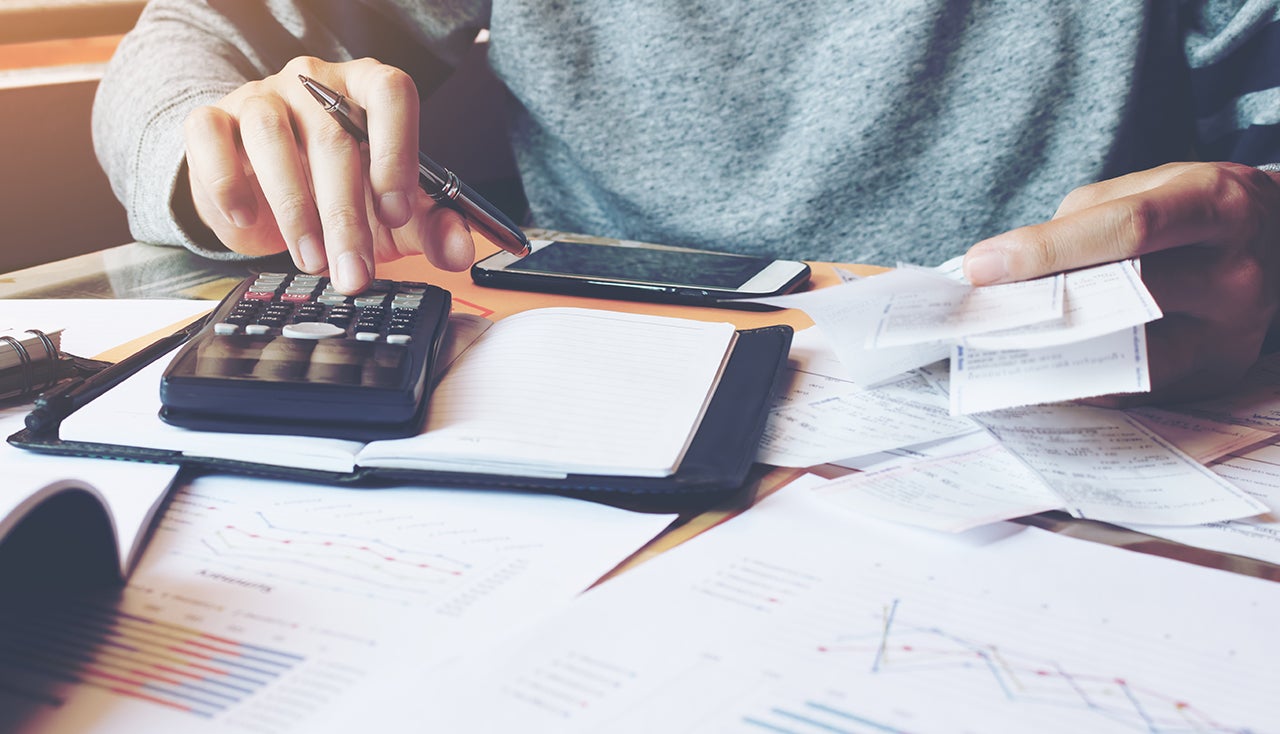 Another option is using one of the new financing options some credit cards have released this year. Chase and Amex both have solid financing options for purchases over $100. With each program, you choose a set payment plan that includes a flat monthly fee rather than interest. You almost always save money using these programs versus paying out interest over time to pay off your purchases.
Related: My Chase Plan vs. Amex's Pay It® Plan It®
Bottom line
Overspending on a credit card is never a good idea, but that doesn't mean you should forgo using your credit cards to maximize your earning and rewards potential as you cross items off of your holiday shopping list. By setting a budget, using the right card for purchases and taking advantage of card perks and shopping deals, you can make it out of the holiday season with no debt to worry about in the new year.