Editor's note: This is a recurring post, regularly updated with new information.
We love credit cards that come with an array of perks — especially when they can outweigh the card's annual fee. Maximizing benefits on a credit card can mean the bank is essentially paying you to keep the card year after year. However, not using the perks means you're potentially paying a fee for no reason.
This definitely applies to the Capital One Venture X Rewards Credit Card  The card has a ton of perks, and you need to use as many of them as possible to justify the $395 annual fee (see rates and fees).
The Venture X card also has a 75,000-mile welcome offer for those who spend $4,000 on purchases in the first three months of account membership. That bonus is worth $1,388, according to TPG's latest valuations.
If you recently got the Venture X credit card, here are the things you should do now to unlock the card's full value.
---
Learn More: Capital One Venture X
---
Get access to over 1,400 airport lounges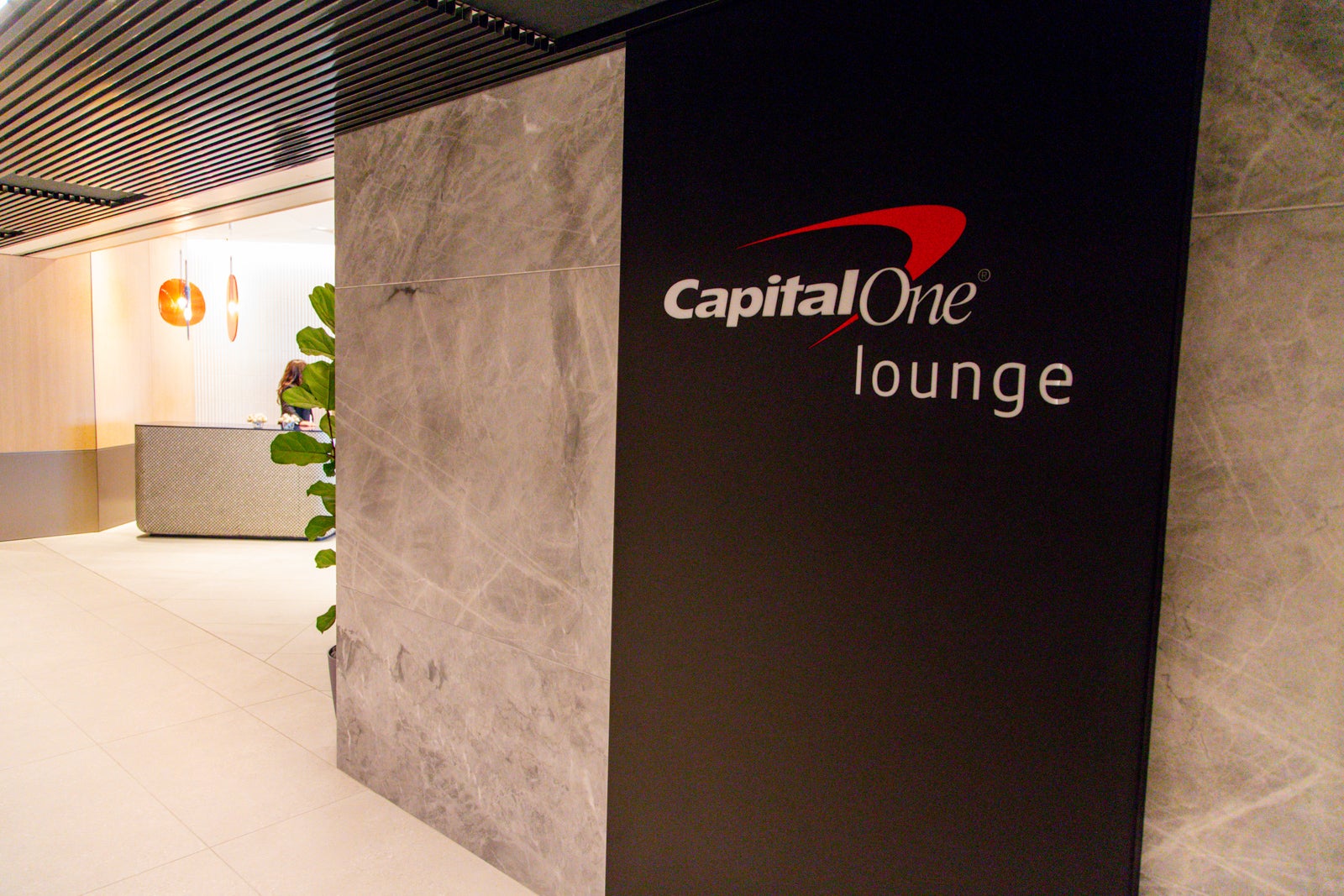 You get unlimited access to Capital One lounges if you have the Venture X. This also applies to your authorized users on the card, along with complimentary entry for up to two guests per visit (children 2 and under are free). Additional guests are $45 each.
To gain access, show your boarding pass and Venture X card.
Currently, two Capital One Lounges are open for guests: Dallas Fort Worth International Airport (DFW) and Dulles International Airport (IAD). The lounge at DFW is in Terminal D, near Gate 22, and the lounge at IAD is in the main terminal, just after the TSA PreCheck security line.
Related: A complete guide to Capital One's airport lounges
The vast majority of lounges that Venture X cardholders can access come with a Priority Pass Select membership. After enrolling and receiving your membership card, you and your guests can access over 1,400 lounges in airports worldwide.
To enroll, visit this page and enter your 16-digit Venture X account number. Then, follow the prompts to complete your registration.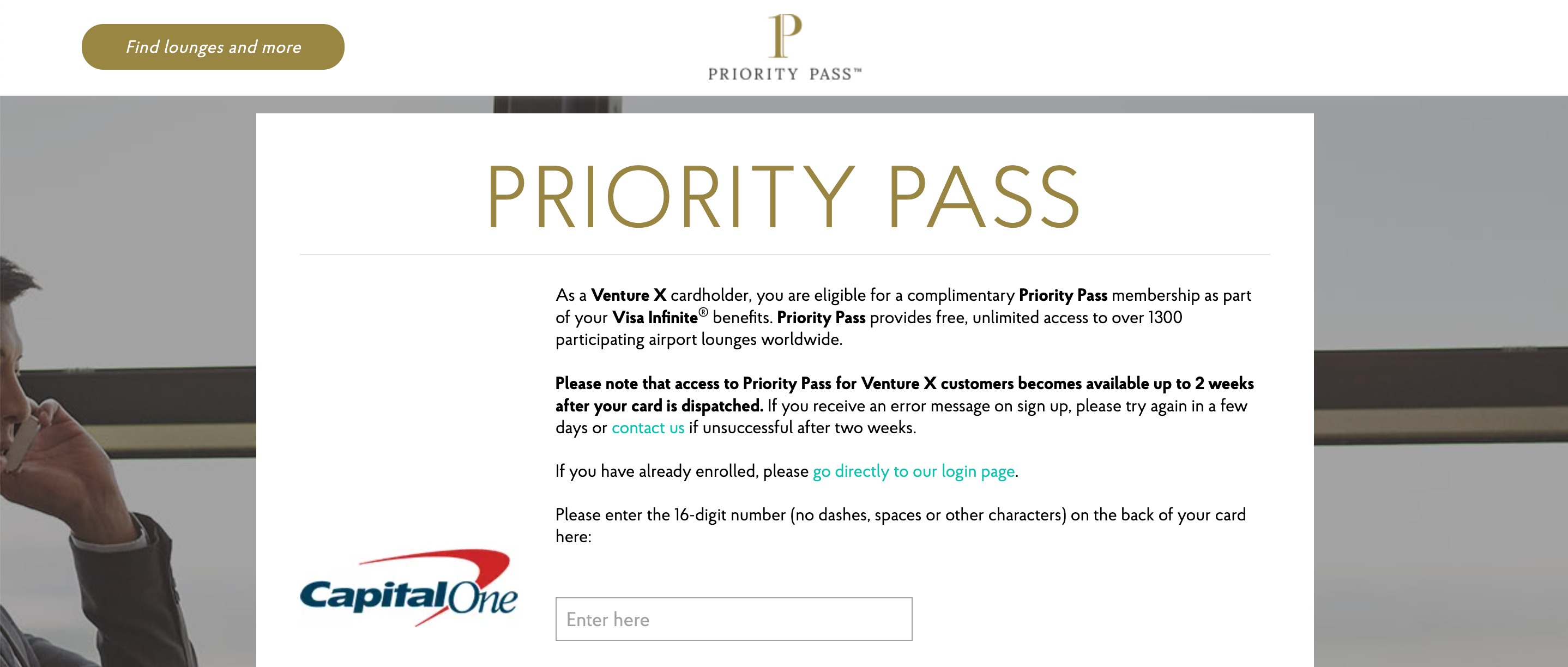 Alternatively, you can access this page by logging in to your Capital One account, navigating to the benefits section, and clicking the Priority Pass icon.
Authorized users on your card also get Priority Pass membership, which leads us to the next point.
Add free authorized users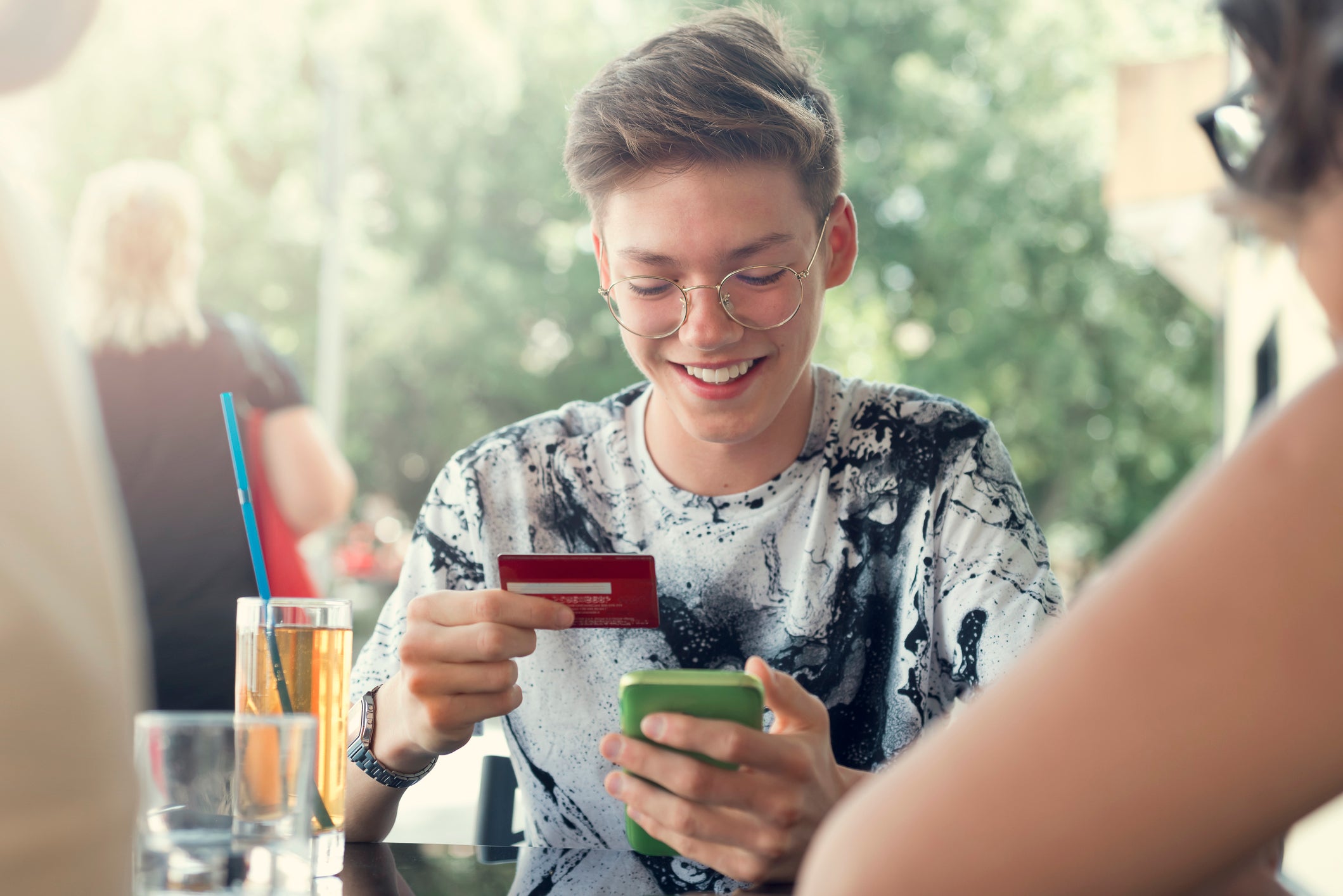 You can add up to four authorized users to your Venture X account for free. You'll be responsible for anything they charge to their cards, but all of the miles earned from their purchases will go into your rewards balance.
The real benefit here is sharing some of your best benefits with authorized users. Authorized users receive access to Capital One lounges and a Priority Pass membership of their own — with the same guest access policy as the cardholder. The best part is that there's no cost to add up to four authorized users to your card.
Related: Credit cards with the greatest value for authorized users
Apply for Global Entry or TSA PreCheck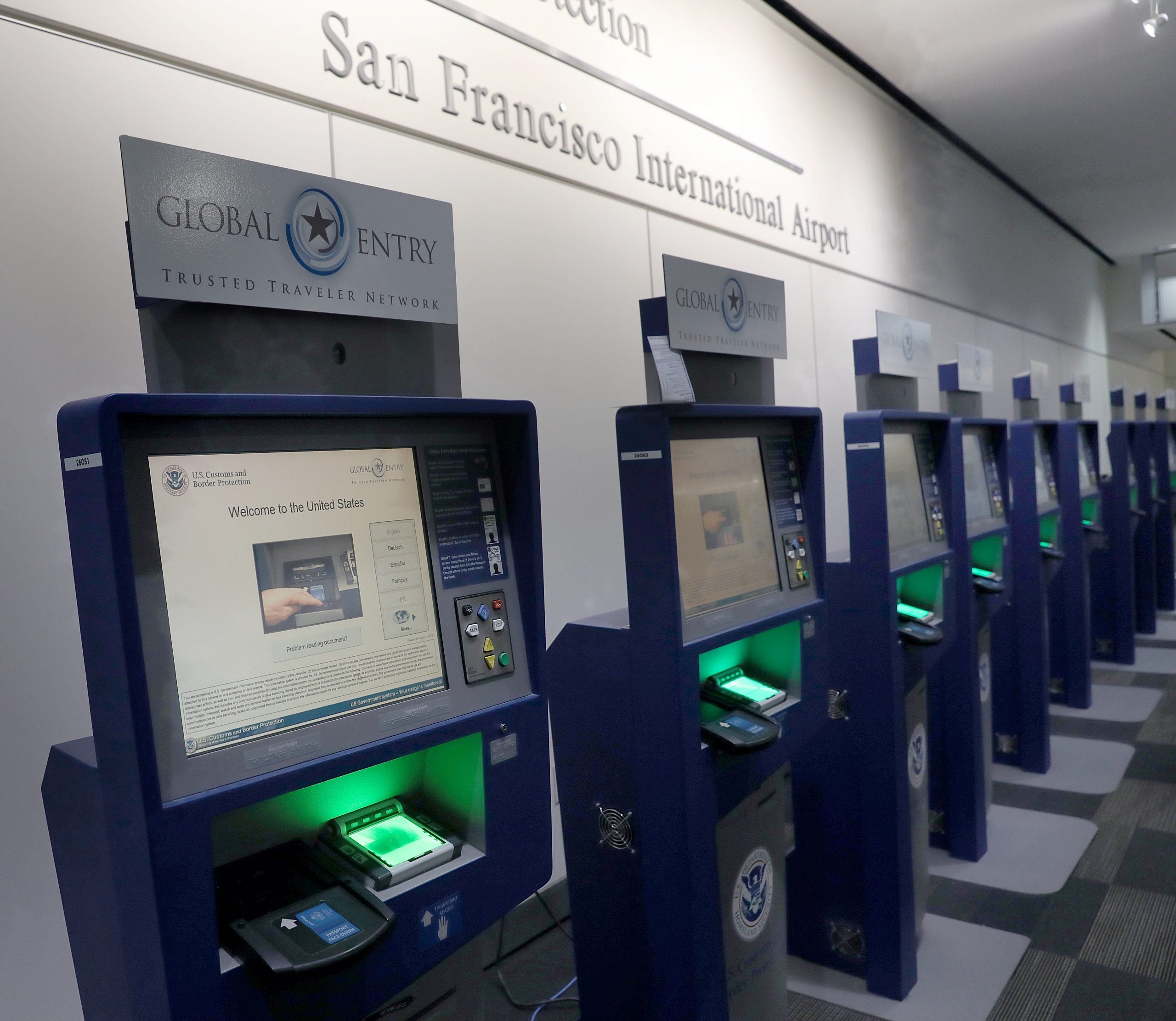 No one likes waiting in line at airport security. Luckily, there's a way to speed up the process, and the Venture X can help you get it for free.
Global Entry and TSA PreCheck are programs designed to help pre-screened passengers get through security checkpoints more quickly. Global Entry applications cost $100, while TSA PreCheck applications cost up to $85. Each one is valid for five years.
Once every four years, Capital One will reimburse Venture X cardholders up to $100 as statement credits toward application fees for these programs. This credit is once per account, meaning authorized users do not get their own fee reimbursement.
If you're going to choose between one of these programs, I recommend Global Entry because it includes TSA PreCheck benefits in addition to expedited screening when returning to the U.S. from another country.
Related: Global Entry tips: How to avoid waiting for an interview and get TSA PreCheck on your boarding passes
Change your method of payment on your cellphone bill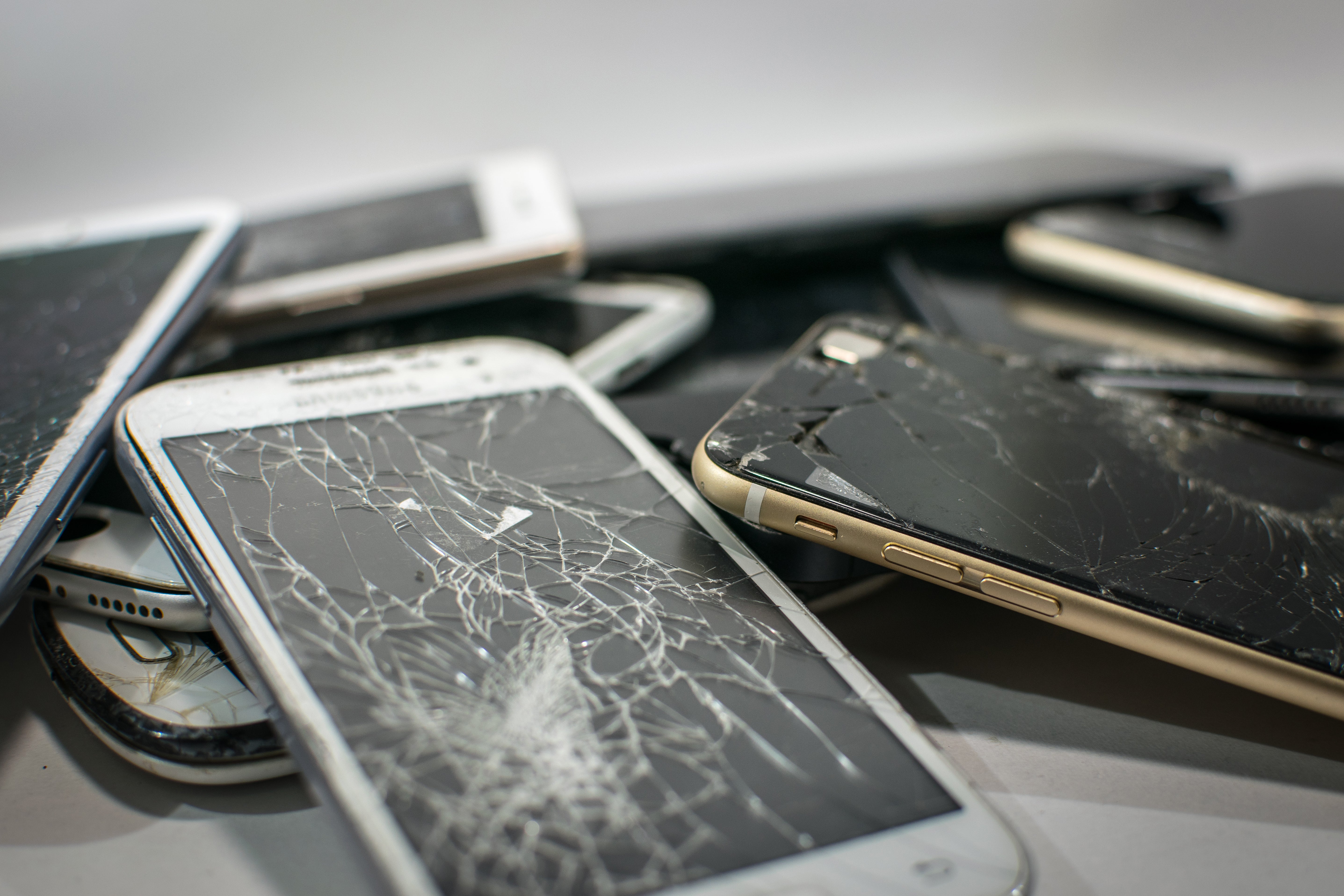 How much did you spend to buy your cellphone? For most of us, that answer is in the range of hundreds of dollars — though some top-of-the-line models can exceed $1,000. In short, phones aren't cheap. And the cost of replacing them after damage or theft can be painful.
If you pay your monthly cellphone bill with your Venture X card, you're automatically covered against damage and theft. This applies to every phone line listed on the bill, and coverage will kick in for the next calendar month after your payment.
Related: How I wasted $300 using the wrong card to pay my cellphone bill
Note that there are some limitations to this coverage:
You can file a maximum of two claims every 12 months
The maximum coverage is $800 per claim
There is a $50 deductible on each claim
Coverage is supplemental, meaning you must first exhaust any other applicable policies (like renters insurance, for example)
If your claim is related to the theft of your cellphone, you must file a police report within 48 hours to be eligible for coverage from your Venture X card.
Activate rental car elite status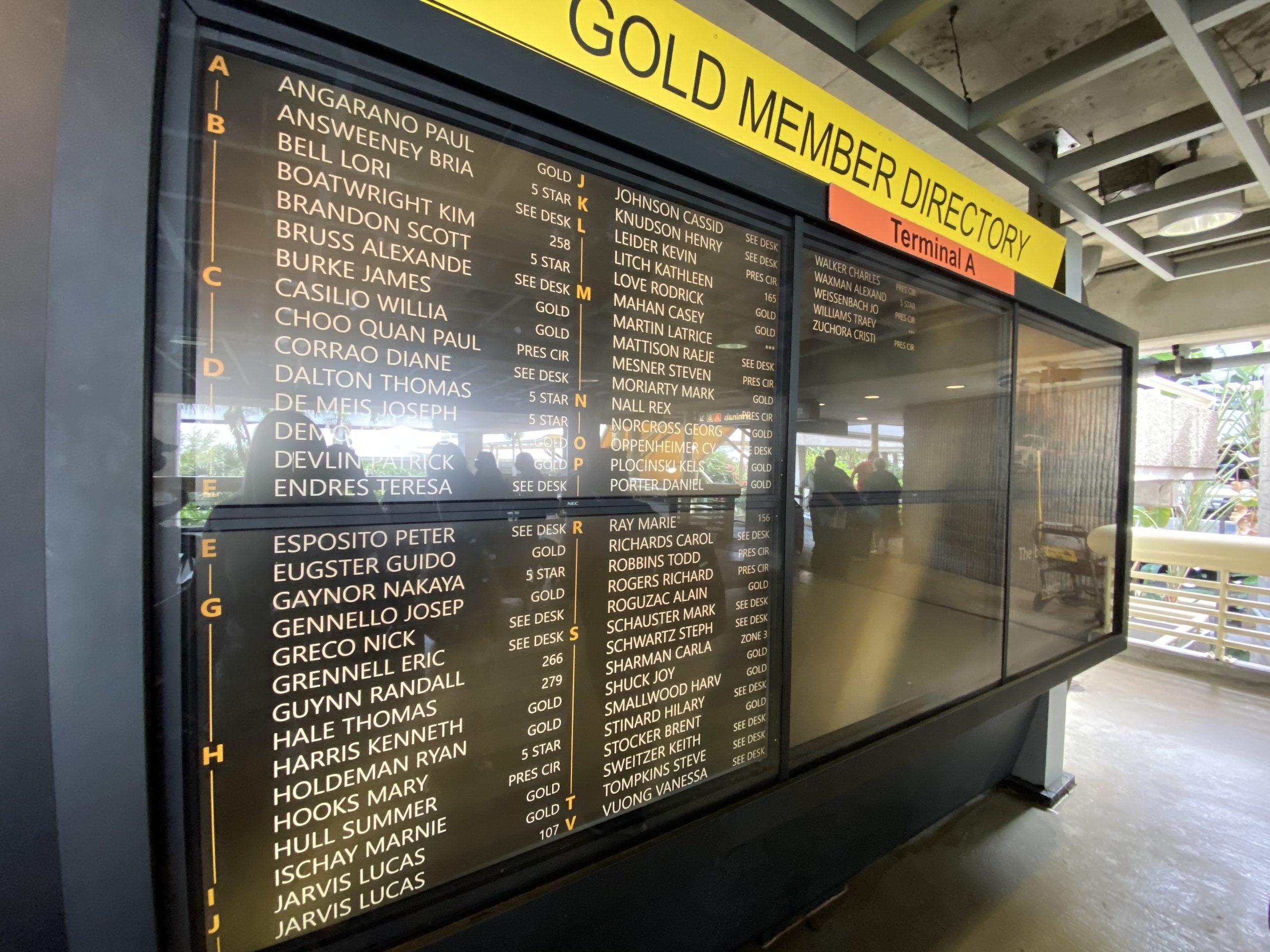 Venture X cardholders — including authorized users — receive complimentary Hertz President's Circle status*. This is the top tier in Hertz's Gold Plus Rewards program. You can expect benefits like complimentary upgrades, a wide selection of cars from which to choose in the parking lot, a free second driver and the ability to skip the line. Rather than waiting in line inside to sign forms and get the keys, just head straight to the parking lot, get in your reserved car and drive off.
There are three great elements of this perk that we should highlight. First, it also applies to your authorized users. Second, you can use your Hertz status to gain status with other companies, thanks to status matching.
Finally, and most importantly, you can actually stack this perk with the card's enhanced earning rates on car rentals as well as the annual $300 credit for purchases through the Capital One Travel portal.
*Upon enrollment, accessible through the Capital One website or mobile app, eligible cardholders will remain at upgraded status level through December 31, 2024. Please note, enrolling through the normal Hertz Gold Plus Rewards enrollment process (e.g. at Hertz.com) will not automatically detect a cardholder as being eligible for the program, and cardholders will not be automatically upgraded to the applicable status tier. Additional terms apply.
Related: The complete guide to car rental elite status matches
And since your Venture X card provides primary rental car insurance, this is a great card to use for rentals. Cardholders can get up to $75,000 in coverage for damage caused by collision or theft to a rental car. This comes without the need to buy insurance from the rental company. The car rental insurance benefit is a Visa Infinite card feature.
Transfer your miles to a travel partner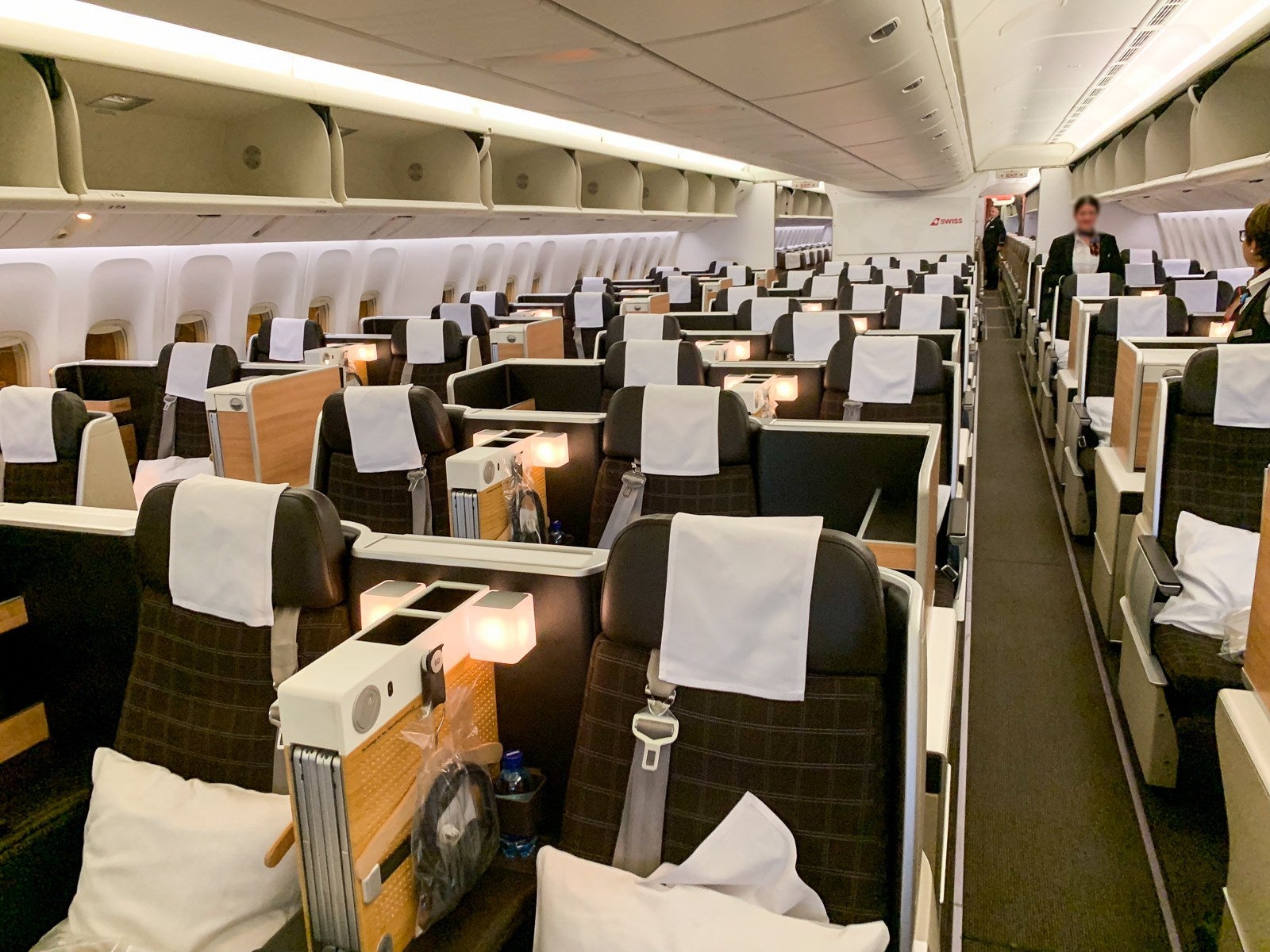 To truly maximize the Venture X, consider leveraging Capital One's transfer program. By adding airline and hotel transfer partners with favorable transfer rates, Capital One's rewards program goes head to head with American Express Membership Rewards and Chase Ultimate Rewards. Currently, there are 18 airline and hotel transfer partners, with 16 transferring at a 1:1 ratio.
By utilizing transfer partners, you can maximize the value of your miles by more than 1.85 cents per mile (according to TPG's valuation). Fly business class to Europe for just 45,000 miles by transferring to Turkish Miles&Smiles or fly to the Middle East with an extended stopover in Europe thanks to Aeroplan's generous stopover policy, which essentially gives you two trips in one.
Bottom line
The numerous perks of the Capital One Venture X Rewards Credit Card can seem daunting. Rather than leaving you wondering where to get started, we've compiled a list of six things you should do when you receive your card. This should give you a jump-start on maximizing your benefits and offsetting the card's $395 annual fee.
The current welcome offer on the card is worth $1,388 based on TPG's latest valuations, so that's a major incentive to open the card. However, if you can take advantage of the majority of perks and benefits offered by the Venture X, it should keep earning a spot in your wallet year after year.
---
Learn More: Capital One Venture X Rewards Credit Card
---
For Capital One products listed on this page, some of the above benefits are provided by Visa® or Mastercard® and may vary by product. See the respective Guide to Benefits for details, as terms and exclusions apply.
For rates and fees of Capital One Venture X Rewards Credit Card, click here.