Editor's note: Prices are accurate as of 12:11 p.m. ET, Nov. 21. This article will be updated regularly throughout the Black Friday sales with new prices and additional discounted items
Although there are not as many Apple products as we would like on sale for Amazon's Black Friday event, any opportunity to save on the notoriously expensive products is one we will flag.
Here are our favorite Apple products on sale via Amazon.
Apple watches
Apple Watch SE (2nd generation) smartwatch — $179 (originally $299)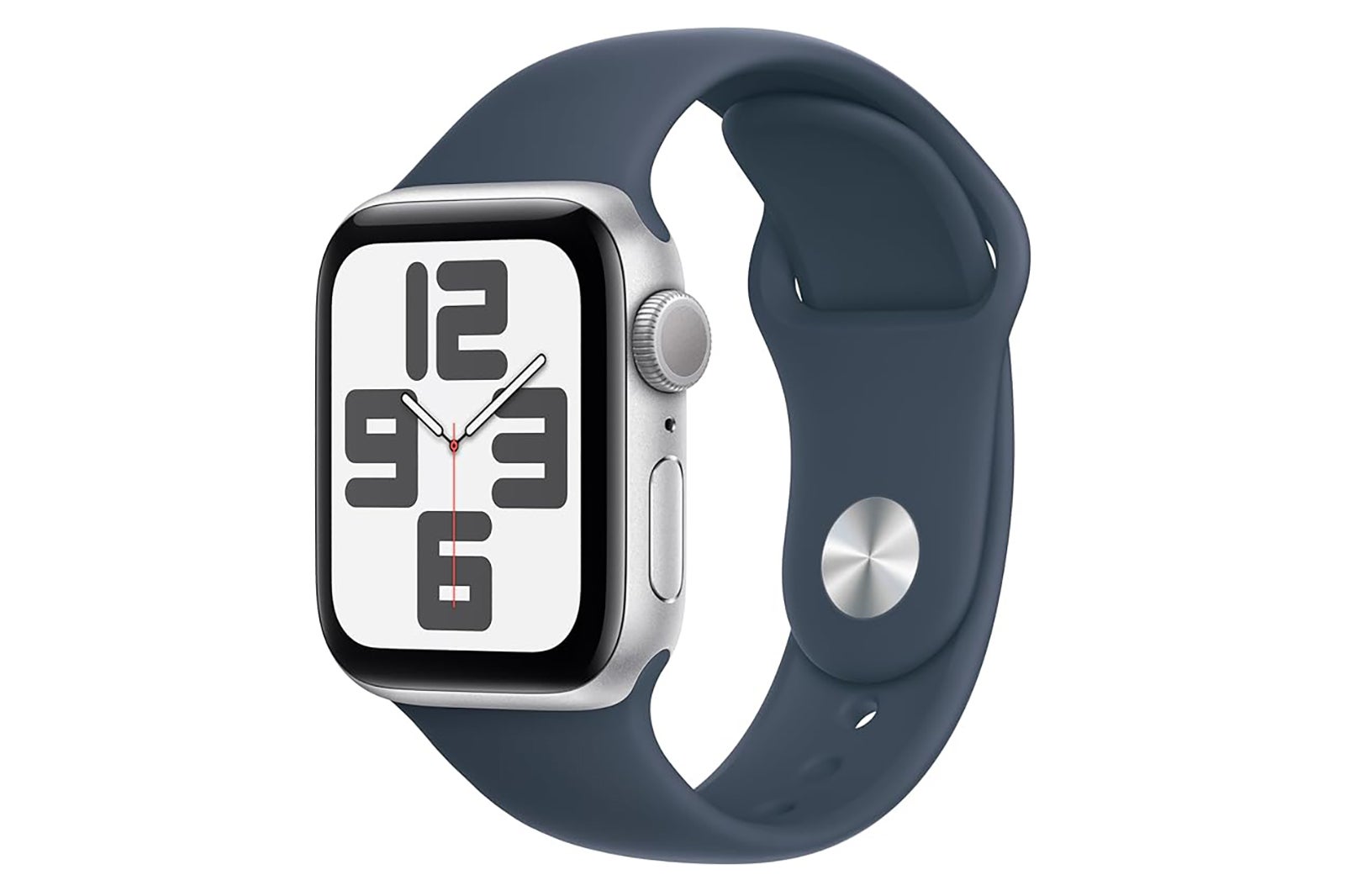 Apple released the latest Apple Watch SE in September, so now there's an opportunity to save $70 on its second-generation SE watch.
As TPG's resident Apple expert, senior aviation reporter Zach Griff said this watch has "become an appendage" on his wrist. It simplifies his travel experience, thanks to seamless access to boarding passes, timely flight updates and the ability to store his most-used credit cards digitally in his Apple Watch wallet.
Buy: [circuit type=hyperlink circuit_id="20420169222″]
Apple Watch Series 9 smartwatch — $329 (originally $399)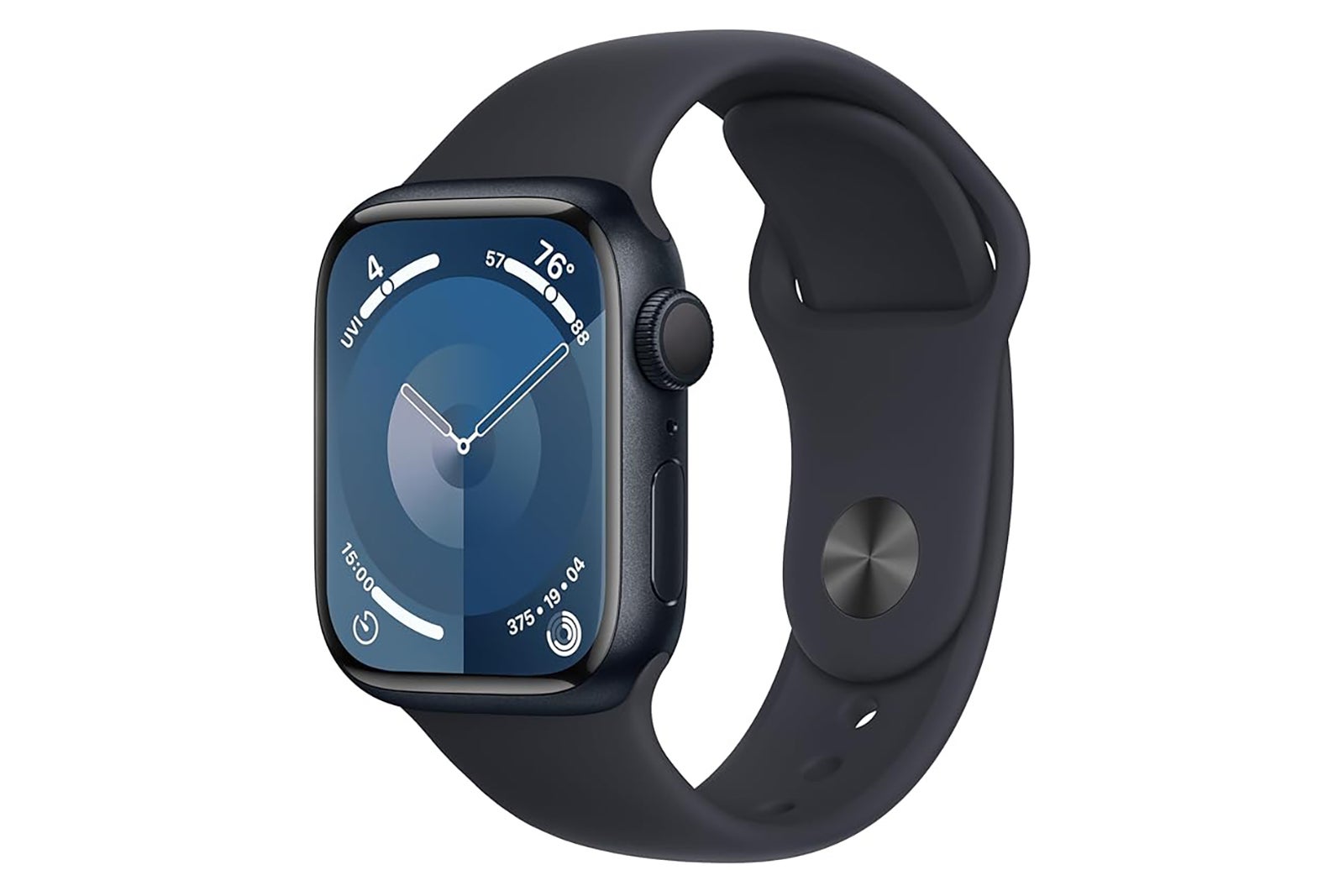 I've worn an Apple Watch since 2018, and it's one of my favorite items I own. I rely on it daily for its workout-tracking features; from movement to steps to heart rate, it's hard to take my watch off, even when it clashes with my outfit.
At a higher price point and lower discount, the Apple Watch Series 9 comes with more features, including touchless screen interaction and advanced health, safety and activity features. Its Sport Loop is not only sweat-wicking for workouts and weather alike, but it's also durable, easy to clean and carbon neutral.
Buy: [circuit type=hyperlink circuit_id="20420170841″]
Accessories
Apple Magic Keyboard — $79.99 (originally $99)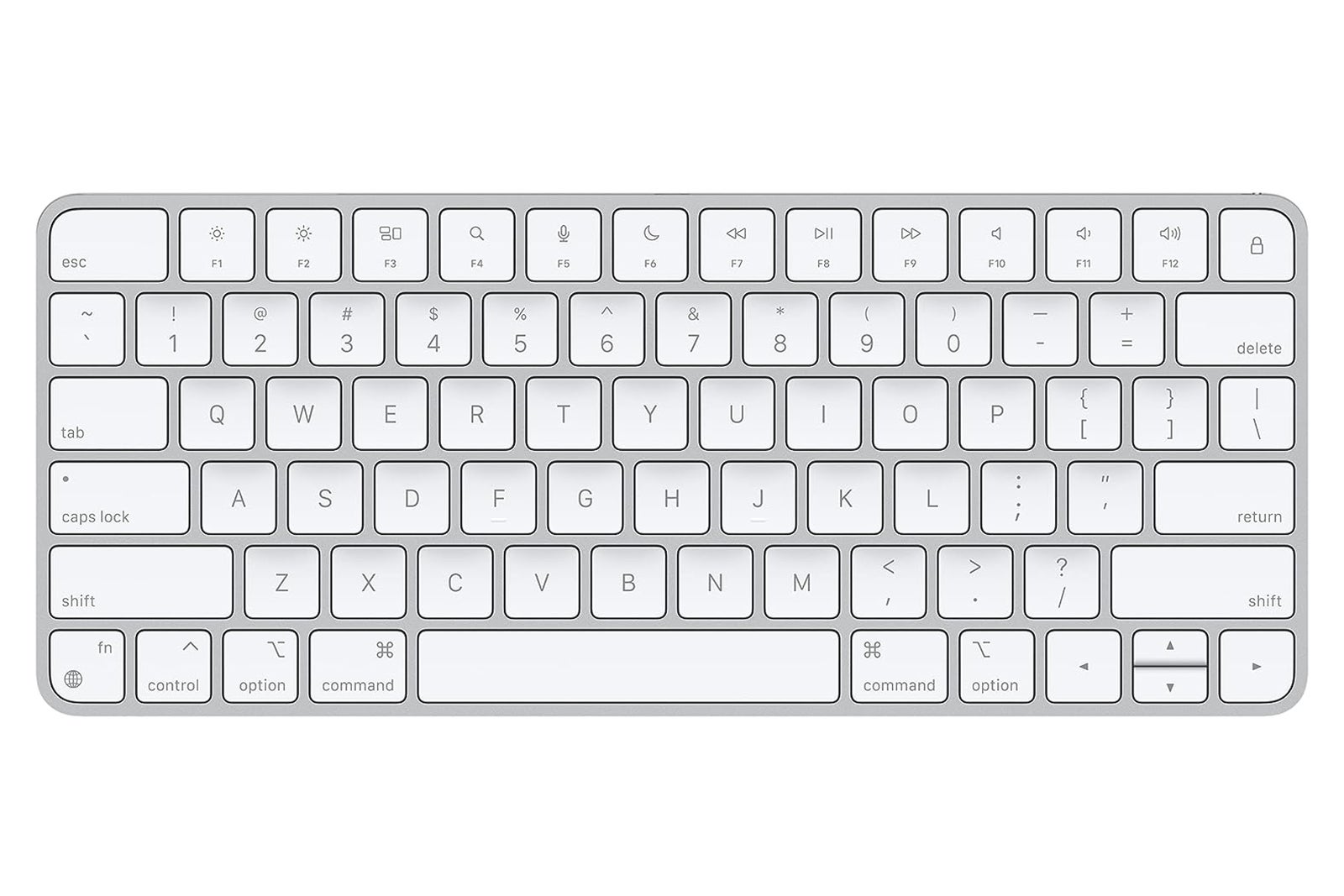 If you work remotely, work when you travel or travel for work, consider this wireless and Bluetooth Apple Magic Keyboard. You can use it to type on Macs, iPads and iPhones dating back to 2012.
Plus, its long-lasting battery life (up to a month, depending on usage) means you can take it on most trips without worrying about packing yet another Apple charger. When you need to charge, use the included USB-C lightning cable.
Buy: [circuit type=hyperlink circuit_id="20420170842″]
Apple AirTags: 4 Pack — 79.99 (originally $99), Individual — $23.99 (originally $29)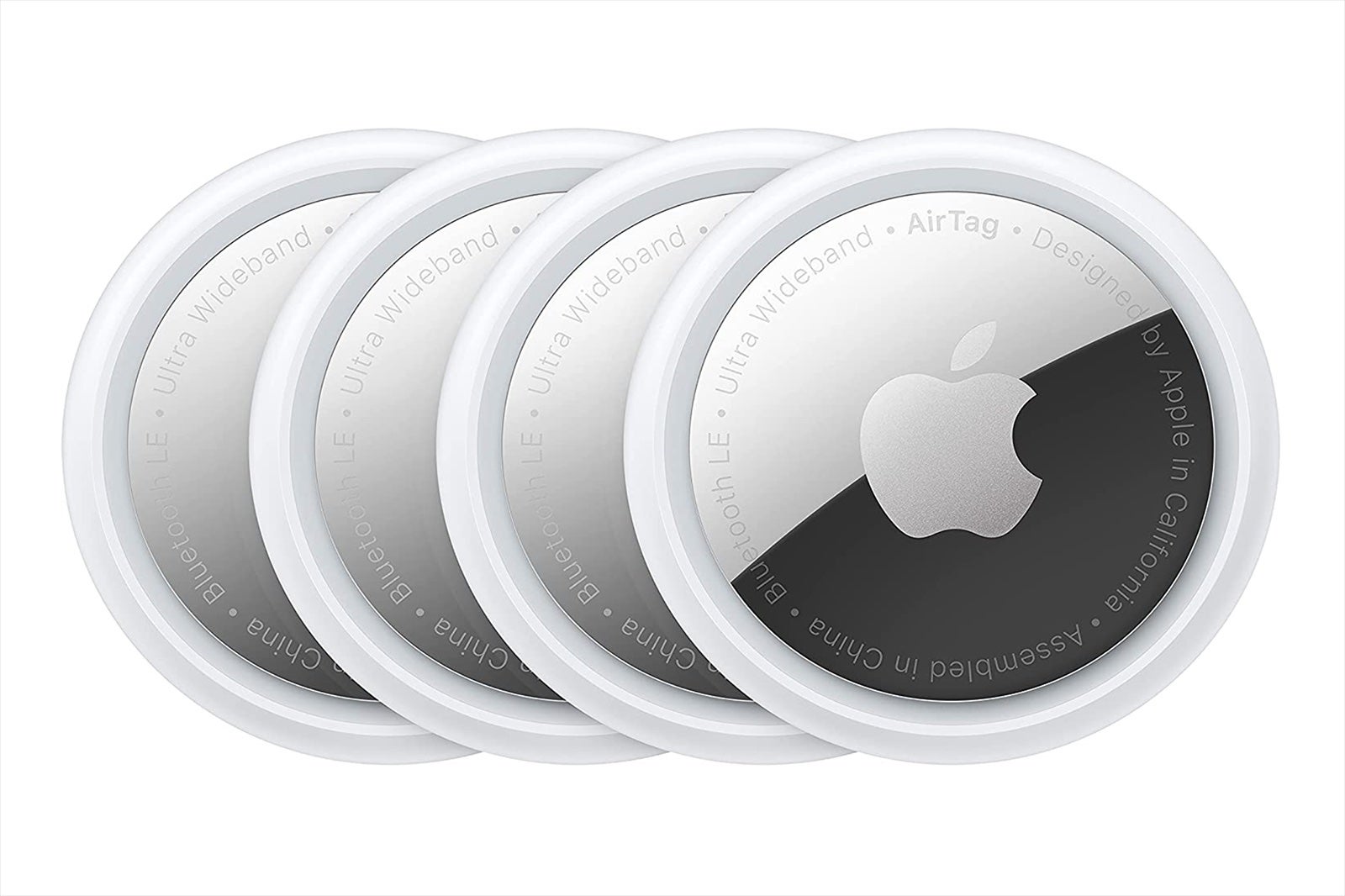 There's not much more we can say about why we think travelers should be utilizing Apple AirTags if they routinely check luggage. This year, we've seen AirTags on sale a few times, but they're worth their price with or without a sale. They offer peace of mind by providing your items' location, even if the airline or responsible party for losing it does not.
Buy: [circuit type=hyperlink circuit_id="20420169184″], [circuit type=hyperlink circuit_id="20420170730″]
Headphones
Apple AirPods (2nd Generation) Wireless Ear Buds — $79.99 (originally $129)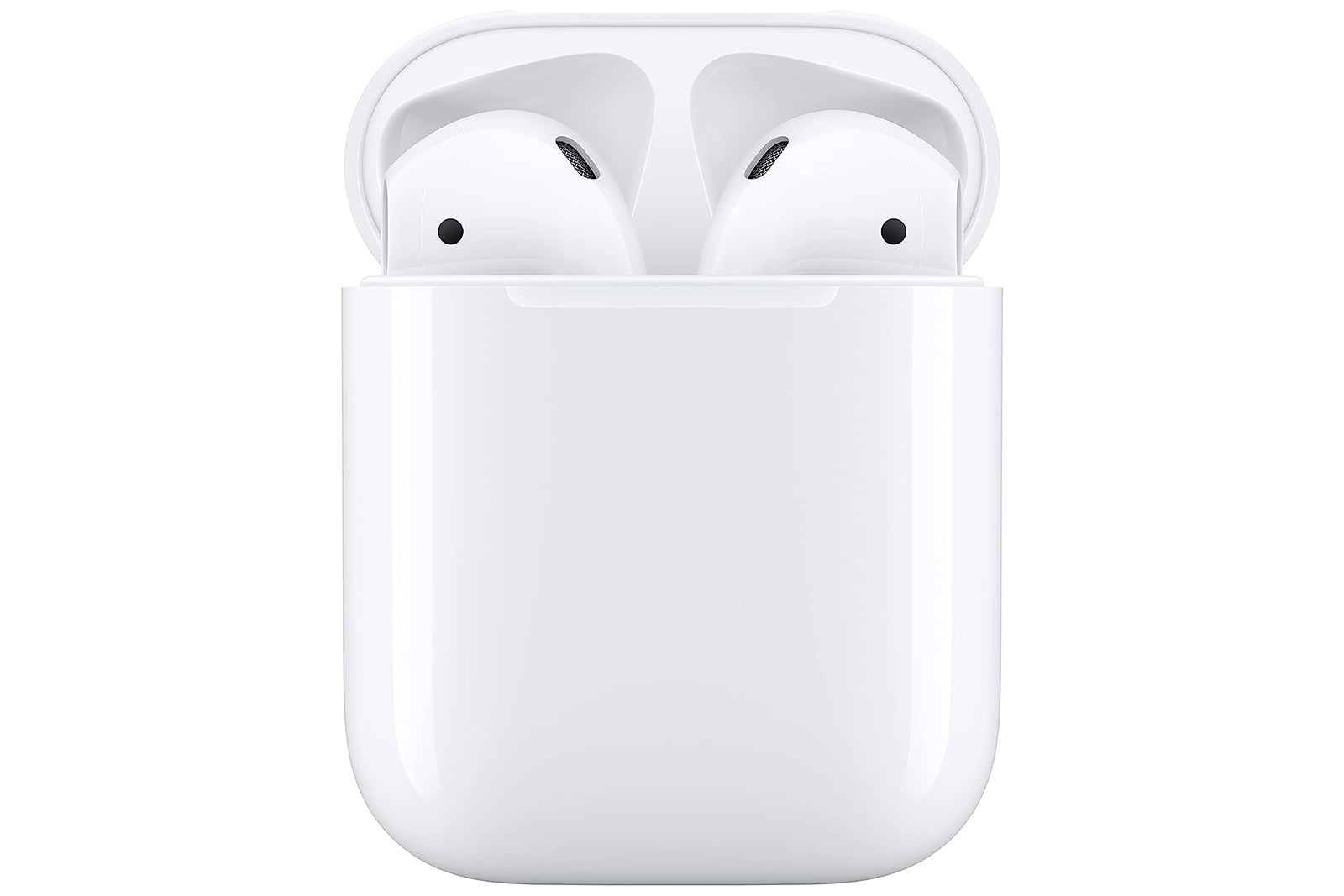 If noise-canceling technology isn't a must for you, Apple's standard AirPods are currently on sale for $80. They're down from their normal price tag of $129, making these the cheapest AirPods currently available.
Buy [circuit type=hyperlink circuit_id="20420169225″]
Apple AirPods Pro (2nd Generation) Wireless Ear Buds — $189.99 (originally $249)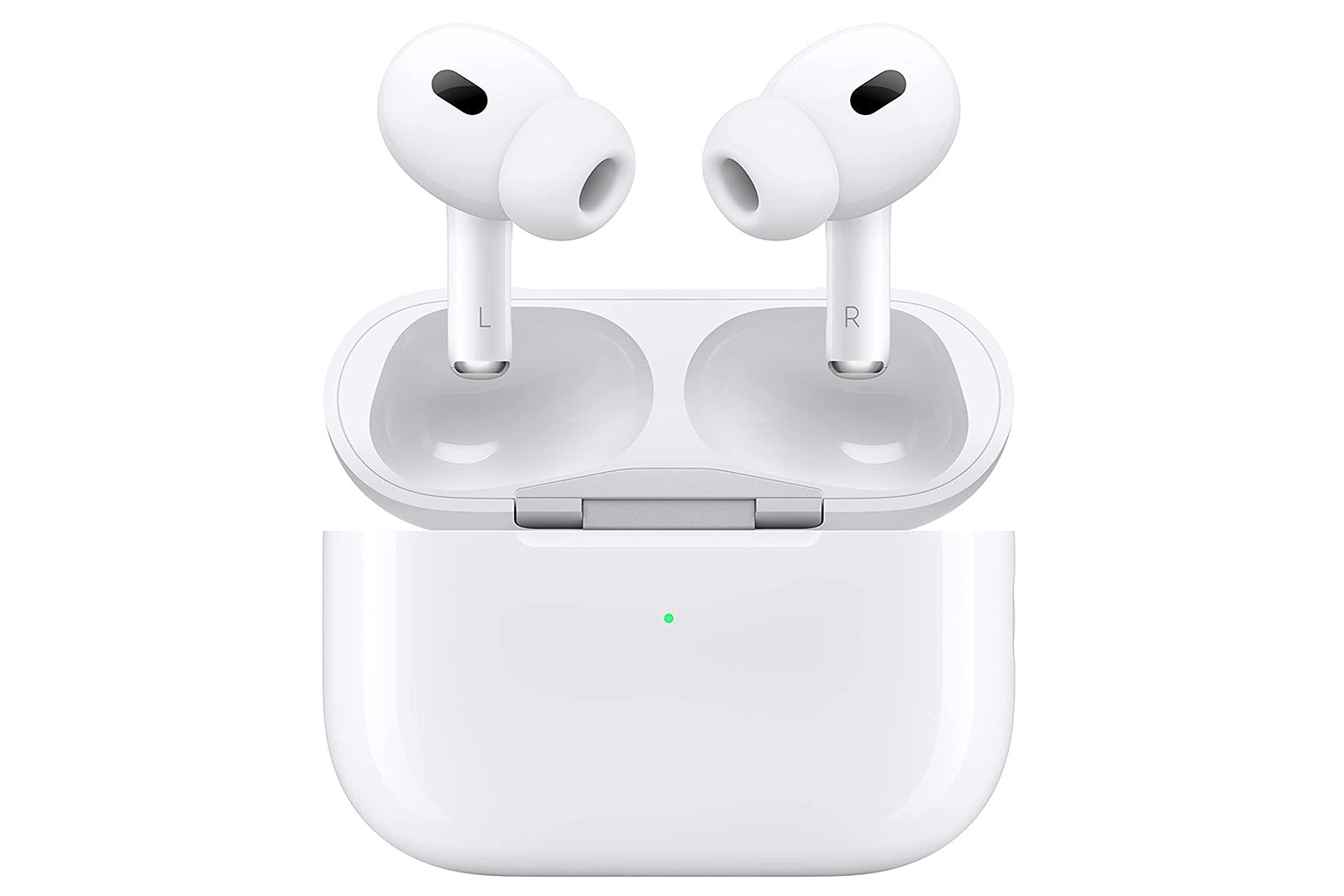 If you are like me and noise-canceling headphones are a must when traveling, Apple AirPods Pro are also on sale. With noise-cancellation comes a higher price tag of $190, but these usually retail for $250. So, take advantage of this opportunity to save.
Buy [circuit type=hyperlink circuit_id="20420169604″] 
Apple AirPods Max Wireless Over-Ear Headphones — $449.99 (originally $549)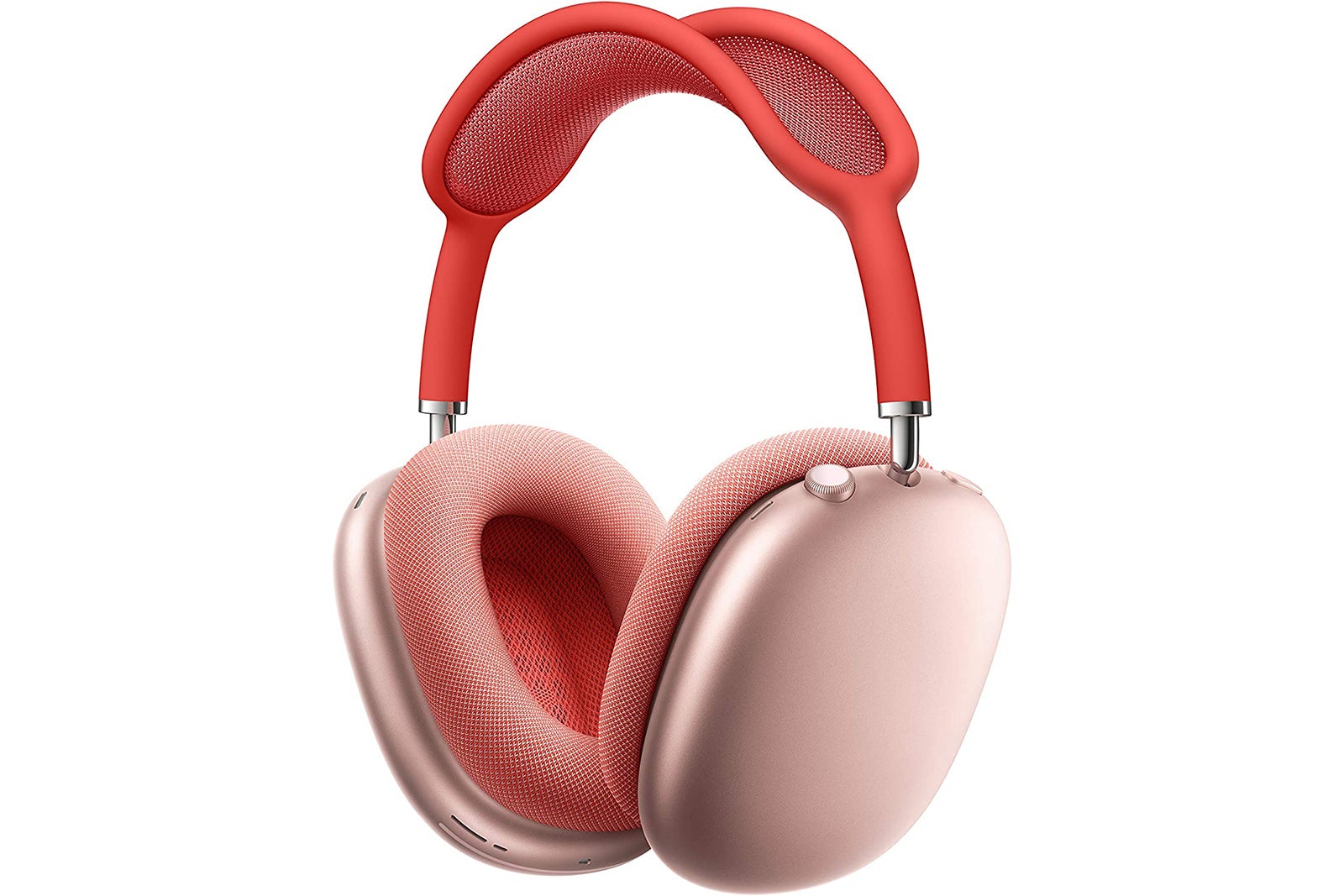 If you prefer over-the-ear headphones, the AirPods Max are among the best, with Apple's signature audio experience and top-notch noise cancellation in a modern and sleek package.
As you would expect, the AirPods Max provides up to 20 hours of listening time on a single charge; five minutes of charging provides an additional 90 minutes of listening time.
Buy: [circuit type=hyperlink circuit_id="20420170843″]
Best credit cards to use for Amazon purchases
Before you add these items to your cart, be sure to use a credit card to maximize your Amazon purchases this Prime Day and beyond, including:
Prime Visa: Earn 5% cash back on all Amazon and Whole Foods purchases.
Chase Freedom Unlimited: Earn 3% cash back on drugstore and dining purchases and 1.5% cash back on all other purchases, including Amazon. Plus, use your card for all your purchases and at the end of your first year, Chase will automatically match all the cash back you earned. There is no limit to how much you can earn. Every dollar in cash back rewards you earn is a dollar Chase will match.
Capital One Venture Rewards Credit Card and Capital One Venture X Rewards Credit Card: Earn an unlimited 2 miles per dollar spent on every purchase, every day.
Also, check to see if you have any targeted offers to save up to 50% off an eligible Amazon purchase by using as little as 1 point from one of your rewards credit cards.
Bottom line
These Apple products were on sale and available at the time of publication, but we don't expect them to last.
Related reading: