If you know me, then you know there are few things I love more than avoiding shopping at full price — which is why I am particularly excited about this week.
Today marks the start of this fall's Amazon Prime Day, officially known as the Prime Big Deal Days. Starting Oct. 10 at 3 a.m. EST and running through Oct. 11 at 2:59 a.m. EST, Prime members can access Amazon sales. Think of it as a precursor to Black Friday, with exclusive savings only available to Prime members.
Related: How to save big on Amazon using just 1 Amex point
But there's no need to fret if you are not a Prime member; there are other ways to save. In fact, multiple retailers, including Target, Best Buy and Nordstrom, are currently running sales that rival Prime Day.
In preparation for this sale, we've rounded up 10 of the best competitor deals for travelers from other retailers so you can save even more money.
Tech and accessories
 [circuit type=hyperlink circuit_id="20420169179″] — $379 at Best Buy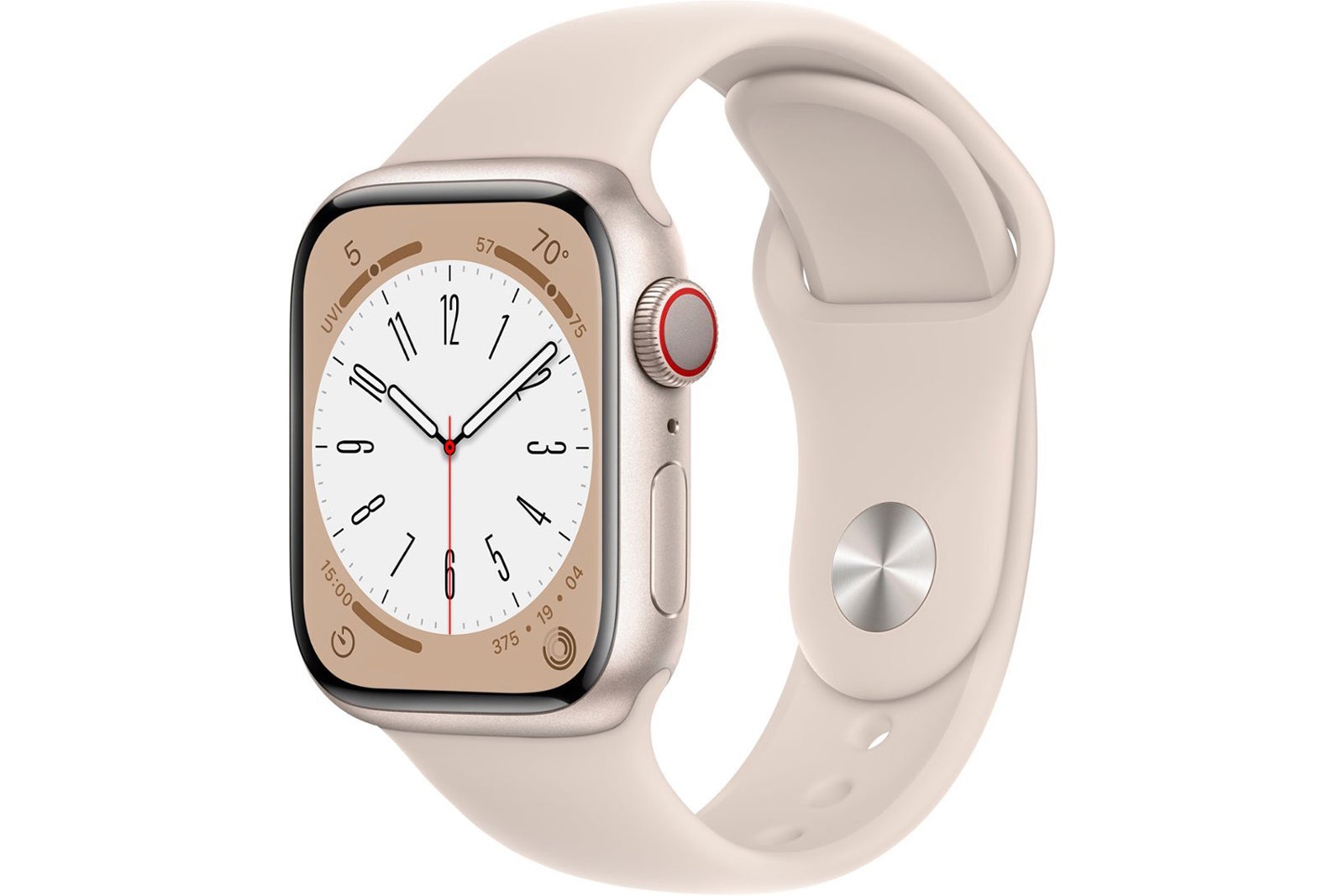 The one accessory I wear every day, without fail, is my Apple Watch Nike Series 4, which I've had for a few years now. I love it so much that I am considering upgrading my older version. I'm looking at the Apple Watch Series 8, which is currently on sale for $379 — marked down from $529. The sports band is on sale in three colors: midnight, white and starlight.
[circuit type=hyperlink circuit_id="20420169180″] — $23.99 at Best Buy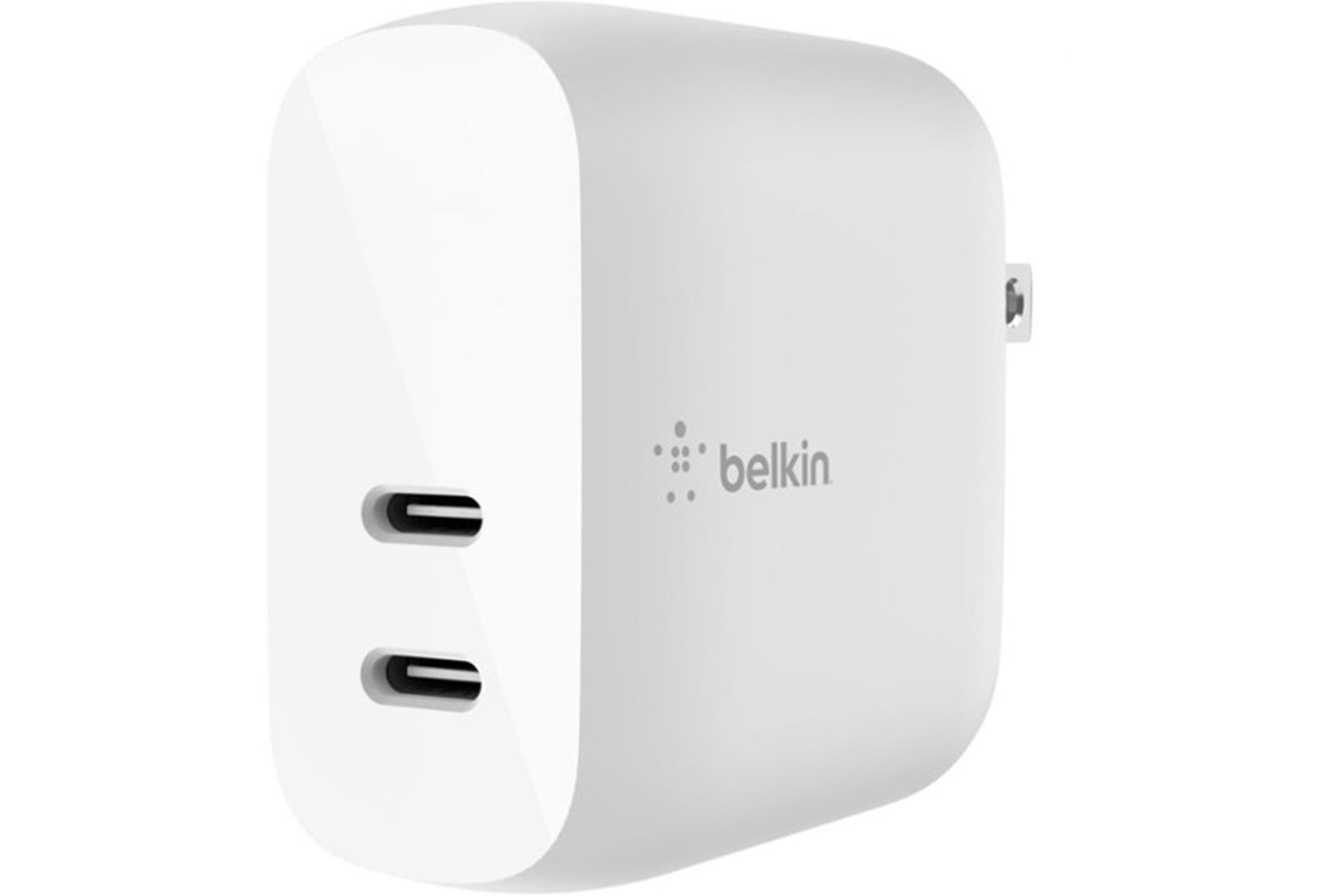 One of my favorite ways to explore when traveling is by walking through the city's various neighborhoods. I love tracking my steps via my Apple Watch, but I can only do this if my watch is charged.
This is why I always pack my Apple Watch charger in my suitcase — you'll need to charge this watch daily as you do with a phone. Along with your charging cable, you'll need a USB-C adapter to plug your charger into the outlets in your hotel room. This Belkin model can charge two devices at once and is currently marked down to $23.99 from $29.99.
[circuit type=hyperlink circuit_id="20420169183″] — $99.99 at Target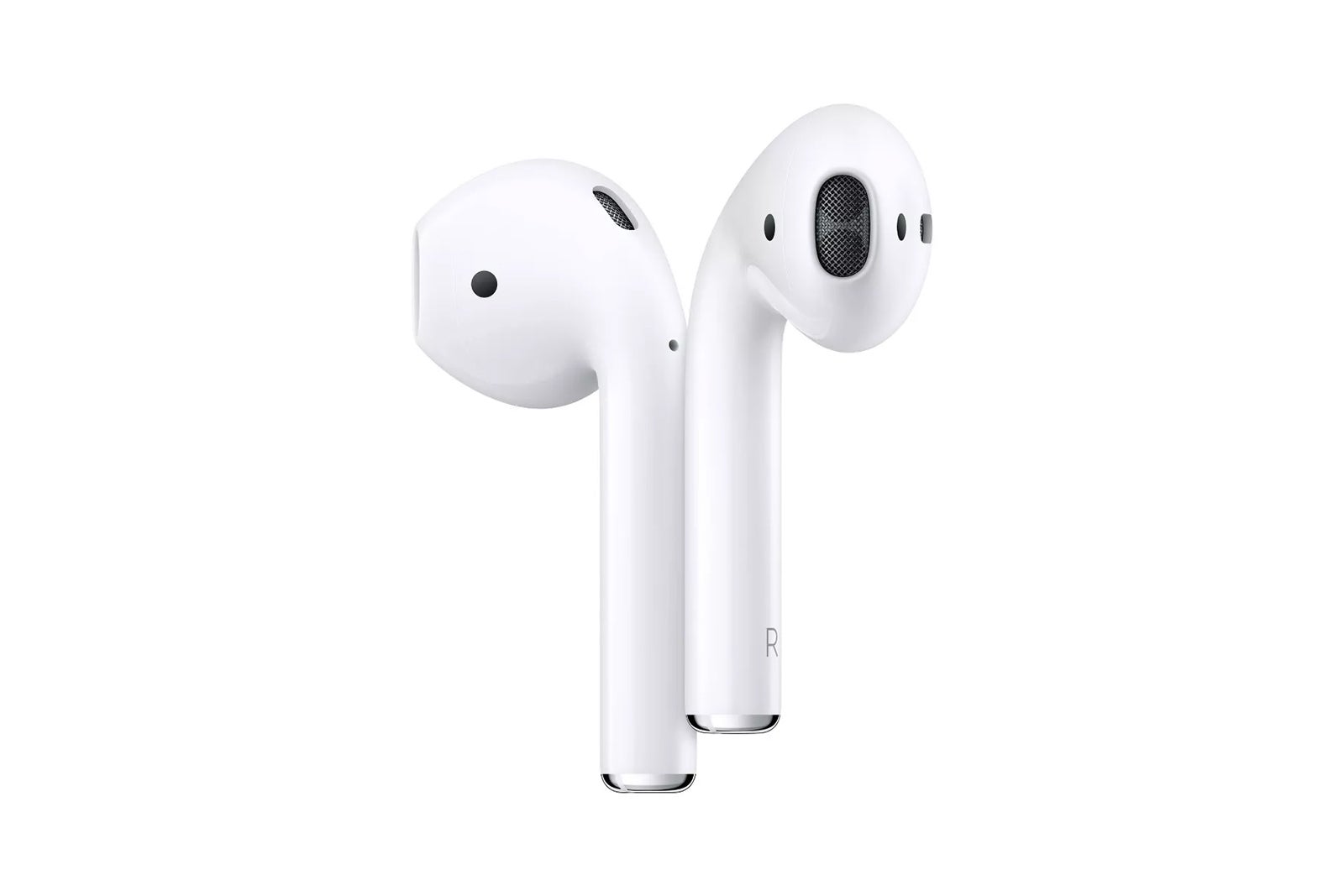 Is there anything worse than boarding your flight and realizing that you either forgot your headphones or they're not charged? For many of us, the answer is no, given the prospect of our seatmate striking up a conversation fueled by the lack of headphones.
Headphones are essential for any traveler. Apple's AirPods are known for providing hands-free access to your iPhone thanks to a wireless connection, high-quality audio and five-hour battery life. Although these are certainly not the newest or longest-lasting AirPods available, their $99.99 price tag allows you to save $30 off the regular price of $129.99. As is the case with all AirPods, these include a charging case.
[circuit type=hyperlink circuit_id="20420169184″] — $88.99 at Walmart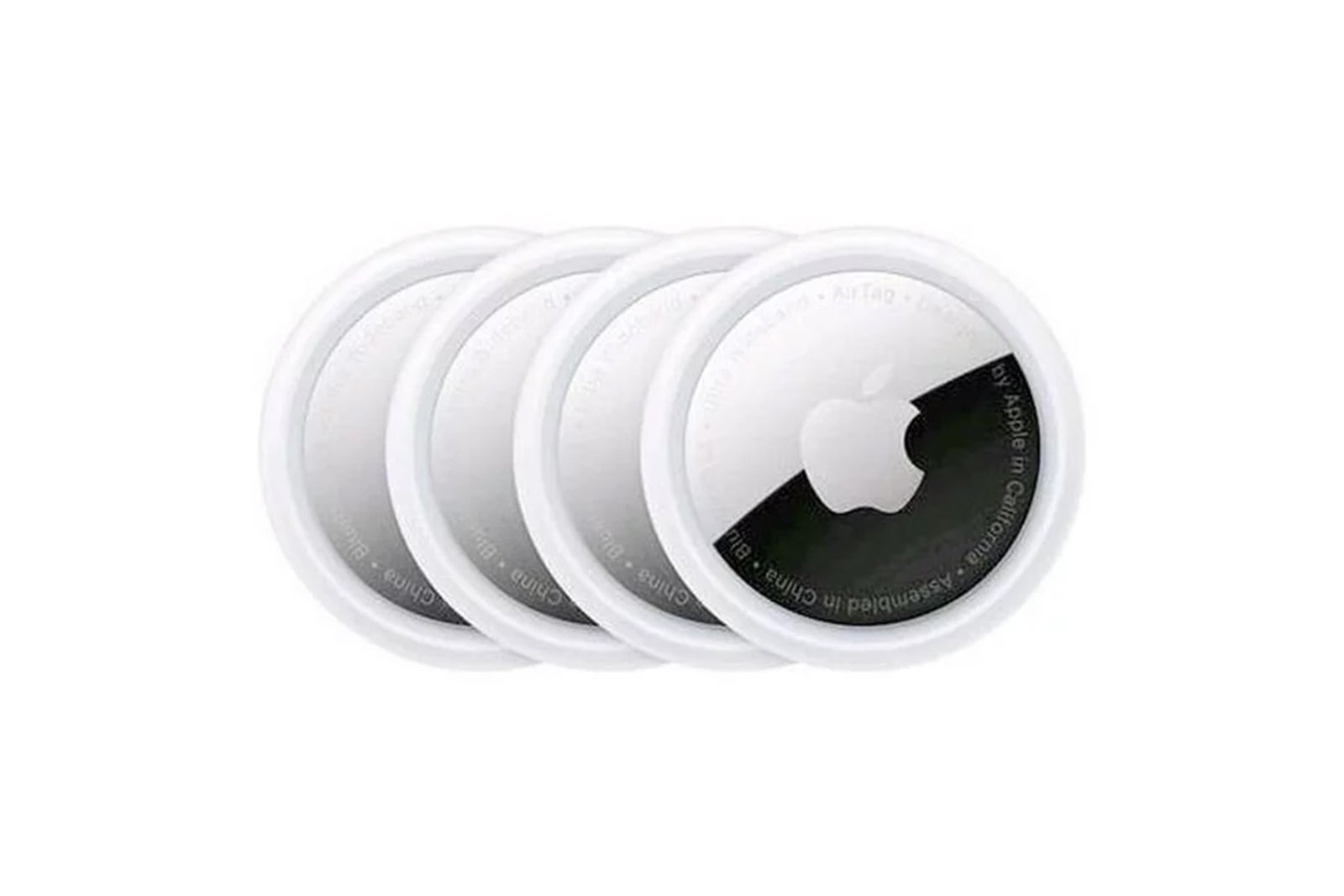 We would be remiss if we failed to include a holy grail Apple product in this tech roundup: the Apple AirTag. In case you've been living under a rock, AirTags are widely used among TPG staffers and readers alike to track bags, suitcases and other items you don't want to lose when traveling or in daily life.
Simply attach the Bluetooth tracking device to anything you own to passively track its location. Your AirTag will ping when there is a nearby Apple device, whether it be your iPhone or someone else's iPhone or iPad. If your checked bag is attached to an AirTag, it will ping its location off that iPhone and report the location back to you, which you can view in the Find My app alongside your iOS devices.
While AirTags are not included in October's Prime Big Deal Days sale, you can find them for a discounted price of $88.99 at Walmart — $10.01 less than the regular price of $99.
[circuit type=hyperlink circuit_id="20420169185″] — $19.99 at Target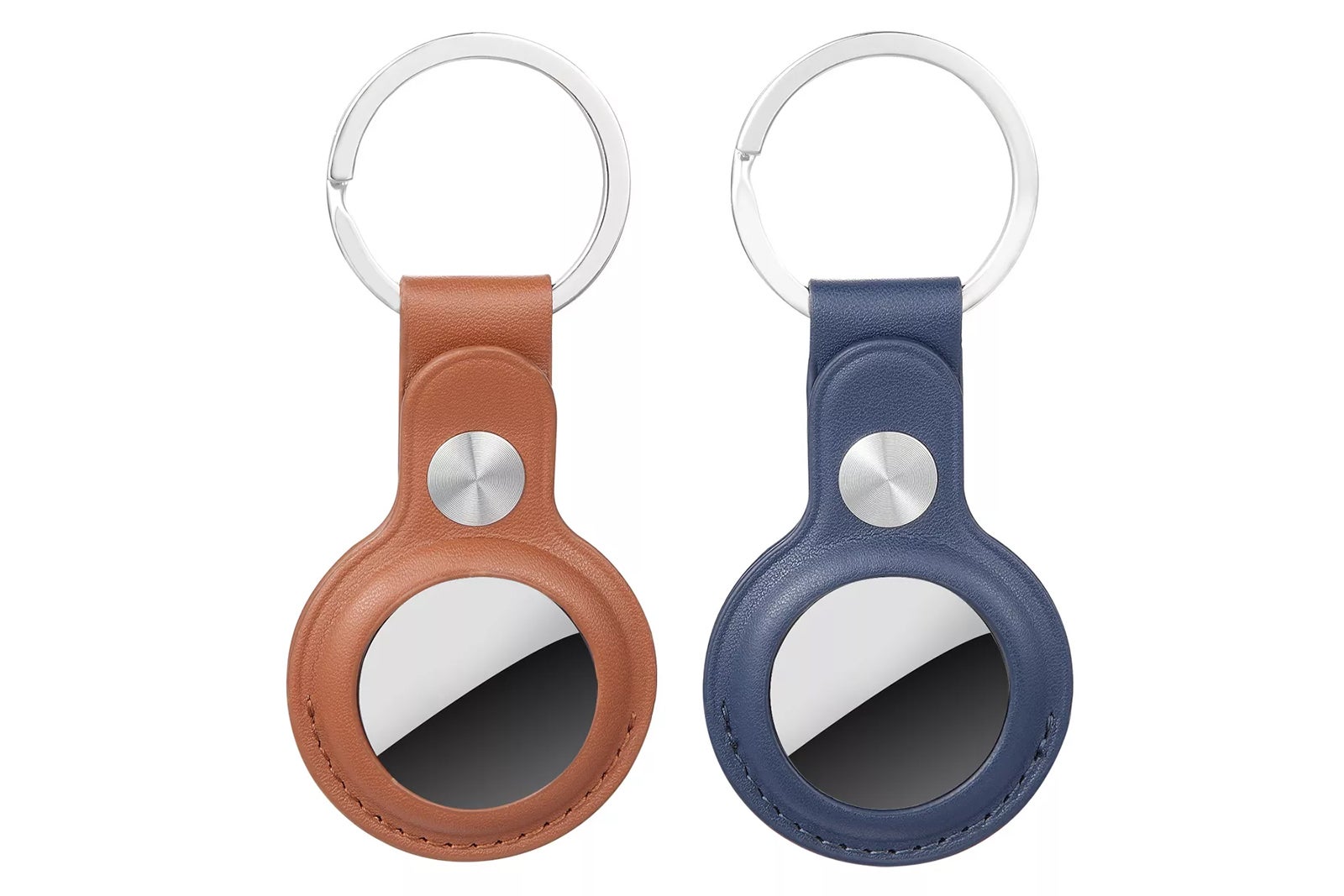 One of the best things about the AirTags is their size: They're slightly larger than a quarter. However, their small size does make it easy to lose or drop them by mistake when shoving them into your purse or luggage. To protect yourself from losing an affordable yet essential item, consider purchasing an AirTag holder, such as this keychain and protective case cover from Wasserstein. It's on sale for $19.99, reduced from $39.99.
Its chic design, available in brown and blue, helps keep your AirTags protected from dust and scratches while easily attaching to your bag, keys and other important items.
[circuit type=hyperlink circuit_id="20420169186″] — $14.99 at Target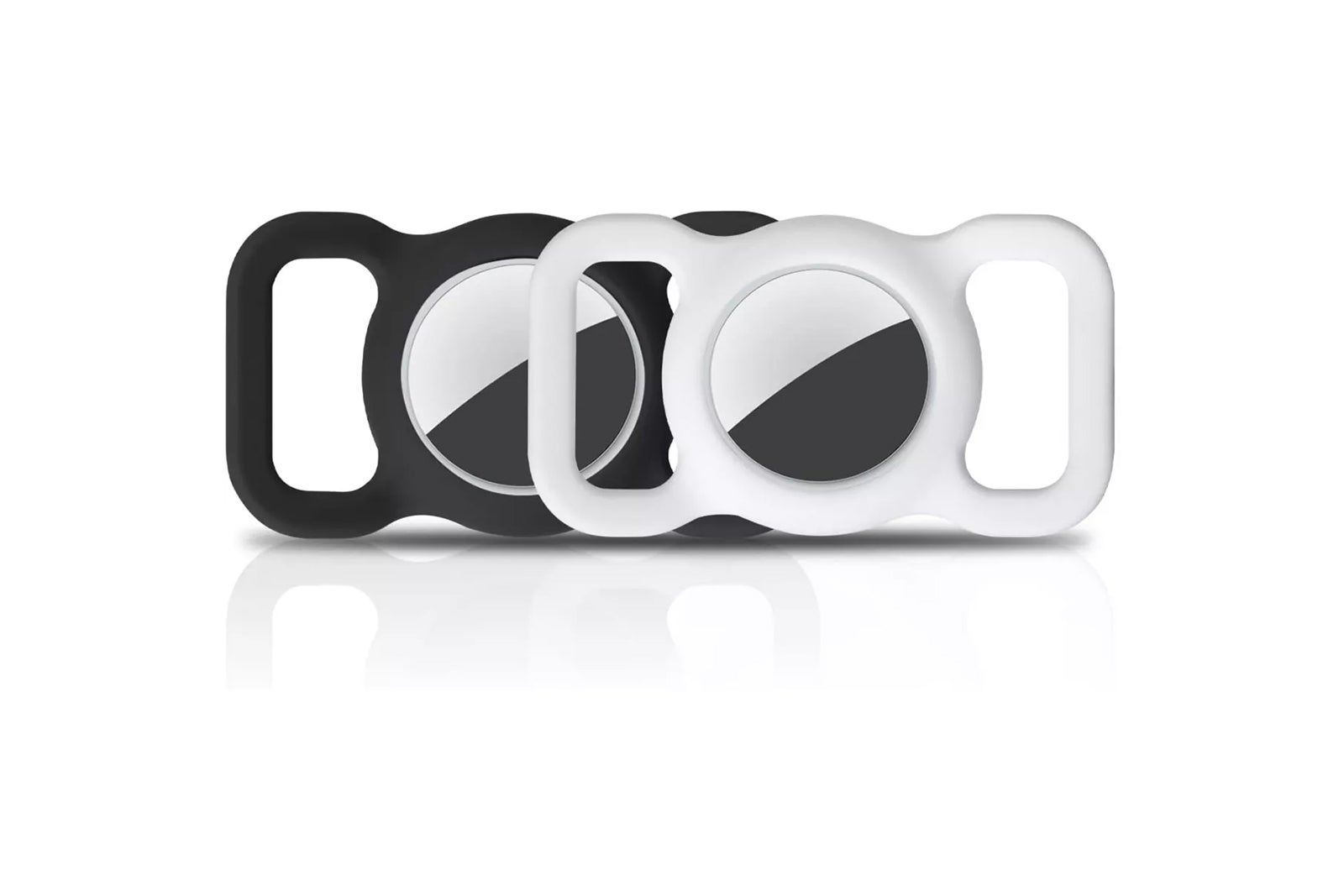 If you are worried about keeping track of your furry friends, look no further than the Wasserstein pet collar AirTag holder, on sale at Target for $14.99 — 50% off the regular price of $29.99.
Similar to the above AirTag holder, this one is designed to attach to your pet's collar.
Luggage and backpacks
[circuit type=hyperlink circuit_id="20420169187″] — $149.99 at Samsonite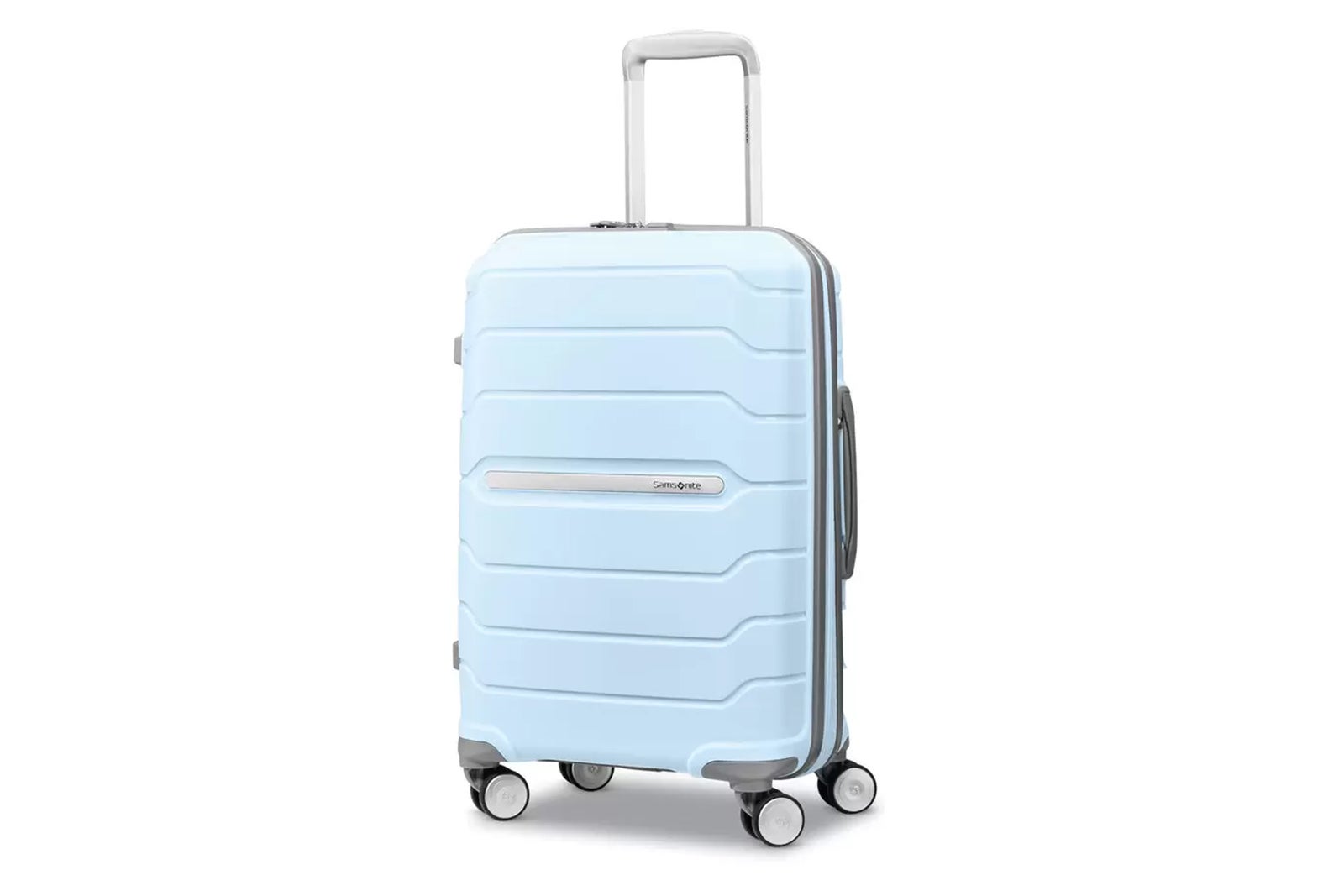 Samsonite products are tried and true, which makes the Freeform carry-on bag — on sale for $149.99 (marked down from $199.99) — hard to pass up. Currently, you can save an extra 10% on your purchase by using the code "PRM10."
As the newest lightweight offering from the luggage giant, the expandable suitcase, measuring 21.25 inches by 15.25 inches by 10 inches, is marketed as a carry-on suitable for international travel. Still, be sure to check the specific luggage requirements of your airline.
Weighing less than 7 pounds, this extremely lightweight suitcase features 360-degree spinner wheels and a Transportation Security Administration-compatible lock. It also comes with a limited 10-year global warranty.
[circuit type=hyperlink circuit_id="20420169188″] — $142.49 at Samsonite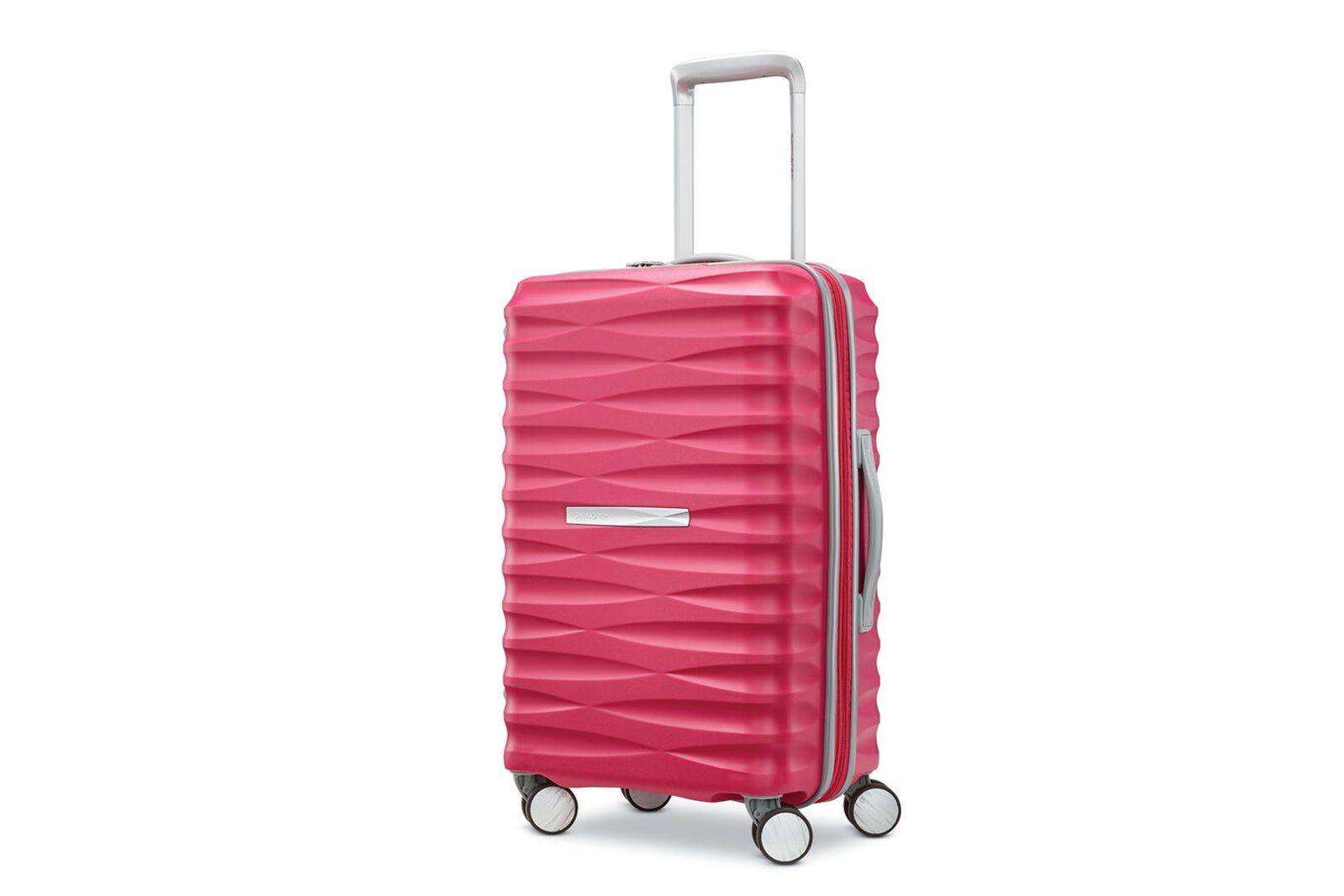 For those looking for a carry-on for domestic travel, consider Samsonite's Voltage DLX carry-on. It's currently on sale for $142.49, plus an extra 10% off using the code "PRM10."
With a built-in USB port, this suitcase is ideal for business and leisure travelers alike. Measuring 22 inches by 14 inches by 9 inches, it adheres to most carry-on policies for domestic carriers, including American Airlines, Delta Air Lines and United Airlines. The bag earns bonus points for the integrated WetPak pocket, which helps you keep liquids and toiletries contained without fear of leakage.
[circuit type=hyperlink circuit_id="20420169189″] — $74.99 at Samsonite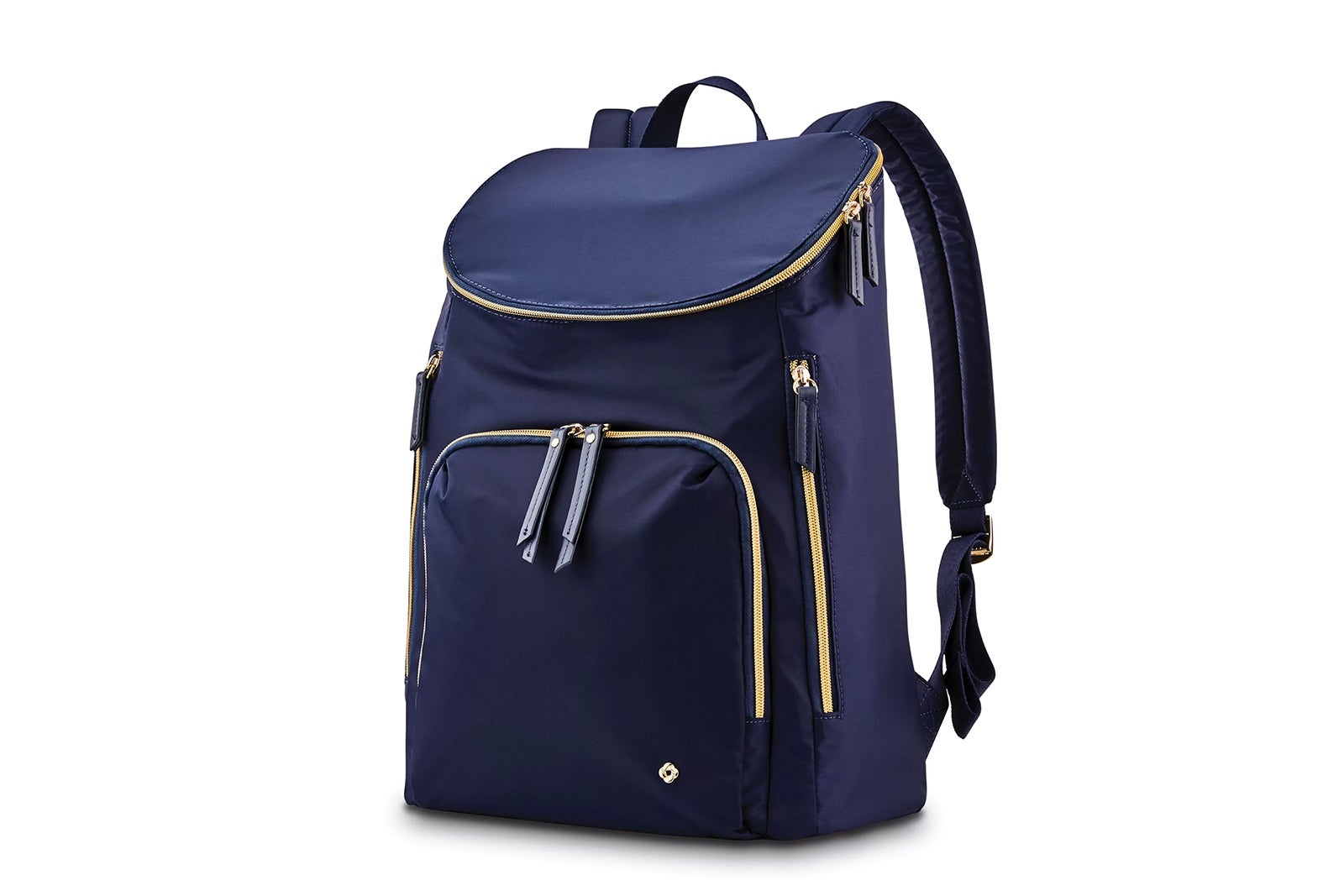 For my fellow carry-on-only travelers out there, having a good backpack to bring on board is absolutely key. At 12.5 inches by 7 inches by 16.3 inches, this one will fit under the seat in front of you but is still large enough to hold essentials like your laptop and a water bottle.
This bag is not only practical — with dual adjustable shoulder straps, a padded laptop sleeve and a trolley sleeve — but it also elevates your travel style with a sleek design and gold hardware. Grab yours while it only costs $74.99 — 25% off the regular price of $99.99.
Bottom line
If you shop the above brands and stores or score any other deals, you'll want to make sure you're using a credit card that maximizes your online purchases. Use the Chase Freedom Unlimited for 1.5% cash back on non-bonus spending or the Blue Cash Everyday Card® from American Express for 3% cash back on U.S. online retail purchases (on up to $6,000 per year, then 1% after that).
Rest assured, this week's Prime sale and the others mentioned in this guide are just the start of sales to come this holiday season. We will be sure to update you on the must-have travel products with each one.