It's that time of the year again.
On Tuesday, Apple unveiled the newest iPhone and Apple Watch models during a hybrid virtual and in-person "Wanderlust" keynote broadcast from its Apple Park headquarters in Cupertino, California.
Each fall, the tech giant shows off its newest smartphones and smartwatches, and this action-packed keynote will definitely leave many customers excited for launch day on Sept. 22.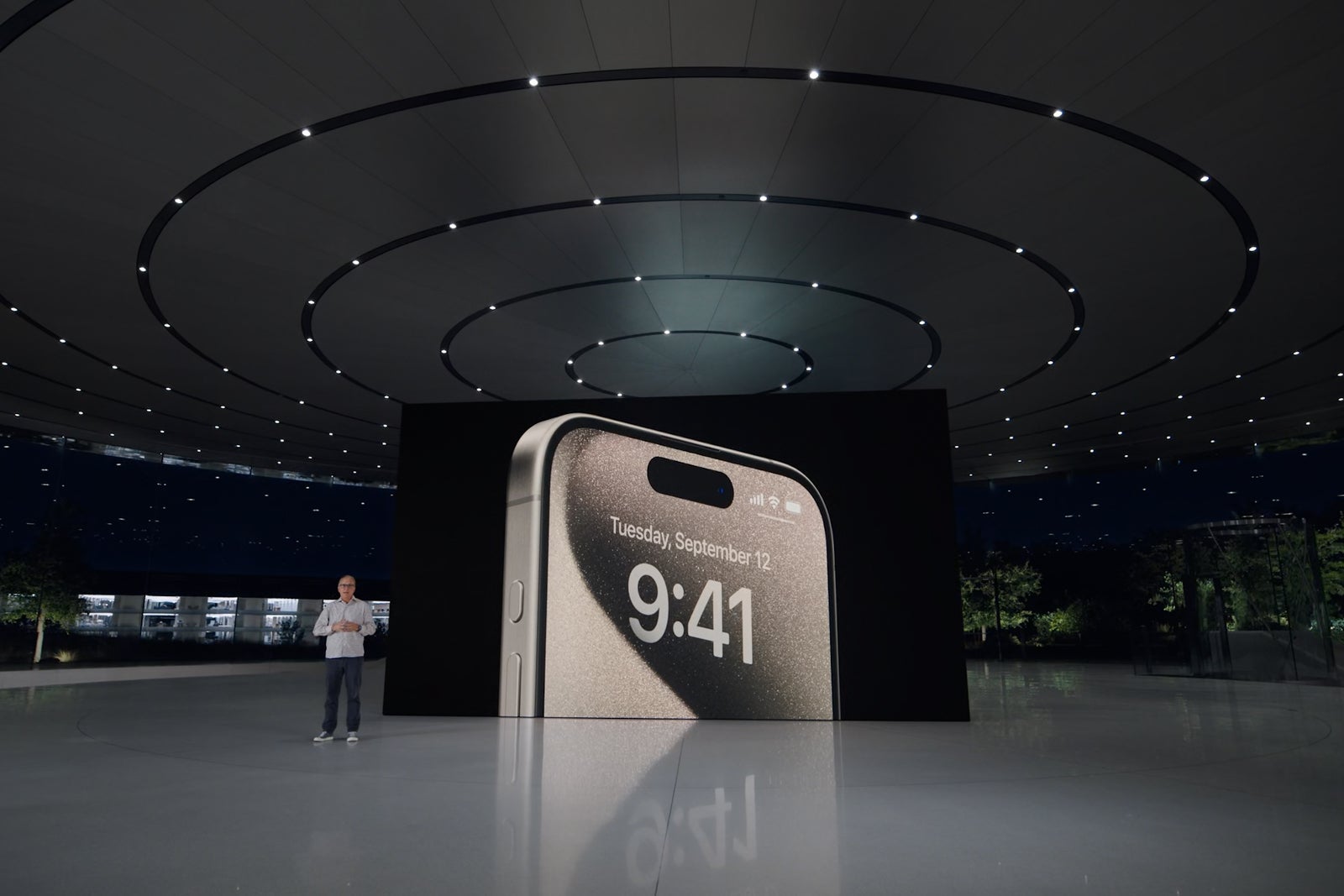 Leading up to that day, I'm sure I'll get lots of questions about whether this is the year to splurge for an iPhone (or Apple Watch) upgrade.
Well, if you're a traveler, especially one toting an older-generation iPhone or Apple Watch, that answer is almost definitely yes. Here's why this frequent flyer is excited about the new devices.
Hello USB-C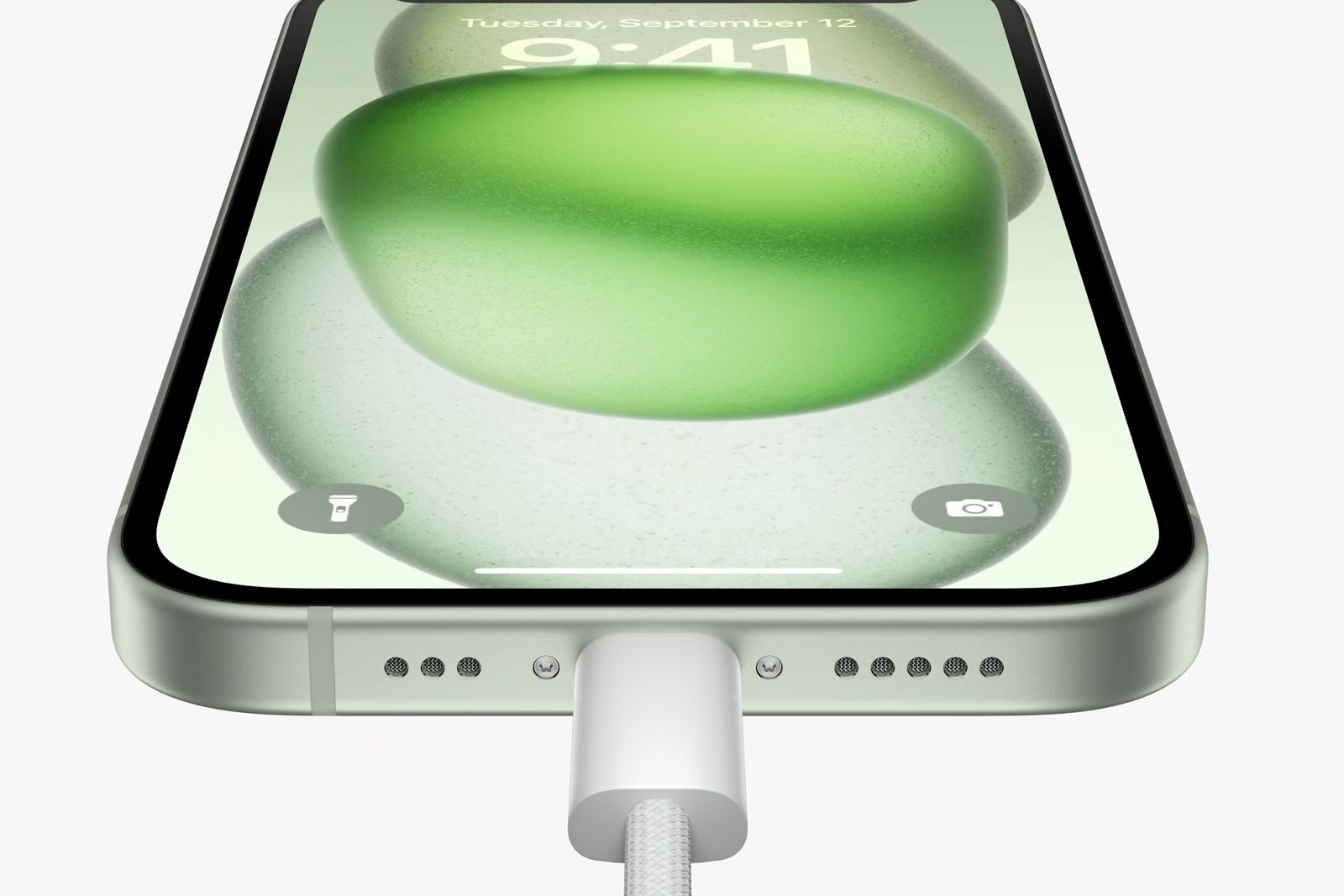 This long-awaited upgrade is finally here: The iPhone has an all-new data and charging connector that'll undoubtedly change how we travel.
Every new iPhone 15 model is equipped with a USB-C charging port, replacing the proprietary Lightning port that's been a staple of the iPhone experience since 2012.
With the transition to USB-C (likely accelerated by the implementation of new regulatory requirements in Europe), your new iPhone will use an industry-standard charger that'll eliminate the need to travel with a separate Lightning cable.
Not only will this reduce cable clutter, but it'll also allow you to charge your AirPods or Apple Watch directly from your iPhone.
Plus, since USB-C is the international gold standard for data and charging connectivity, you shouldn't have a problem finding a cable if you forget one during your trip.
More powerful Ultra Wideband chip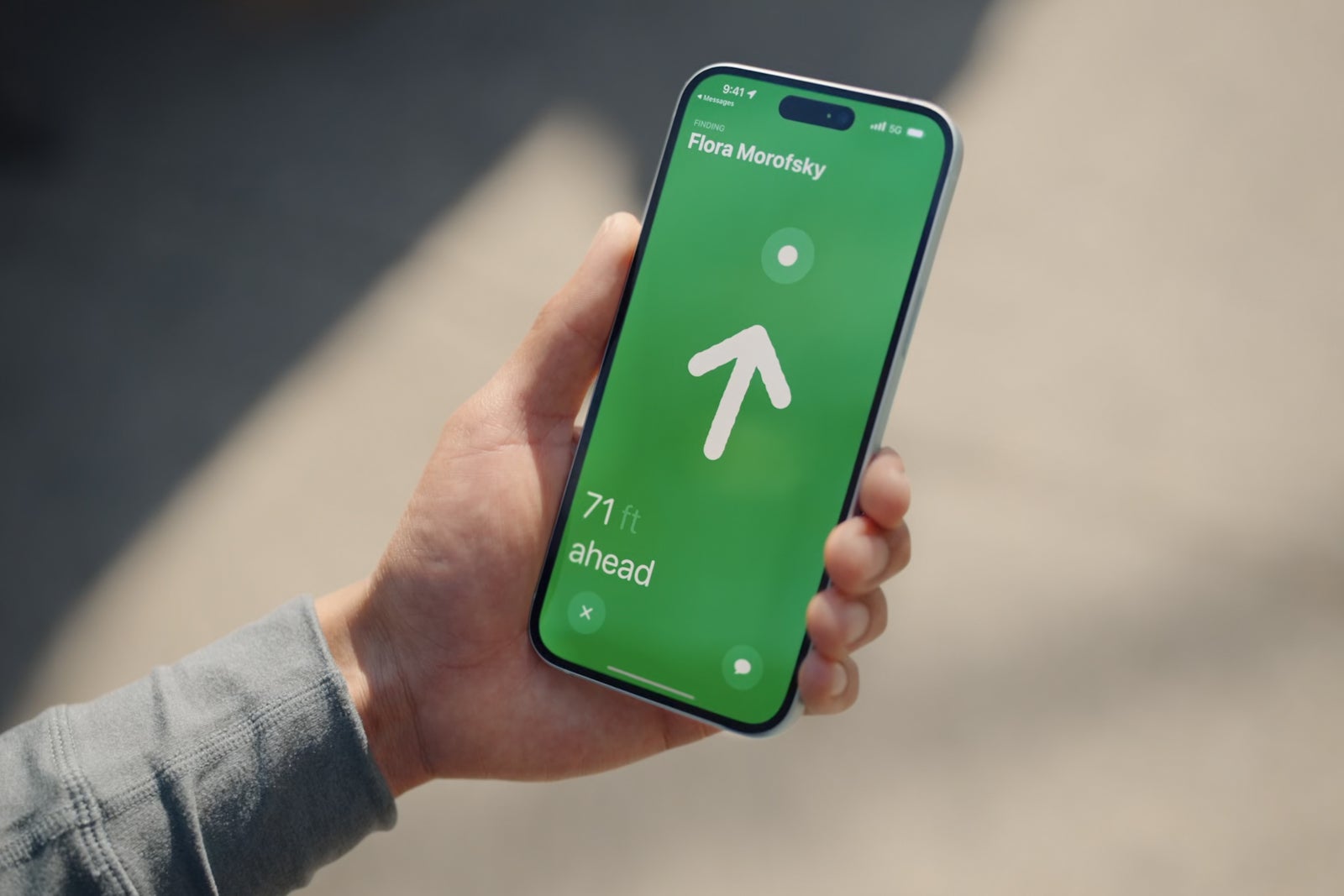 Apple's powerful Find My app is getting even more useful with the introduction of the new iPhone 15. Right now, you can use Find My to locate your devices, find your friends and track your bags, keys and wallets using AirTags.
When you get close to a lost item, you can toggle Precision Finding to help you locate it in just seconds.
This year, Apple is bringing Precision Finding to the Find My friend-finding feature with the second-generation Ultra Wideband chip built into the iPhone 15 and Watch Series 9 families. This enhanced chip will let you locate where exactly your friend is standing, no matter if you're in a crowded concert or navigating through an airport.
No more noisy phone calls screaming into the microphone to locate your loved ones.
Related: What it's really like to use Apple's AirTags to track your luggage
Roadside Assistance via satellite
In recent years, Apple has focused on building potentially life-saving health and safety features into its portfolio of products.
One such feature is the new Emergency SOS via satellite service that debuted with the iPhone 14 family. This lets you connect with emergency services in 14 countries if you're out of cellular range (and it's coming soon to two more countries: Spain and Switzerland).
But this year, Apple is building on its existing satellite infrastructure with a new feature dubbed Roadside Assistance via satellite.
If you're driving with an iPhone 15 and need some roadside help, you'll no longer need to worry about connecting to a stray cell signal. The iPhone 15 can connect to satellites and patch you into AAA for roadside help, even if you're nowhere near a cell tower.
I hope I never have to use this service, but at least I'll be reassured that no matter where I'm driving, help is only a (satellite) message away.
(Satellite connectivity is included for two years with the purchase of a new iPhone, but AAA services are available at an additional charge. AAA members will receive Roadside Assistance via satellite with their membership.)
More reliable wireless charging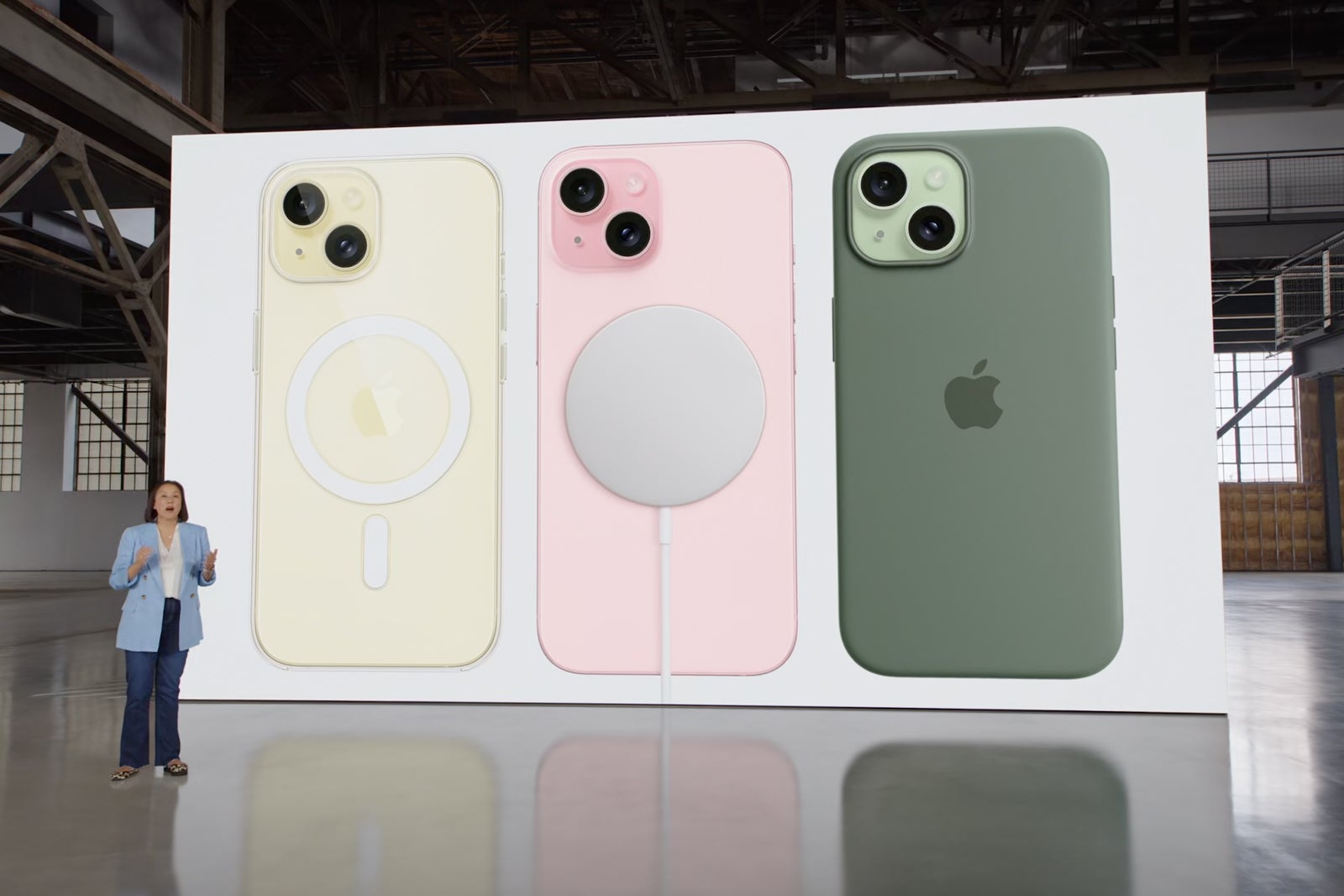 Wireless chargers have become much more prevalent in the travel journey in recent years.
Airlines such as Delta Air Lines, JetBlue and United Airlines have installed wireless chargers on board, and many airline lounges and hotel rooms now feature wireless charging pads.
But even as a self-proclaimed "techie," I've generally been disappointed by this technology. That's because I find these pads charge my phone very slowly — if they even charge it at all.
This year's iPhones feature the new Qi2 wireless charging standard. This should give accessory makers more reason to invest in this faster and more reliable wireless charging standard, which should hopefully lead to more widespread availability for this somewhat nascent technology.
Titanium iPhones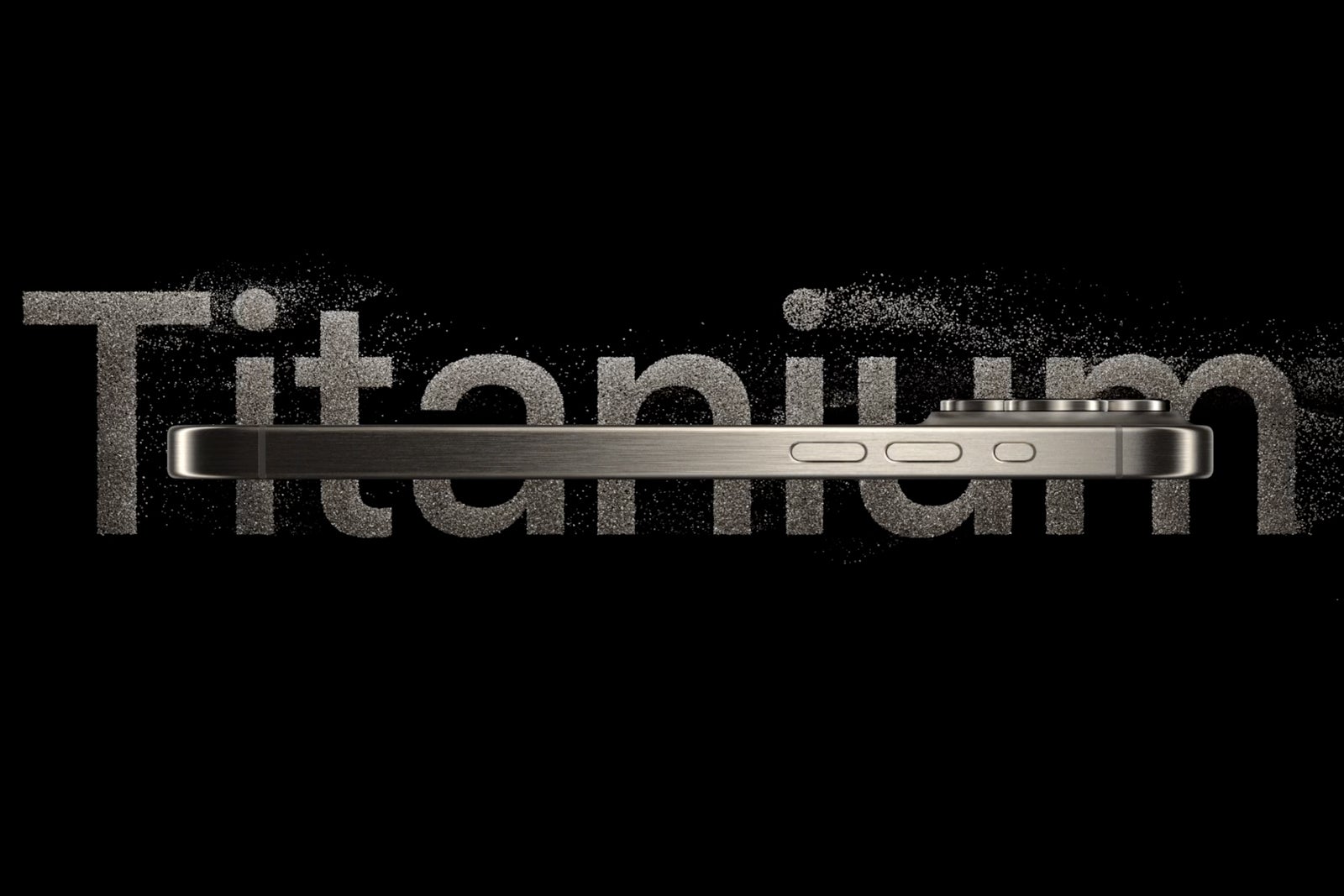 For the first time, the iPhone 15 Pro and Pro Max models are built from titanium.
Apple says that this makes for the lightest-ever Pro-level iPhones without compromising on size or durability. In fact, the titanium alloy used on the new models is the same that is used on the Mars rovers.
Plus, the Ceramic Shield front glass helps minimize the chances of cracking your 6.1- or 6.7-inch screen.
This added durability and portability should reassure travelers that their devices will have less chance of getting damaged during the travel journey.
Related: The best cards for phone protection 
Dynamic Island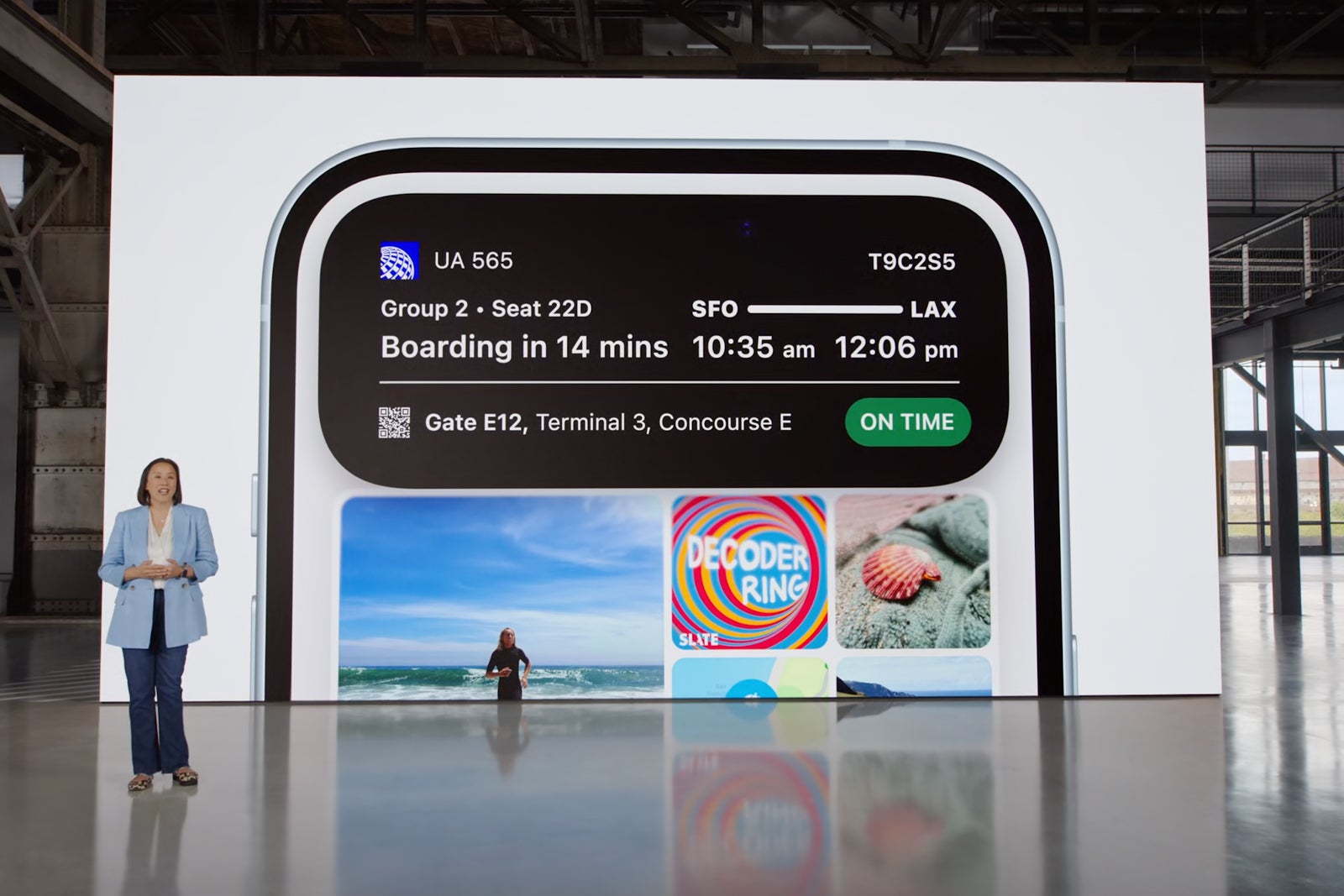 Last year, Apple introduced the so-called Dynamic Island that turned the front-facing camera and sensors into a new pill-like interface.
The Dynamic Island provides real-time notifications without disrupting your apps or workflows, and it's an especially powerful tool for travelers since airlines (like United) and ride-hailing services (like Uber and Lyft) have added convenient, timely notifications for the Dynamic Island.
This feature has helped me streamline the travel journey, and this year, every iPhone 15 model features a Dynamic Island — not just the Pro models (like last year).
Action Button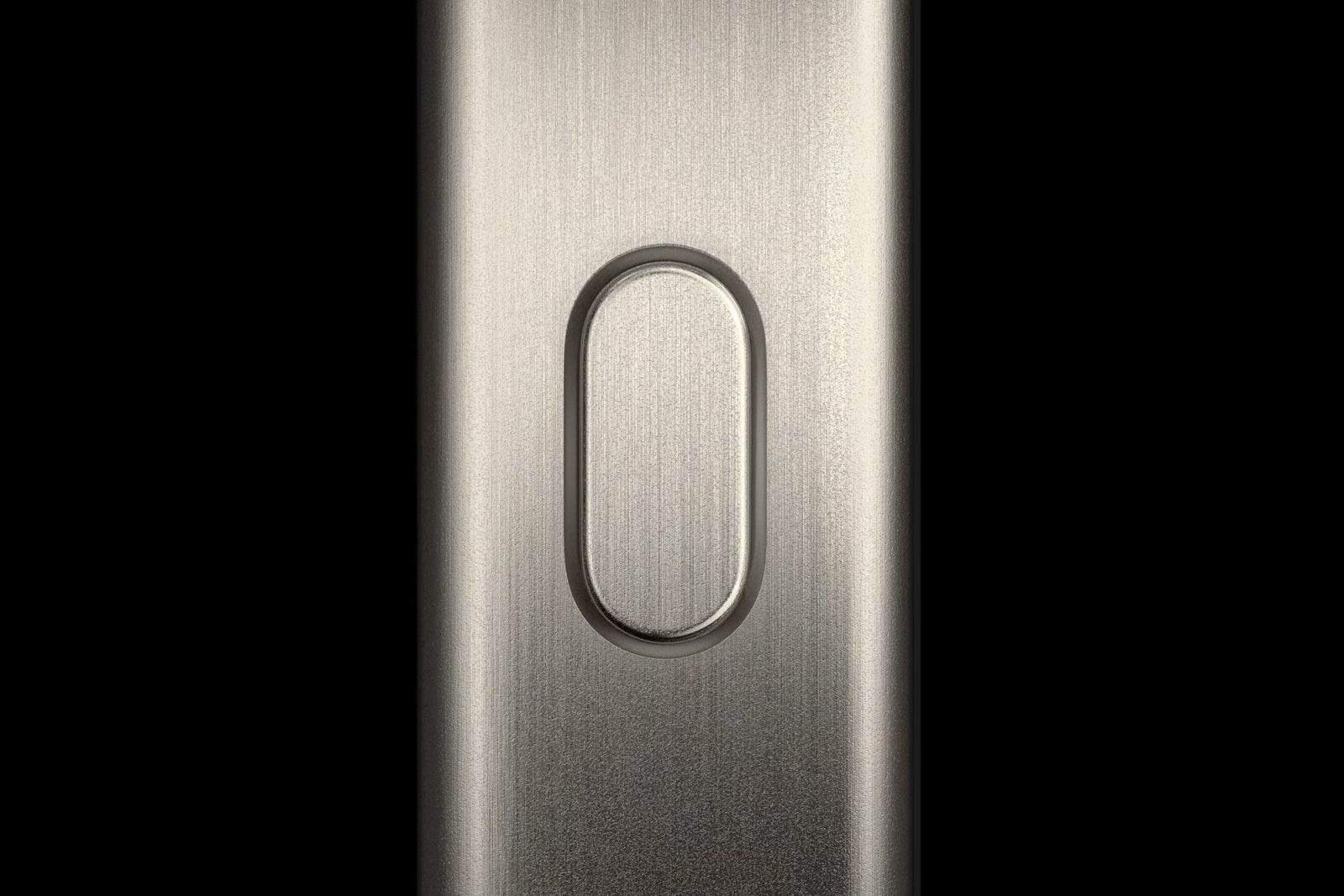 If you're like me, you might keep your phone on silent mode all day long. If that's the case, you might wonder why Apple keeps building iPhones with ring/silent switches.
With the iPhone 15 Pro and Pro Max, Apple has finally replaced this switch with something much more powerful, dubbed the Action Button.
Pressing the Action Button will let you switch through multiple different functions — including translate, camera and flashlight — and you can even customize your favorite function through the Shortcuts app.
Power users (and savvy travelers) might want to use this button to open their favorite airline or ride-hailing app — making it faster than ever before to access your most important app or workflow.
Better, more powerful cameras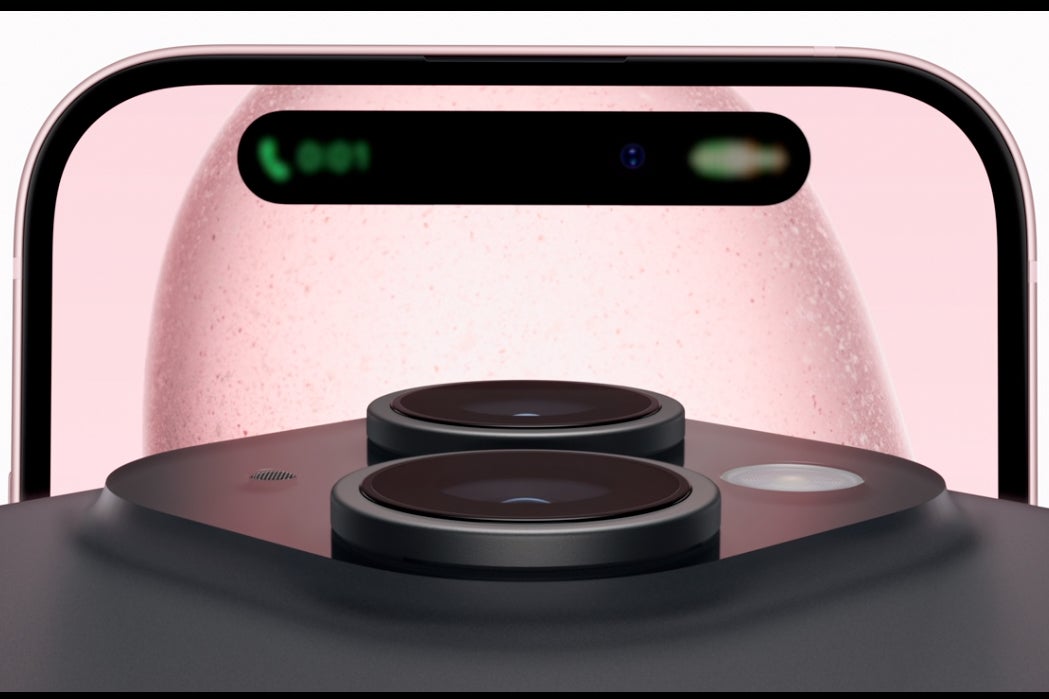 I've long been a fan of Apple's Pro-model iPhones for capturing the best possible content while I'm on the road.
This year, however, the tech giant is bringing impressive improvements to even the "standard" iPhone 15 and iPhone 15 Plus models — so much so that even those who aren't always capturing content might consider picking up one of these devices.
This includes improvements during portrait photography, low-light shooting conditions, an upgraded 48-megapixel main camera and a third optical zoom level (for 0.5x, 1x and 2x).
Meanwhile, the iPhone 15 Pro and iPhone 15 Pro Max are poised to take the photo and video experience to the next level with the option of a whopping seven different focal lengths on the 6.7-inch model.
In fact, the 5x optical zoom on the iPhone 15 Pro Max (equivalent to a 120-millimeter focal length) should make the device a great option for those who travel for wildlife photography.
Improved audio quality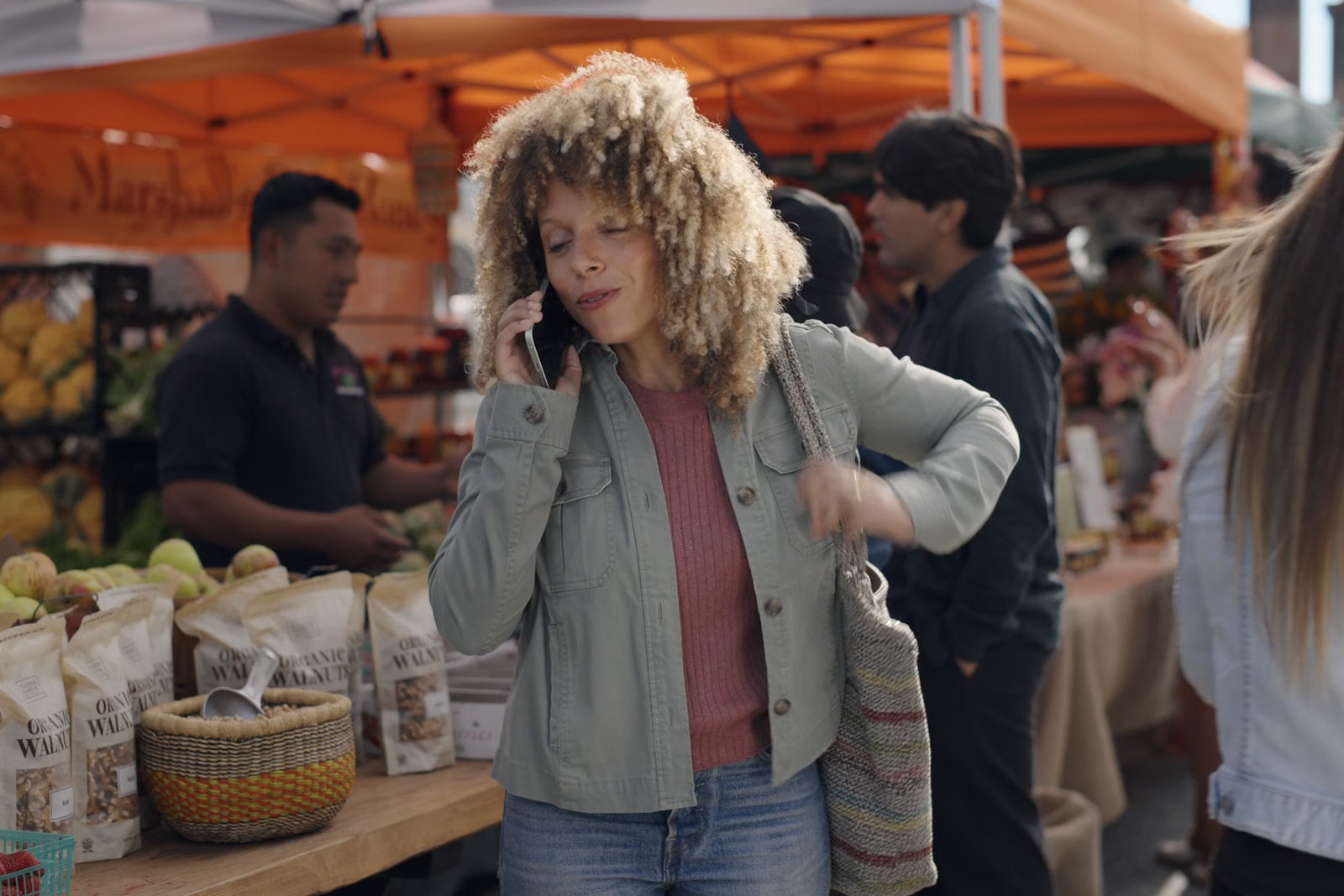 Sometimes, the biggest improvements are the ones made to the most basic features.
In this case, Apple is bringing upgraded audio quality to phone calls, including those made over FaceTime and third-party apps like WhatsApp, to the iPhone 15 family. This should help the person on the other end of your call hear you better, and if you're somewhere noisy, such as an airport, you'll be able to toggle Voice Isolation mode, which should cut out most of the background noise.
This might just make working from the airport even easier than before.
Bottom line
The annual "iPhone day" has come and gone, and with it comes a slew of upgrades to Apple's smartphone and smartwatch families.
As you'd expect, Apple's iPhone 15 family is packed with a long list of improvements, and there are some exciting travel-focused upgrades built into every device.
From safety-related services, such as Roadside Assistance via satellite, to improved connectivity with the long-awaited switch over to USB-C, these iPhones may just be the best ones yet for travelers.
Stay tuned for a full review in the coming days, and don't forget to start strategizing which card in your wallet will be the best one to use for the purchase.