If you've got The Platinum Card® from American Express, listen up: Some big changes are coming to the authorized fee structure — and you won't necessarily like them.
Plus, there are some minor changes to the digital entertainment credit and welcome offer in addition to another tweak coming to other American Express cards.
Let's get the bad news out of the way first.
Authorized user fee increase
Authorized user fees for additional Platinum cards will jump to $195 per card (see rates and fees). Previously, Amex offered three additional Platinum cards for a total of $175, then $175 for each additional Platinum card after the first three.
These changes are effective immediately for new cardmembers as well as for any new authorized users added to existing accounts. Current Platinum cardmembers will receive a notice at least 45 days before the effective date of the new fee for current authorized users on their account.
As you can see, this is a massive fee increase, and it'll likely cause many cardmembers to reconsider their Platinum card strategy.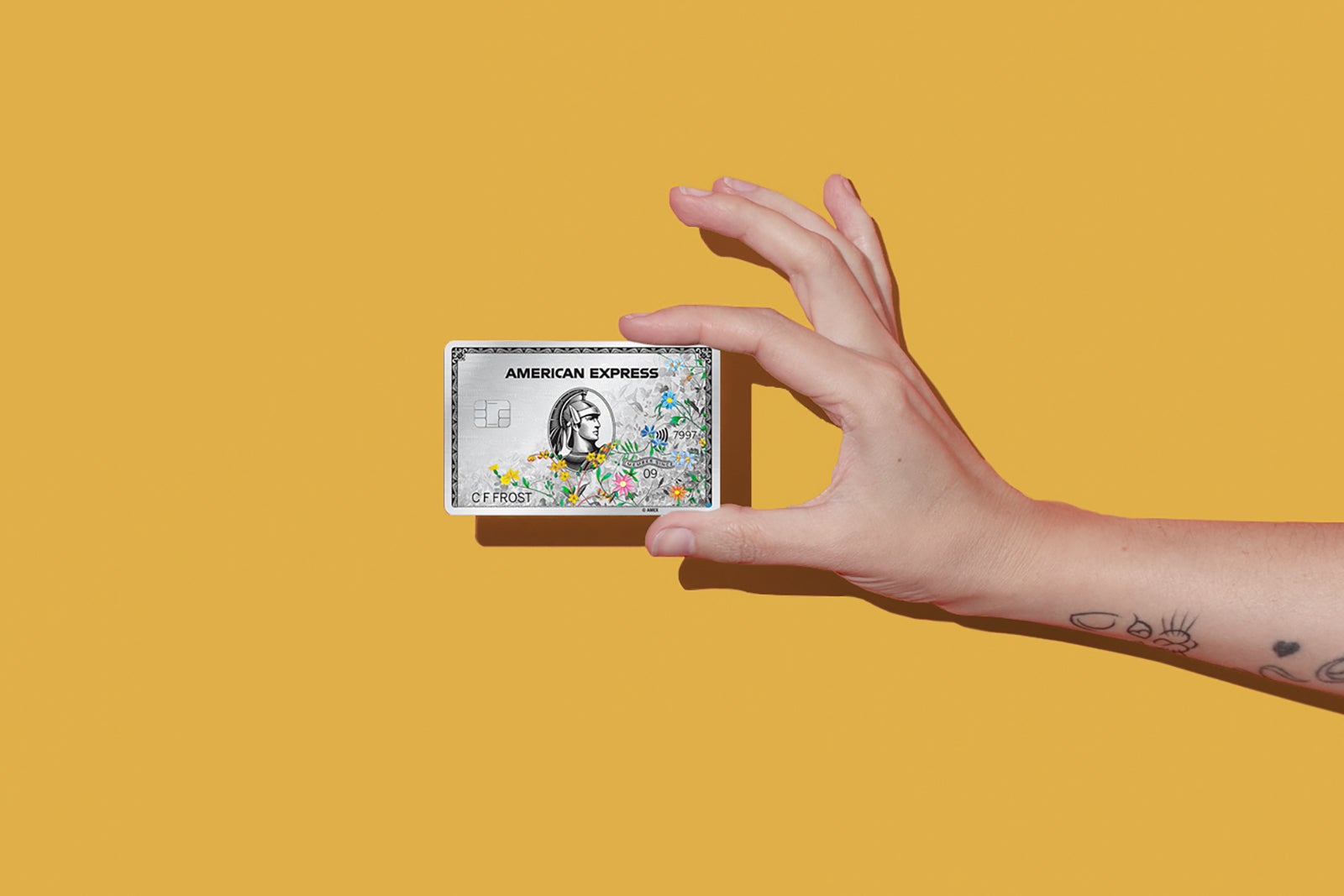 If you've only had one authorized user on your Platinum card in recent years, then this change will represent a manageable $20 increase in your total annual fee. However, if you're like me and have three additional family members on your Platinum account, expect to pay a whopping $585 in additional annual fees on top of the steep $695 annual fee for the primary Platinum card. This represents a $410 (or over 230%) increase from the previous fee structure.
It's worth mentioning that the primary Platinum card annual fee, which is $695, isn't changing as part of this update.
Authorized Platinum cardmembers receive many of the same benefits afforded to the primary cardholder, including:
Access to the Centurion Lounge network, Delta Sky Clubs and many more airport lounges
An up to $100 statement credit for Global Entry or TSA PreCheck
Hilton Honors and Marriott Bonvoy Gold status
Access to the American Express Fine Hotels + Resorts portfolio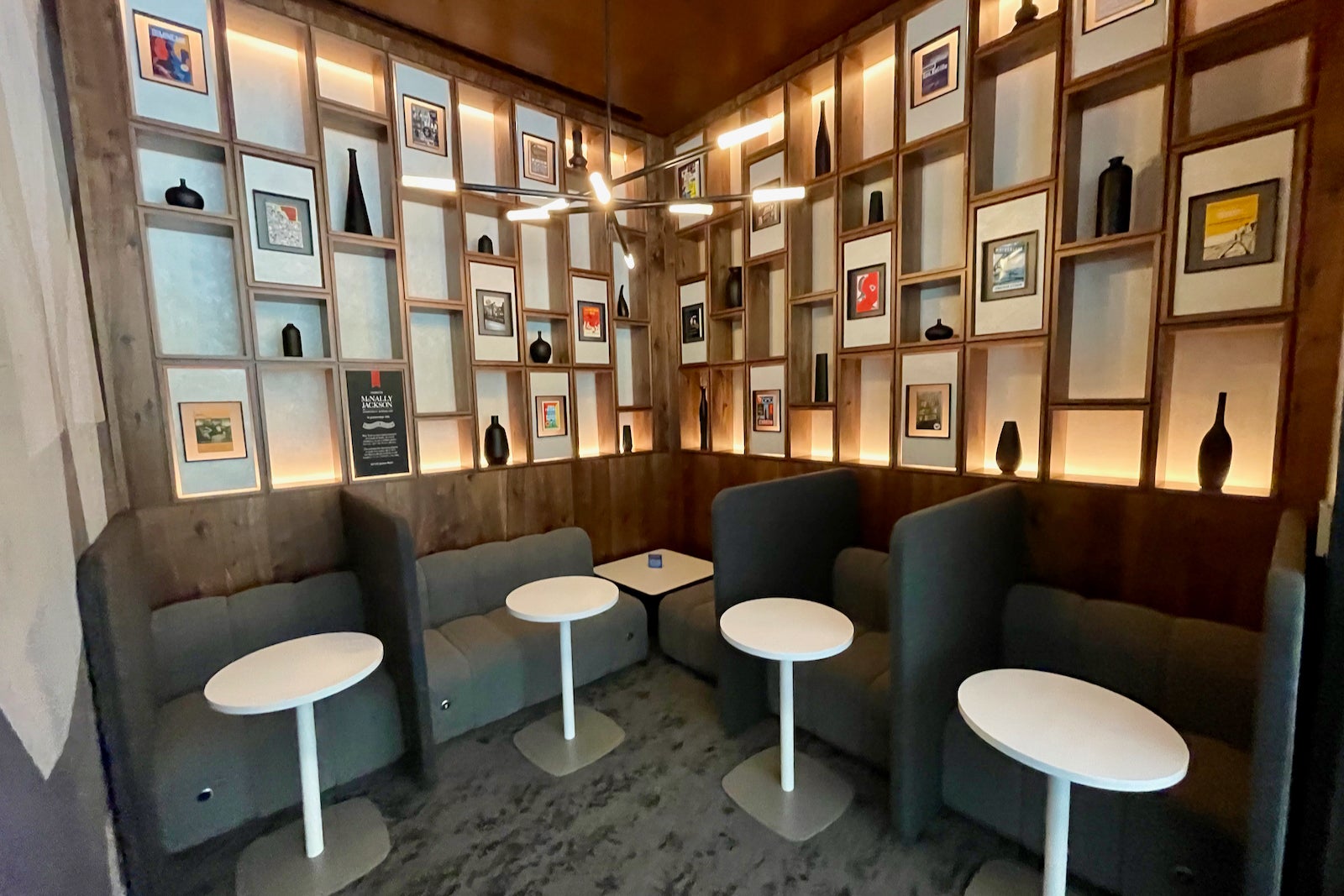 Authorized users don't get the additional $200 airline fee credit or $240 digital entertainment credit that primary cardmembers do, so you'll want to crunch the numbers to see if additional Platinum cards still make sense for you and your loved ones.
While American Express declined to share why it's making these fee increases, it likely stems partly from airport lounge overcrowding. Amex (and its competitors) have built a network of top-notch lounges that often suffer from long lines and waitlists to enter.
Part of that is due to the sheer number of Platinum cards issued. Raising the annual fee for authorized users is certainly one lever that should cut down on the number of Platinum cards in circulation, which could theoretically reduce lounge overcrowding.
It's worth mentioning that the Platinum card's top competitors offer a much more economical authorized user fee structure:
These changes are limited to the personal version of the Amex Platinum card. Those who hold The Business Platinum Card® from American Express will continue to pay $350 annually for each additional employee Business Platinum card. (Note that Amex will no longer allow Business Platinum cardmembers to add an employee American Express® Business Gold Card.)
I've always wondered why the authorized user fees differed so drastically between the personal and business versions of the Platinum card, especially since the benefits are essentially identical. With this change, Amex is closing the gap between the two versions of the card, but authorized users on the personal Platinum card will still cost $155 less than those on the business version.
Digital entertainment credit changes
When Amex debuted new lifestyle benefits for the Platinum card in mid-2021, it added a new monthly statement credit toward eligible digital entertainment subscriptions.
This so-called digital entertainment credit is doled out monthly in $20 increments, and it's only valid on select subscription services, including Audible (ends Oct. 1), Disney+, The Disney Bundle, ESPN+, Hulu, Peacock, SiriusXM, The New York Times and The Wall Street Journal (new).
As you can see, effective immediately, Amex is adding The Wall Street Journal as an eligible subscription service that triggers the $20 monthly credit. Effective Oct. 2, Amex will also remove Audible from the list of eligible subscription brands.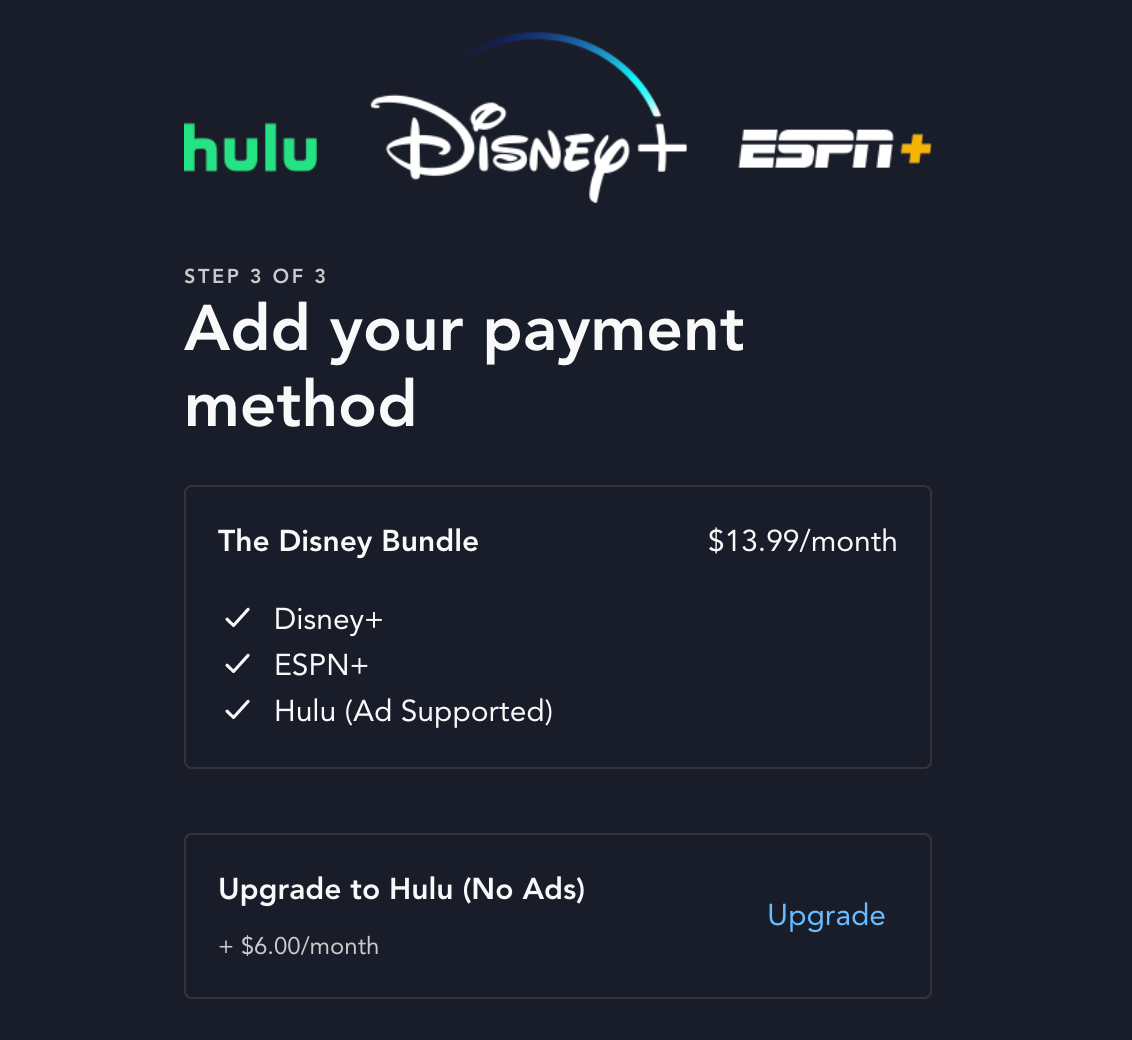 Increased minimum spend requirement for new cardmembers
Along with the fee and benefit changes, Amex is also increasing the spend threshold to hit the publicly available welcome offer on the personal Platinum card. Moving forward, you'll need to spend $8,000 (up from $6,000, or a 33% increase) to earn 80,000 Membership Rewards points within your first six months of card membership.
There's no telling why exactly Amex is increasing this threshold, but it's possible that the issuer wants to align its offer with other popular cards, such as the Ink Business Preferred® Credit Card ($8,000 in three months) and the Citi® / AAdvantage® Executive World Elite Mastercard® ($10,000 in three months; see rates and fees).
If you're considering applying for the Platinum card, remember to check the CardMatch tool, as you may find that you're targeted for a higher bonus. (CardMatch offers are subject to change at any time.)
No-fee card rebrand
Finally, Amex is tweaking the nomenclature for some of its no-fee additional authorized user cards. There are no benefit or service changes to these cards other than the updated names.
No-fee additional authorized user cards for those with the personal version of the Platinum and American Express Centurion cards will be branded as the Companion Card.
Meanwhile, no-fee additional employee cards for eligible business accounts will be renamed the Employee Business Expense Card (formerly the Employee Business Green Rewards Card). This applies to those with the American Express Business Centurion, the Business Platinum, the American Express® Business Gold Card, the Business Gold Rewards Card and the Business Green Rewards Card.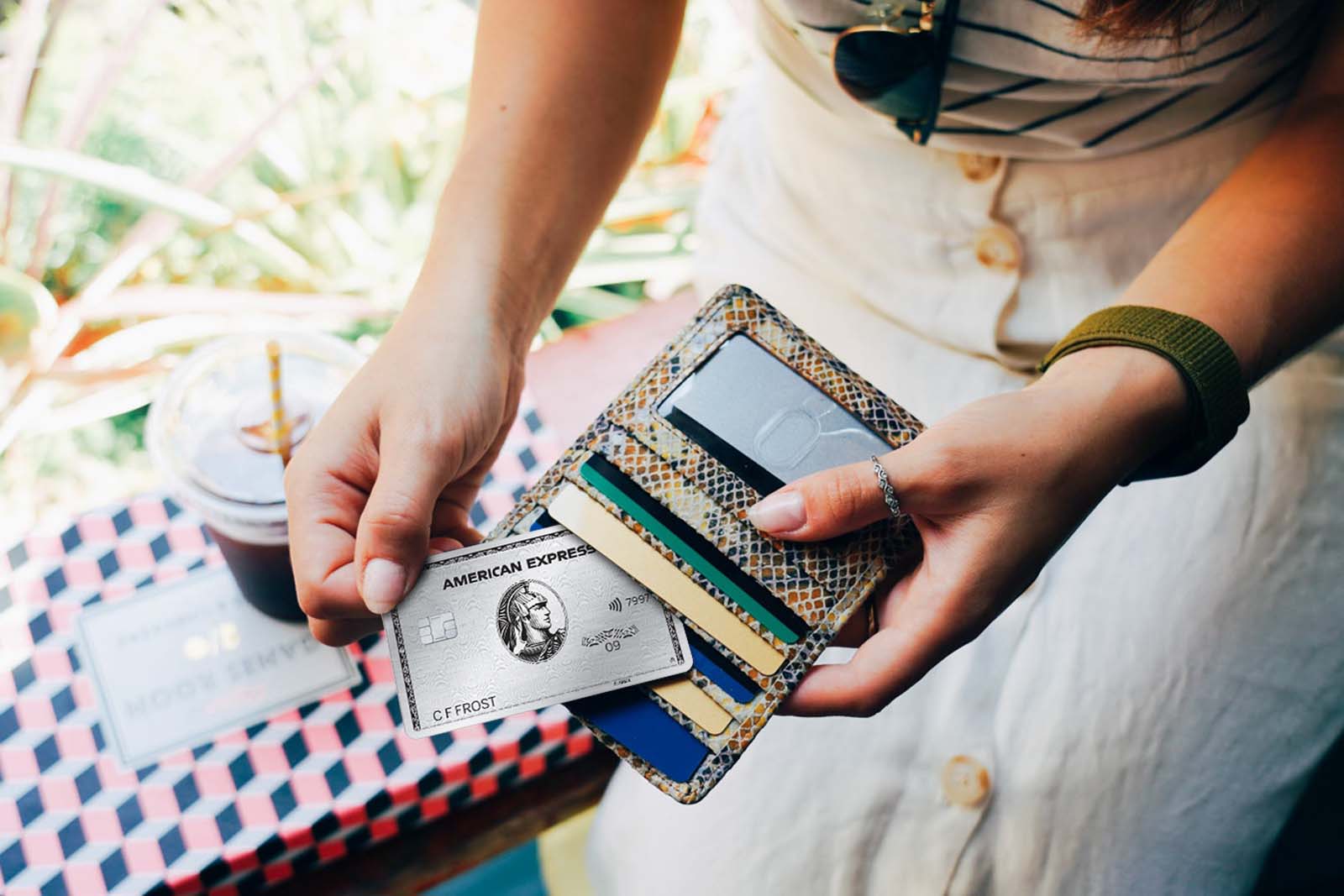 Along with the new names, Amex is rolling out new card designs for these no-fee authorized user cards. Existing cards can continue to be used until they are replaced at card expiry or a replacement is requested.
The information for the American Express Business Centurion, Business Gold Rewards and Business Green Rewards Cards from American Express has been collected independently by The Points Guy. The card details on this page have not been reviewed or provided by the card issuer.
Bottom line
While Amex is making a few updates to its top-of-the-line cards, the real kicker is the increased annual fee for authorized users on the personal version of the Platinum card.
Going from three cards for $175 to $195 for each card is a drastic increase, and it's sure to rankle many long-time Platinum card members.
No matter how you slice it, this change stings. I'll definitely reconsider how I allocate authorized users on my Platinum card moving forward.