Passengers hoping to ride the highly anticipated Brightline service from Orlando will need to wait.
Brightline has delayed its early September debut at Orlando International Airport (MCO) because it's still in the final stages of certification and crew testing, the company said.
As a result of the delays, passengers who booked Brightline tickets for the Orlando service from Sept. 1 to Sept. 6 will receive a full refund of the original ticket, a premium voucher and an Avis rental car discount.
Brightline said it is still determining a new opening date. As of now, tickets are on sale beginning Sept. 15. TPG was at the Orlando station's official opening back in April. You can read about it here.
"We're working through the final stages of certification and crew testing but it's apparent that we won't hit our opening weekend as planned (Sept 1-6)," a Brightline spokesperson said in a statement. "Knowing it's a holiday weekend, we want to give guests as much time as possible to adjust their travel plans."
The Florida-based private passenger train has operated routes within South Florida, including stops in Aventura, Boca Raton, Fort Lauderdale, Miami and West Palm Beach. The service from MCO's Terminal C will be a high-speed route, connecting Central Florida and Miami in just three hours at around 130 miles per hour and shaving off around an hour in commuting time.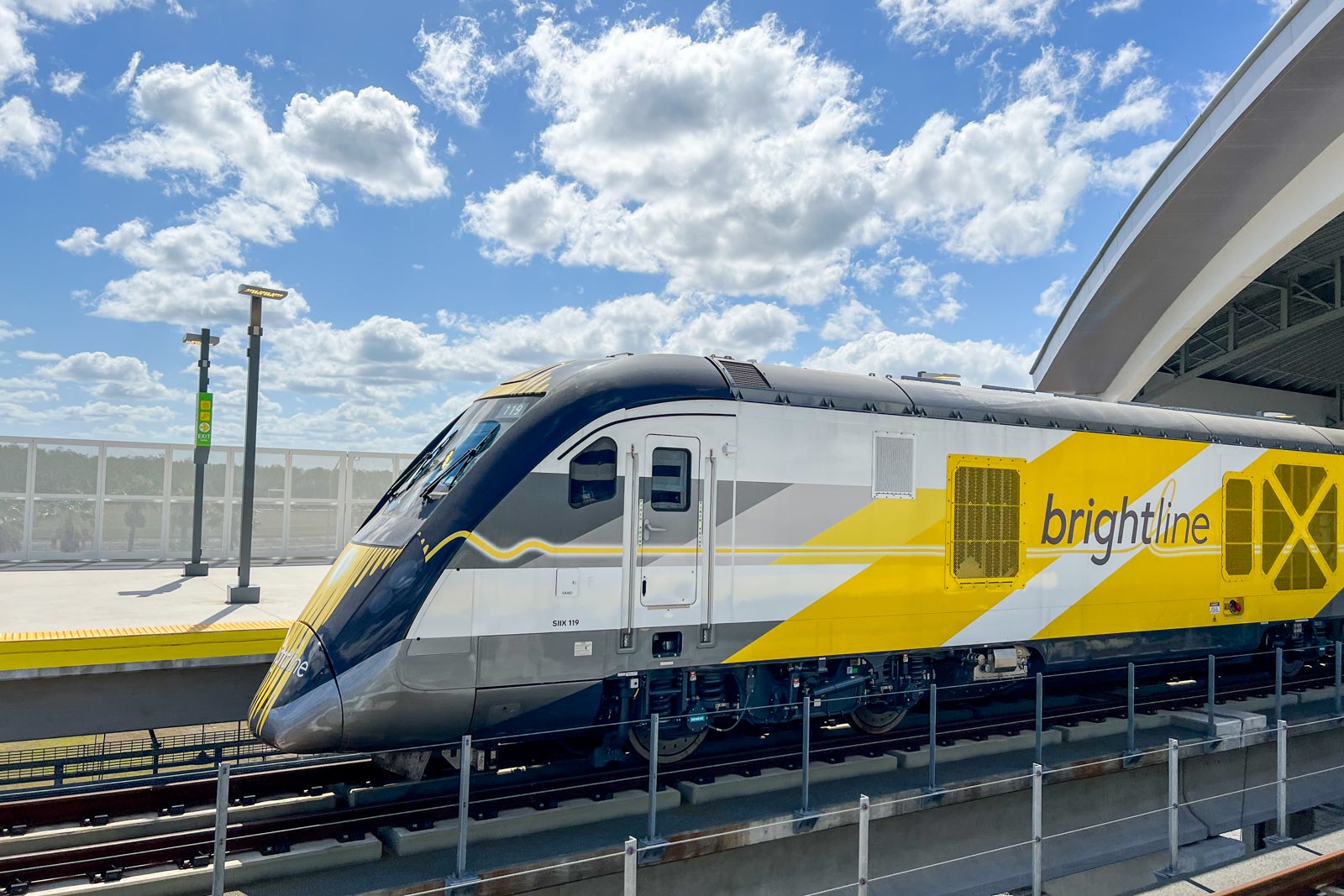 Brighline's MCO service was slated to be part of a larger expansion for the train service, with plans to add a connecting stop in Tampa and even a stop at Disney Springs. However, Brightline nixed the Disney stop because the "new route configuration does not support a Disney Springs station," a Disney spokesperson said in a statement to TPG in June 2022.
The Tampa station is still in the early planning stages.
Related: Brightline high-speed train service expands in South Florida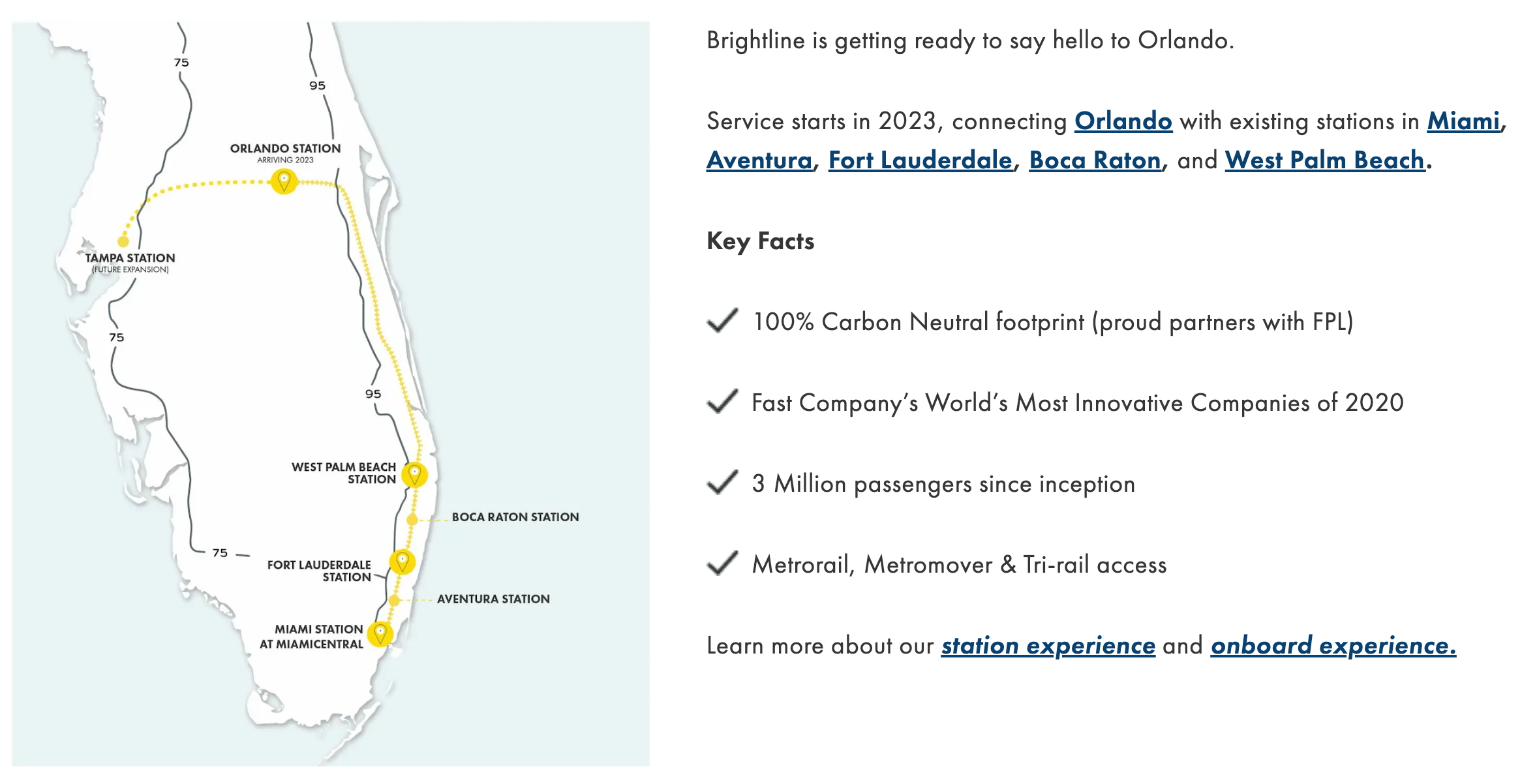 Related reading: