Editor's note: This story has been updated.
After launching its high-speed rail service between Orlando and southern Florida on Sept. 22, Brightline will double its service between Miami and Orlando next week to offer 15 trains daily.
The Florida-based private rail company runs a high-speed train that brings passengers from Orlando International Airport's (MCO) Terminal C in Central Florida to Miami in just over three hours.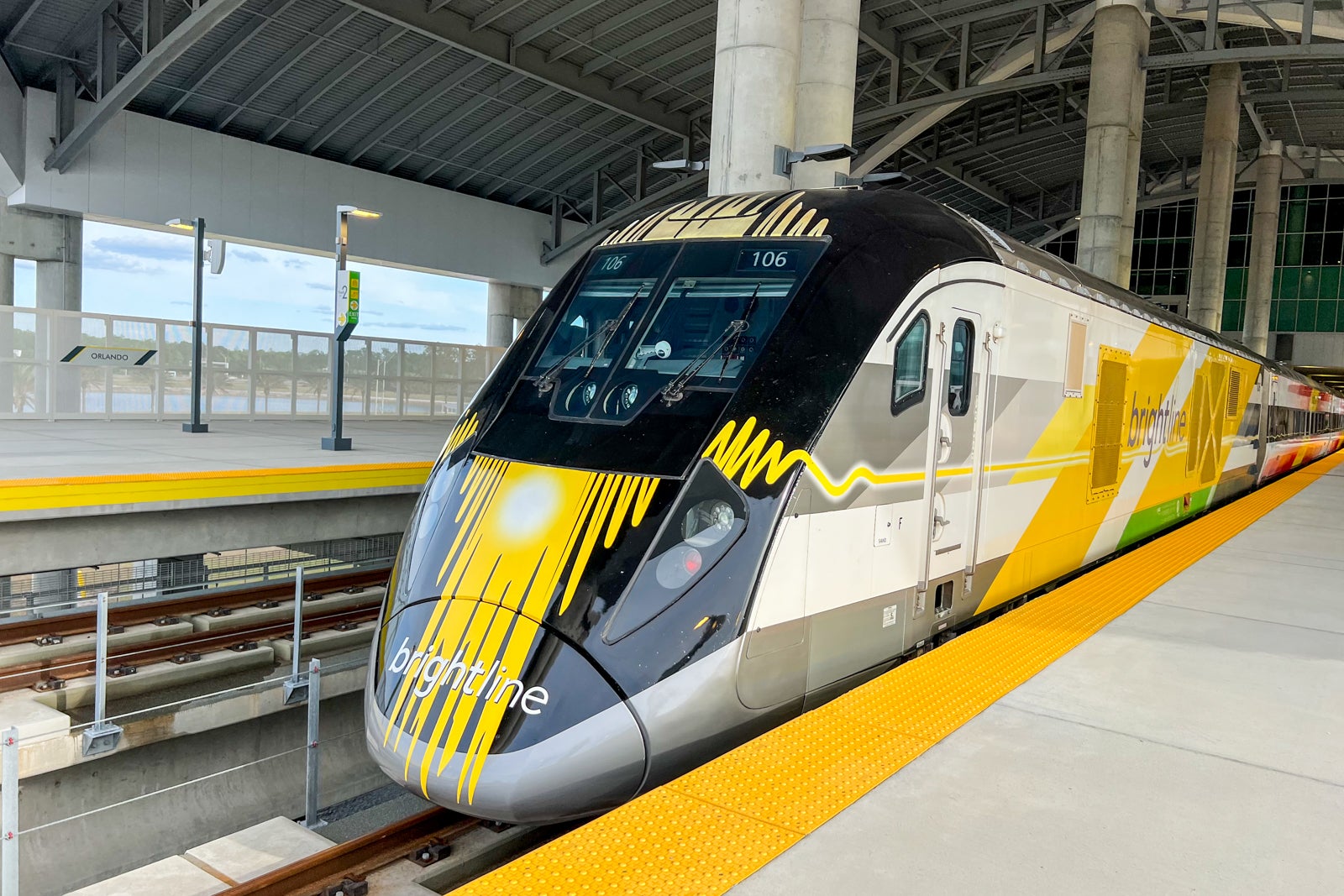 In addition to Orlando, Brightline operates trains between Miami and West Palm Beach, with stops in Aventura, Boca Raton and Fort Lauderdale. Brightline has announced future service to and from Tampa International Airport (TPA).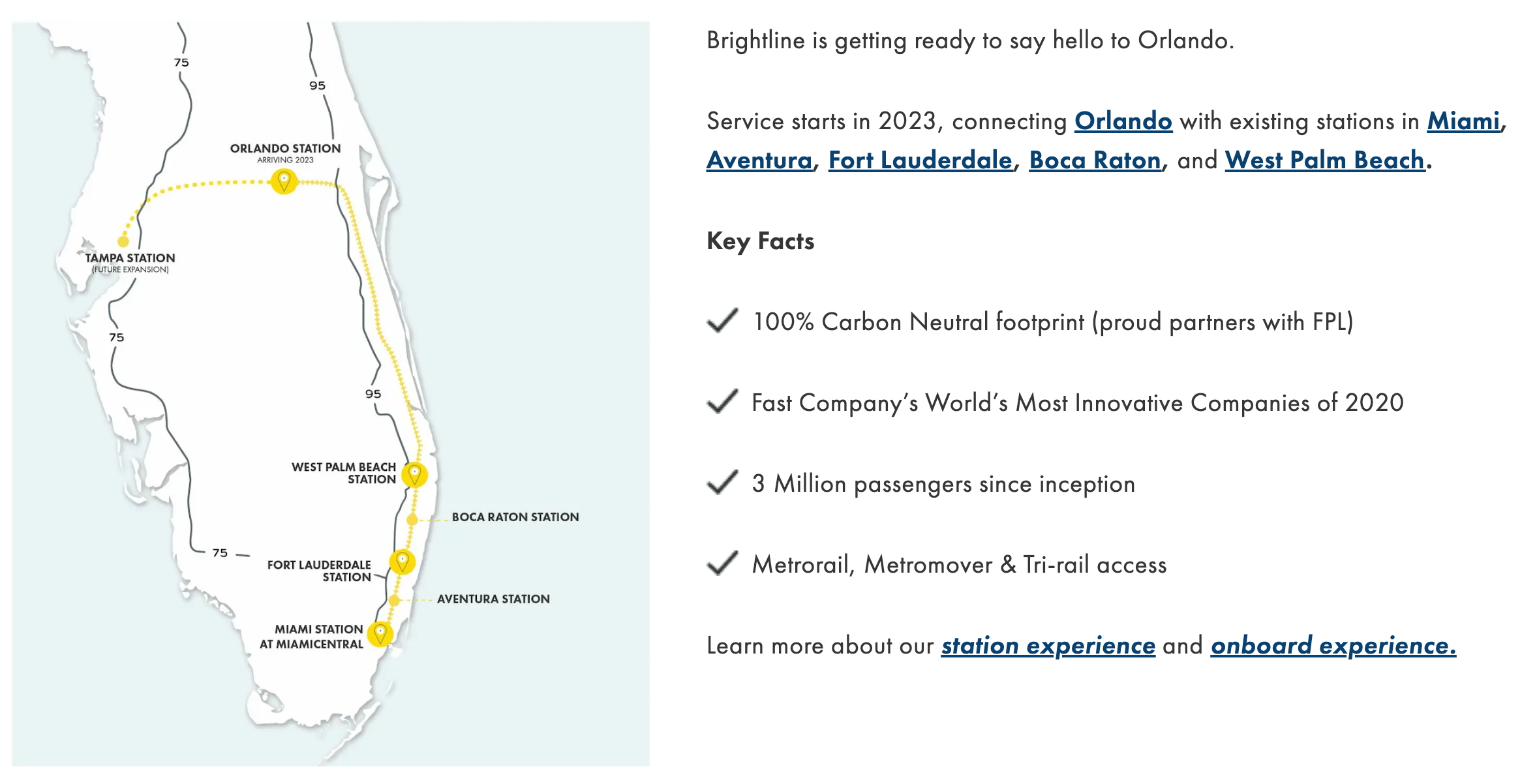 How much does Brightline cost?
Brightline offers two fare types: Tickets start at $79 for its Smart fares ($39 for children) and $149 for its Premium fares, which include first-class seats, lounge access, free snacks and drinks in a reserved train car.
All fares include complimentary high-speed Wi-Fi, multiple power and USB outlets, and leather seats.
Where is the Orlando International Airport (MCO) Brightline station?
The Orlando station is conveniently connected to the new Terminal C at the Orlando airport. Inside the station, you'll find a full bar, a light and airy seating area, and a full lounge for those with premium tickets. The only requirement is moving through some security gates where you put your bags through an X-ray machine.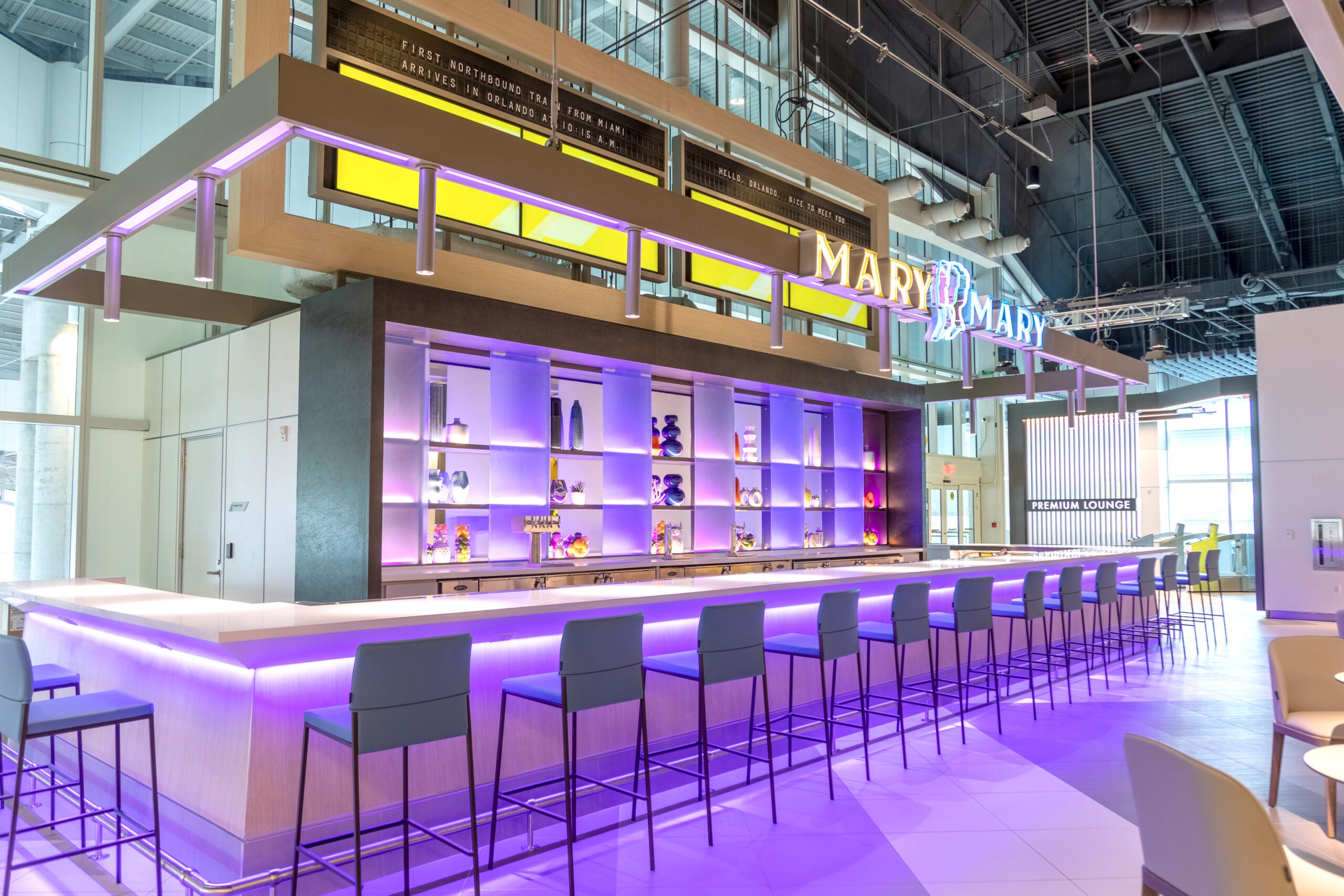 Where is the MiamiCentral Brightline station?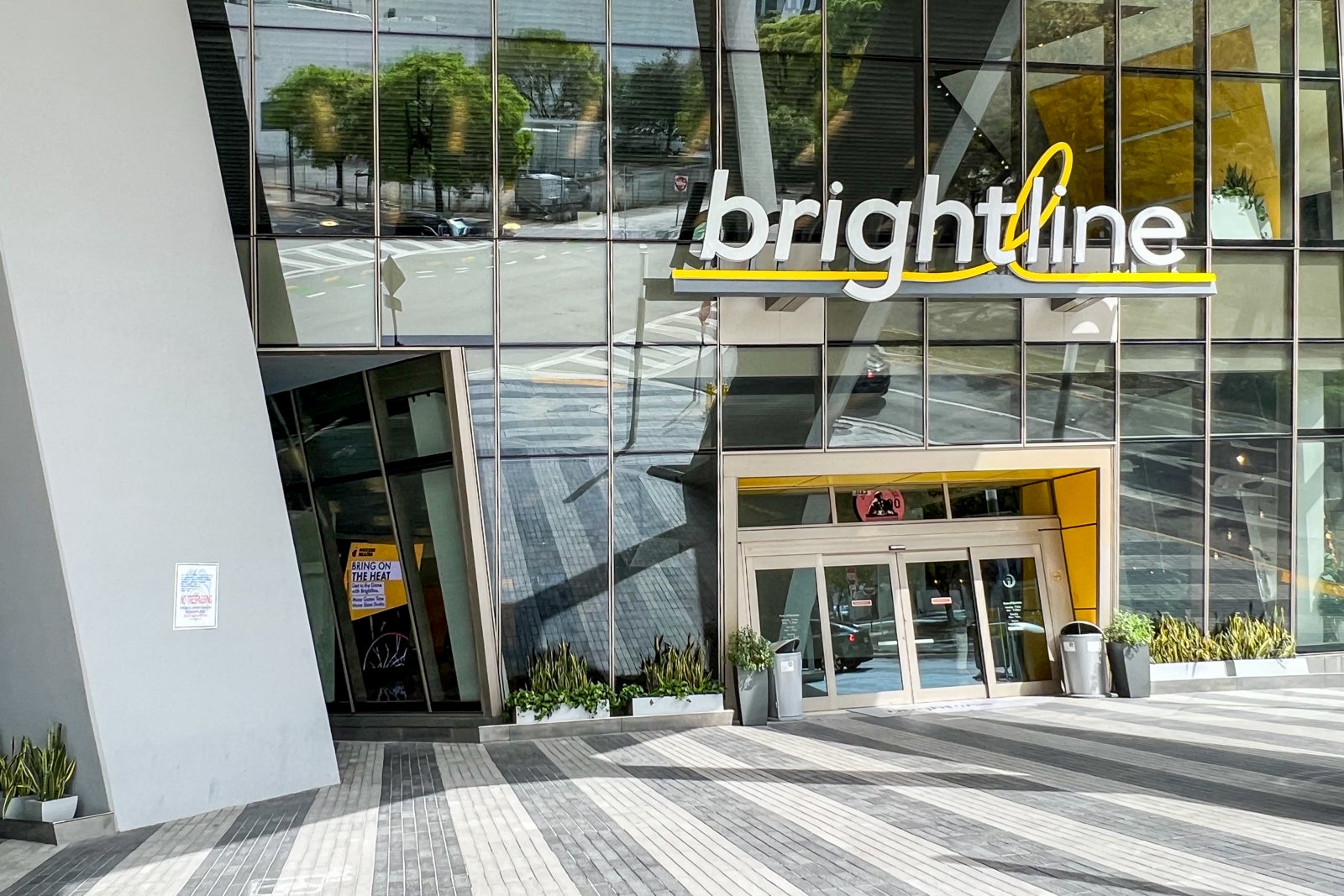 The Miami station is in downtown Miami on NW 1st Avenue in MiamiCentral. It's within walking distance of the Wilkie D. Ferguson Jr. Metromover station and the Historic Overtown/Lyric Theatre Metrorail station, making for easy transit connections. When I was there in April, it was easy to hail an Uber.
What will the Brightline schedule look like?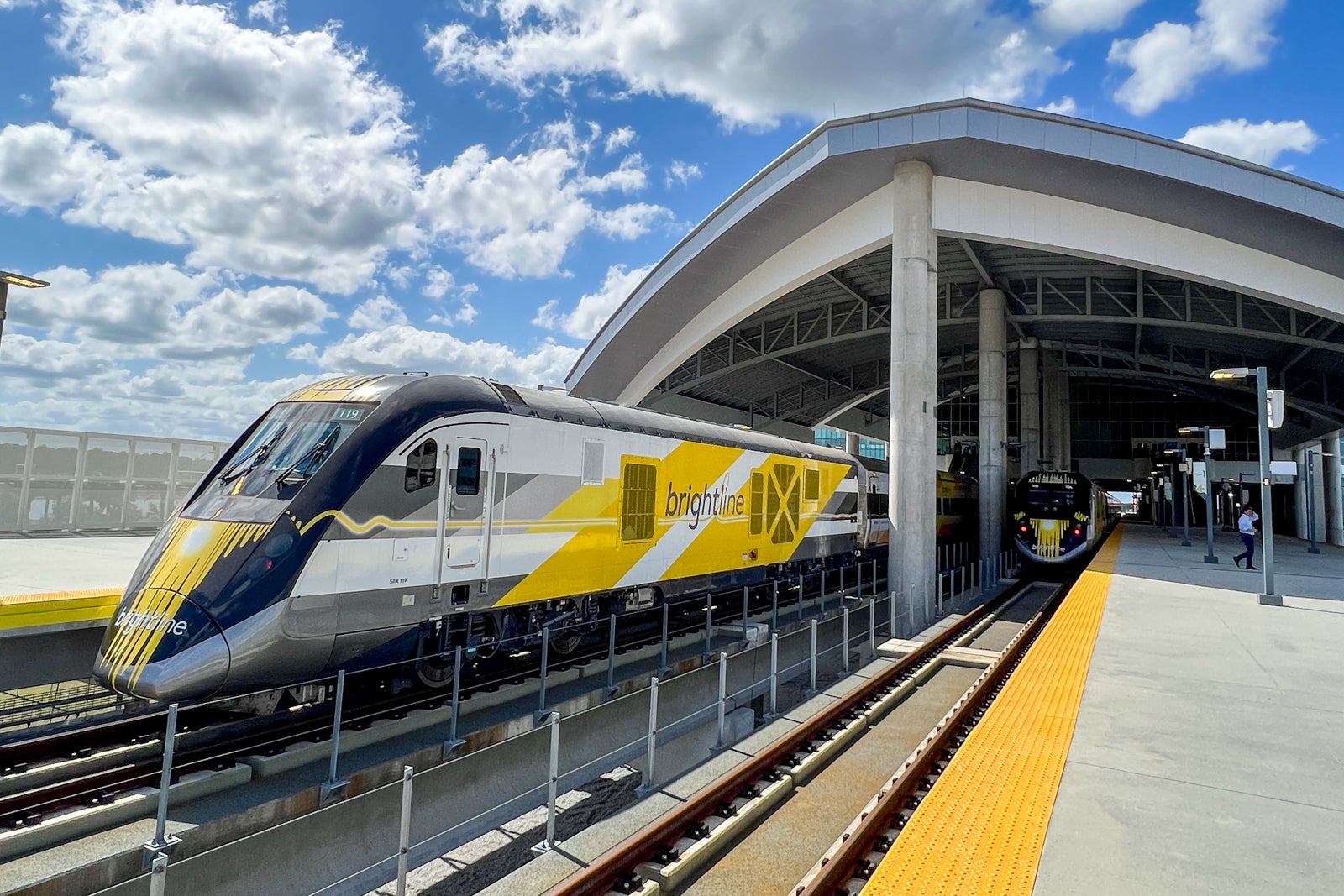 As of Oct. 9, Brightline will operate 30 trains daily, including 15 daily departures from Miami and Orlando.
The first southbound train will depart MCO at 4:38 a.m. and arrive in Miami at 8:11 a.m. The final train will depart Orlando at 8:54 p.m.
The first northbound train will depart Miami at 6:41 a.m. and arrive in Orlando at 10:19 a.m. The last train will depart Miami at 9:41 p.m.
The ride between the two stations will take about three hours and 30 minutes.
Brightline will add additional early morning and late-night trains between Brightline's five South Florida stations.
Related reading: