British Airways has resumed its route to Riga, Latvia, after a hiatus spanning more than 15 years.
This winter, British Airways will fly from London's Heathrow Airport (LHR) to Riga International Airport (RIX) three times weekly, with departures scheduled on Tuesdays, Thursdays and Sundays.
The airline previously operated flights to the Latvian capital between 1997 and 2007. The revived route will see passengers travel to their destination on board a mix of Airbus A320 and A321 aircraft, with return fares starting at an attractive 73 British pounds ($88), or 23,500 Avios (plus 1 pound or $1 in fees and taxes).
"We're excited to further strengthen our connections between London and the Baltics and be back in Latvia after such a long time," Neil Chernoff, British Airways' director of network and alliances, said in a statement. "Riga is a destination we know our customers will love, and we look forward to welcoming leisure and business travellers and those visiting family and friends on board the new service."
The inaugural flight of the revived route touched down in Riga on Oct. 30, where passengers were greeted by traditional drummers from the local area.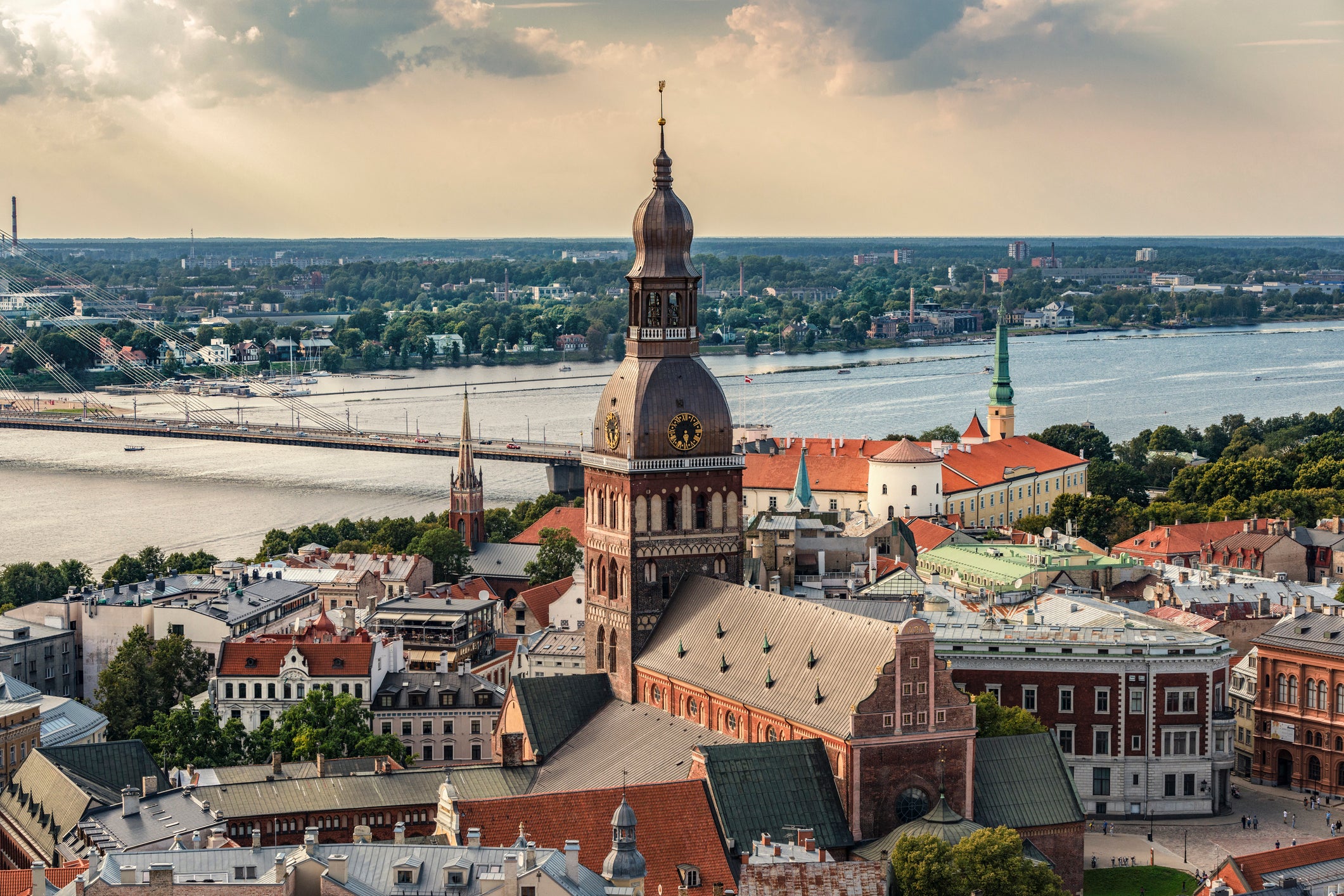 "British Airways has always been a hugely popular carrier in the Baltics, so this return is warmly welcomed," Liene Freivalde, Riga Airport's director of aviation services and business development, said. "A direct connection to Heathrow Airport is a fantastic addition to Riga Airport's network and we know it's already been very positively received by corporate customers in particular."
In other news, the British flag carrier has also revived its route between London Gatwick Airport (LGW) and Kotoka International Airport (ACC) in Ghana's capital of Accra. The new route will run alongside its existing daily LHR-to-ACC flights.
The new Accra route will be serviced by a Boeing 777-200ER. It'll depart from Gatwick three times per week (Tuesdays, Thursdays and Sundays), with a fourth weekly service set to be added in April 2024. Round-trip fares start at 348 pounds ($420) or 50,000 Avios (plus 100 pounds or $120 in fees and taxes).
"With 11 direct flights, across two London gateways, we're pleased to offer our Ghanaian customers a greater choice of products and prices," Chernoff said in a statement. "Overall, we're doubling the number of seats between Accra and London, with 55 per cent more capacity next summer versus 2019."
Related reading: