Capital One has historically had the strictest application restrictions out of the four major credit card issuers in the U.S. (the others being Chase, American Express and Citi).
The bank restricts the number of personal cards in your wallet to two, but this does not affect cobranded or small-business cards. This rule has not changed, but something else did.
Previously, a number of personal cards — such as the Capital One Venture X Rewards Credit Card (see rates and fees) and the Capital One VentureOne Rewards Credit Card (see rates and fees) — had the following language:
The bonus may not be available for existing or previous accountholders.
This language has now been changed to:
Existing or previous cardmembers are not eligible for this product if they have received a new cardmember bonus for this product in the past 48 months.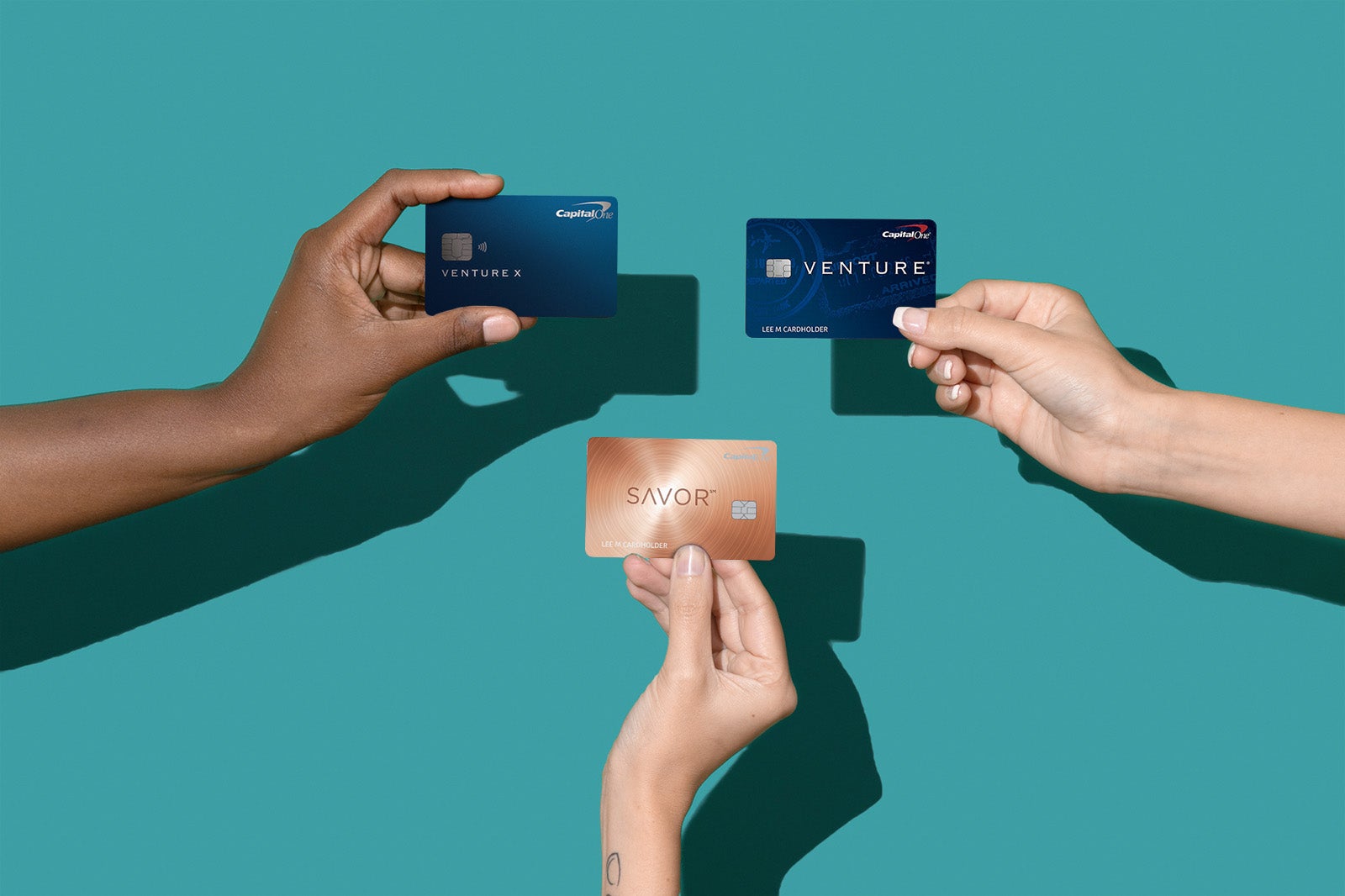 So, in effect, the vagueness around whether you could be approved for a new Capital One personal card has been clarified. Now you won't get the card if you have received a bonus on that same card in the past four years.
Is this a positive or negative change? Well, it could be argued that it's neither. The updated language simply provides clarity and aligns Capital One's policy with Chase's 48-month rule for the Chase Sapphire Reserve and the Chase Sapphire Preferred Card, as well as Citi's 48-month rule on most of its ThankYou points-earning and cobranded cards.
Related: The ultimate guide to credit card application restrictions
It's worth noting that many points and miles enthusiasts — even those with credit scores above 800 and perfect payment history — routinely get denied for Capital One credit card applications.
For example, I have the Venture X and applied for the Capital One Venture Rewards Credit Card two months ago. Even with a credit score above 800 and no missed payments, I got denied. This is a common occurrence for TPG staffers and readers.
It's also worth pointing out that you can't hold Chase's Sapphire Preferred and Reserve cards simultaneously. However, you can hold the Capital One Venture X and Venture Rewards cards at the same time — as long as you meet the eligibility criteria and are approved.
Related: Are you eligible for the Capital One Venture X's welcome bonus?