When you're determining how to book a hotel, it's easy to only compare the final cost. However, doing so doesn't take into account the value your elite status can provide — both in terms of benefits and points — when you book directly with the hotel brand or through an eligible method.
In this guide, I'll discuss the value Hilton Honors elite members can get when they book directly with Hilton hotels and resorts.
What value does Hilton's elite status provide?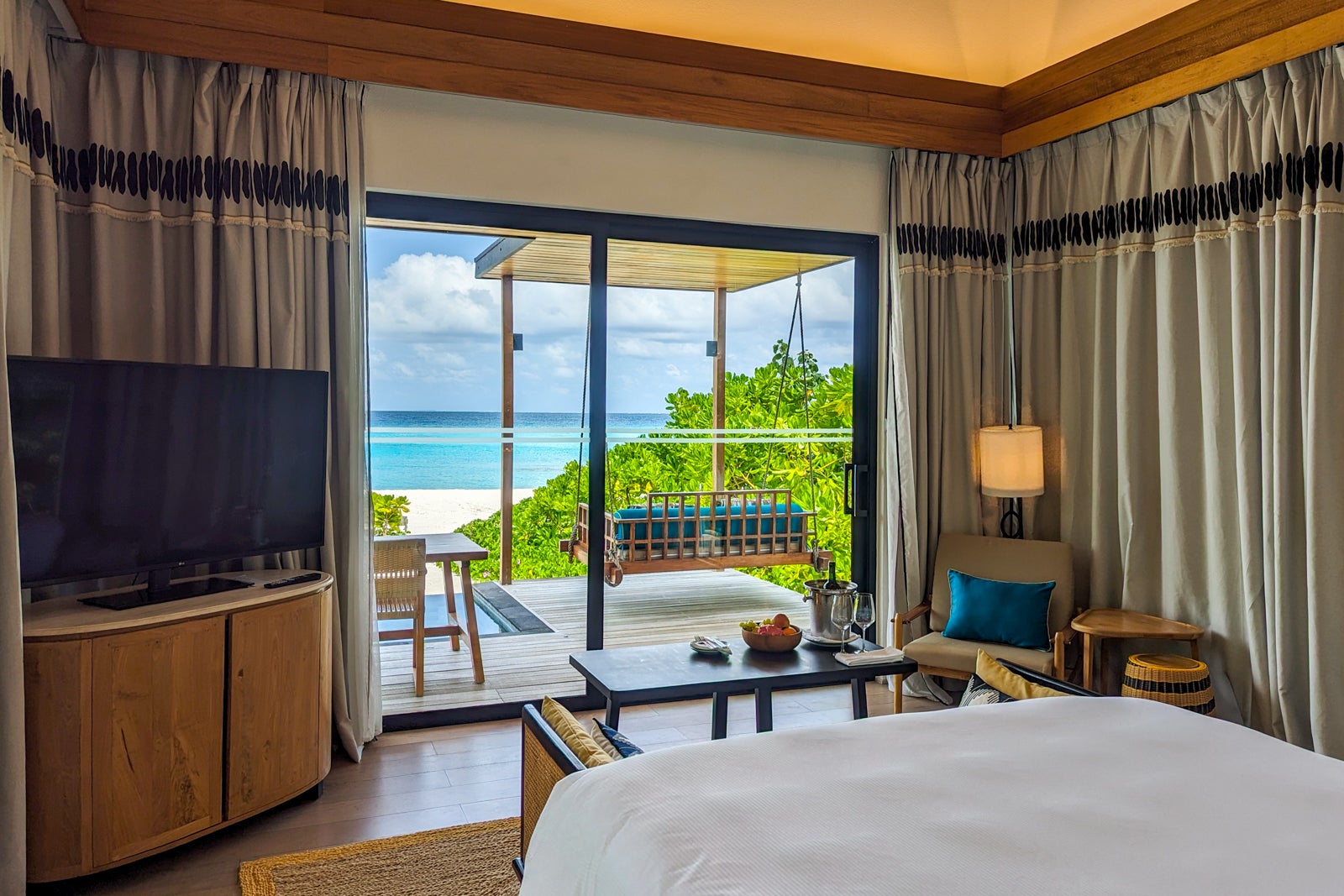 As with most hotel elite status tiers, Hilton Honors elite status provides benefits in two primary areas: earnings and on-site perks.
Estimating how much value you'll get from your perks is difficult since the value will differ for each Hilton Honors member and stay, but you can consider the elite status perks you plan to use during a particular stay and estimate the value those perks will likely provide when deciding how to book.
If you spend an average of $150 per night on eligible purchases, we estimate Hilton Honors elite status is worth about the following:
Silver status: $5 per night
Gold status: $25 per night
Diamond status: $40 per night
You might not agree with these valuations at first glance. So, let's consider the valuation of Hilton Diamond status at about $40 per night.
As a Diamond member, the primary benefits are a 100% points-earning bonus on stays, executive lounge access, premium Wi-Fi, space-available room upgrades up to a one-bedroom suite and a 48-hour room guarantee.
If you stay mostly at properties with executive lounges and ample suites, you may get at least $40 per night in value from Hilton Diamond status. However, your elite benefits and their value will vary by property and stay.
As a Hilton Diamond member, I mostly stay with Hilton properties outside the U.S. I prefer redeeming Hilton points abroad for generally better perks (including breakfast as a My Way benefit at most properties) and redemption rates, but it is frustrating that no Hilton elite members get a guaranteed late checkout benefit. Instead, all Hilton members can request a late checkout, but it's subject to availability. So, I use multiple hotel loyalty programs to get the perks I need on each stay.
A decent chunk of the value we attribute to each status tier per night is based on the bonus points you'll earn. After all, Hilton members earn points at a set rate for qualifying stays booked directly, and Hilton elite members get a 20% to 100% points bonus. Here's a look at the earning rates for Hilton stays based on the brand and your elite status.
| | | |
| --- | --- | --- |
| | Tru and Home2 brands, excluding Home2 China | Other Hilton properties, including Home2 China |
| Member | 5 points per dollar | 10 points per dollar |
| Silver | 6 points per dollar | 12 points per dollar |
| Gold | 9 points per dollar | 18 points per dollar |
| Diamond | 10 points per dollar | 20 points per dollar |
If you frequently redeem Hilton Honors points for stays instead of booking paid rates, you may find our estimated values for each status tier are too high. Head over to our Hilton Honors elite status guide and remove or adjust the bonus points in our calculation if you usually redeem points for your stays or spend significantly more or less per night. If you remove bonus points from the calculation entirely, our value of Gold status drops to $18 per night, and our value of Diamond status drops to $31 per night.
Value of points earned
It's worth considering how much the Hilton points you'll earn are worth if you book a qualifying rate directly. Different Hilton brands earn at different rates, as we discussed above.
For simplicity, let's assume you're staying at one of the many Hilton properties where members without elite status earn 10 points per dollar, Silver members earn 12 points per dollar, Gold members earn 18 points per dollar and Diamond members earn 20 points per dollar.
Based on TPG's valuations, points are worth about 0.6 cents each. This means that on $100 in purchases for a stay, Hilton members would earn as follows:
Member without elite status: 1,000 points worth $6
Silver member: 1,200 points worth $7
Gold member: 1,800 points worth $11
Diamond member: 2,000 points worth $12
So, consider the value of the points you'll earn when deciding how to book your stay, even if you don't care about elite status perks or earning toward status.
Related: 3 reasons why Hilton should add a new elite tier above Diamond
Which stays qualify?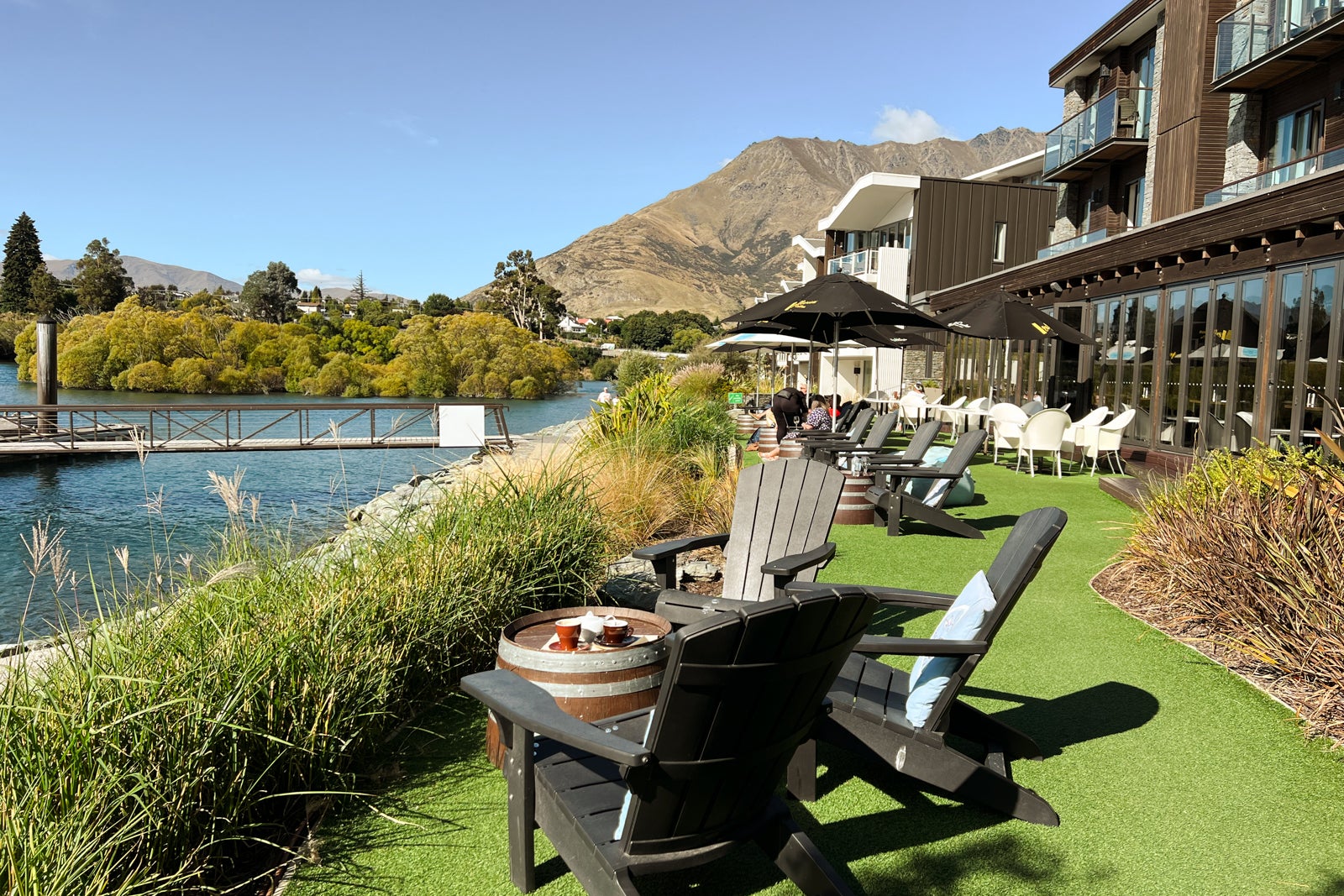 You must book an eligible stay through a qualifying channel to get elite benefits and earnings on your Hilton stays. The Hilton Honors terms and conditions list the following as qualifying booking channels:
Any official direct Hilton hotel brand or Hilton Honors website (for example, Hilton Honors.com, Hilton.com, Hampton.com, etc.), Hilton Reservations & Customer Care phone line (1-800-4HONORS or local Hilton reservations office), Hilton Honors or Hilton mobile application, Directly at a hotel in the Hilton Portfolio, or Through an IATA accredited retail travel agent professional ("Travel Agent") booking through a Hilton channel or the following Global Distribution Systems: Amadeus, Apollo/Galileo, Worldspan and SABRE.
However, the following types of rates and booking methods are ineligible:
Wholesale/tour operator packages; contracted crew rates; travel agency discount rates; packages exclusively for casino player card holders; unauthorized Members staying on Go Hilton Team Member or Family & Friends Travel Rates; stays secured utilizing Hilton Grand Vacations Club and Hilton Club timeshare programs, HiltonGetaways.com bookings; Hilton Grand Vacations marketing packages with a sales presentation requirement; complimentary or barter rooms; NET Group rates; Series Group or IT Group rates; contracted Entertainment or Encore rates; third party websites bookings (irrespective of rate paid); and "opaque" channel bookings where the brand may or may not be known at the time of purchase.
All this to say: If you reserve directly through the Hilton Honors website or app and don't book an ineligible rate, you should earn points and enjoy on-site benefits based on your Hilton elite status.
Related: Which credit card should you use for Hilton stays?
How to earn Hilton elite status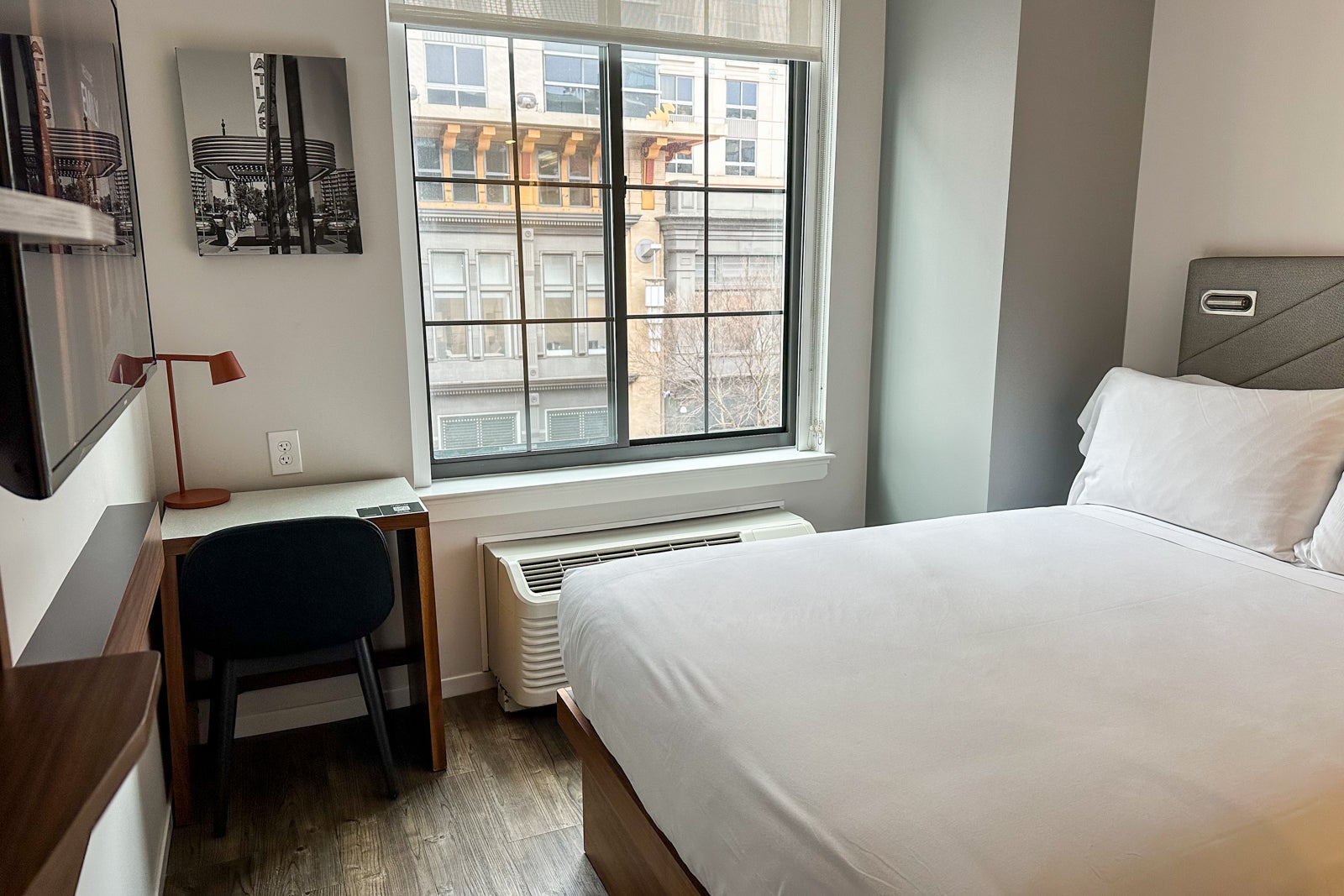 All Hilton members are at least members, but you can earn Hilton elite status through the end of the next calendar year for each calendar year that you meet the following requirements:
Silver status: 10 nights, four stays or 25,000 base points
Gold status: 40 nights, 20 stays or 75,000 base points
Diamond status: 60 nights, 30 stays or 120,000 base points
There are also other ways to earn Hilton Honors elite status. For example, you can get Hilton elite status as a benefit of the following travel rewards cards (enrollment may be required):
The information for the Hilton Aspire card has been collected independently by The Points Guy. The card details on this page have not been reviewed or provided by the card issuer.
I have the Hilton Aspire and find its benefits — up to $250 in Hilton resort credits each anniversary year, up to $250 in airline fee credits each calendar year, an annual free night award and complimentary Hilton Diamond status — provide more value than the card's $450 annual fee. This is true even though I don't frequently stay at Hilton hotels and resorts.
Related: Hilton Surpass vs. Hilton Aspire: Do you want Gold or Diamond status?
Bottom line
Earning 20 points per dollar spent on most paid Hilton stays with Hilton Diamond status — which is easy to maintain through the Hilton Aspire card — is reason enough to book Hilton stays directly. Even if you have Hilton Gold status through the Amex Platinium, you'll still earn 18 points per dollar on most paid stays.
Whether you book directly or through an online travel agency, you may also earn extra rewards on stays by clicking through an online shopping portal before booking and using one of the best hotel cards or best cards for travel purchases to pay for your stay.