Earlier this month, Expedia, Hotels.com and Vrbo launched a unified loyalty program called One Key. The program is free to join and allows all travelers — both infrequent leisure travelers and experienced road warriors — to earn more and enjoy rewards for their purchases across all three travel apps. It marks the first time a major online vacation rental platform will have a loyalty program, and as a member, you also have access to special member prices provided by travel suppliers.
And with an incredibly easy pathway to elite status, you may be able to unlock even more benefits after just a single trip.
Here's how One Key can deliver value as you plan your next getaway.
Earn rewards on travel bookings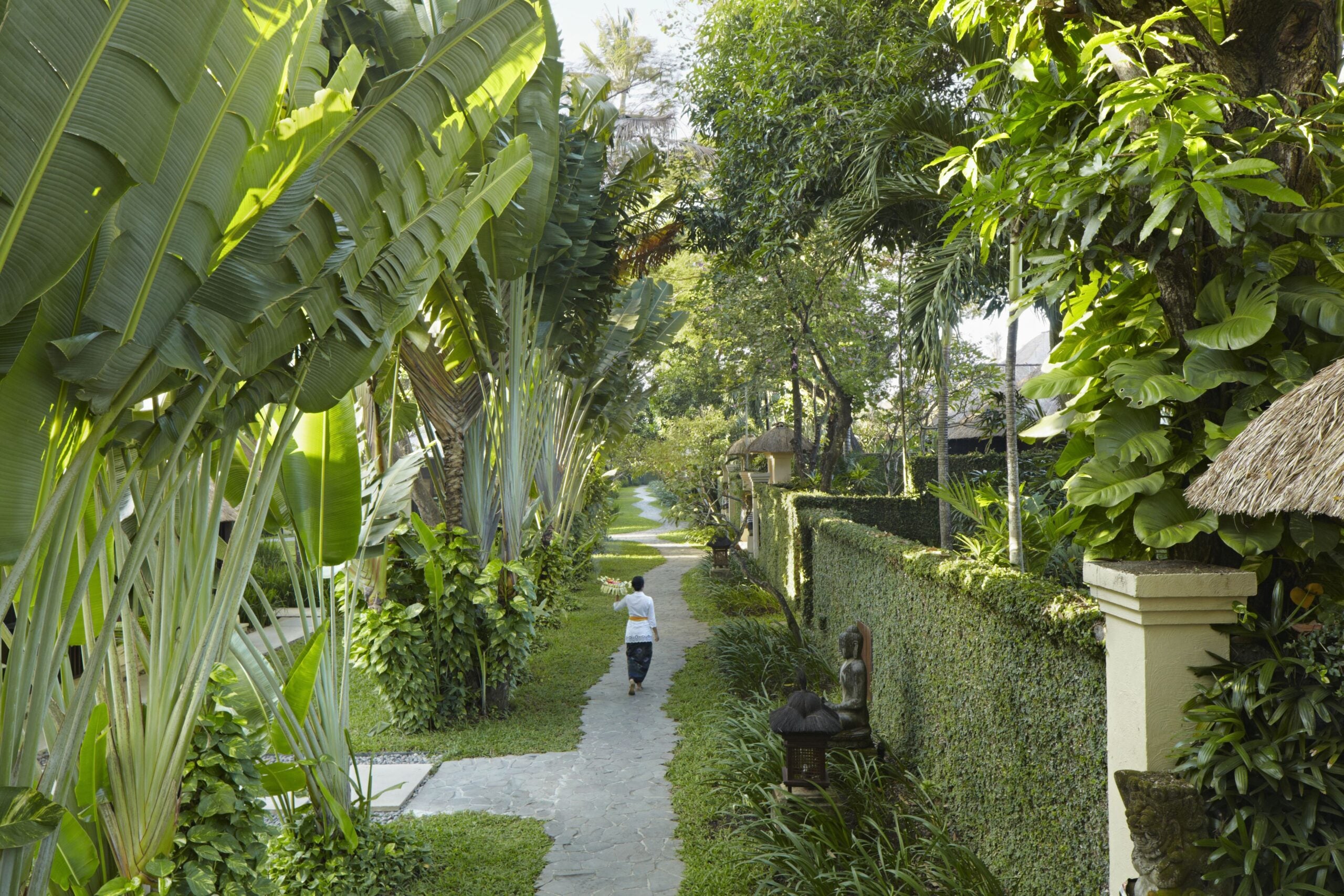 With One Key, you can now earn rewards in a single currency (OneKeyCash) on virtually every aspect of your trips. Whether you're booking flights or car rentals through Expedia, reserving hotel rooms through Hotels.com, or snagging that family vacation rental through Vrbo, all of your rewards are pooled into a single account.
Here's how those purchases translate into rewards on eligible purchases:
2% on hotels, activities, packages, car rentals and cruises booked via Expedia
2% on flights booked as part of a vacation package (0.2% for standalone flights)
2% on lodging booked with Hotels.com
2% on vacation rentals with Vrbo booked in the U.S.
For eligibility rules, please see One Key terms.
This OneKeyCash can then be used across all three apps for future travel. And since these rewards are expressed in dollars and cents, there's no need to calculate their value. Instead, you'll see exactly how much you can use toward your next trip.
This is a particularly terrific value proposition if you book travel for others. Rather than earning on a person-by-person basis, you accrue OneKeyCash for the entire booking.
Finally, since flights booked through Expedia are treated as normal revenue tickets, your OneKeyCash is in addition to any points or miles you'd earn with the airline you're flying.
Related: What exactly are airline miles, anyway?
Save money with member prices
But it isn't just the OneKeyCash you can earn. One Key members can also access special member prices. These are available at over 100,000 hotels around the world, and just by signing up for One Key (for free) and booking through the program, you can save 10% or more at these properties.
Here's a quick example of this in action at the Tortuga Bay Hotel in Punta Cana:
As you can see, you'll save $238 per night, just by booking this VIP Access hotel through Expedia. Plus, you'd earn more than $150 in OneKeyCash, which you can use toward your next trip. This resort also offers two $100 resort credits for Gold members and free room upgrades to all members (subject to availability).
Easily earn elite status — and even more perks
Over the last few years, many loyalty programs have raised the bar for members to qualify for status and unlock perks during their trips. Some travelers have begun to question whether pursuing airline and hotel elite status is even worth it.
Thankfully, One Key has perhaps the most user-friendly qualification requirements to enjoy extra benefits. You need just five "Trip Elements" to reach Silver status. You can hit Gold at 15, and you need 30 to reach Platinum.
So, what is a trip element? It's essentially any single aspect of a trip that costs at least $25. A flight counts as one trip element, whether it's one-way or round trip. So does each night in a hotel or a vacation rental, each night on a cruise, and each day of a car rental. You even earn them on ground transportation or activity purchases like theme park tickets or guided tours.
Think of it this way. If you book a five-night hotel stay, you've already hit Silver status in just a single trip. Or, if you book round-trip flights for you and your travel companion, five nights in a hotel, a five-day rental car and two different activities for each of you, you reach Gold with that one trip.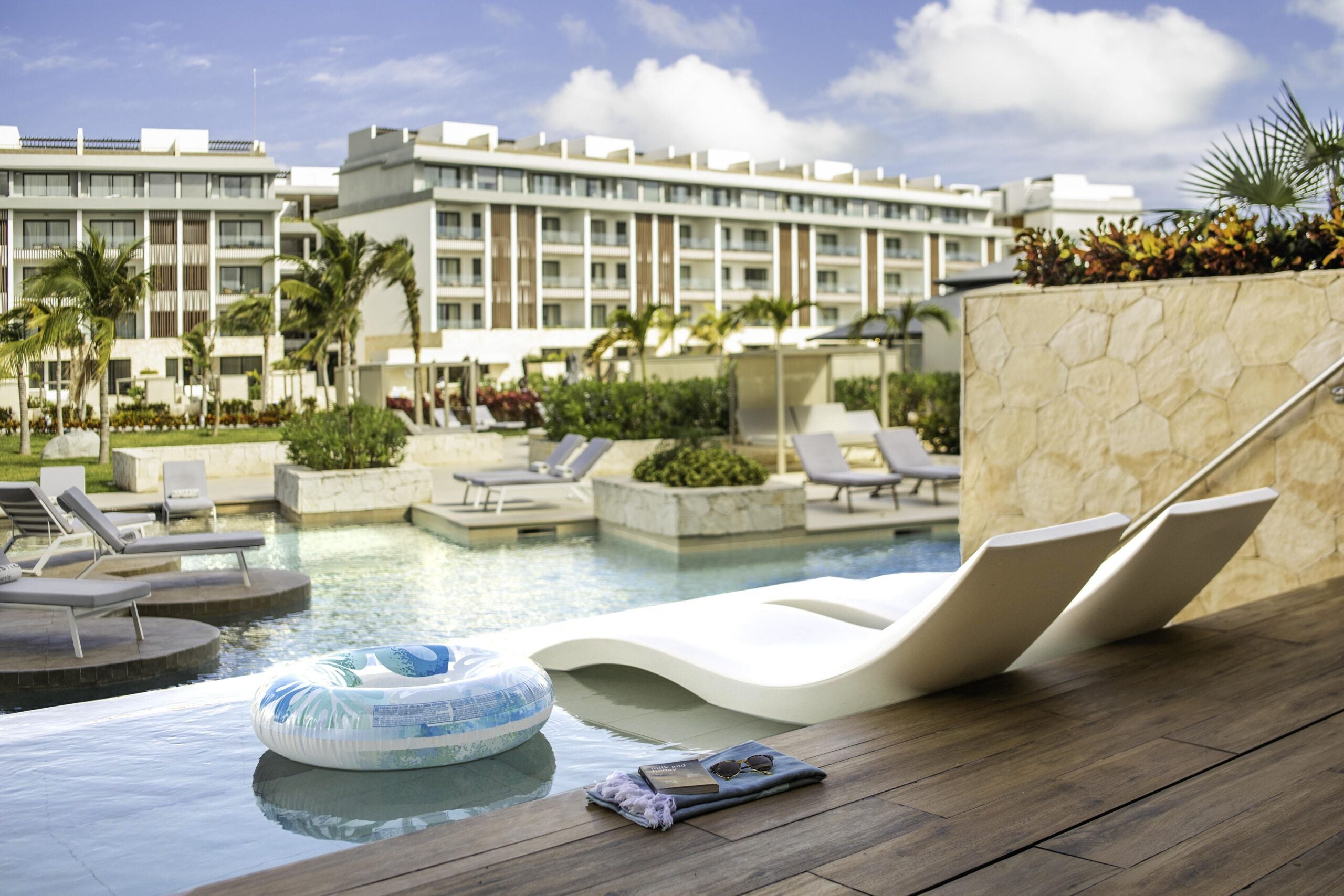 Once you've earned status, you can begin enjoying extra perks and even more OneKeyCash at VIP Access properties, as follows:
Silver: Earn 50% more OneKeyCash and enjoy in-stay perks like food & beverage credits (when available).
Gold: Earn 100% more OneKeyCash and enjoy perks such as food & beverage credits and room upgrades (when available).
Platinum: Earn 200% more OneKeyCash and enjoy benefits like food & beverage credits and room upgrades (when available).
VIP Access properties span the globe, including high-demand spots like the adults-only Hotel Greystone in Miami, the all-inclusive Majestic Elegance Costa Mujeres resort in Mexico and the exceptional Kayumanis Sanur Private Villa & Spa in Bali — all of which offer these added perks to One Key elite travelers.
Bottom line
The One Key program leverages the combined power of Expedia, Hotels.com and Vrbo to allow travelers to earn rewards across an entire trip. Member prices can help you save on your accommodations, and easy-to-reach status tiers can make your travels even more rewarding.
If you're not yet a member, join for free today — and unlock a world of rewards for tomorrow.