Whether it's pre-booking a ride from the airport or reserving a car with child seats already installed, ride-hailing services like Lyft regularly add new features to make rides easier and more efficient. Today, Lyft announced another new feature aimed at making women and nonbinary travelers feel safer when they ride.
According to a recent internal survey, only 23% of Lyft drivers are women, despite nearly half of Lyft riders being women. With safety often being top of mind for travelers, Lyft is putting power back in the hands of riders with its new Women+ Connect program.
Women+ Connect allows drivers and riders to feel safer and more confident by matching women and nonbinary drivers with women and nonbinary riders. Lyft announced in a blog post describing its new offering that this is a "highly requested feature" designed to allow women and nonbinary people to "feel more confident."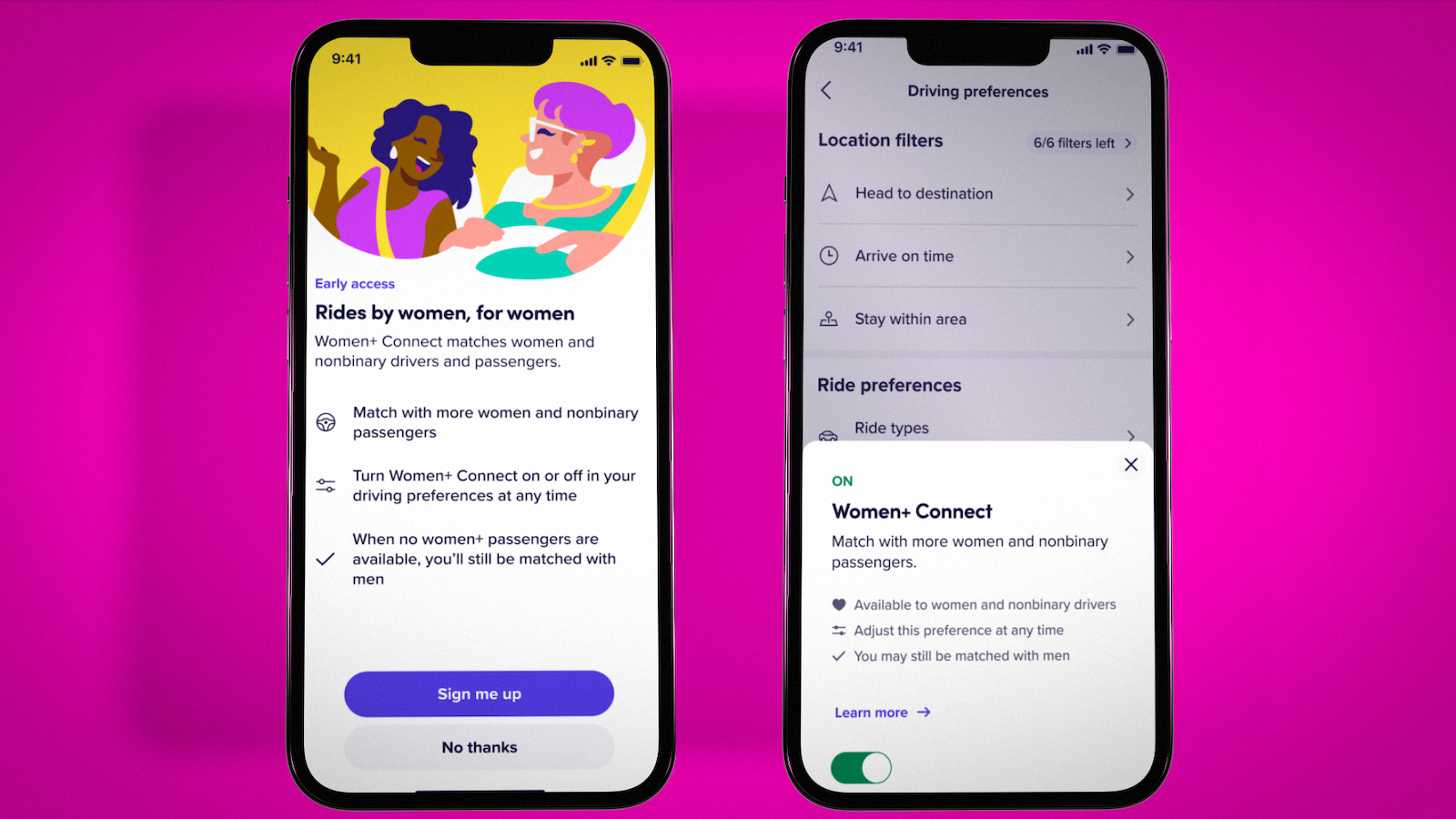 "Women+ Connect is all about providing more women and nonbinary people the opportunity to earn money on their terms and giving riders more choice," said Lyft CEO David Risher in the announcement. "We hope this gives millions of drivers and riders another reason to choose Lyft."
Related: How to easily earn points and miles on your Lyft rides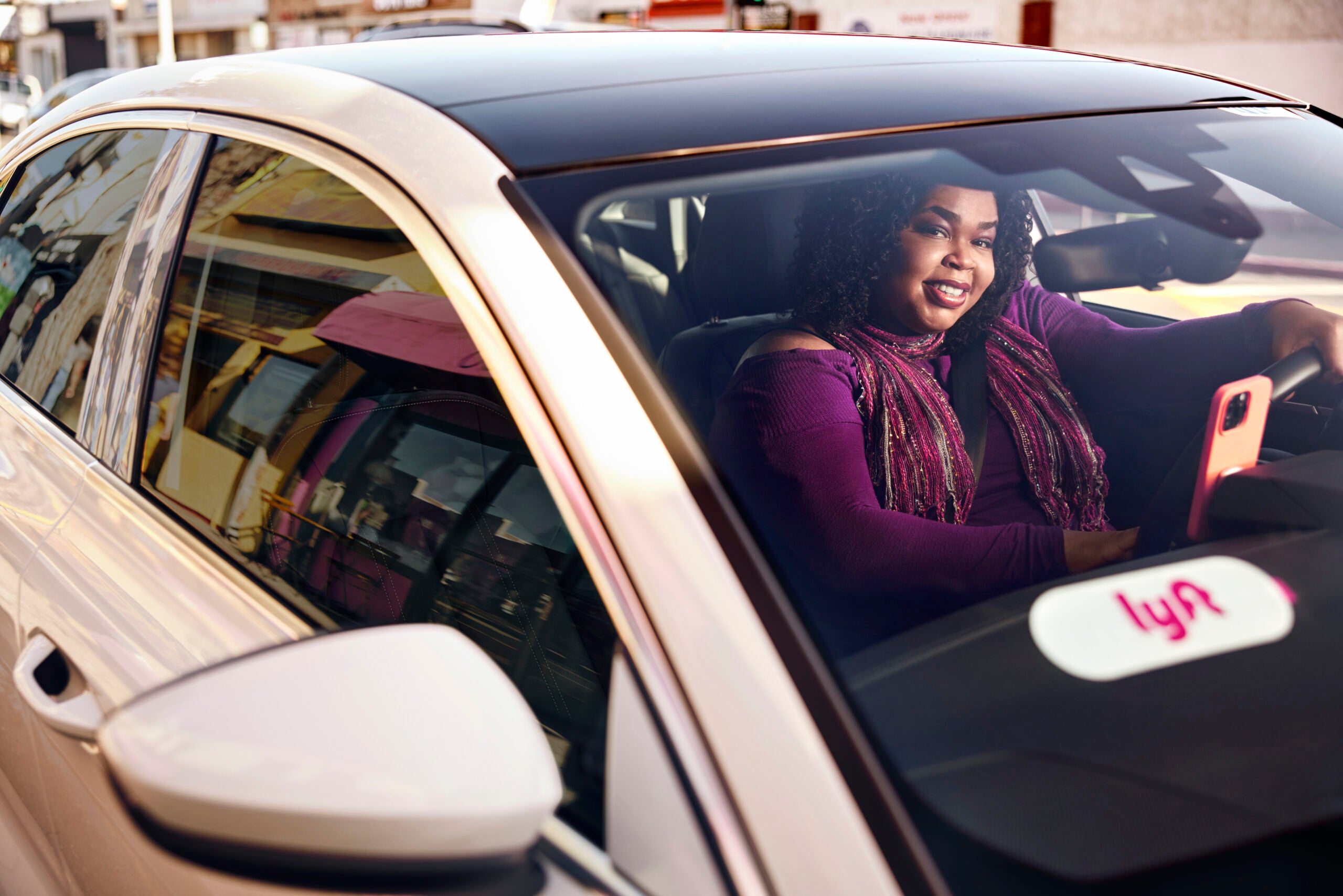 Developed in partnership with the Human Rights Campaign, It's On Us, the National Association of Women Law Enforcement Executives and the National Sheriffs' Association, Women+ Connect is simple to use for riders and drivers. All that's required is to turn on the preference within the Lyft app to prioritize matches with other nearby women and nonbinary riders.
Know, though, that Women+ Connect is a preference and not a guarantee. As Lyft's announcement notes, the company will do its best to match you with other women and nonbinary drivers, though there may be times when a match isn't possible.
Related: Earn up to 5 Bilt points per dollar spent on Lyft rides with new partnership
Women+ Connect is one of many features Lyft has put into place to keep riders safe when they request a ride. With "Smart Trip Check-In," Lyft monitors rides for long stops or deviations from the planned route and will contact you to see if you need help during your ride. Lyft also gives riders the ability to share their real-time location with friends and family and see the name, profile photo and ratings of their driver as soon as they are matched.
The feature is available now in select early access cities — Chicago, Phoenix, San Diego, San Francisco and San Jose, California — but Lyft plans to add Women+ Connect in other cities in the future.
Related reading: