Changes are on the way for travelers planning a vacation to Venice, Italy. Starting in 2024, the city will begin charging daytrippers a tourism tax, the city council said Tuesday.
In a move expected for years but postponed on multiple occasions, the Venice city council this week gave the green light for a pilot program that would charge non-overnight guests a 5-euro (about $5.35) entry fee.
City leaders are expected to firm up final details of the plan at a meeting Sept. 12.
In a statement (translated from Italian), Venice officials said the goal is "to discourage daily tourism in certain periods."
Related: Here's why fall is a great time to visit Italy in 2023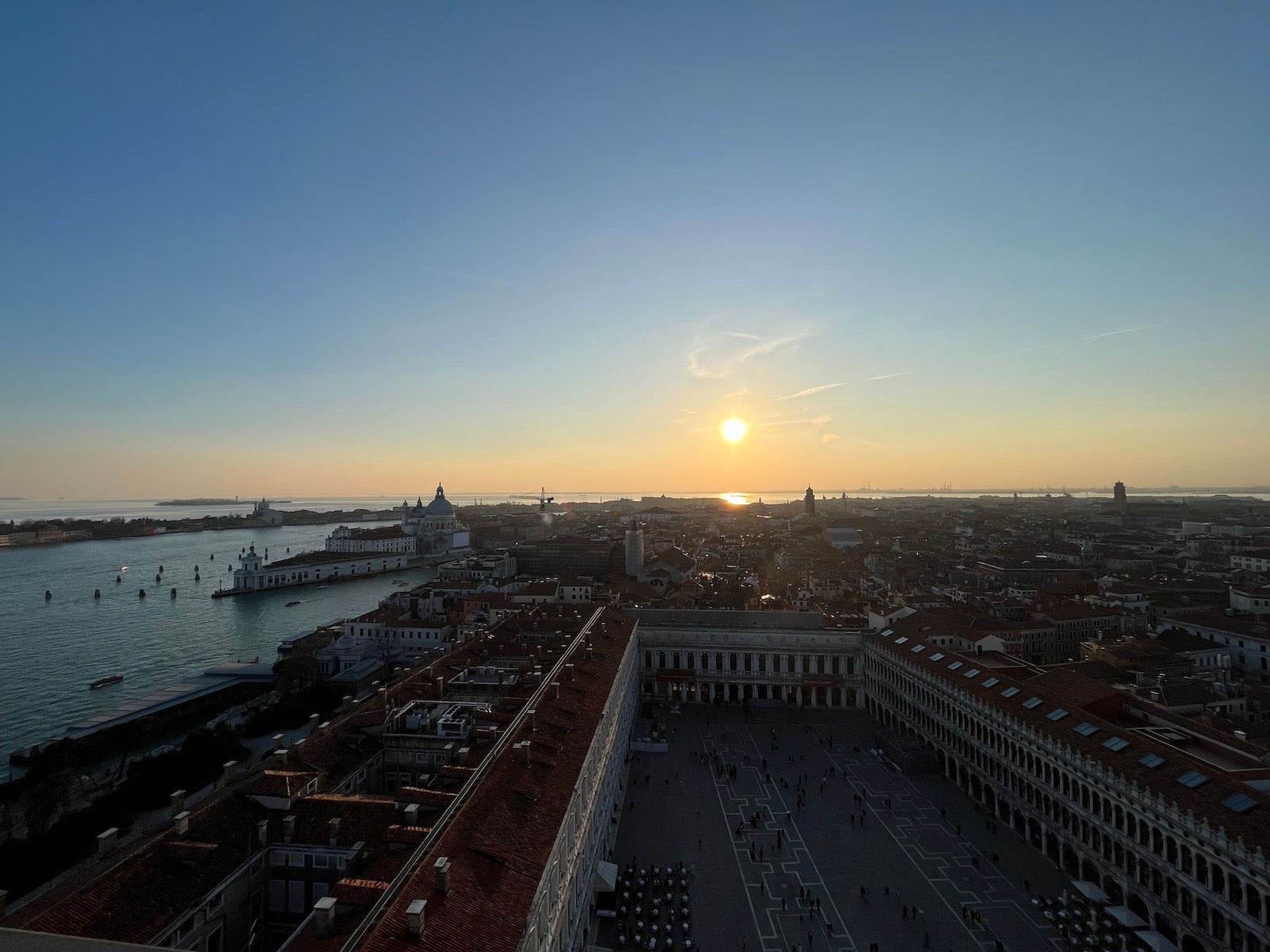 When will the Venice tourism tax start?
 The Venice tourism tax will begin sometime in the spring of 2024.
The city plans to enforce the fees on 30 peak travel days, focusing on key spring and summer weekends.
Who has to pay the Venice tourism tax?
The 5-euro tourism tax in Venice won't apply to guests staying in a hotel. It also won't apply to the city's many workers, commuters and students.
For families making daytrips to Venice, children under 14 won't be subject to the fee, even on days the city charges daytrippers.
Rather, the city is aiming to crack down on the massive number of daytime visitors that travel to the city and overcrowd its streets — particularly during the heaviest vacation periods.
Of course, it is a balancing act for the city, considering its many restaurants and shops rely on tourist spending.
"This does not mean closing the city. Venice will always remain open to everyone," Venice mayor Luigi Brugnaro said in a post (translated from Italian) on X, formerly known as Twitter.
Sperimentazione del contributo di accesso per i turisti giornalieri a #Venezia: si partirà dalla primavera 2024.

Oggi in Giunta abbiamo dato il via libera all'emendamento con il testo finale della delibera che ora andrà in Consiglio Comunale.
La sperimentazione nel 2024 sarà… pic.twitter.com/xF3kZouvlm

— Luigi Brugnaro (@LuigiBrugnaro) September 5, 2023
More destinations adding tourism taxes
I traveled to Venice in early March 2023 before the busiest spring break period, and the volume of daytrippers was quite obvious. During the daytime hours, the streets were packed, and if you wanted to simply get a photo on the Rialto Bridge, you had to brave quite the crowd.
However, by dinnertime, things were noticeably quieter.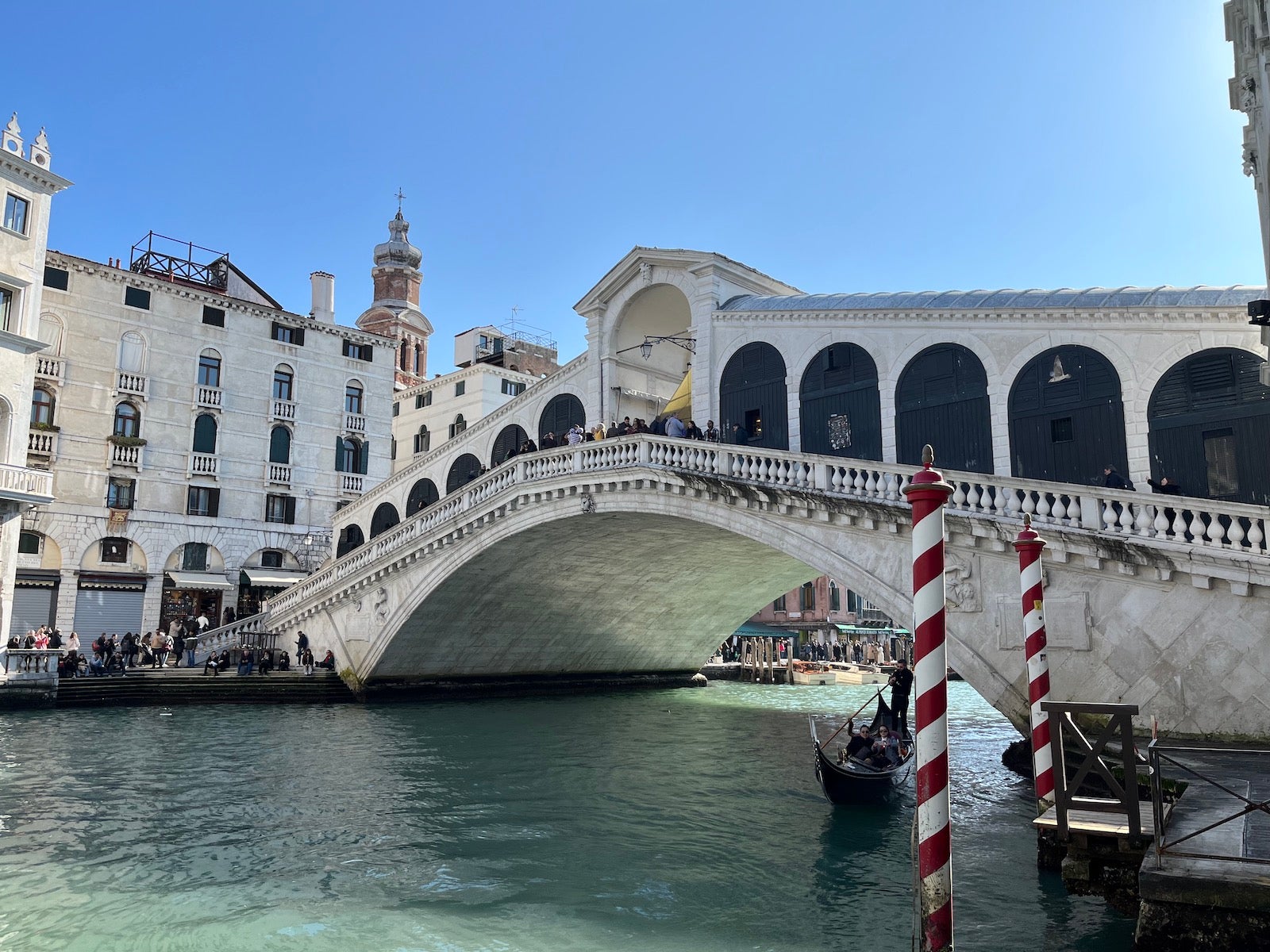 Venice is just the latest popular tourist destination to add or bolster tourism-related fees in recent years. From Europe to New Zealand, leaders have grappled with the dual effects of immense tourism spending and those guests' toll on the environment and infrastructure. These impacts have been particularly potent as travel surged leading up to the pandemic and in the most recent couple of years.
This summer, UNESCO specifically recommended putting Venice on its list of endangered heritage sites, citing — among other factors — the impacts of tourism, severe weather and climate change.
Bottom line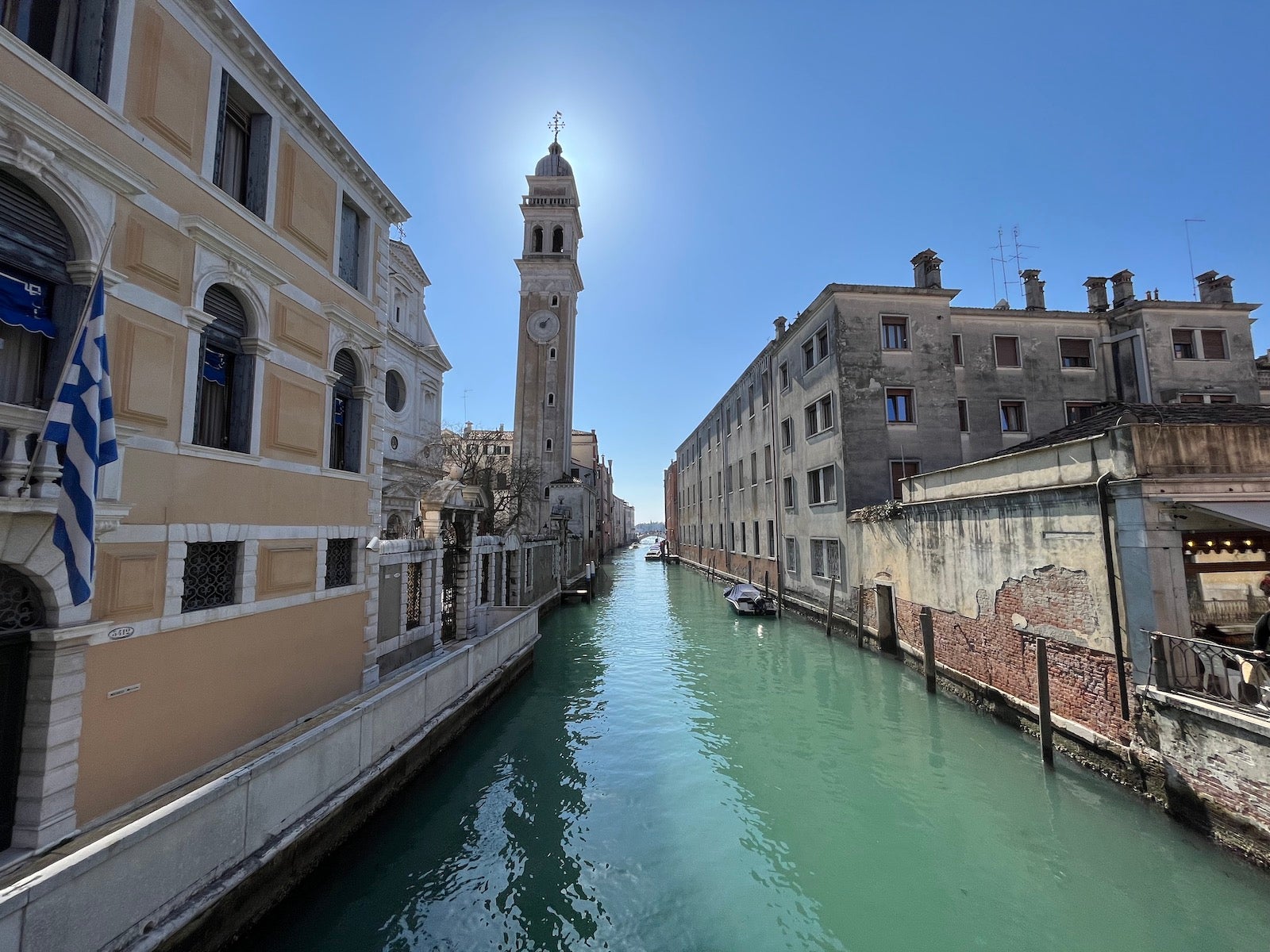 After being postponed for a few years, it appears the Venice tourism tax for day visitors will begin in 2024.
It'll be a more methodical rollout, with the 5-euro fee assessed on 30 peak spring and summer days for non-overnight guests.
That means if you're planning to visit Italy during the heaviest travel periods next year and only want to stop by Venice for the day, anyone in your party over the age of 14 will have to pay the fee.
Hoping to avoid the small extra cost of your travels? You could always stay at one of the city's hotels.
Related reading: