If you've ever transferred American Express Membership Rewards, Capital One miles or Citi ThankYou points to Avianca LifeMiles, chances are you know that booking award tickets through LifeMiles can be a headache.
Despite offering some of the lowest award rates and no fuel charges on many Star Alliance-operated flights, LifeMiles redemptions often come with IT and customer service challenges, among other problems. The program sometimes fails to issue award tickets even after deducting the miles from your account. This can leave passengers stranded on their travel days without a confirmed flight.
Need to change your flight? It tends to be unbearably difficult — so much so that some customers forgo their redeemed miles.
In this article, we will explore potential areas of improvement for Avianca LifeMiles and discuss how these enhancements could elevate the overall experience for program members. We'll also include some tips if you decide to book with LifeMiles.
Resolve IT issues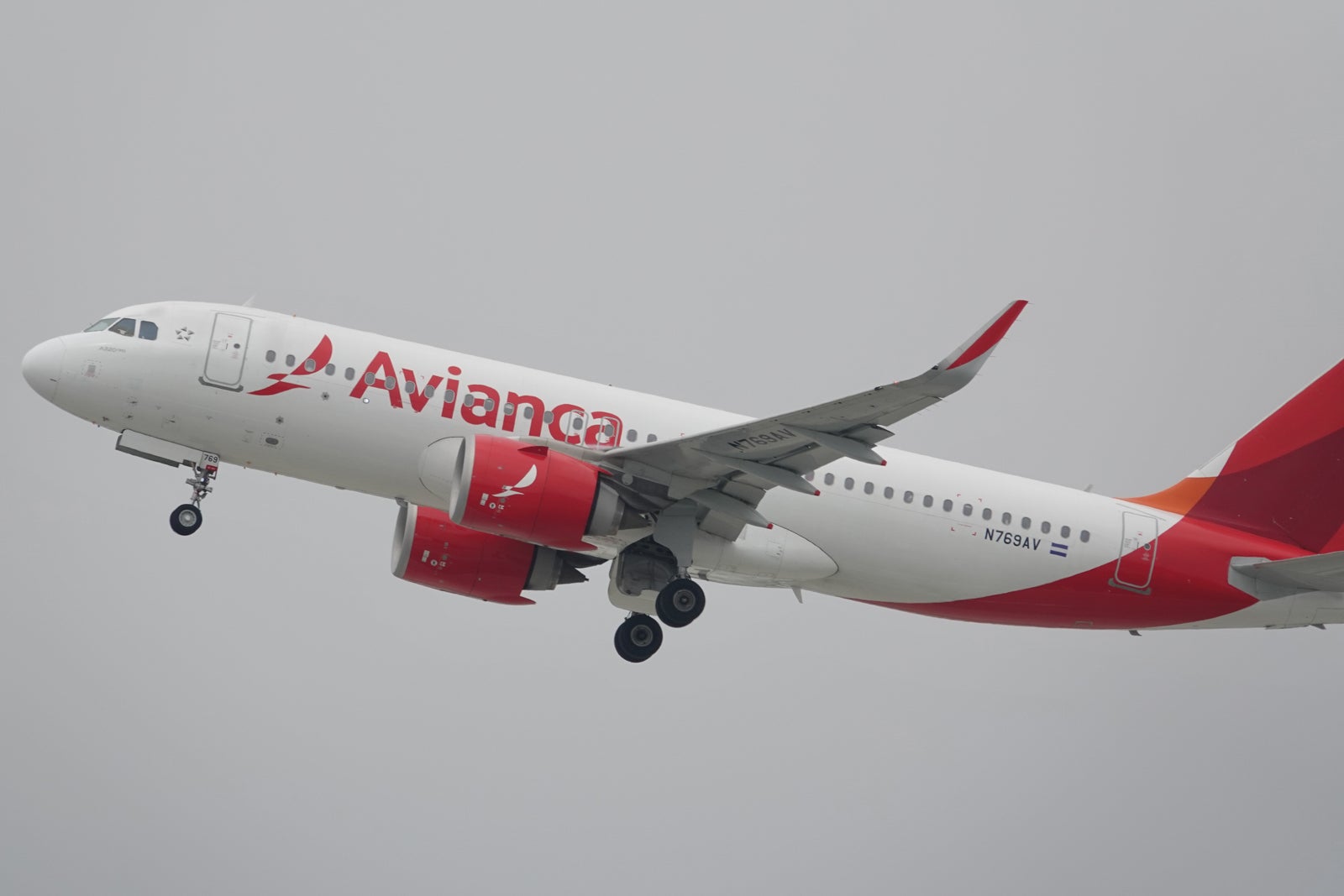 The LifeMiles website is clunky and unreliable. Even simple website transactions like buying miles and searching for award space often take longer than they should or don't work. The website also tends to fail to display the same availability as the LifeMiles mobile app.
Although LifeMiles tends to offer bargains for buying miles, it can be a white-knuckle ride since your purchased miles don't generally post instantaneously. In my experience, it generally takes 24 to 48 hours for LifeMiles to arrive in your account after you purchase them. Since the program doesn't offer award ticket holds, you risk award space disappearing before the miles post to your account. Luckily, transfers from Amex, Capital One and Citi generally process faster.
Then there's the issue with LifeMiles deducting the miles but not issuing the airline ticket. That happened to me on a simple round-trip economy ticket with United Airlines from Washington, D.C.'s Dulles International Airport (IAD) to London's Heathrow Airport (LHR) in March. While LifeMiles deducted the 40,000 miles from my account for my ticket, there was a glitch in collecting payment for the taxes and fees.
I only noticed the issue when I couldn't select my seats with United. I called LifeMiles and spent around three hours on the phone being transferred between a half-dozen customer service agents. Each time, I had to reexplain the situation to the new representatives and was promptly passed over to other agents until my case was finally resolved.
Some customers have found success using a VPN and setting their server location for Colombia. Generally, the website displays availability accurately and promptly, though you'll want to use a credit card that doesn't charge foreign transaction fees since you'll pay the taxes and fees in Colombian pesos. However, such a workaround shouldn't be necessary for simple functionalities like searching availability or ticketing an award.
Related: Complete guide to earning and redeeming Avianca LifeMiles
Address customer service problems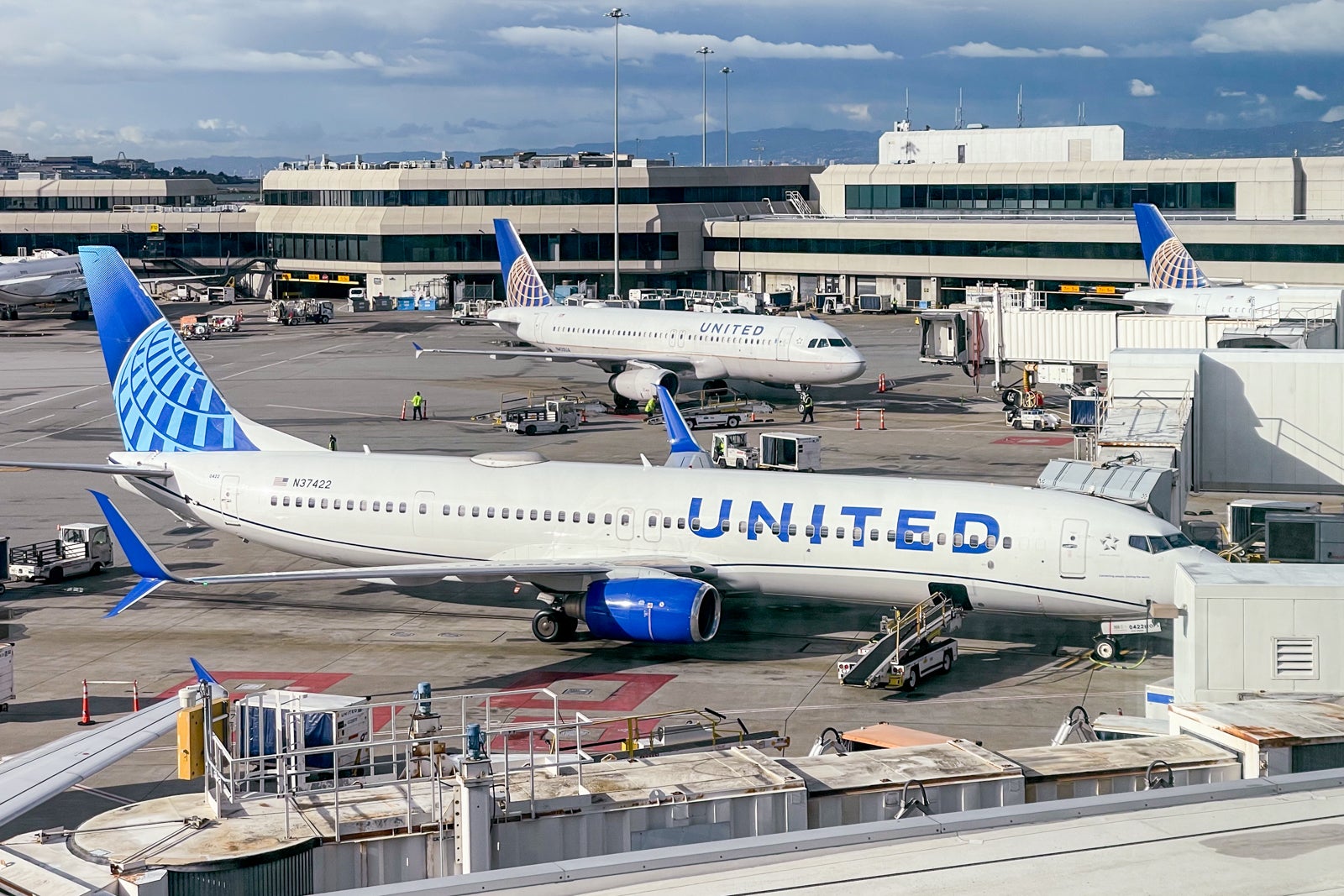 Avianca LifeMiles has too many departments, which often causes customers to be transferred between countless agents. If you need to change your flight, that's a different department than the department for booking a new flight. Additionally, paying for an award ticket can require speaking with another department, meaning the appropriate department may need to call you back. Even then, you'll encounter inconsistencies, with some agents telling you it's a $100 fee to change your flight while others claim it's $200.
Earlier this year, I came across this when I booked a one-way flight from Manila, Philippines' Ninoy Aquino International Airport (MNL) to Seoul, South Korea's Incheon International Airport (ICN) in economy class. When ExpertFlyer alerted me that business-class award space had been released, I contacted LifeMiles to upgrade my economy ticket since it would cost just an extra 7,500 miles.
Through the process, I learned I would need to pay a $200 redeposit fee, forgo the roughly $50 I spent on taxes on my economy ticket and then buy a new business-class ticket and pay the taxes and fees again. LifeMiles wanted to handle a simple upgrade like a totally different award. I opted to keep my economy ticket.
Credit card writer Danyal Ahmed has come across agents who are willing to expedite ticket cancellations and redeposit LifeMiles by paying the cancellation fee via a secure email link. However, this has still resulted in several follow-up phone calls to confirm the receipt of payment and being bounced around by customer service agents.
Ultimately, dealing with LifeMiles can be agonizing and shouldn't have to feel like a haggling trip to the Grand Bazaar.
Related: Here's how the TPG staff is beating long hold times and getting airline support quickly
Expedite refunds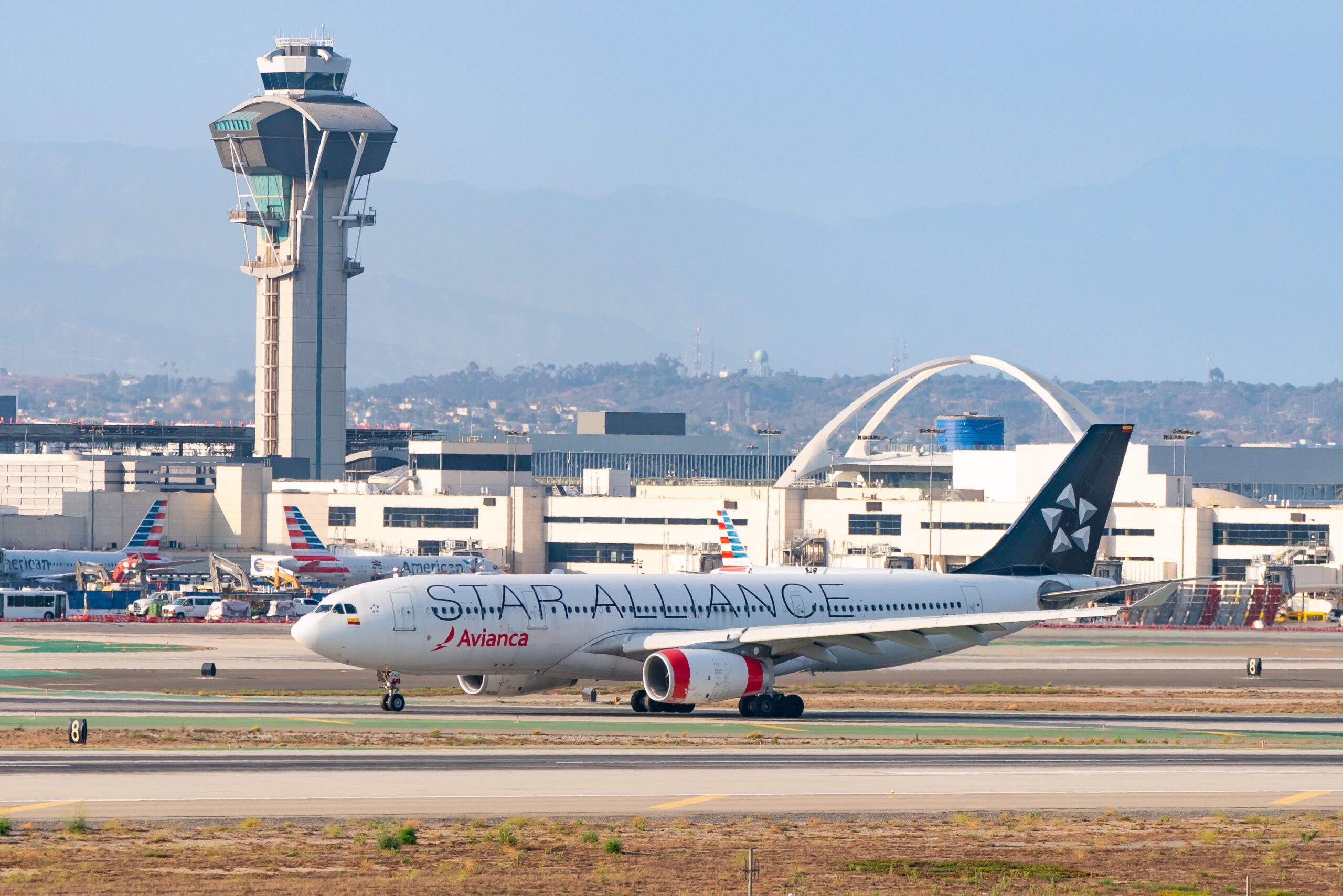 While I haven't had any firsthand experiences with LifeMiles refunds, TPG readers have long experienced multimonth delays getting reimbursements from LifeMiles. Given the limited self-service options available for customers, this isn't altogether surprising, as there are likely some manual steps involved in the process.
If you think you'll need to change your travel plans, LifeMiles isn't the program for you.
Related: American Airlines canceled our Qsuite award tickets. Now what?
Tips if you book with Avianca LifeMiles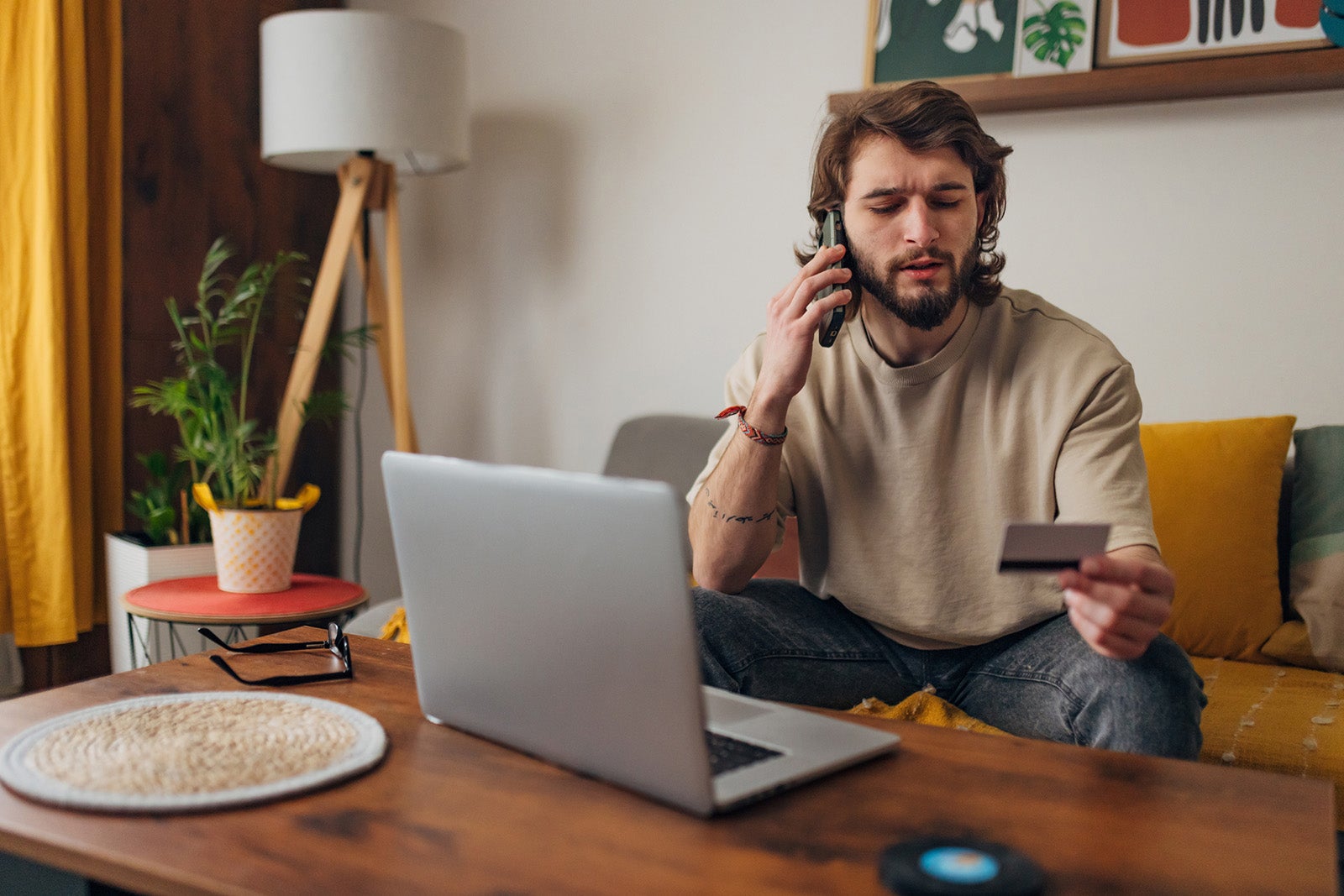 If you decide to take the gamble and book with LifeMiles, there are a few tips you should follow.
First and foremost, always make sure your flight has been ticketed. To do this, contact the airline that's operating the flight. Remember that your LifeMiles confirmation code will likely differ from the confirmation code that the operating carrier is using, so you'll want to call LifeMiles to obtain the correct information.
For our Spanish-speaking readers, we also recommend using the LifeMiles Spanish line. It's the same phone number, but you'll want to select the Spanish option right after calling. The hold times are often significantly shorter than the English hold times, and if you have a more complex inquiry, LifeMiles tends to conference in the relevant department with a bilingual representative needing to translate the conversation. In short, that makes LifeMiles often easier to use if you speak Spanish.
Finally, I've had LifeMiles representatives suggest the relevant department needs to call me back. Whenever possible, politely decline this option. You'll likely be added to a long queue of other customers' unresolved cases, so there's no guarantee you'll get a callback. Even if you do, you might miss the call. If LifeMiles insists on giving you a callback, we recommend asking cordially to speak with a supervisor.
Related: Devaluation after devaluation, 8 TPG staffers share their favorite award redemptions that are still around
Bottom line
Do I always avoid LifeMiles? No.
The essence of LifeMiles is solid: low award rates, no fuel surcharges and a partnership with three transferable rewards programs.
But if another program (like Air Canada Aeroplan) has comparable award rates, I'd rather transfer my points there to avoid LifeMiles, even if it means paying more for taxes and fees.
LifeMiles could improve by providing customers with self-service tools and upgrading its IT systems. Additionally, the program would become more user-friendly by providing its phone representatives with the mechanisms to handle most inquiries without seeking assistance from other departments.
By addressing these areas for improvement, Avianca LifeMiles can enhance its loyalty program and provide a more seamless and satisfactory experience for its members.
Additional reporting by Danyal Ahmed.