Some might call it a bait-and-switch. The carrier says the cheap awards simply sold out. No matter how you cut it, there's some disappointing news for Alaska Airlines Mileage Plan customers.
On Wednesday, Alaska Airlines shared the much-anticipated news that you could book Starlux Airlines flights with Mileage Plan miles.
The carrier shared that through Aug. 31, it would offer special one-way introductory award rates for transpacific routes, as follows:
20,000 miles for economy
40,000 miles for premium economy
60,000 miles for business class
While all of the rates were lucrative, it's the business-class fares that got many travelers excited.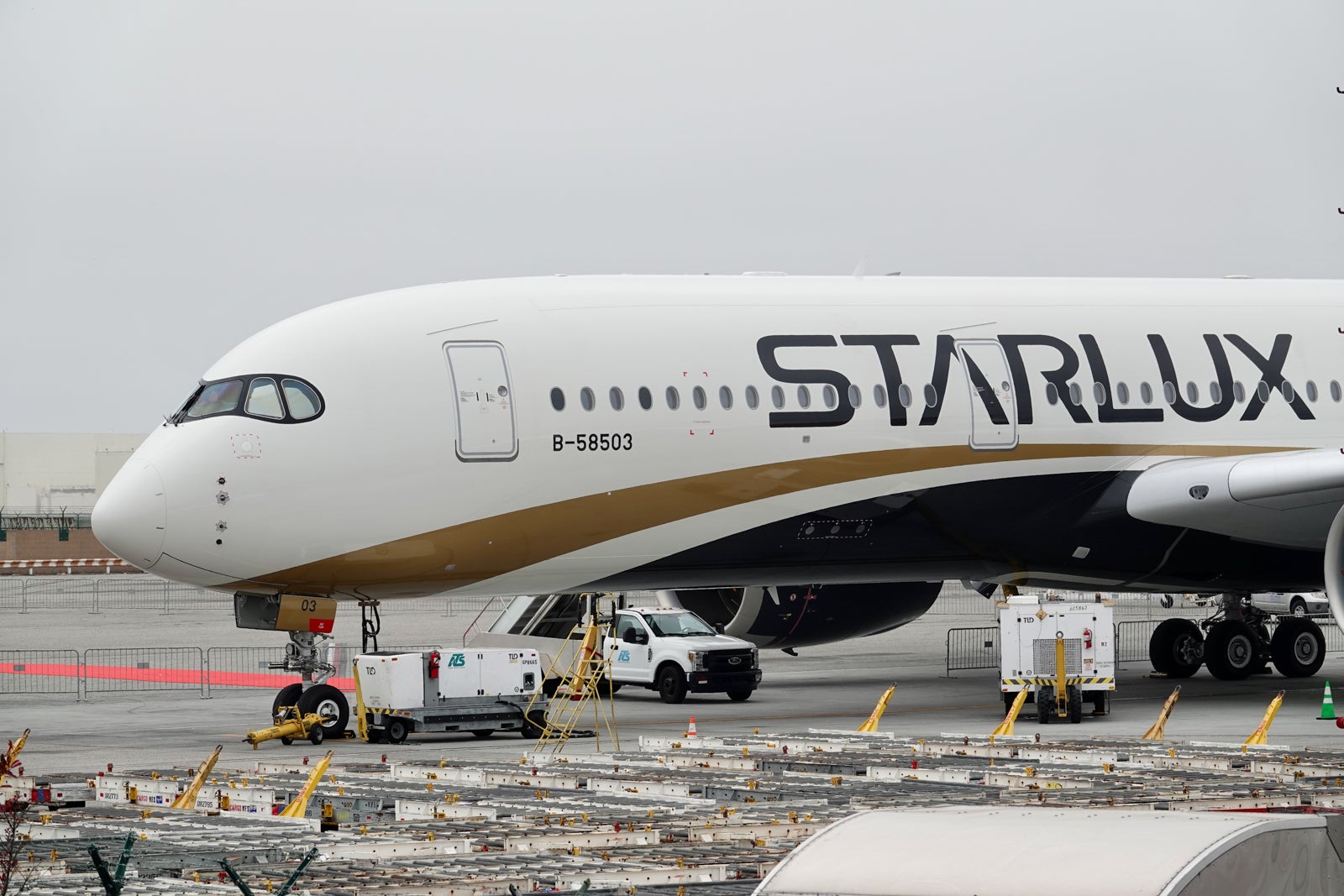 After all, there hasn't really been a great way for most travelers to book an award flight on Starlux since the carrier began operations in January 2020. And with paid round-trip business-class fares between the U.S. and Taipei, Taiwan, starting at around $6,000, there's been lots of anticipation for the launch of the Alaska Airlines partnership.
So when the news broke, some travelers with lots of Mileage Plan miles jumped at the availability; others might've bought miles or initiated transfers from Marriott Bonvoy to top up their accounts.
But now when they go to book tickets, they'll likely be disappointed by what they see.
Nearly every single one-way business-class flight between the U.S. and Taipei is now pricing at 165,000 miles — a whopping 175% increase from the introductory fares Alaska promised would last through Aug. 31.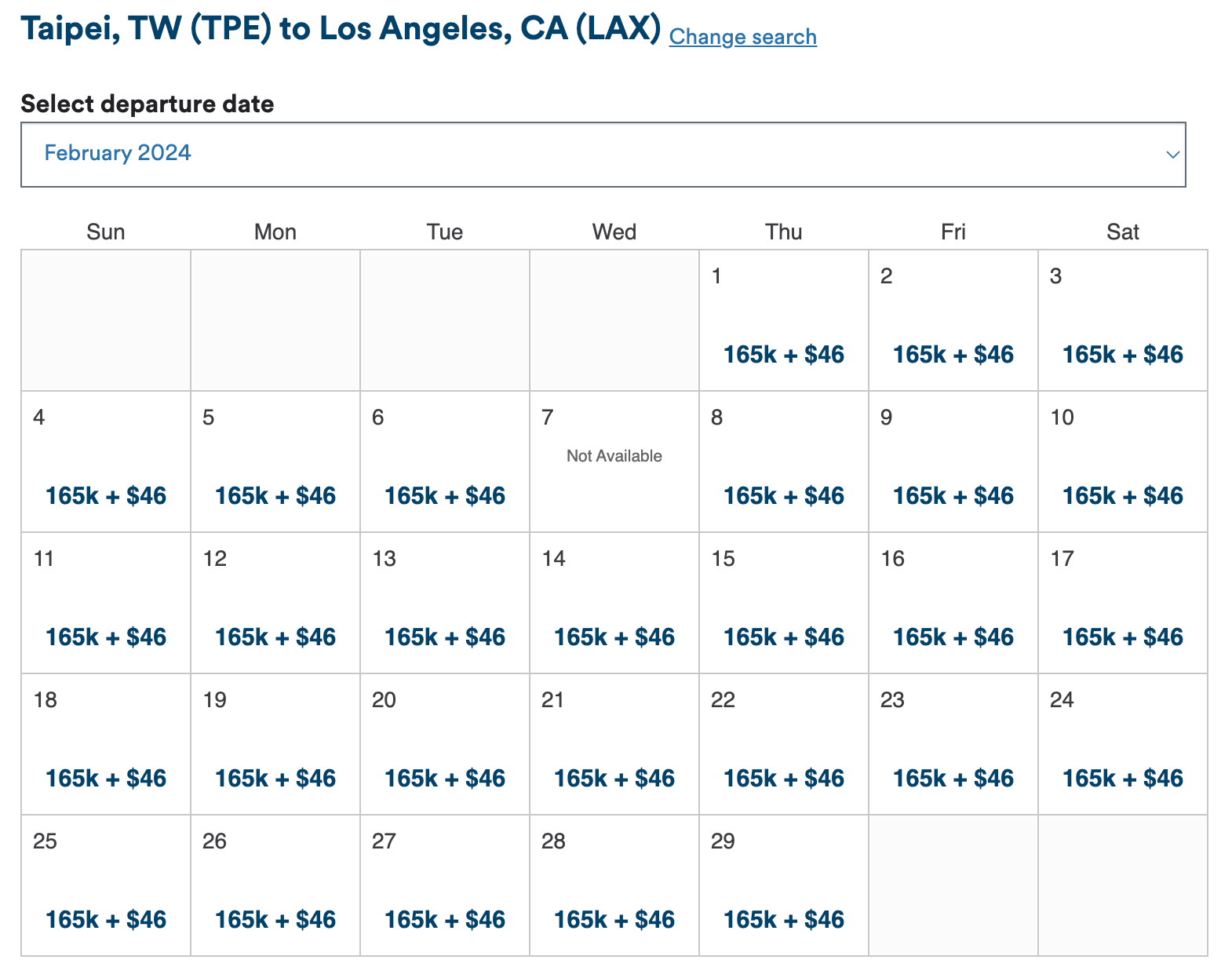 This updated business-class pricing started kicking in Thursday afternoon, less than 24 hours since the 60,000-mile Starlux redemptions launched.
If it's any consolation, plenty of economy and premium economy redemptions are still available for the advertised introductory rates.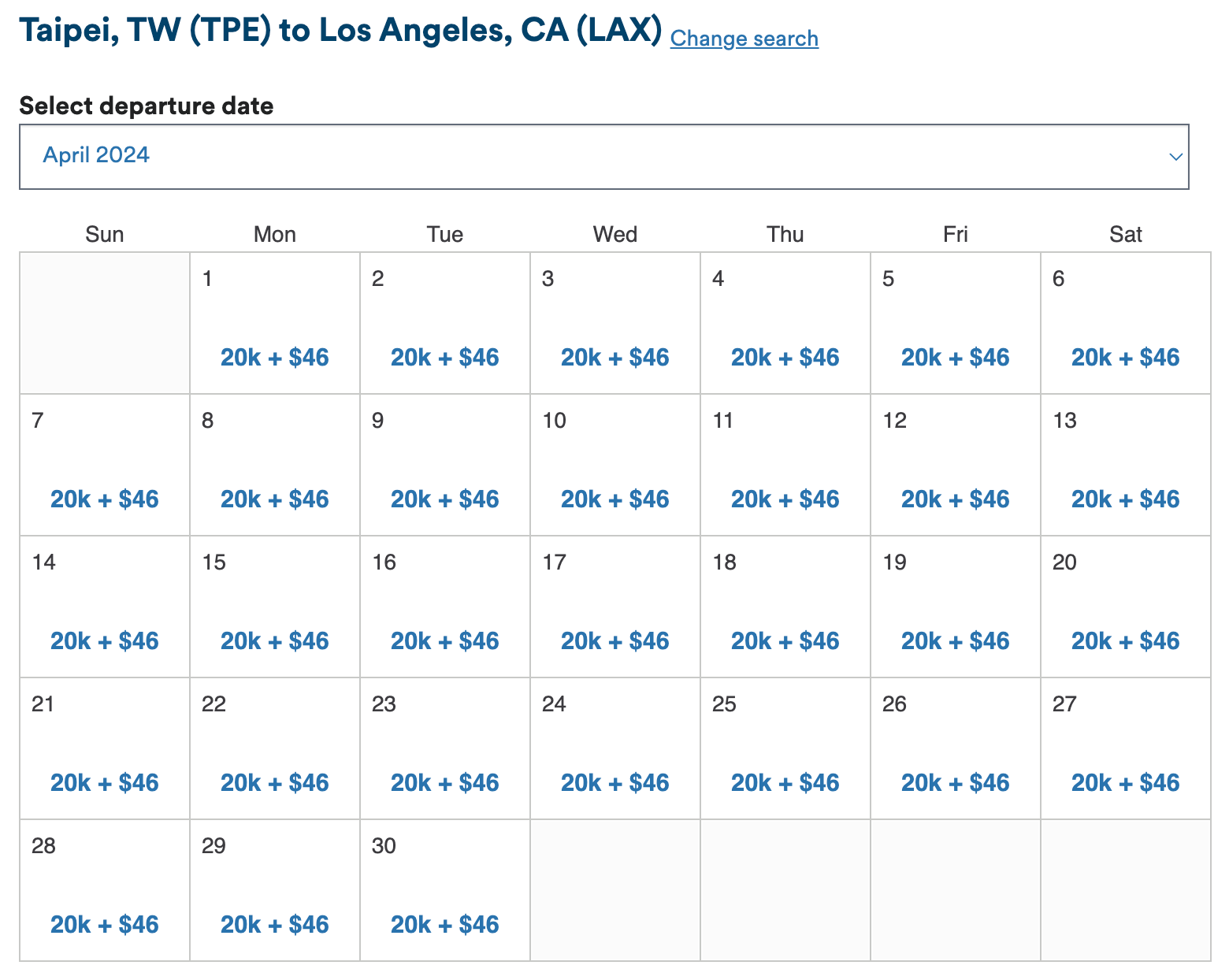 But for those who didn't yet get a chance to book a business-class ticket, this undoubtedly represents a big disappointment — especially if you were in the process of buying or transferring miles.
It also doesn't engender goodwill for the Mileage Plan program, which retired traditional award charts late last year and replaced them with variable "starting from" rates. These rates change dynamically based on flight demand, seasonality and other factors.
TPG reached out to Alaska to explain the sudden change in business-class pricing. A carrier spokesperson shared that the airline already filled up the available inventory of 60,000-mile redemptions.
"Our promotion hasn't ended. In fact, guests should still see plenty of options to redeem in economy and premium economy. Redemption bookings were so popular in business class that they filled up the available inventory. Given that Alaska is Starlux's first loyalty partner, Starlux is continuing to evaluate flight demand and will open inventory when possible," Alaska's statement reads.
The consolation for would-be business-class travelers is that a handful of transpacific flights throughout the year are currently available for 105,000 miles each way.
Most intra-Asia routes are still available for the same launch pricing as before. For instance, flights from Taipei to Singapore are still priced at 50,000 miles each way in business class.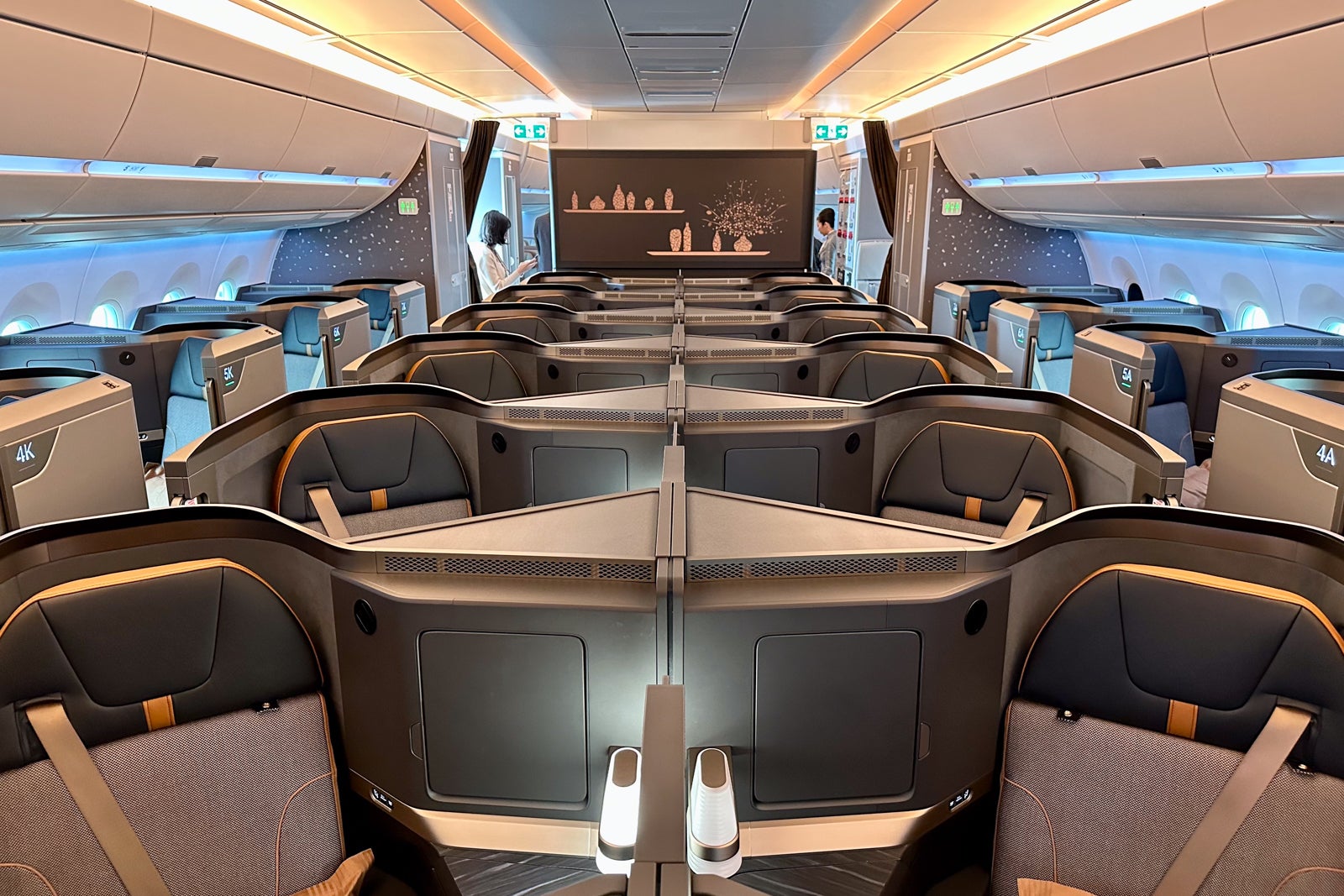 However, the sudden increase from 60,000 miles to 165,000 miles for transpacific routes is no doubt the bigger story. Of course, without a traditional award chart, Alaska is free to price redemptions as it wishes. Still, the airline certainly could've given a stronger warning that the introductory rates are limited to a handful of seats.
Based on Alaska's statement, Starlux seems to be keeping tight control of its business-class inventory. As such, the airline could release some discounted 60,000-mile business-class redemptions over the coming weeks, especially on empty flights.
For those unfamiliar, Starlux is a new Taiwanese carrier focused on delivering a luxurious passenger experience in all cabins but especially in business and first class. Starlux began flying from Taipei to Los Angeles in April, and it plans to add San Francisco service later this year.
I flew on Starlux's inaugural flight from Los Angeles to Taipei, and I thoroughly enjoyed my experience in one of the world's leading business-class products.
Related reading: